Welcome to our community!
Feel free to add items to our marketplace, subscribe to groups and authors.
Also follow our
Instagram
!
Virtual Doll Convention Pop-Up is Coming
News from Rachel Hoffman
We have already published about gorgeous doll Neema that will be released soon. In fact, the idea to create Neema appeared two years ago. And now, there is an announcement of a party devoted to the release of this amazing doll by Robert Tonner.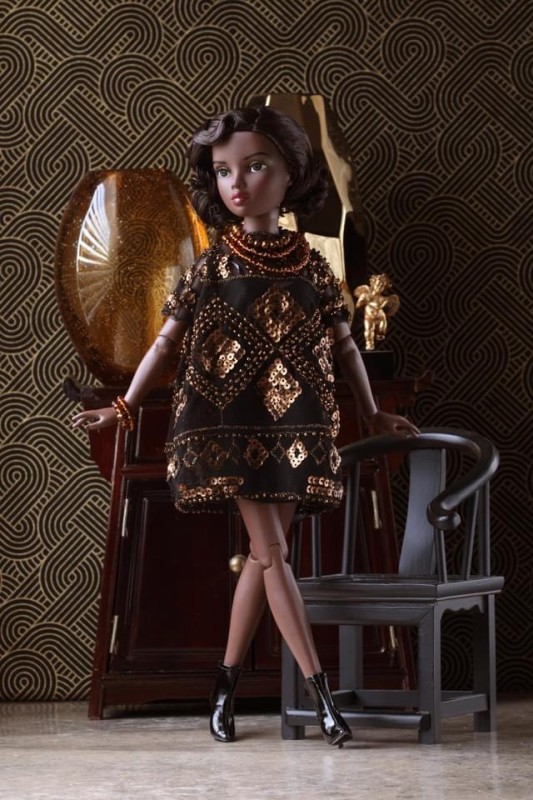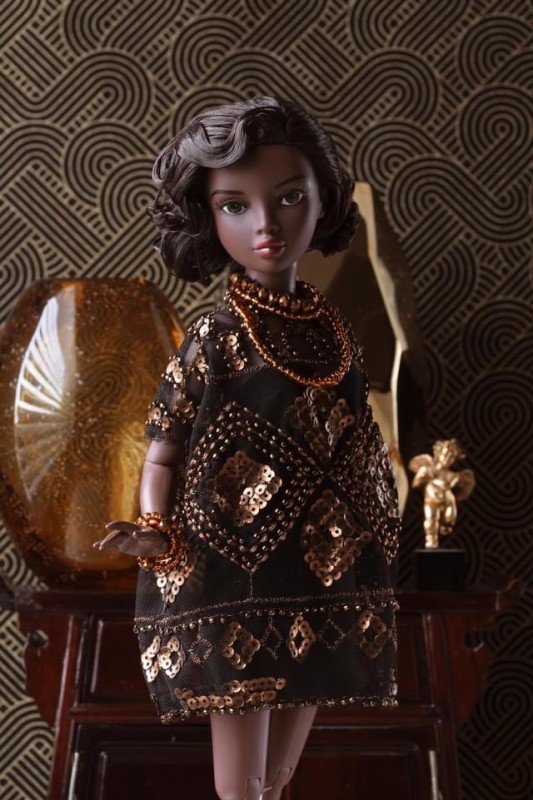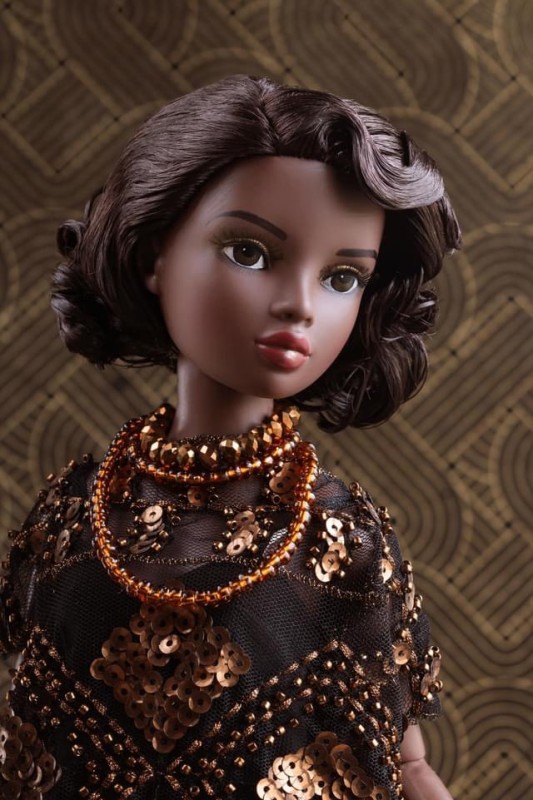 This party will be online, and it will take place on August. This event will be called "Better Together". There is little information about this doll convention, but a lot of different programs, discussions and events will take place.
So, the date of "Better Together" is August 26-28 (three days!). We cannot wait to hear more details about this doll convention.