Welcome to our community!
Feel free to add items to our marketplace, subscribe to groups and authors.
Also follow our
Instagram
!
​Sophisticated and Elegant – Dolce - New Ficonddoll Doll
Ficondoll have announced about the release of a new doll. Her blond hair, blue eyes and sophisticated outfit are magnetic and elegant.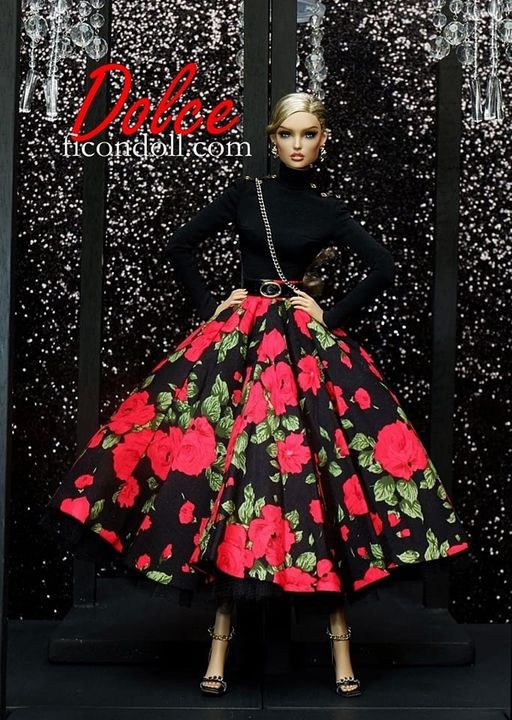 Dolce is the name of the doll. She has Marion sculpt and light skin tone. She is very beautiful. Her outfit is elegant and discreet, but at the same time, it has a bright accent due to which it looks fascinating! This accent is a flared skirt with bright red and massive flower print on it. The classical combination of red and black color will always be attractive. The skirt has inner black mesh. As you can see, her outfit has the colors and style of Dolce & Gabbana.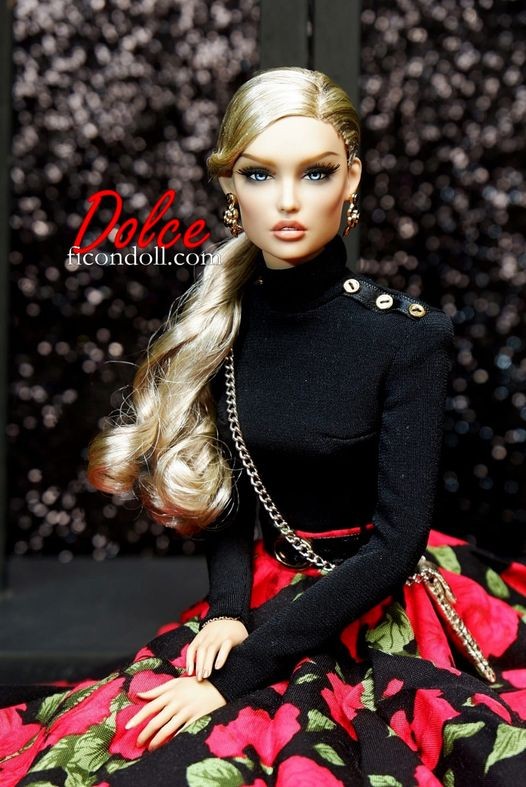 Dolce also wears a black bodysuit decorated with golden buttons on the shoulders. The entire outfit is completed with a black belt, a little purse for her phone, and black high heeled shoes. Golden earrings are well combined with gold chain on her shoes.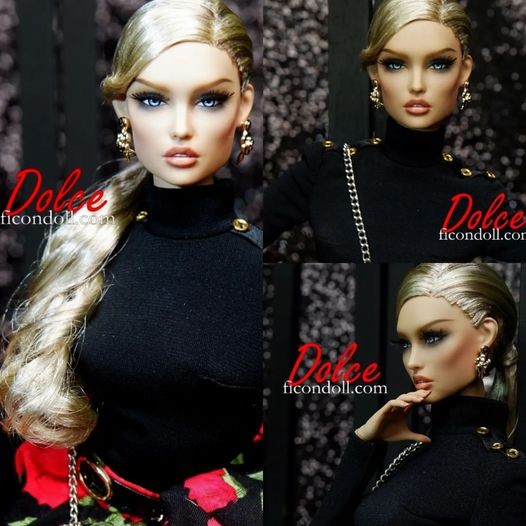 The sale will start on July, 15th at 9:00 am (Korean time). There is not much information yet, but we cannot wait to see more pictures and details about this gorgeous doll.