Welcome to our community!
Feel free to add items to our marketplace, subscribe to groups and authors.
Also follow our
Instagram
!
Strike Your Pose – New Barbie Drop Looks
New collection is presented by the Mattel Creations. At this time silver color will take its place in the entire collection. Barbie Looks Dolls will be prominent in any collection.
Strike a Pose collection consists of three dolls. These dolls complete the second series in this collection.
Silver is well combined with dark color, especially hair. Silver crop-top and black skirt – a simple but cool design (Doll 10).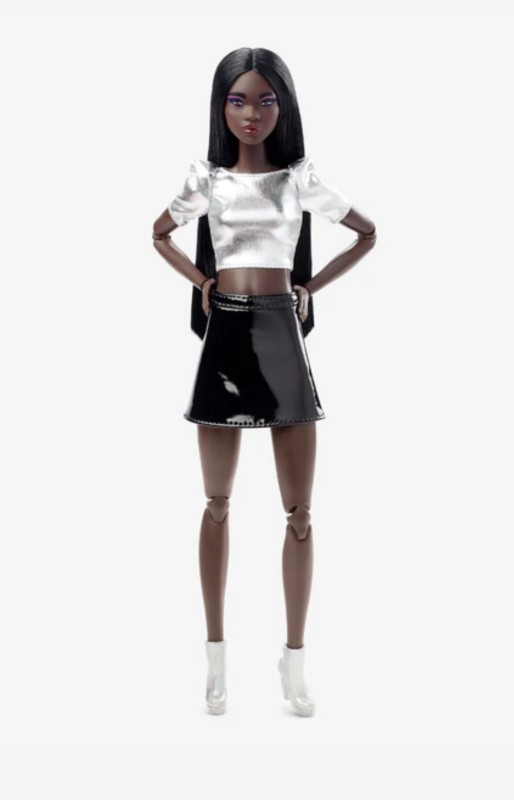 The second doll has a lovely smile! Her red curly hair may win your heart. She wears silver jumpsuit and metallic heels (Doll 11).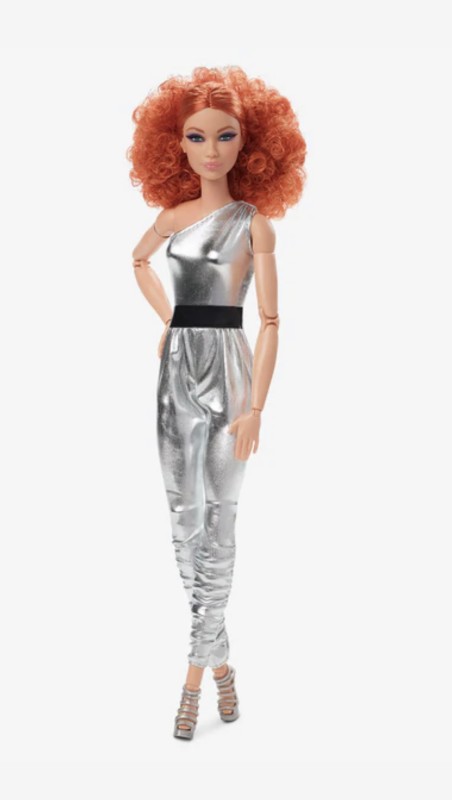 The third doll has more classic outfit. Her brown hair is well combined with a black dress with metallic flash (Doll 12).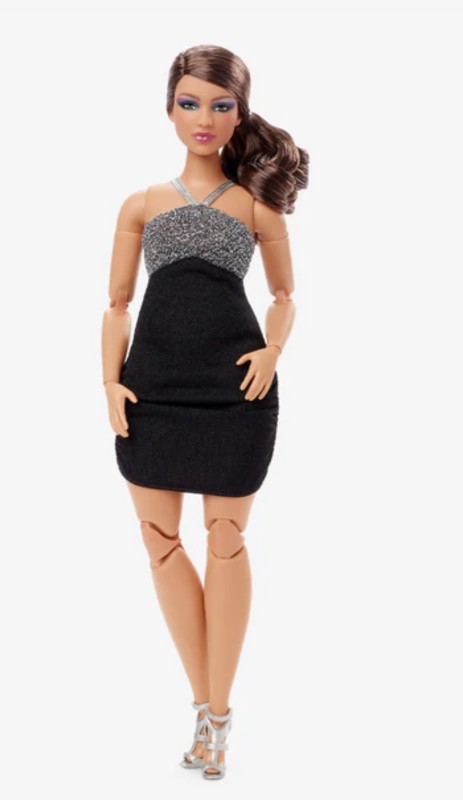 As the designer at the Mattel Creations, Bill Greening, says that this vibe is totally meant for the night life. The doll are flexible and poseable, so the entire Barbie team cannot wait to see the pictures taken by the Barbie fans.
The package of the doll may be used for the displays in case you do not want to unpack it. Metallic and silver color will still be shining even in the package.
The cost of each doll is $20.