Welcome to our community!
Feel free to add items to our marketplace, subscribe to groups and authors.
Also follow our
Instagram
!
​Serious But Adorable Meadowdolls Doll
The collection of Meadowdolls is getting bigger. Each doll is unique and has its own character and charm. Chubby cheeks and a cute little nose will make you smile.
Makki Chibbi is a serious girl. She may look grumpy due to her little mouth but she is still adorable! Makki Chibbi is available in two skin colors: tan and cream.
The height of the doll is 7,6 inches (19,5 cm). The blank doll or factory faceup may be ordered. The Charlene Smith faceup will be also available for the pre-order. Just 20 of them may be ordered. Freckles are not available this time.
Of course, Makki Chibbi may be a boy. It depends on clothes and accessories you will use.
The full price for the blank doll is $455, and the doll with factory faceup is $495.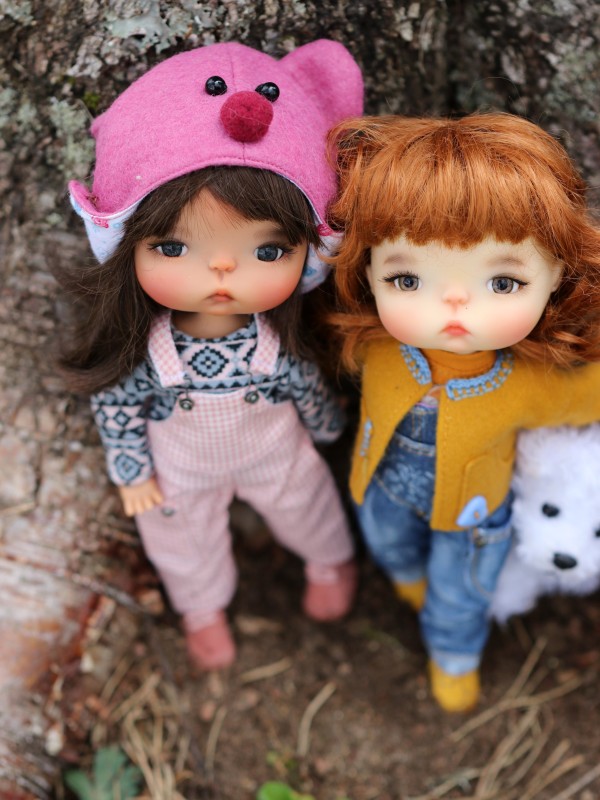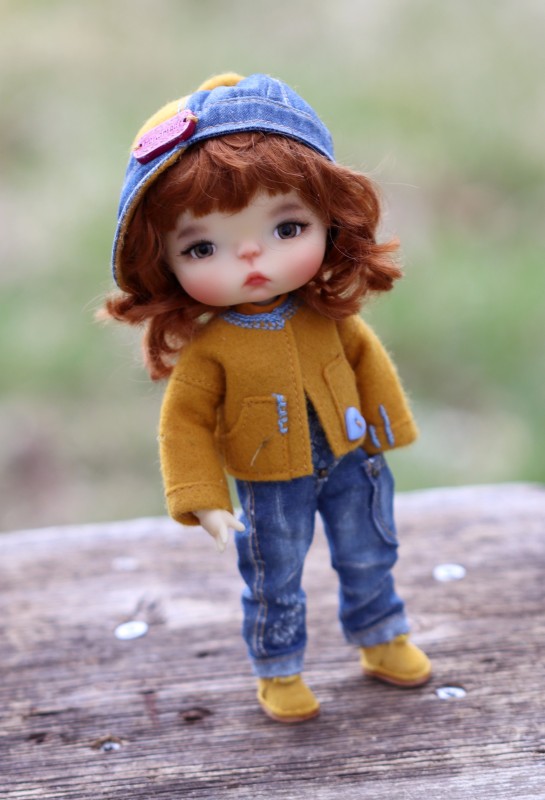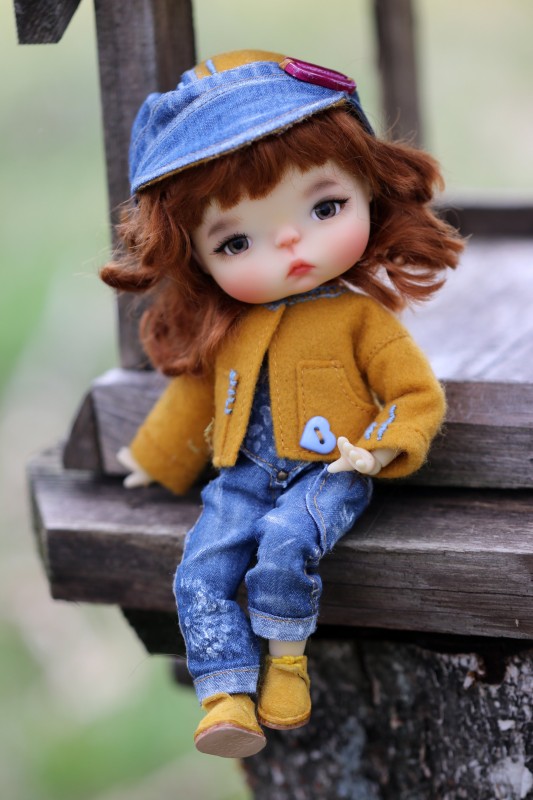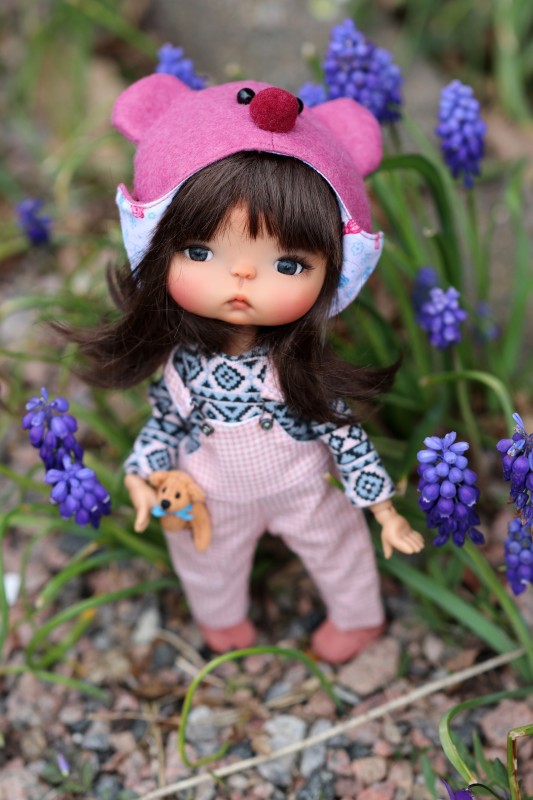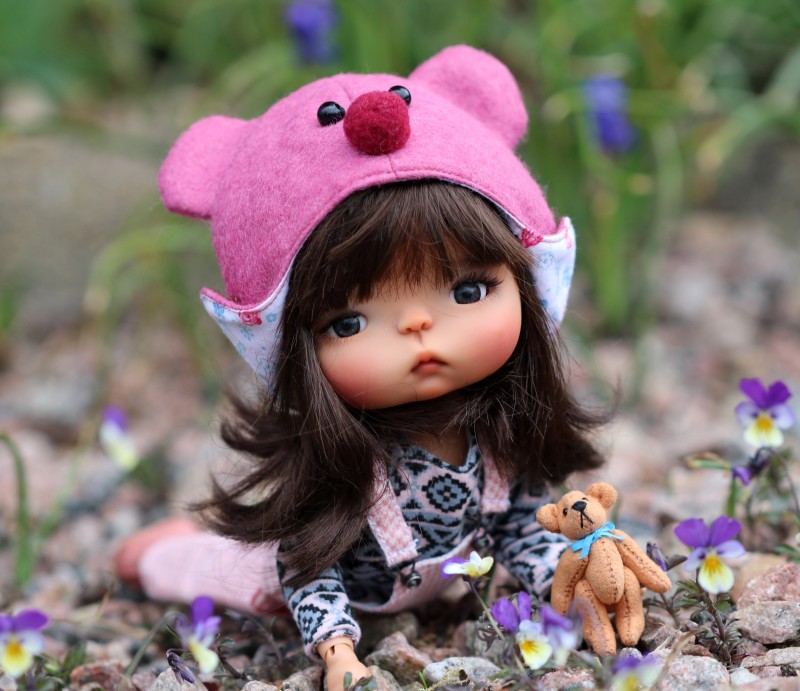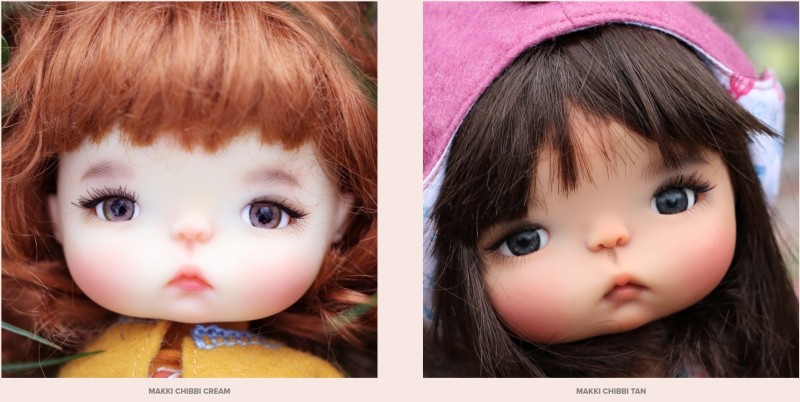 And how do you find Makki Chibbi? Is the doll serious or grumpy?