Welcome to our community!
Feel free to add items to our marketplace, subscribe to groups and authors.
Also follow our
Instagram
!
​New Collection of Male Dolls – Pre-order Coming
New male dolls will be available for the pre-order on May, 25th. The author of these dolls is Helene Holz. And most of the doll fans may know her dolls at the Rugged Realism.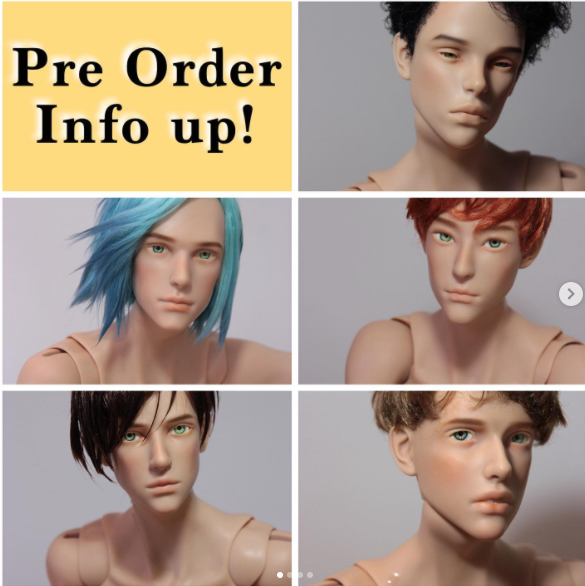 Her new collection will be called as Rites of Passage. The male dolls look realistic and soft. They are poseable, and have different size. Two height of the doll will be offered: Large (65 cm) and Small (51 cm).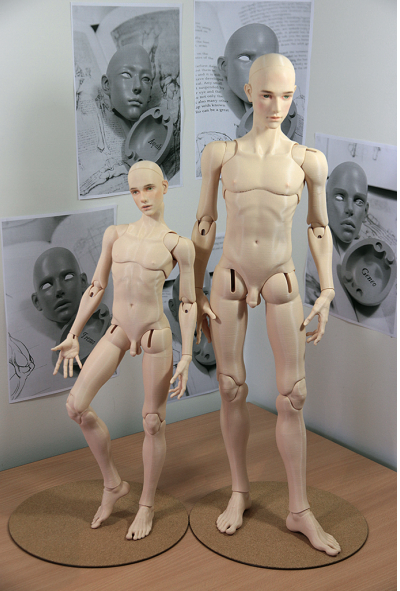 A choice of the doll is impressive. There are 5 skin tones: Peach, Mocha, Cinnamon, Daisy, and Java. The edition of the dolls will be limited. Just 40 dolls of Large and 40 dolls of Small size will be available.
The male doll has different faces. There are five head sculpts for your choice: Aquilo, Erato, Geneo, Lamento, and Tresno.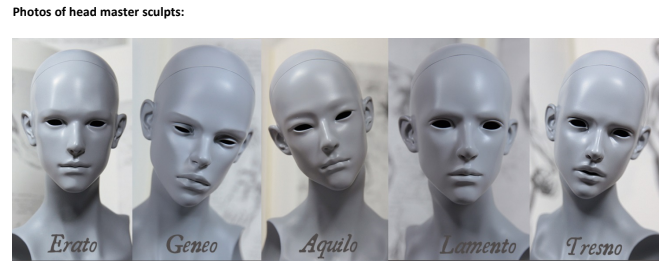 Each of them has his own personality. Some faces are thoughtful and sad (or serious). And other faces have a little smile that makes him look attractive and mysterious. Each of them may tell his own story.
There will be offered two options: Full set and Head only. The price depends on the size of the doll and the skin tone.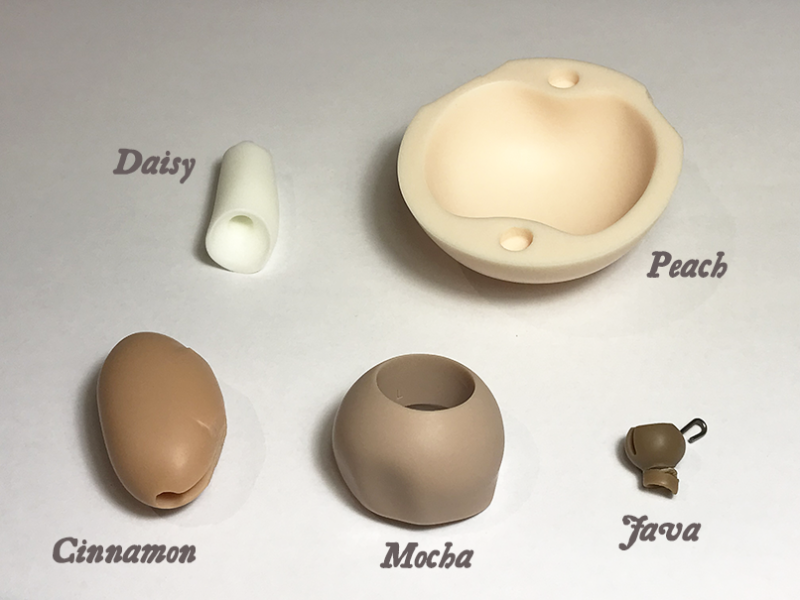 Small full set will cost $1050, and head for small body is $230. Large full set is $1250, and the head only is $285.
The pre-order will last till June, 30 (or unless dolls will be sold out).
And which one would you choose? What story would he have?