Welcome to our community!
Feel free to add items to our marketplace, subscribe to groups and authors.
Also follow our
Instagram
!
Attractive Guy by Spirit.imprint – Brief Interview With Author
Female dolls prevail in the world of the DJD ¼ dolls. A creation of a male doll is always inspirational, because there is a possibility to develop a love story. Therefore, when I saw this handsome young man at spirit.imprint (CrowBlackJay — Anna Akchurina), I was really excited.
I should say that I like to play more with 36-38 cm tall dolls, and I have these ones (by Natalia Loseva). They need a man 40 cm tall. So, a new man is 40 cm, and this is the height expected. It fits well for my girls. I also like his youth appearance.
I have talked to the author and she told me some details about the future doll.
"The height will be about 40,5 cm. It is right in the middle: 1/5 and ¼. Eyes are 8 mm. Pre-order is planned for summer. Two faces will be available during the first pre-order. Sleeping faces will be planned.
Gesture hands and feet will be presented. But there will be a few hands compared to elf dolls."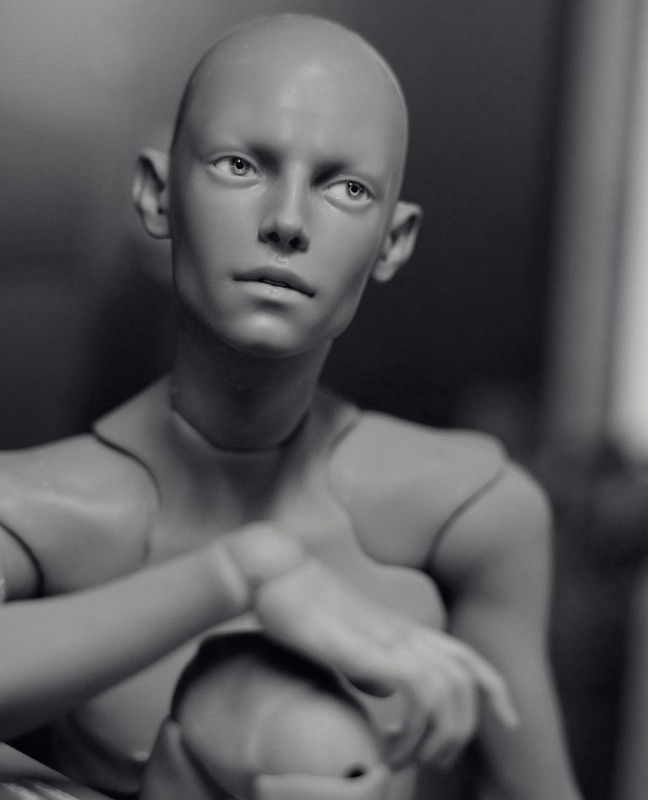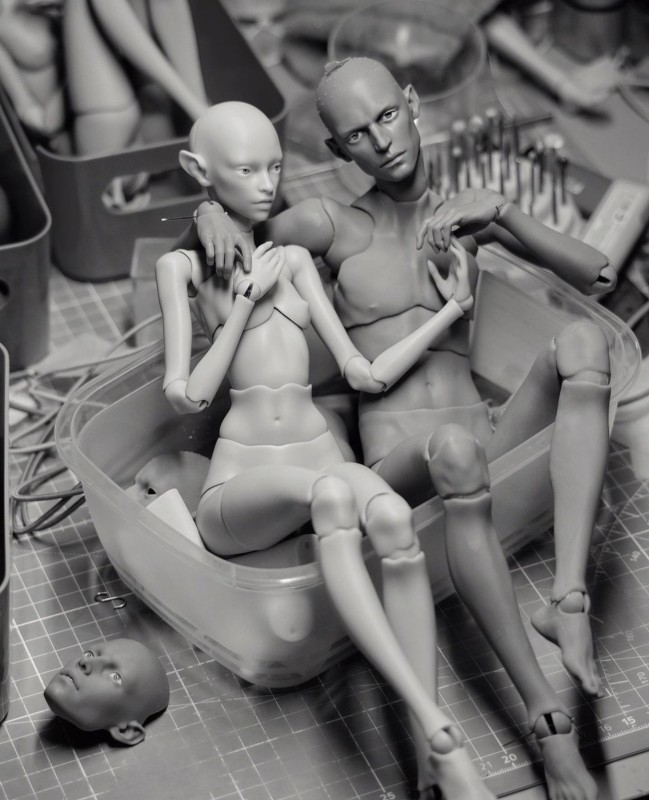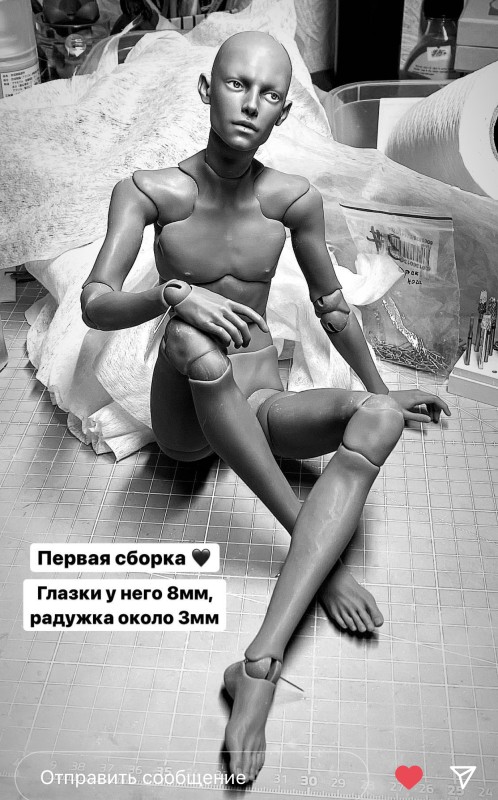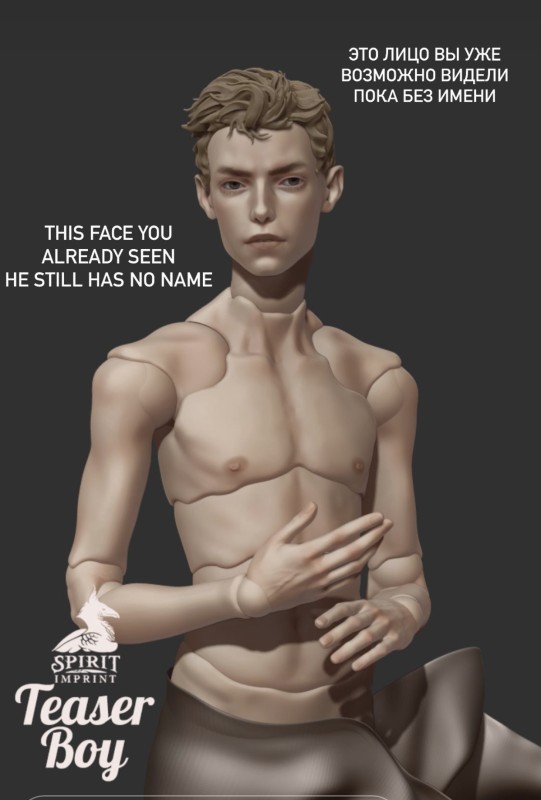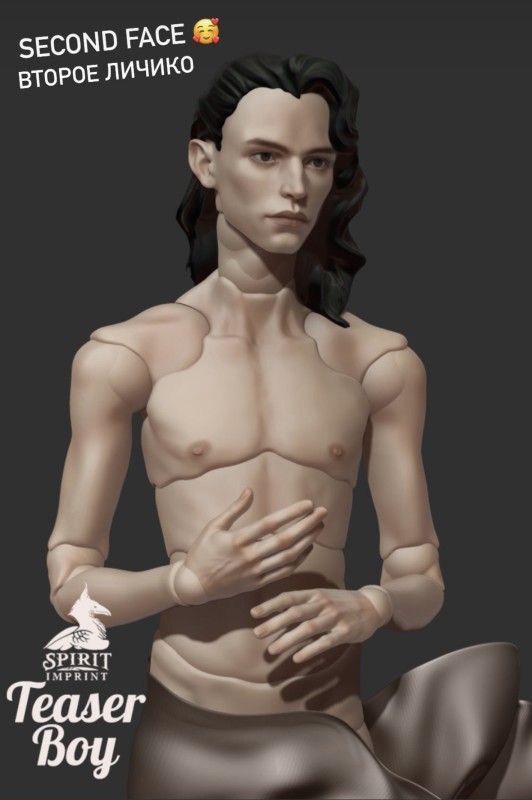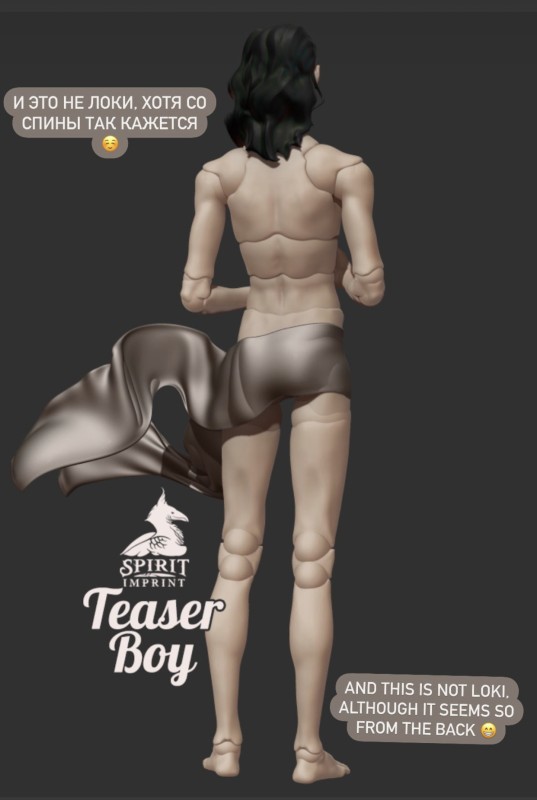 I'm looking forward to it! And you?