Welcome to our community!
Feel free to add items to our marketplace, subscribe to groups and authors.
Also follow our
Instagram
!
​Curious Nora by Irrealdoll – Pre-order on May, 1st
It has been 2 years since we saw the doll by Irrealdoll. And now we may finally see Nora. She will be available for the pre-order on May, 1st. The pre-order will be open till May, 15th.
Nora expresses light and kindness, as her full name is Eleonora, meaning light on Greek. Nora belongs to the new series Luciérnagas.
Nora is a curious, and enthusiastic child. She (or it may be a boy) has pretty face with a chubby nose. There are two little teeth are noticed. The doll is available in Toffee and Peanut skin tones.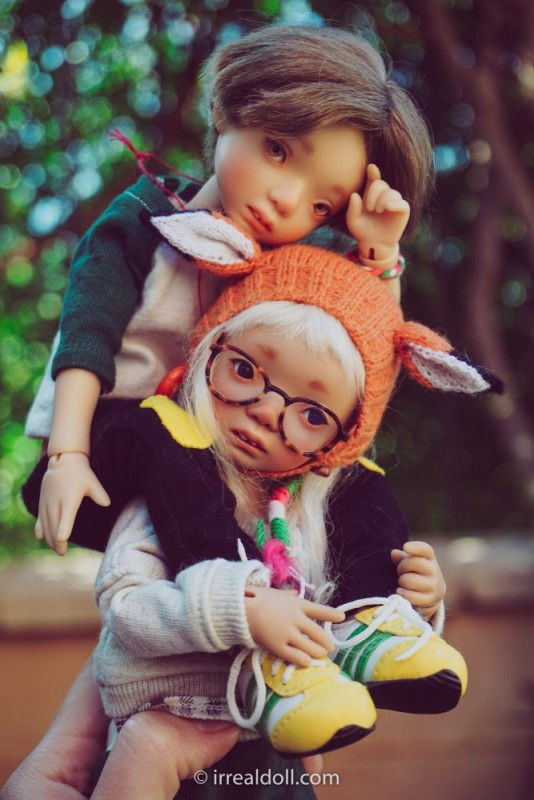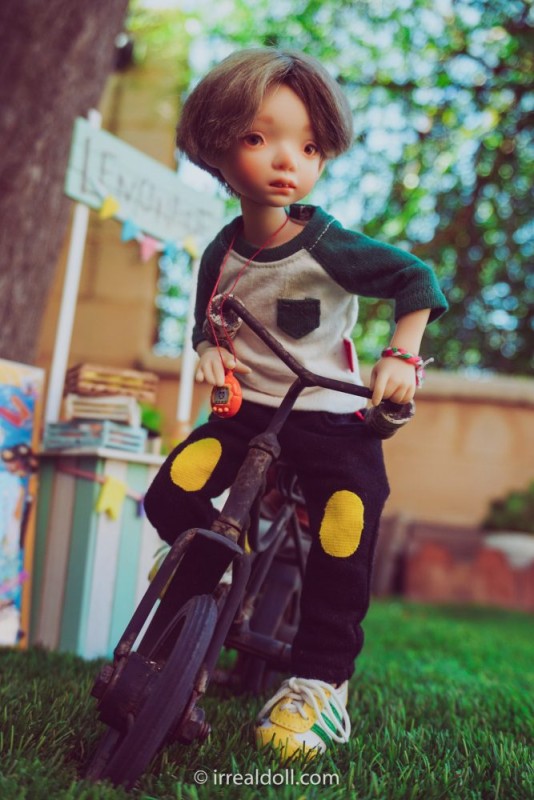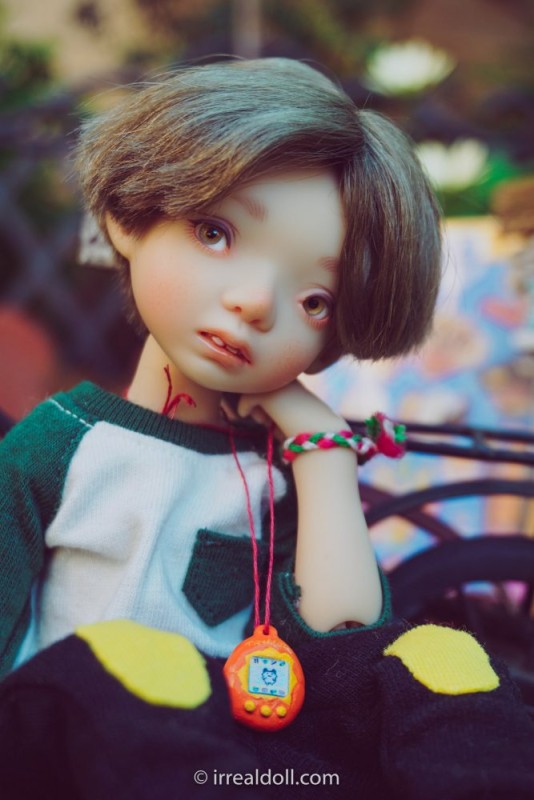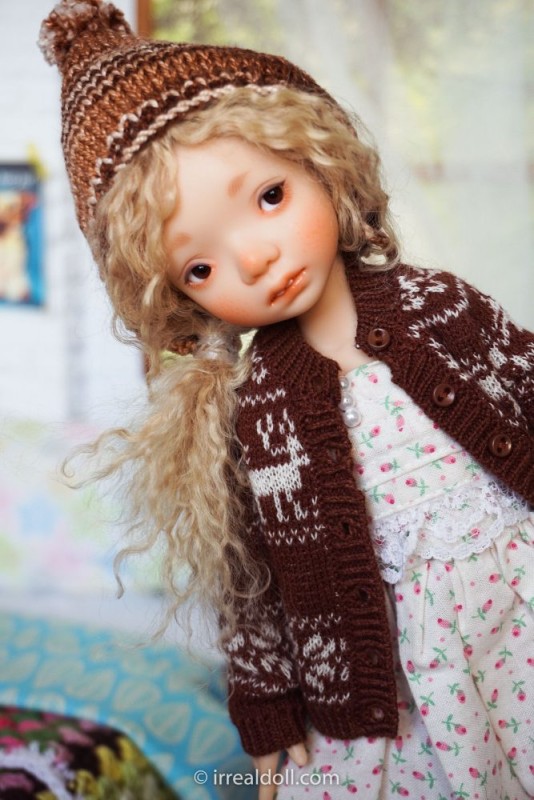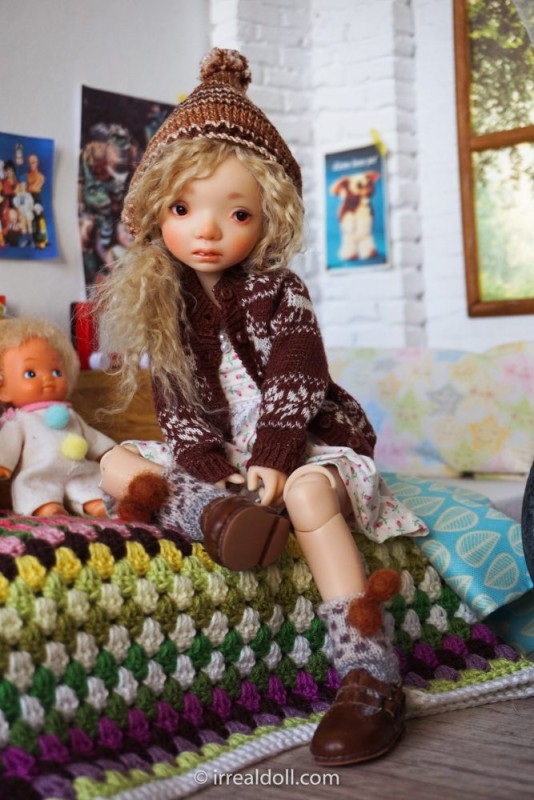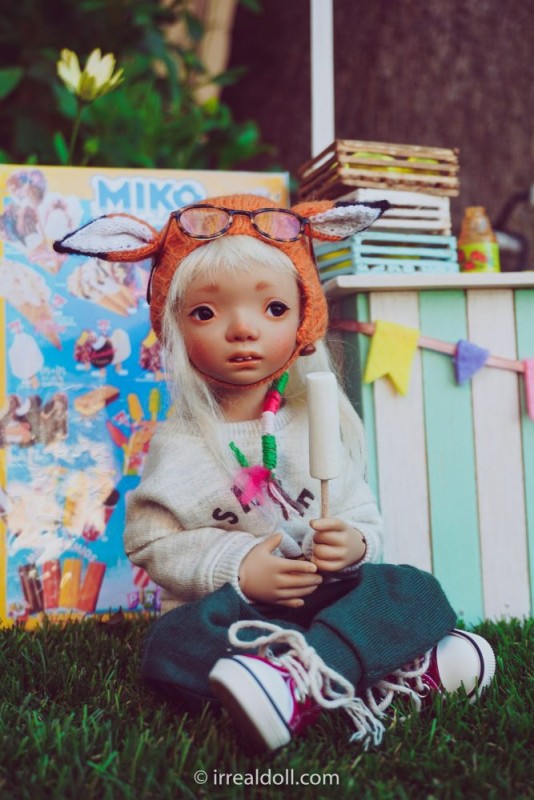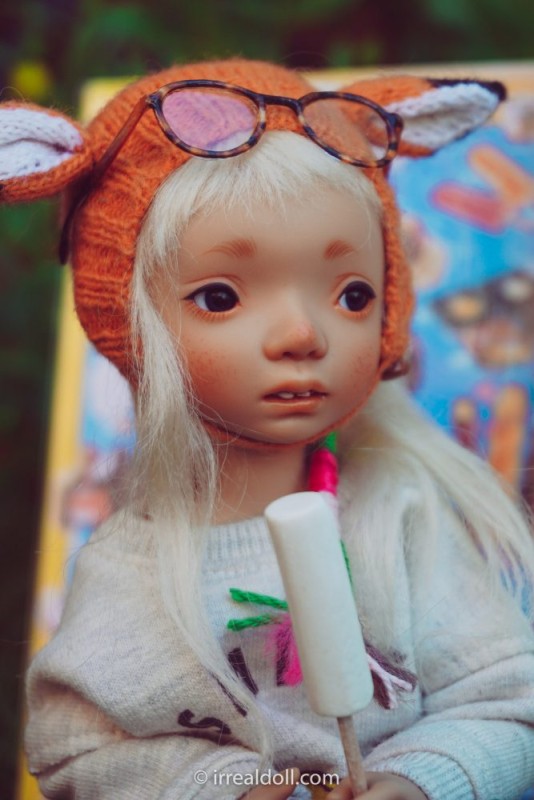 The height of the doll is 27 cm.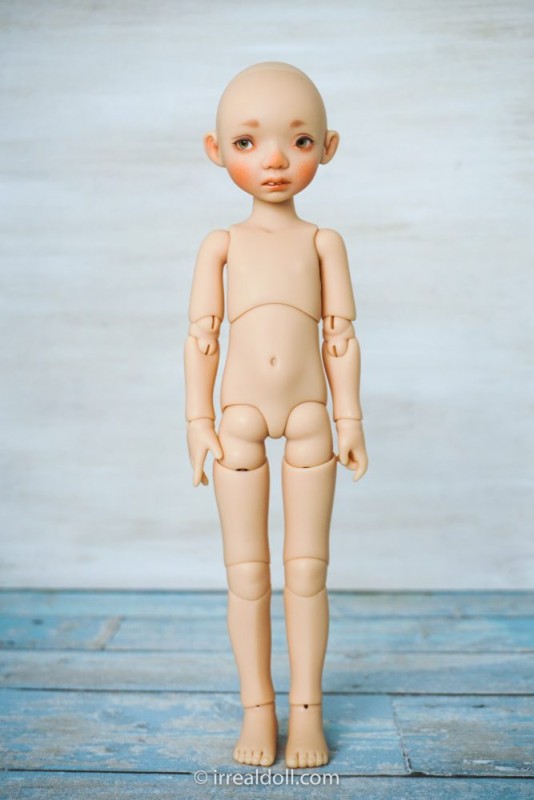 Makeup may be selected among three types: sad, grumpy, and neutral.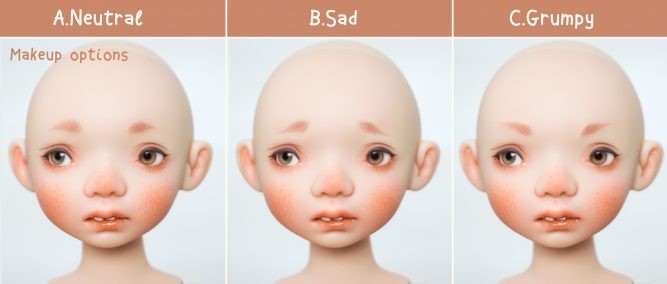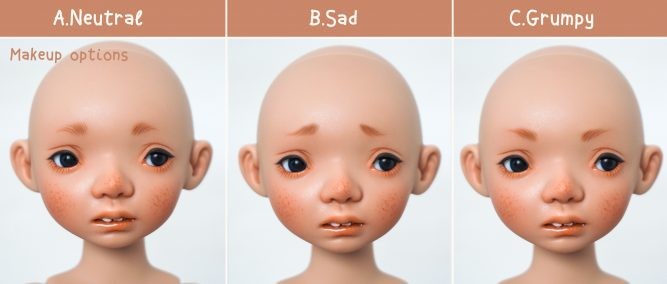 Makeup is handmade, and so the production period may be longer depending on the selected features.
The package will come with a doll, authenticity certificate, random color glass eyes, and Nora stickers. The doll will be packed in a box with protective foam.
The cost depends on the selected features and may be up to 395 Euro.