Welcome to our community!
Feel free to add items to our marketplace, subscribe to groups and authors.
Also follow our
Instagram
!
New Resin Doll by Lindamacariodolls
Linda Macario dolls  has announced about the coming release of their new resin doll. There is already a porcelain version of the doll.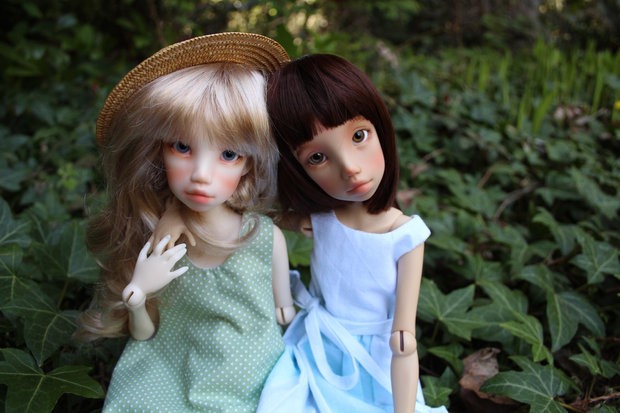 The doll is 17,7 inches tall. Her body is the same as the bodies of Greta, Ginny, or Bridgette.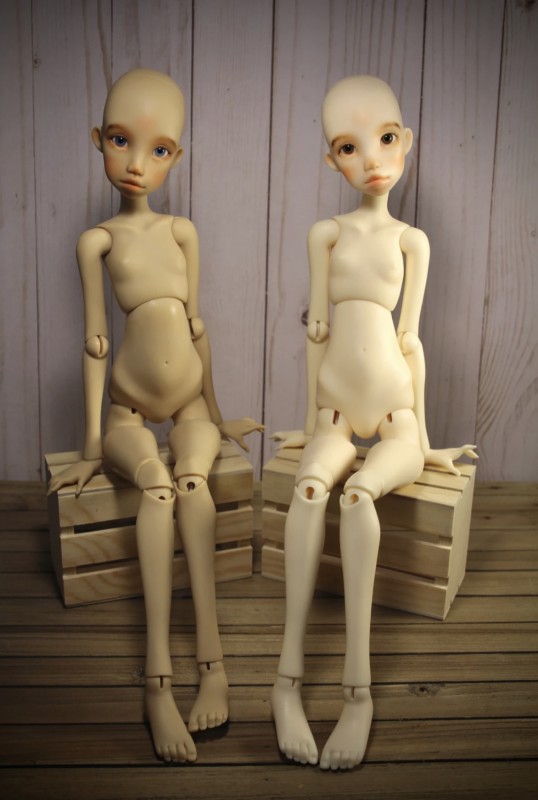 Victoria is a resin doll and the pre-order will start on May, 1st. It will last till May 31.
Victoria will have two skin colors: fair and light tan. Basic doll or full set may be ordered. The basic doll will come nude with artist's face-up, eyes, an authenticity certificate, and a bag. The full set doll will also include one outfit.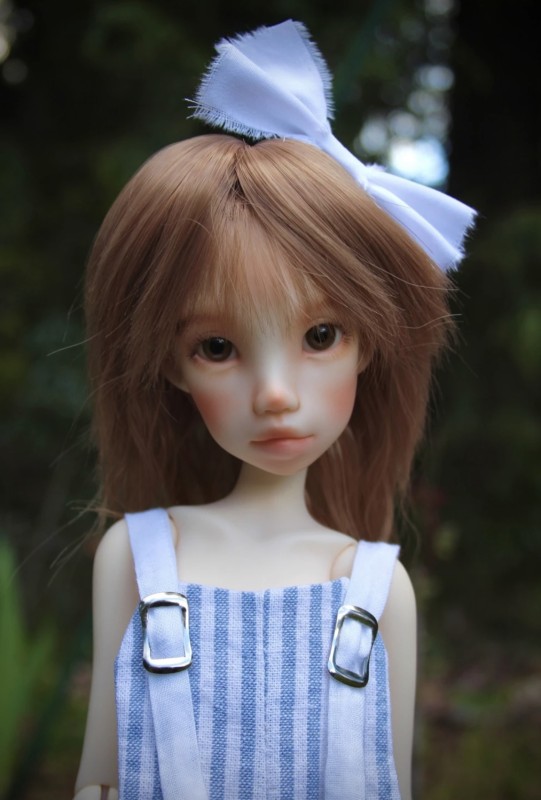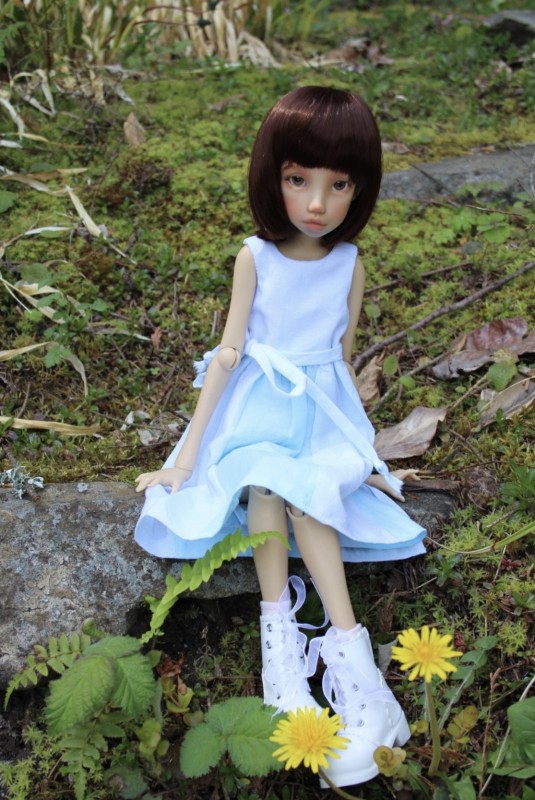 Freckles may be selected optionally free of charge.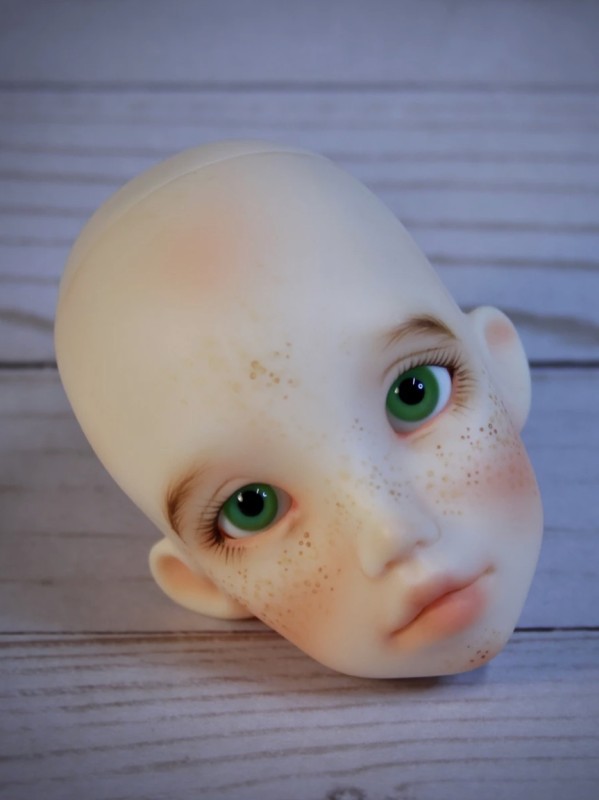 Victoria looks realistic and has a kind expression of the face. And how do you find her?