Welcome to our community!
Feel free to add items to our marketplace, subscribe to groups and authors.
Also follow our
Instagram
!
New Male Doll With Distinct Muscles
Amicus Dolls have presented their new male doll – Leo. The pre-order has been already started on April, 22.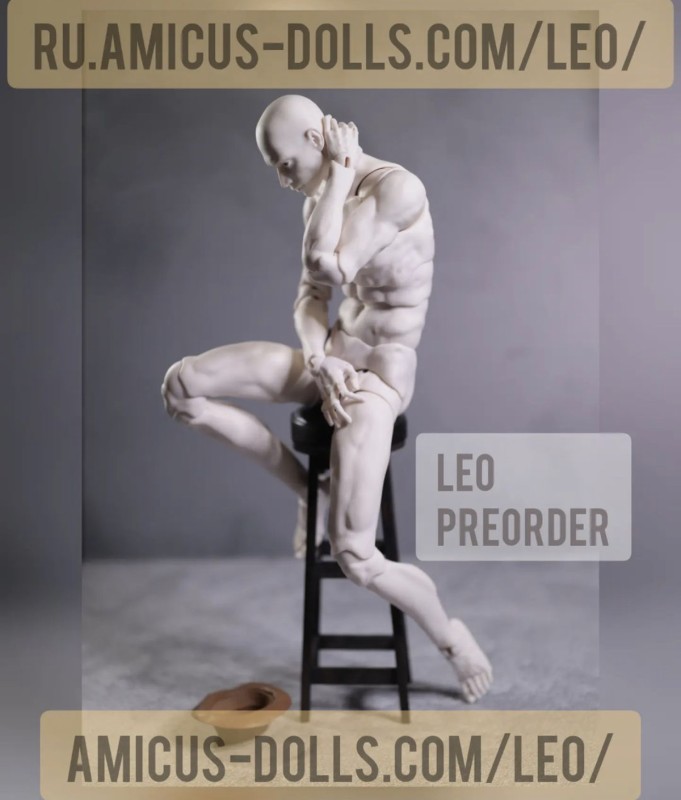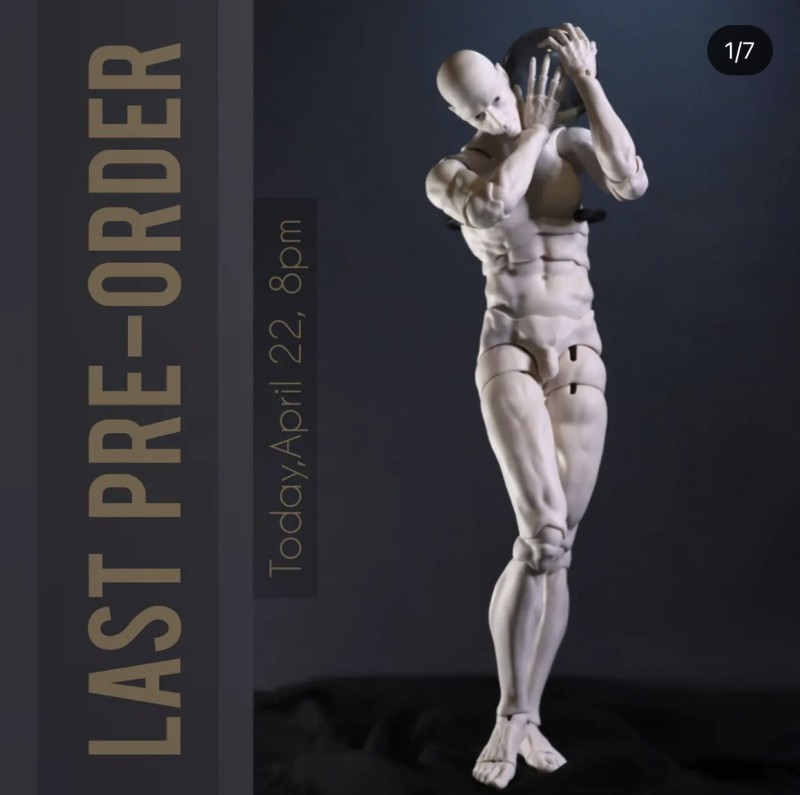 Leo is the last Urfin. His height is 45 cm. The body has 27 points of articulation, so that he is poseable. The body is made of high quality polyurethane, and so it looks very realistic. Leo is strong, and his muscles are distinct.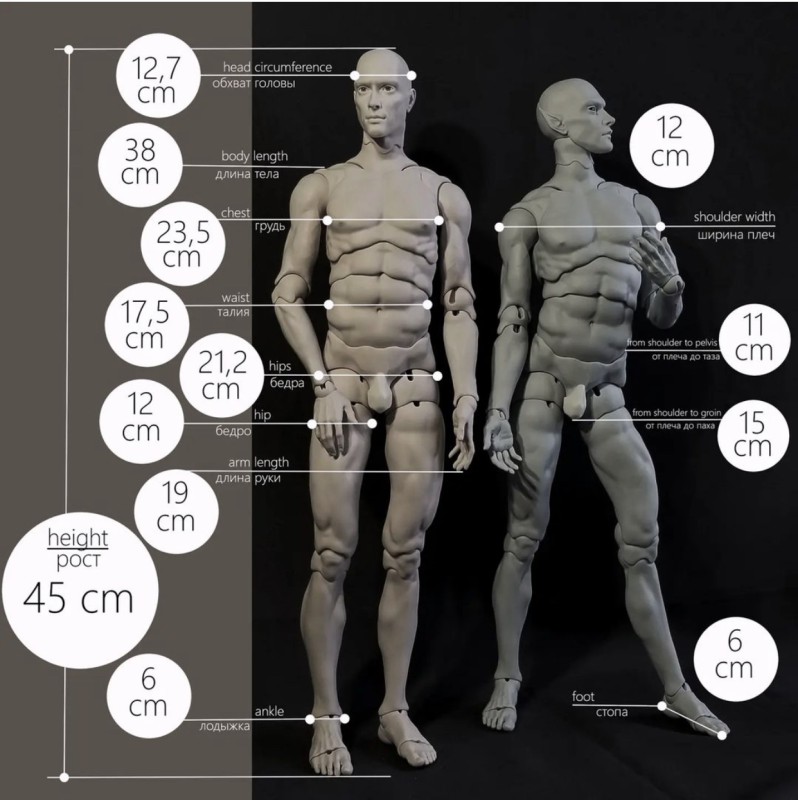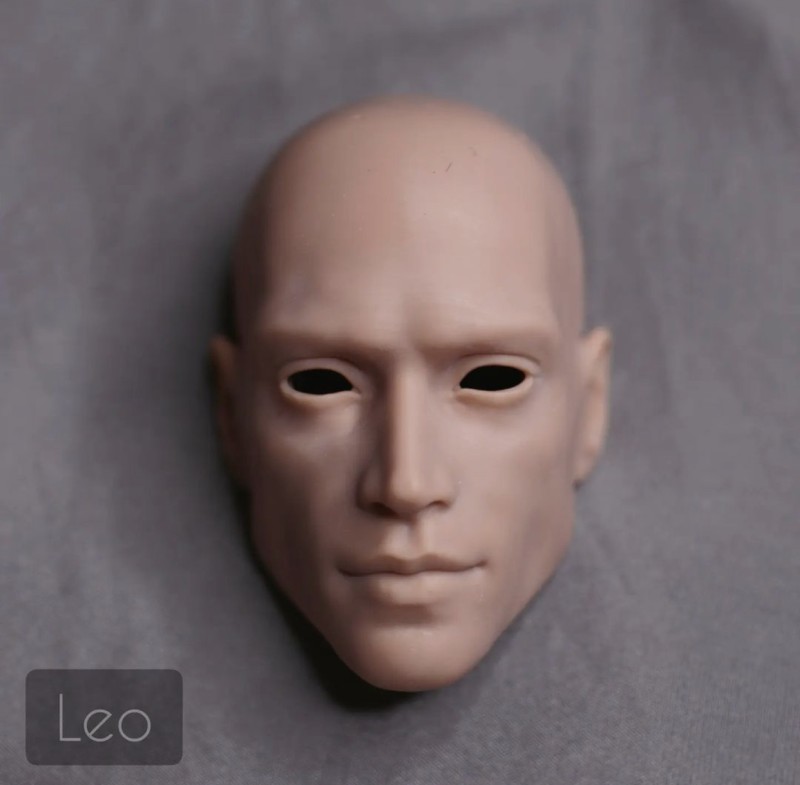 He has a rather masculine face expression. The color of the eyes may be selected among 12 color shades.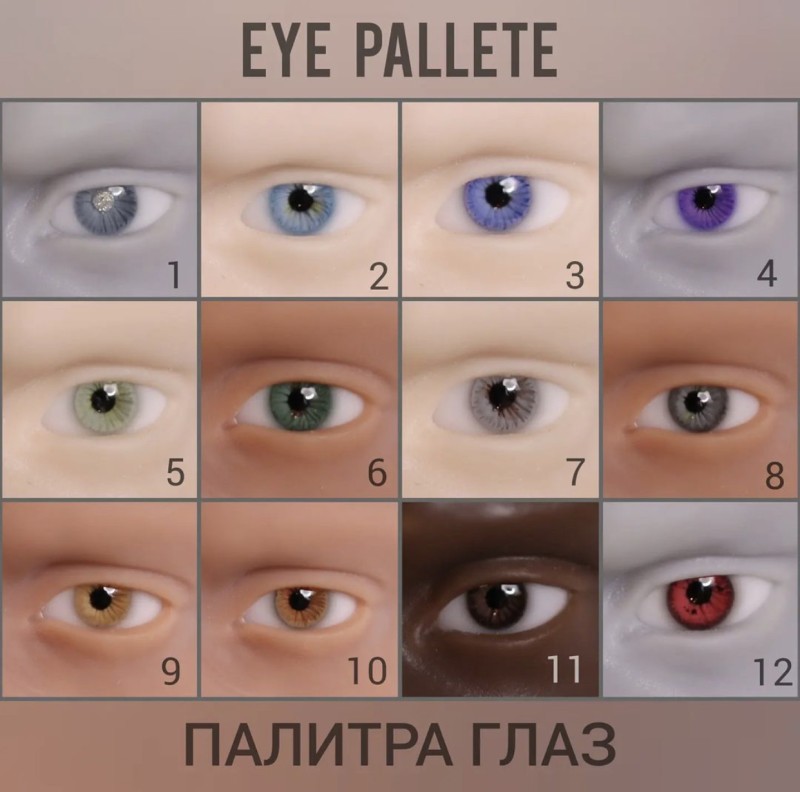 There are also different skin tones (6 of them).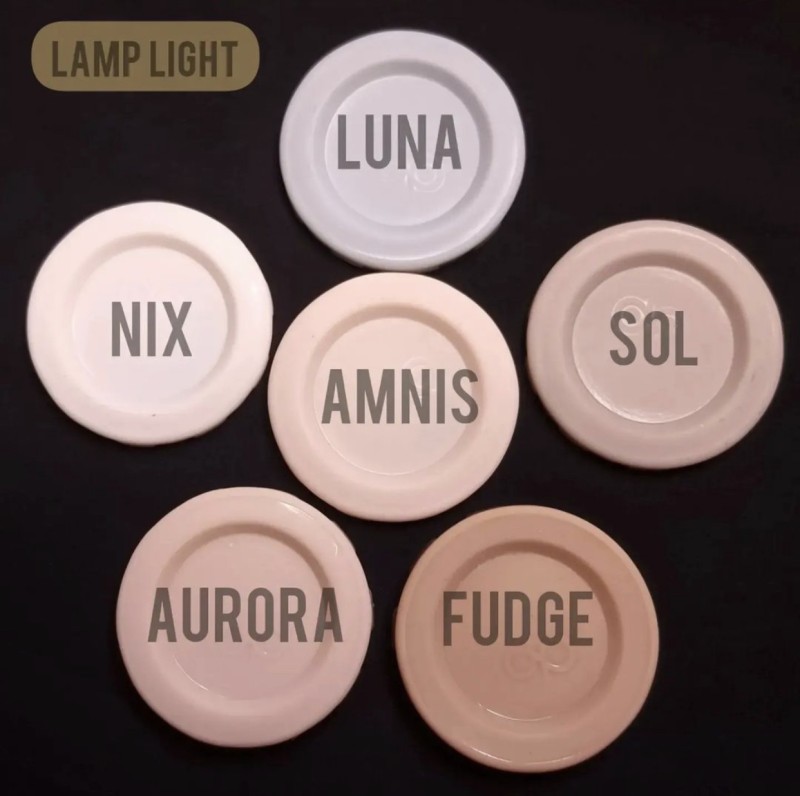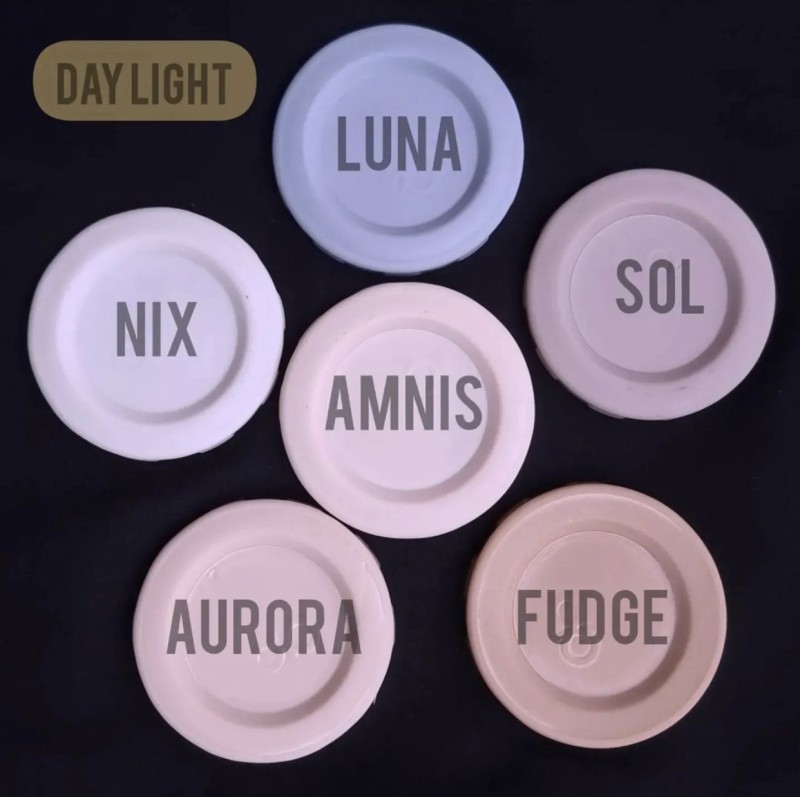 The faceplate is attached to the body by means of the strong magnets. There are 3 magnets, so that the head may be easily removed. Hands and feet are also attached by means of the magnets, so that it will be easy to change the outfit. By the way, there is an option of the removable fingers on the hands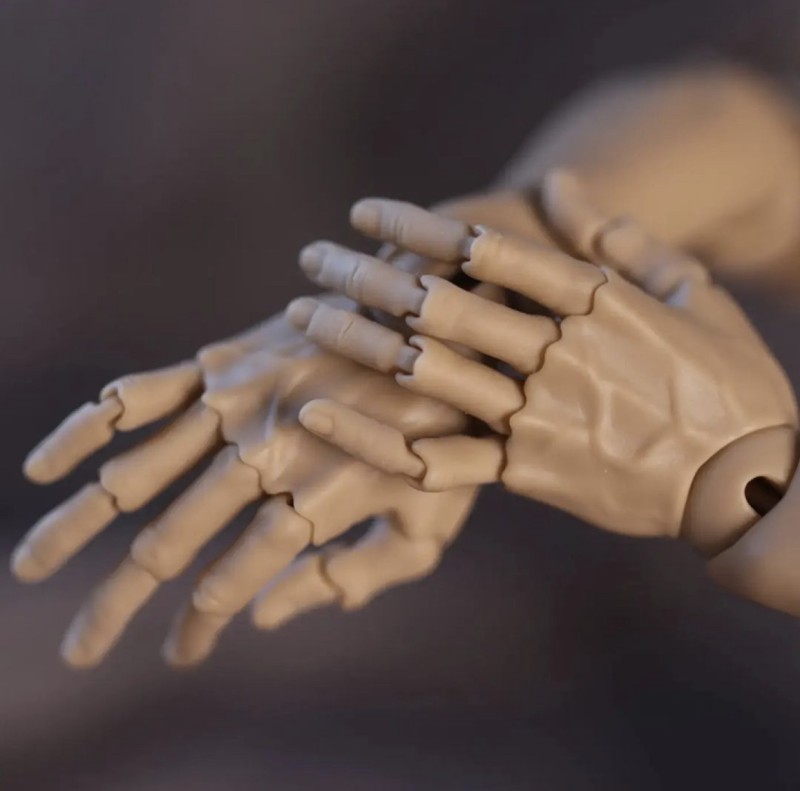 .
The doll will come nude, without makeup and blush. The cost of the doll is up to $1000 depending on the skin tone. The production will take about 6 months.