Welcome to our community!
Feel free to add items to our marketplace, subscribe to groups and authors.
Also follow our
Instagram
!
​Fashion Royalty – Second Tribute Doll
Graceful Reign is stunning, fashionable, and truly royal doll presented for W club Exclusive members. This is the second doll devoted to the 20th Anniversary of the Fashion Royalty. Looking at her, the first thought that comes to mind is a big castle somewhere in England where a royal ball is taking place.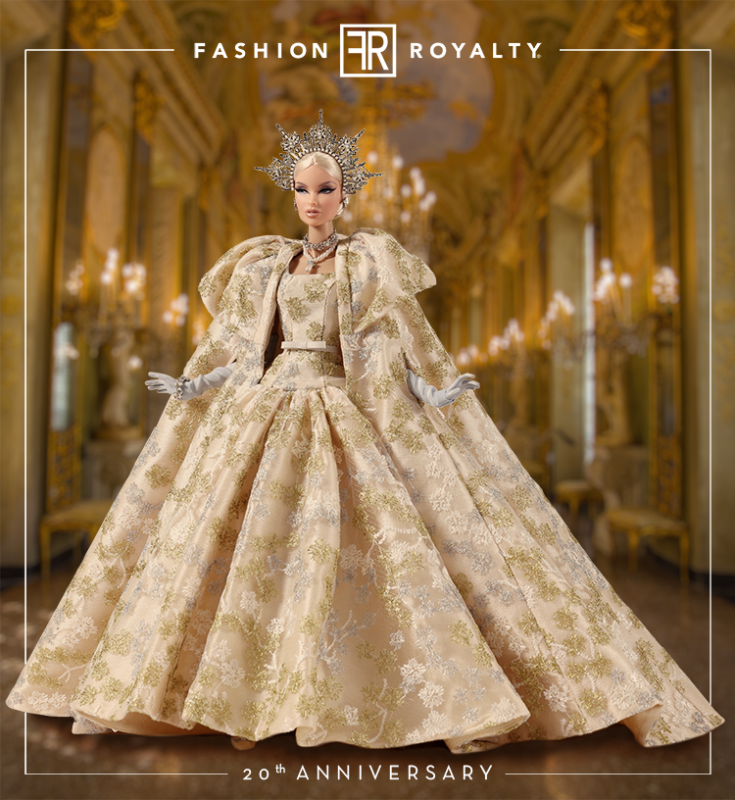 Here is a caroch in front of the front door, and just a piece of the gold and silver gown is seen. Then we see high-heeled shoes, and another piece of this stunning drees. It has bouffant skirt, and sleeveless corselet. There is also long removable cape.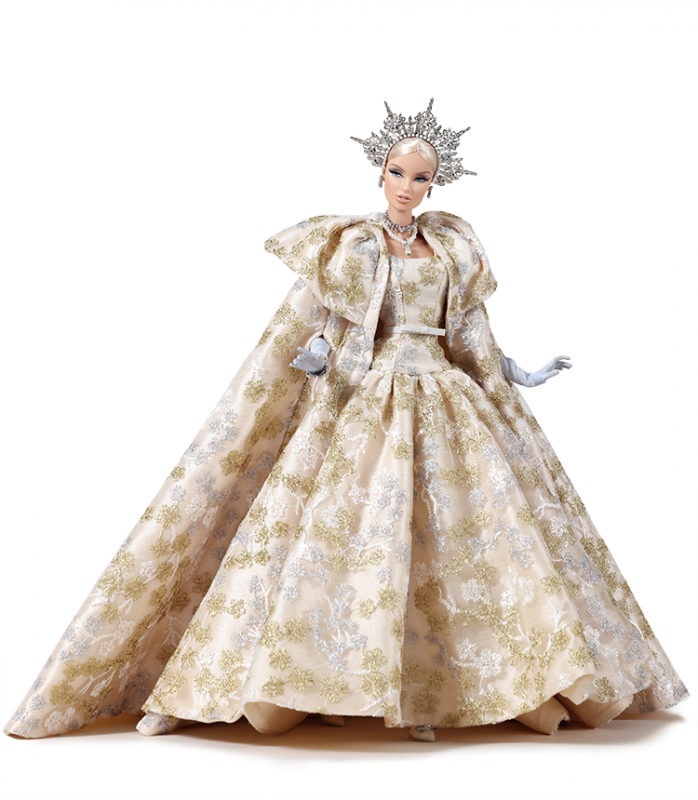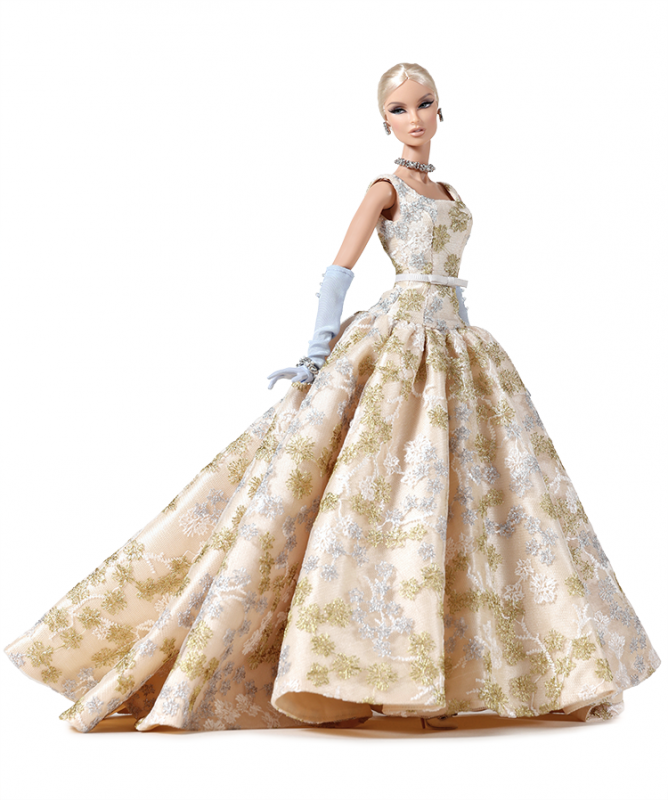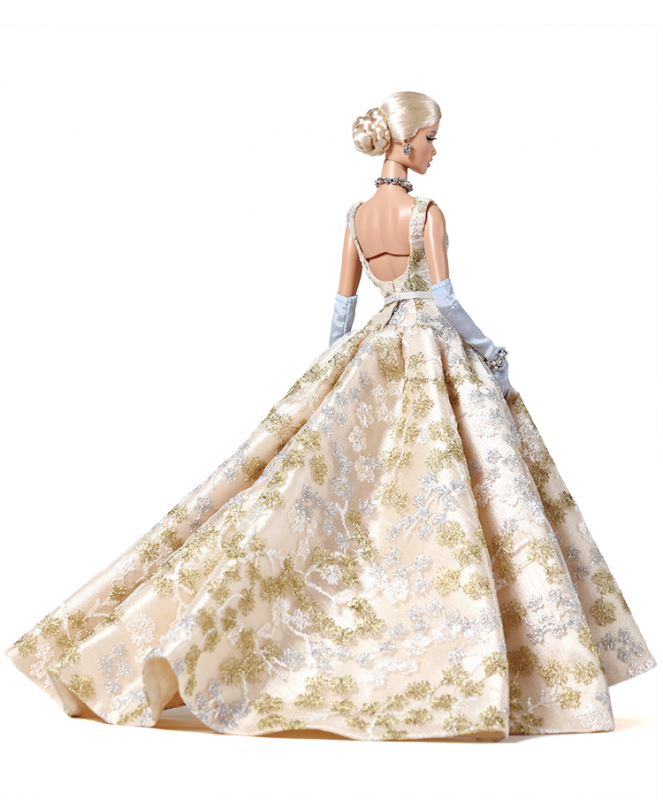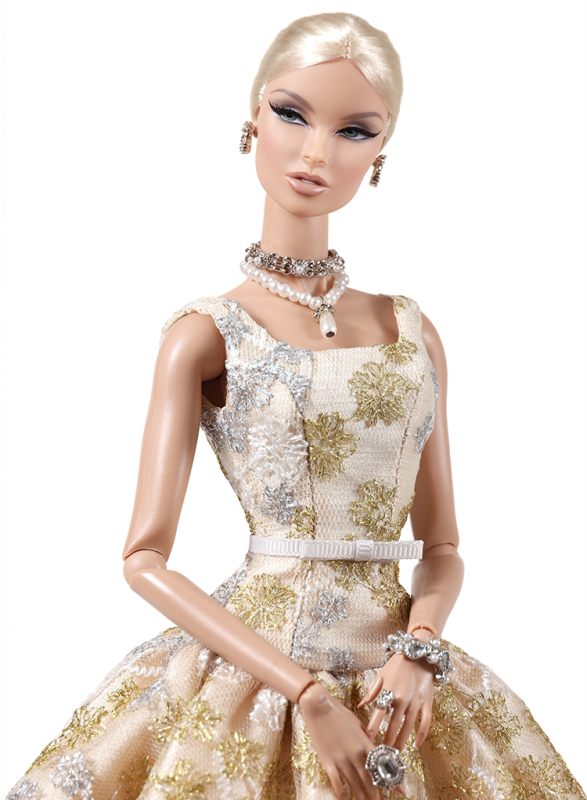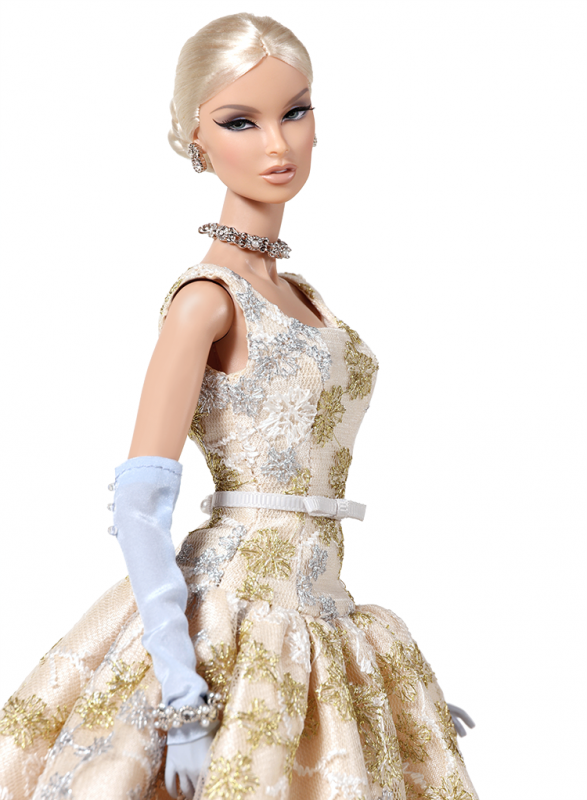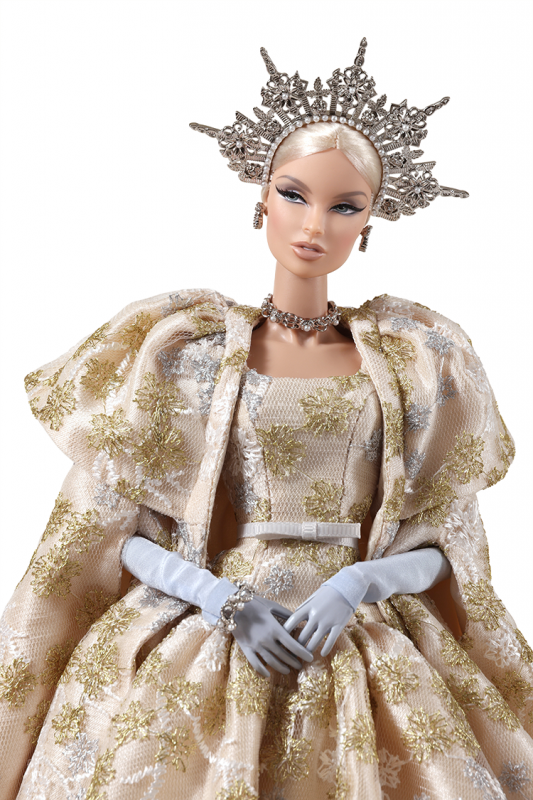 And there we can see her with gorgeous silver crown covering her blond hair. Earrings, necklace, bracelet, pearl necklace just make the guest of this royal ball more graceful. The fabric of the gown is marvelous.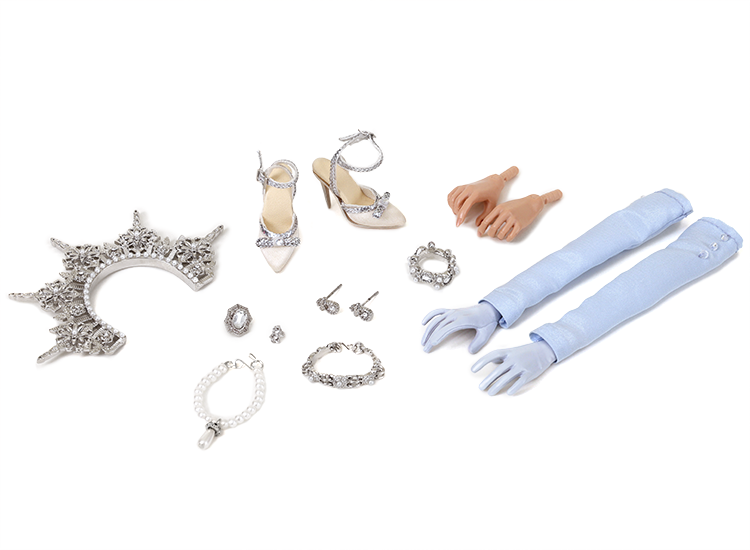 So meet Vanessa Perrin, the top-model, and Parisian fashionista. Have you imagined this ball?
Item # 91526

Graceful Reign

Vanessa Perrin®Dressed Doll

Fashion Royalty® 20th Anniversary Tribute Doll

2021 W Club Exclusive Doll

Edition Size: TBD

Expected Ship Date: Spring 2022

Retail Price: $199.00

Head Sculpt: Vanessa 1.0

Body Type: FR 6.0

Foot Sculpt: High-heeled

Skin Tone: FR White

Hair Color: Pearl Blonde

Eyelashes: Yes, Hand-applied

Quickswitch: No
The doll is 12,5 inches, and has rooted hair. The cost is $199. The doll will also come with pair of long manicured hands, grip hands, painted glove hands, a doll stand, and an authenticity certificate. The pre-order of the doll is available only for the members of the W Club Exclusive.