Welcome to our community!
Feel free to add items to our marketplace, subscribe to groups and authors.
Also follow our
Instagram
!
New little witch – Big Cupcake by LindaMacarioDolls
Halloween is around the corner, and some of the doll manufacturers have already been prepared for it. One of them is LindaMacariodolls. They have announced about the release of a new little witch – Big Cupcake. She is unusual as she has a green skin tone.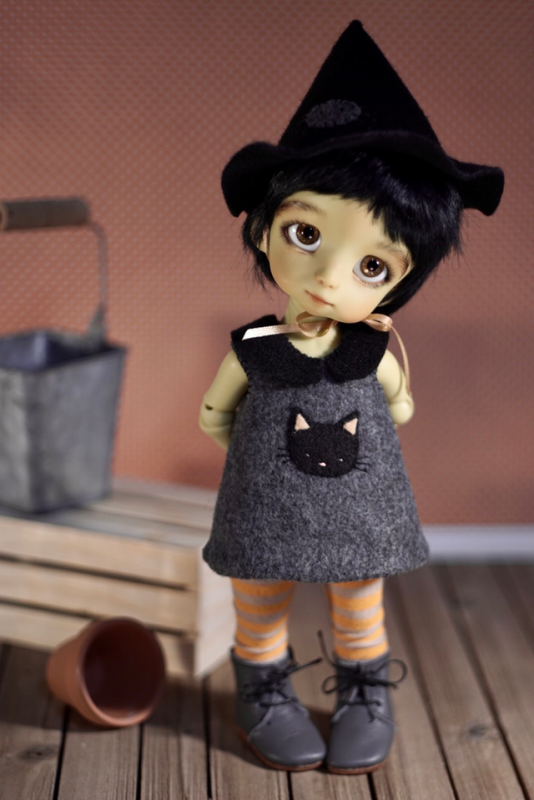 The pre-order will be opened on October, 1st. This cutie has glass eyes. The color will be light blue, or grey, or green.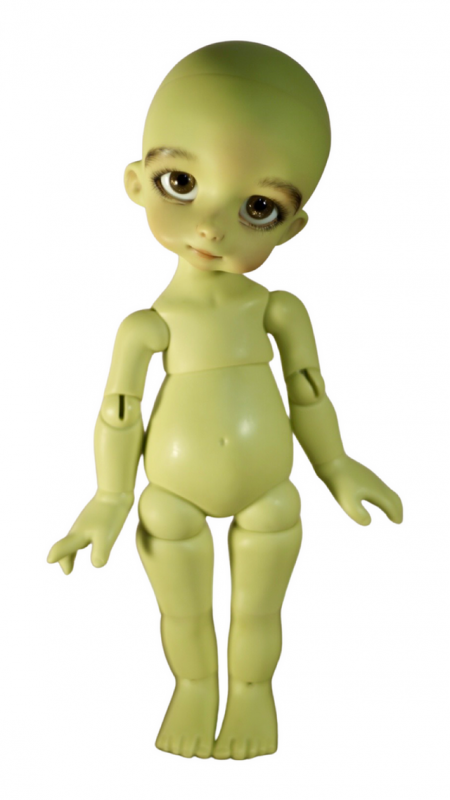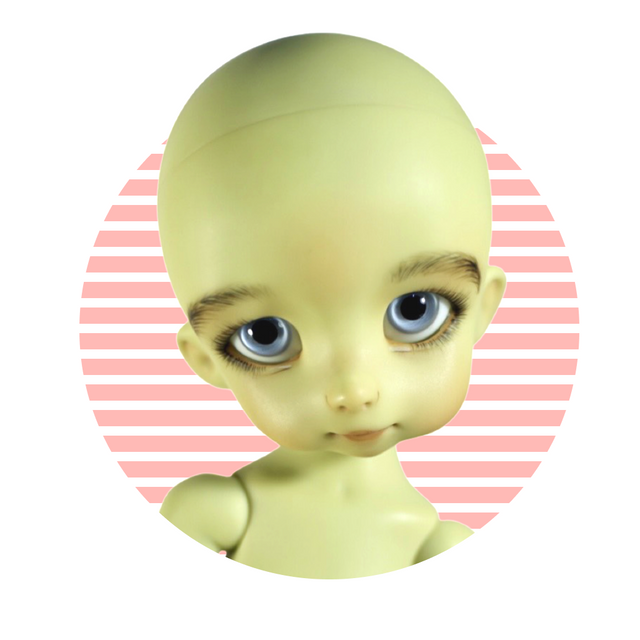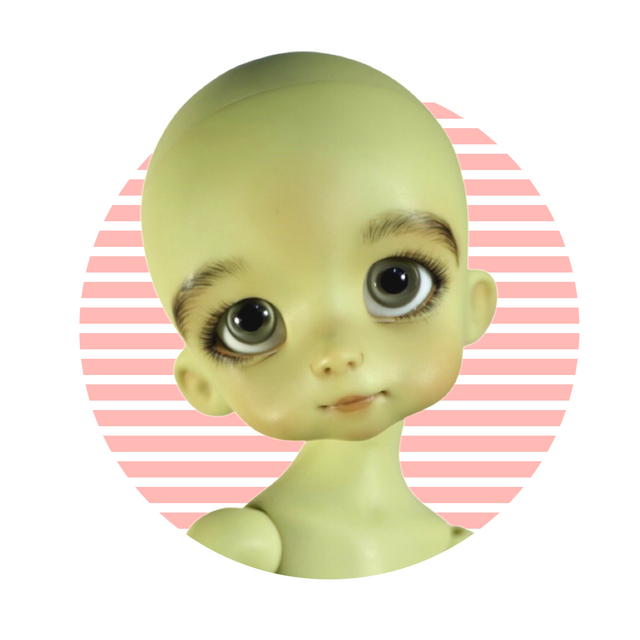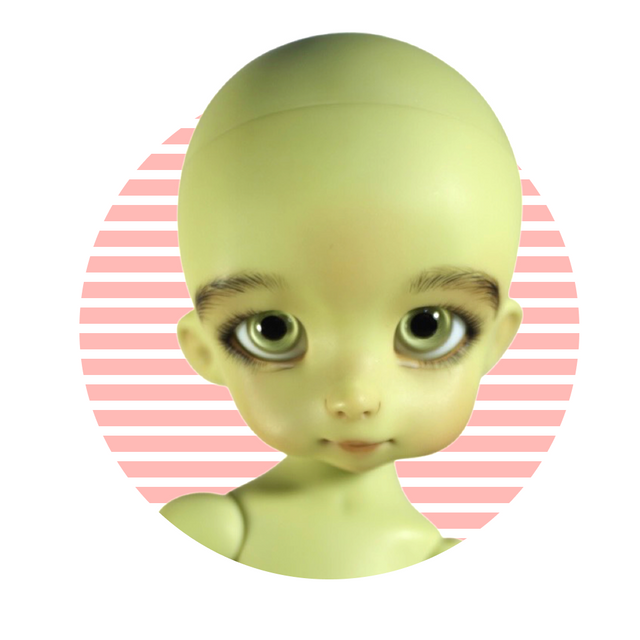 She has little nose and mouth, and bushy eyebrows.
The Basic doll will be available for the pre-order and it will be painted by the author. The doll will also come with bag and a certificate. A little information is available yet.
The pre-order will last till October, 15th.
How do you find this Big Cupcake doll?