Welcome to our community!
Feel free to add items to our marketplace, subscribe to groups and authors.
Also follow our
Instagram
!
JAMIEshow Muses by OWENSU Dangerous Love Collection
I am shocked! The authors of JAMIEshow Muses have put in a lot of effort to have such stunning and diversified Dangerous Love collection.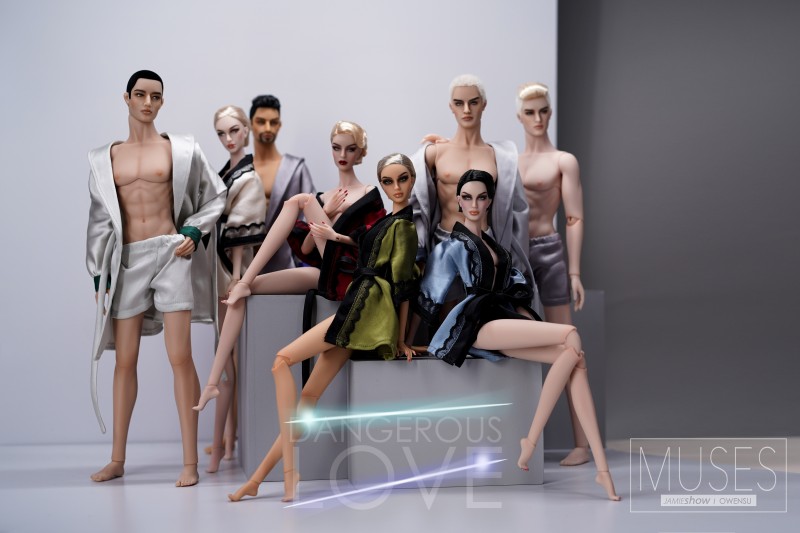 First of all, these are beautiful men in JAMIEshow Muses (and they look very magnetic and attractive): Alejandro, Daniel, Austin, and Orlando.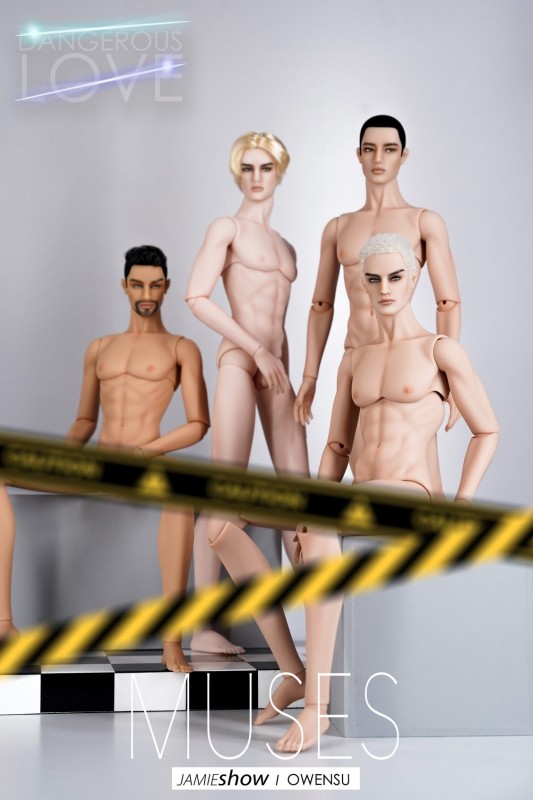 They are completely different and every one can choose a man for their own preferences, or there is always a possibility to have all of them in the collection.
The girls are also presented in this collection.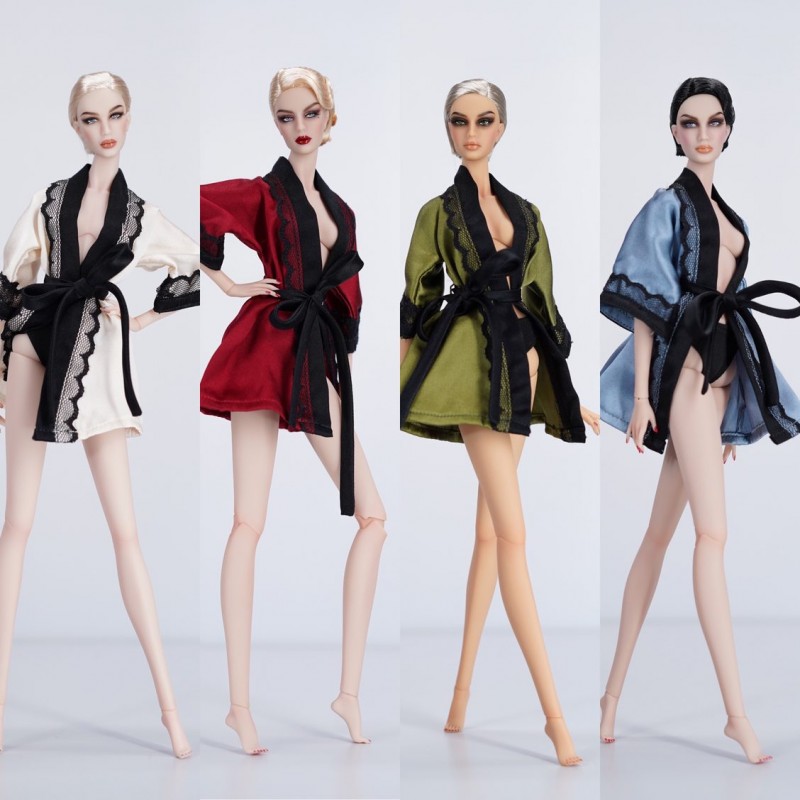 They wear seductive dressing gowns of different colors, and men wear boxer shorts and satin robes.
And this is just the tip of an iceberg!
The outfit collection has killed me! It's like a kid in a candy store. The materials and fabrics are just of high quality. Even looking at the picture we may feel the smooth lines of the long black dresses, softness of the tweed coat and costumes, and lightness of the silk. Each look (male and female) is deserved to be worn on the red carpet.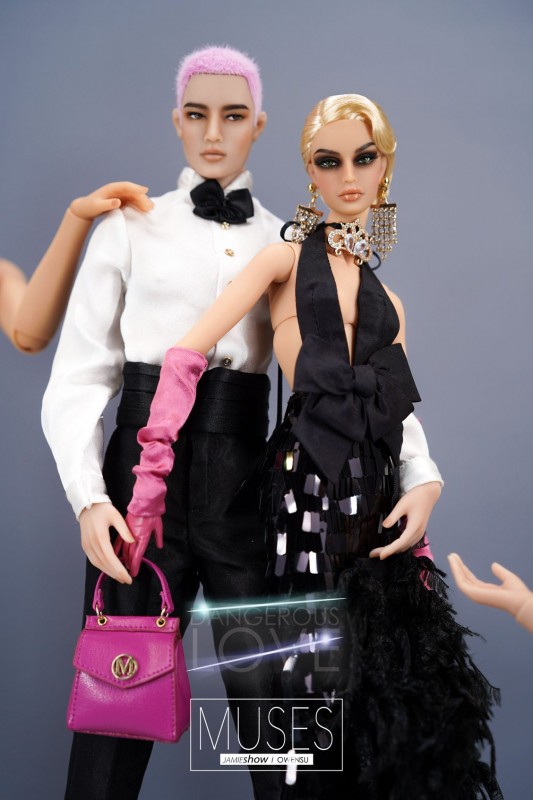 The male outfit collection is style and unusual. Just look at the their jackets: some of them are short, and some of them are long. AndjacketintheLook 8 hasswordbelts. Just unbelievable! I am going to leave this link here, so that you could look at all details.
And that is not all! Could you believe that?
There are different wigs, sets of shoes and purses, glasses for men and women in this collection.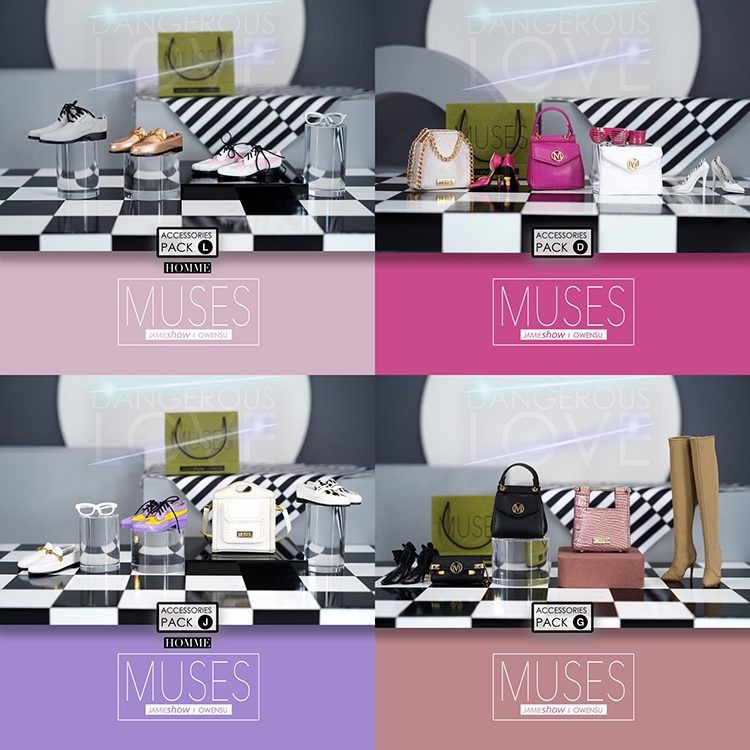 I will shut up for my own sake. Take a look and enjoy the pictures.
Let us remember, the dolls are created in one of the most popular scales 1/6.