Welcome to our community!
Feel free to add items to our marketplace, subscribe to groups and authors.
Also follow our
Instagram
!
​SugarBone Dolls – Pre-order Soon
Olga Kamenetskaya who is also known as oli.krolik, has fascinated the collectors by her talented makeup of the dolls. Then her author workshops for doll makeup and wig production have become very popular. And now Olga has presented her author doll in three molds which is also very successful.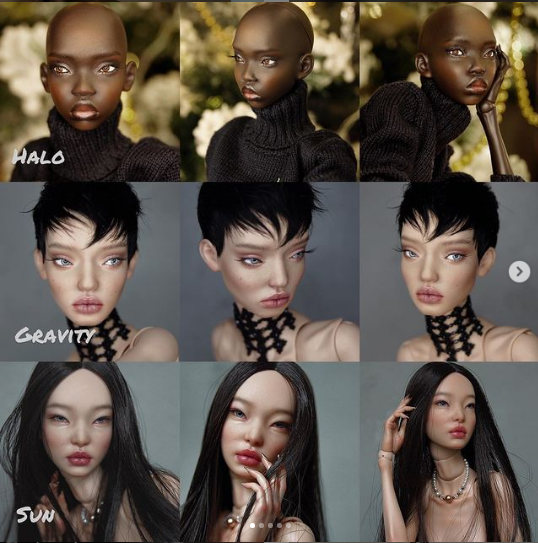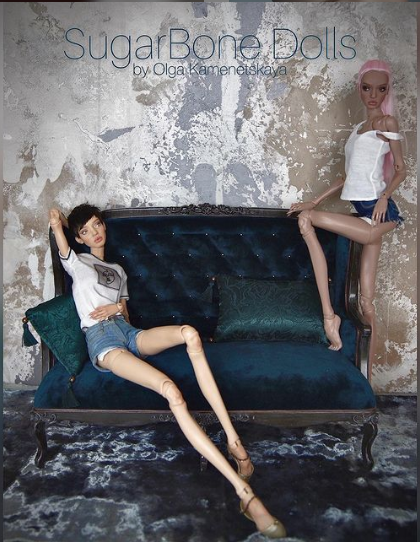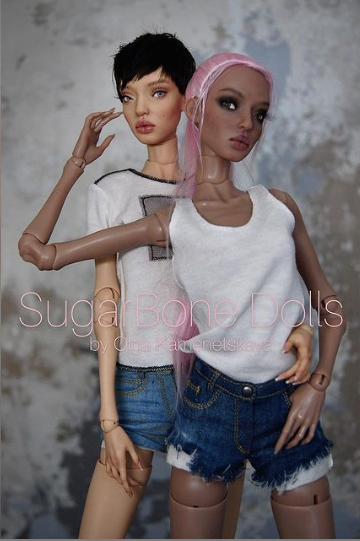 I am happy to announce that Olga has announced the date of her new (the second) pre-order. It will be on
October, 1st
. The author has also described some changes and details of the new pre-order on her 
Instagram profile
.
.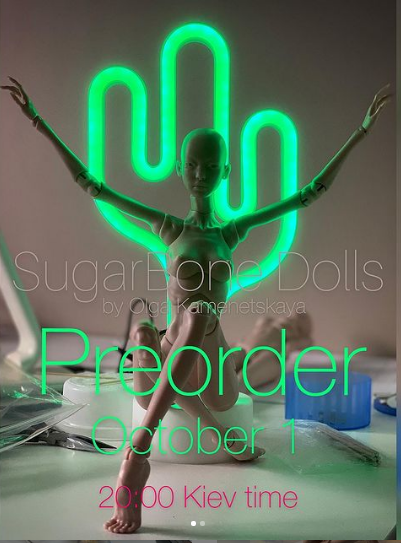 The option for eye ordering will be not included at this time. The number of SugarBone dolls will be limited (it is not indicated how many dolls will be available yet). But the author assured that everybody will have an opportunity to order their doll later again.
.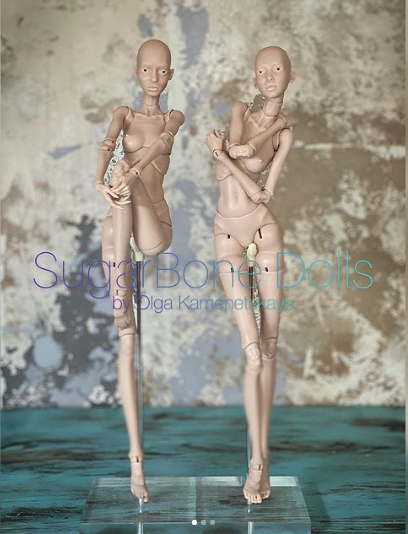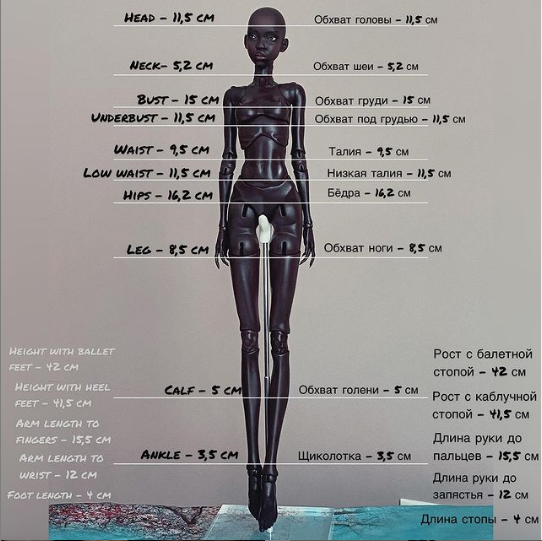 Olga also has informed that she will develop 3D model of mannequin that will be available in digital format. It will give a possibility for further work on it (creation of accessories and others). However, she has warned about the selective sale of this file. This option will be available to reliable collectors and doll buyers in order to avoid the copyright abuse.