Welcome to our community!
Feel free to add items to our marketplace, subscribe to groups and authors.
Also follow our
Instagram
!
Author BJD Doll – Realistic and Attractive
Olga Fal'kova (@kowka51rartdoll) is an author of the unique dolls, has announced about the opened pre-order of her new BJD dolls. The dolls belong to the Phantom series. This series is very broad-ranging.
The author's dolls look very attractive, realistic, and alive. They are poseable and can create a fantastic photoshoot. There are 6 faces available for the pre-order: four of them are basic (Savannah, Lakshmi, Yunlan, and Kalifa) and two of them are new.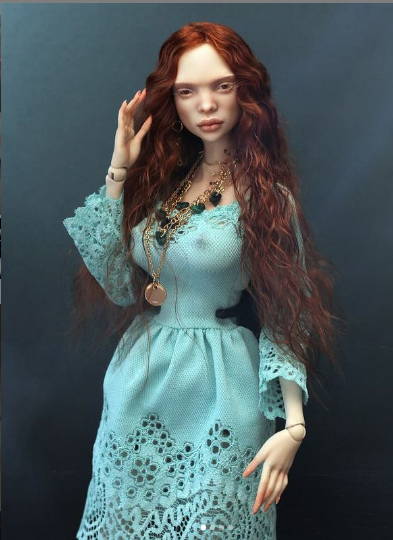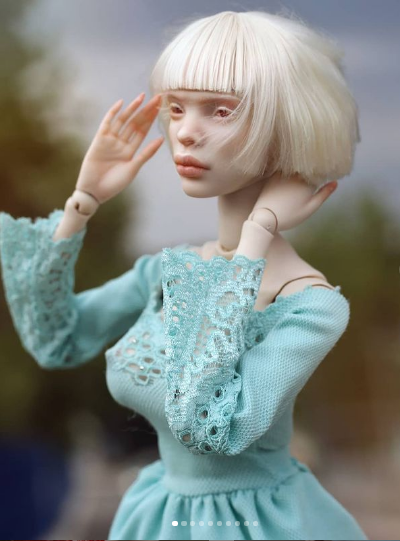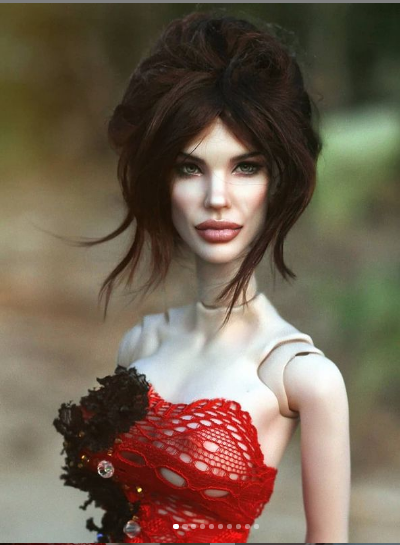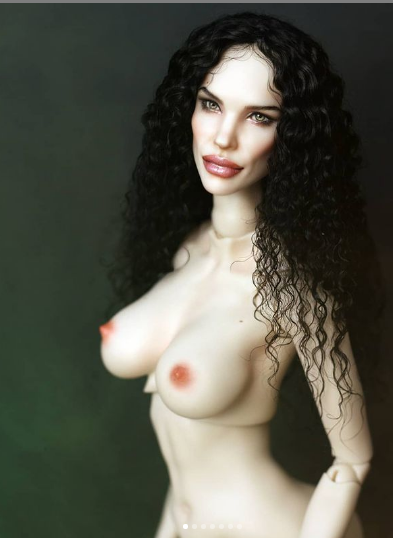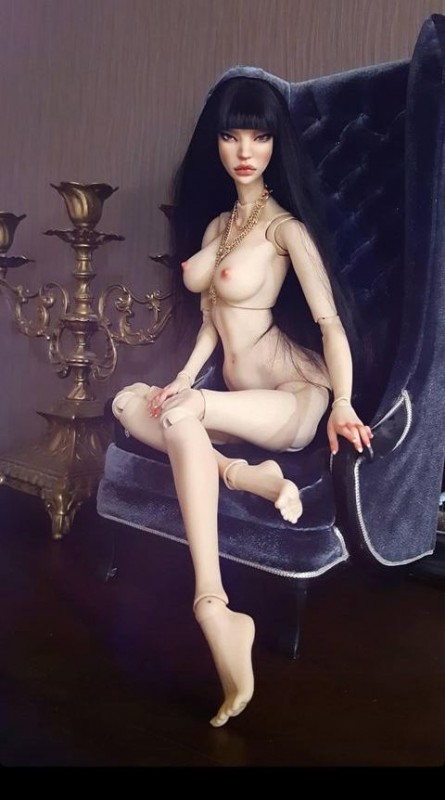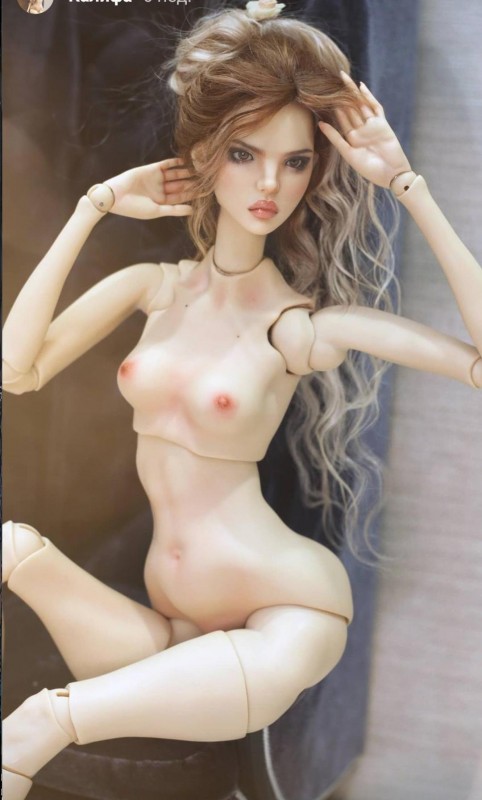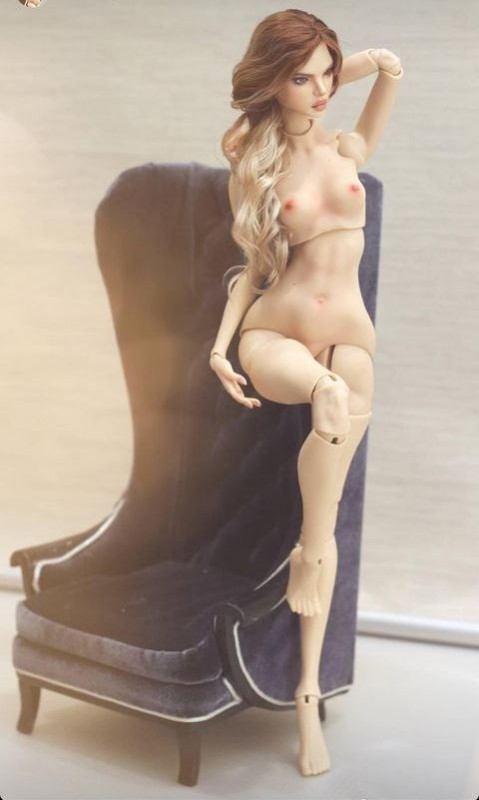 The skin tones have almost all colors to choose from.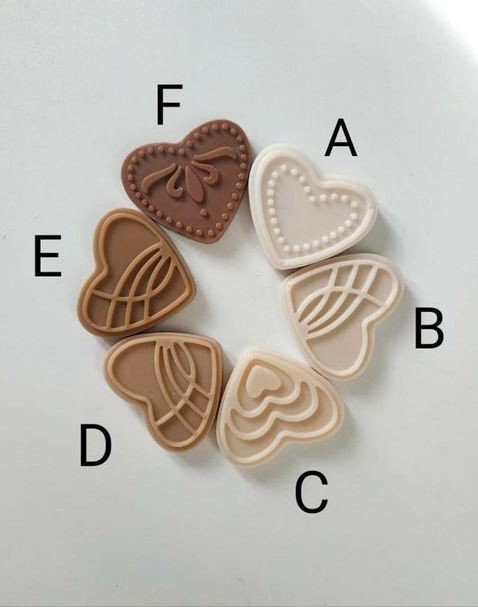 Hands are magnetic, and feet are offered in three options: ballet, flat, and high-heeled. There is also a universal articulated feet. The breast may be also selected: small, middle, or big. This diversity is really impressive.
The cost of the doll is $890. There are additional options: blushing of hands, feet, and breast ($30), makeup ($40), wigs (starting from $40). Shoes, clothes and accessories may be also ordered. Ear piercing is free.