​First Doll by Integrity Toys – New Coven couture NU Fantasy collection
We are going to see amazing dolls in the new Coven couture NU Fantasy collection by the Integrity Toys. Why? When you see this first doll, you will agree with us. This collection is fantastic! The designer of it is Mark Tinkey.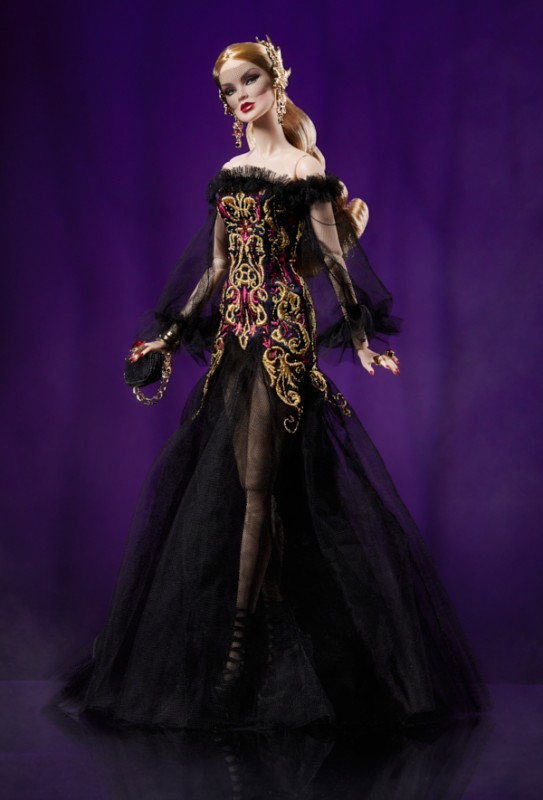 The collection will consist of 4 dolls. The first doll is Smoke and Shadow Vanessa Perrin. This is a dressed doll. Vanessa is like popping up from the mist in order to tell about her story being in the feminine coven of witches.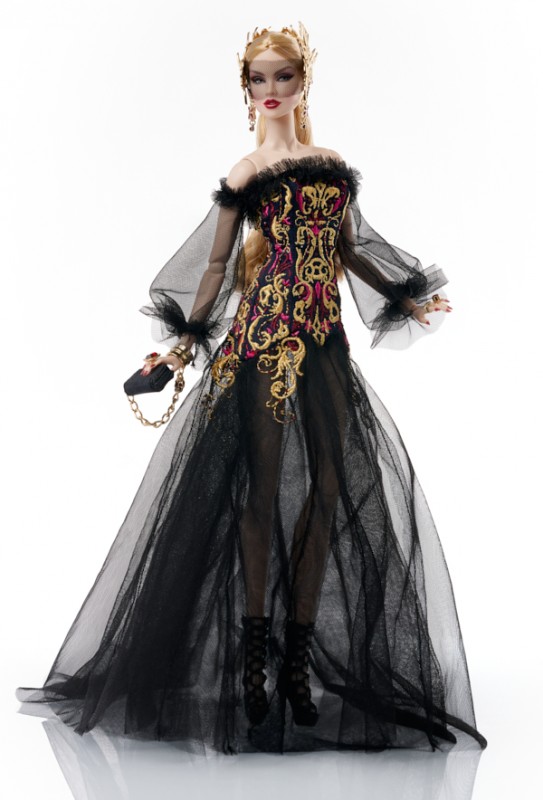 Her incredible outfit consists of the black tulle gown with massive sleeves (that are removable) and gorgeous embroidery on the corset (it might have some mystical symbols). She has red lipstick and long ash blonde hair.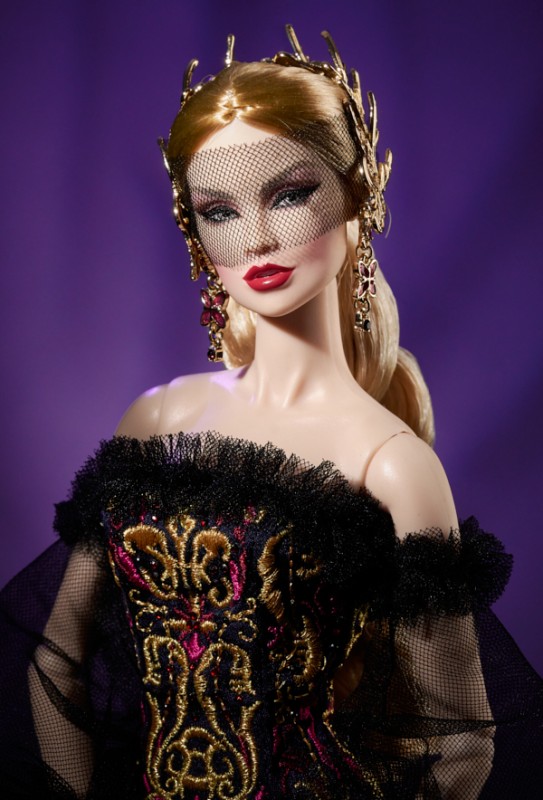 Her nails are also red. She wears blackhigh heeled shoes, and an amazing crown with a separate tulle veil.
As to the accessories, she wears dangle earrings, golden bracelet that is attached to her little black clutch.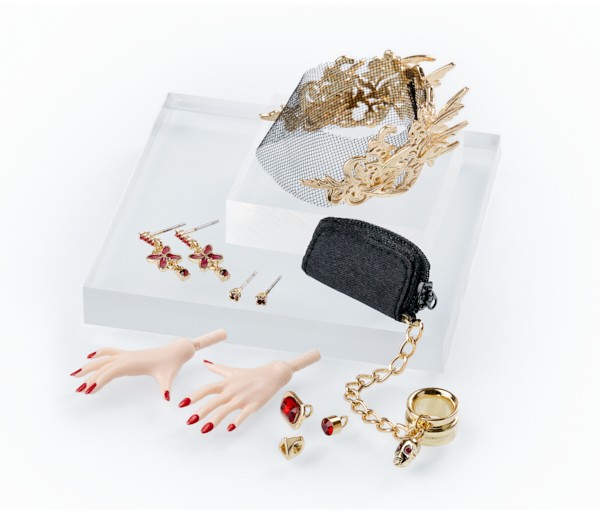 Her skin tone is cream, the hair is rooted, and the height is 12,5inches.
The cost of the doll is $199. It will be delivered in early winter or late fall 2021. The available number of the doll is 1500.