Welcome to our community!
Feel free to add items to our marketplace, subscribe to groups and authors.
Also follow our
Instagram
!
​Sissi Dumpling – Long-Expected Meadowdoll Doll
These are the long-expected dolls. Cute face with big eyes, sticking out ears, chubby cheeks and half open mouth. Her height is 11 inches (28 cm). Have you already guessed?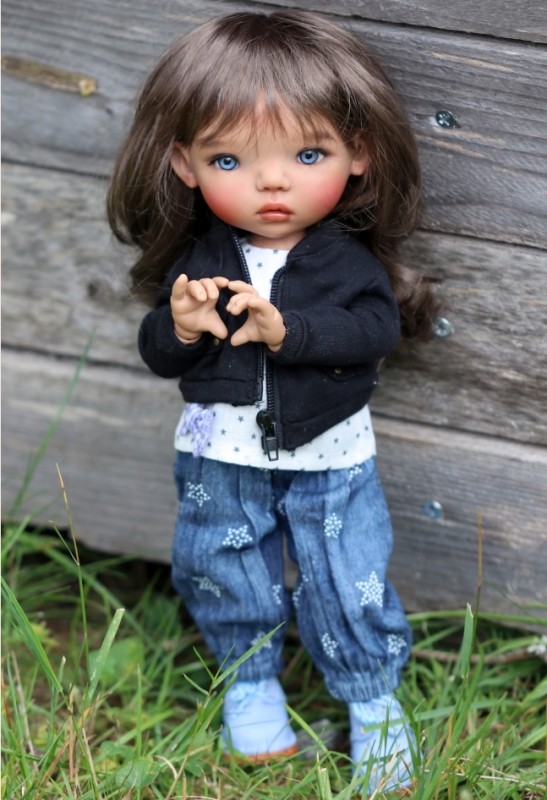 Yes, this is Sissi Dumpling by Meadowdolls. The pre-order has been started on August, the 1st, and it will last till August, 15th.
Sissi is available in Chocolate and Cream skin tone.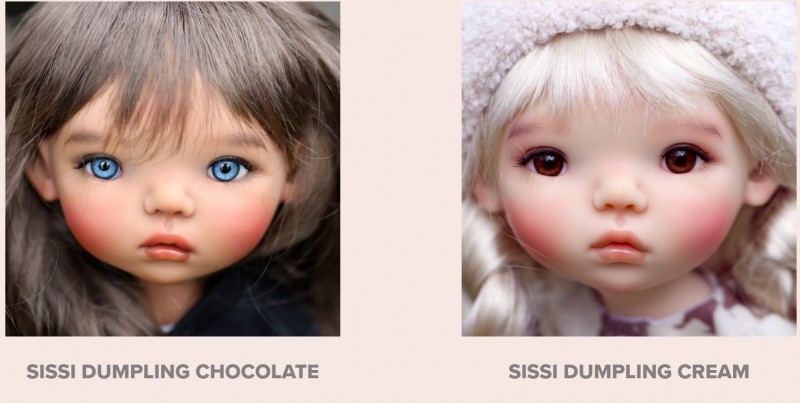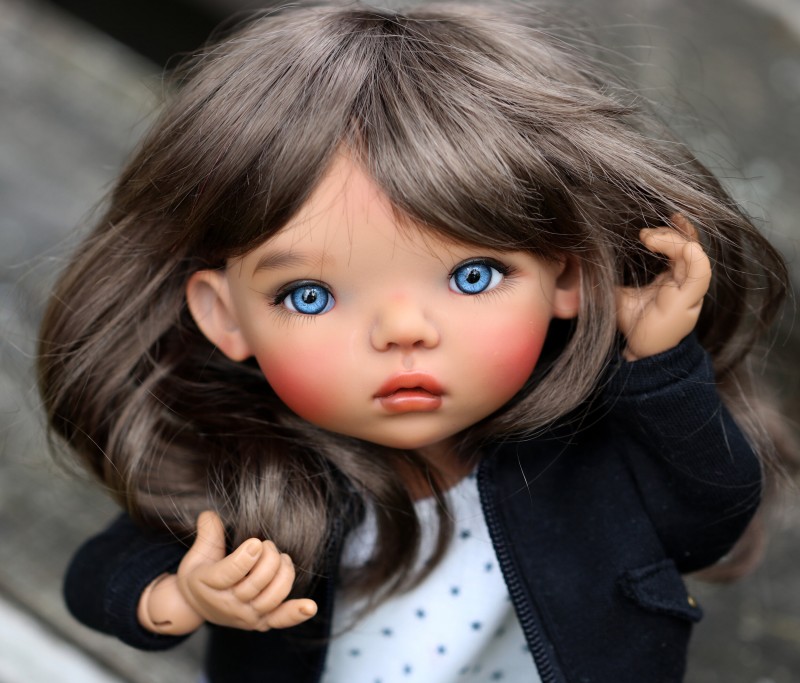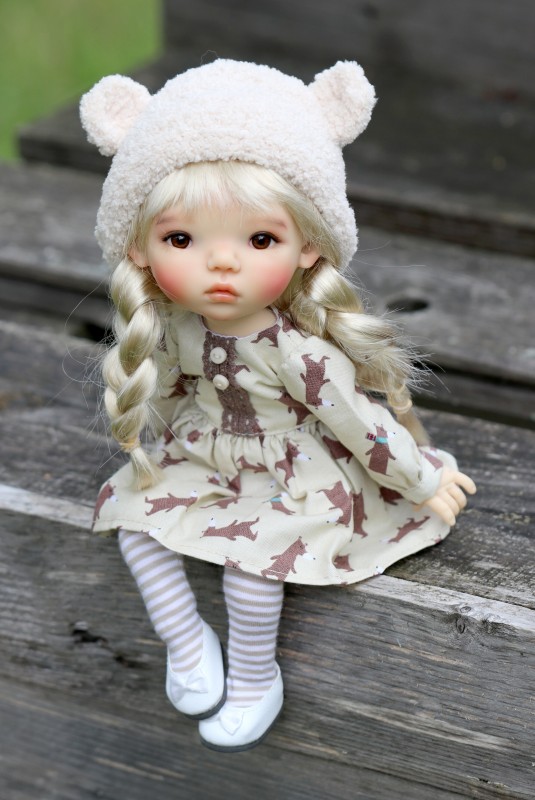 The cost is $495 for the nude doll with random color eyes. The doll will come without wigs and clothes.
There is also an option to order Charlene Smith faceup. Just 20 of them are available.
Some of the interesting feature of Sissi Dumpling (that you may also have noticed) is her hands. The fingers are sticking out, and it looks like that they may make a heart shape in some position. What do you think?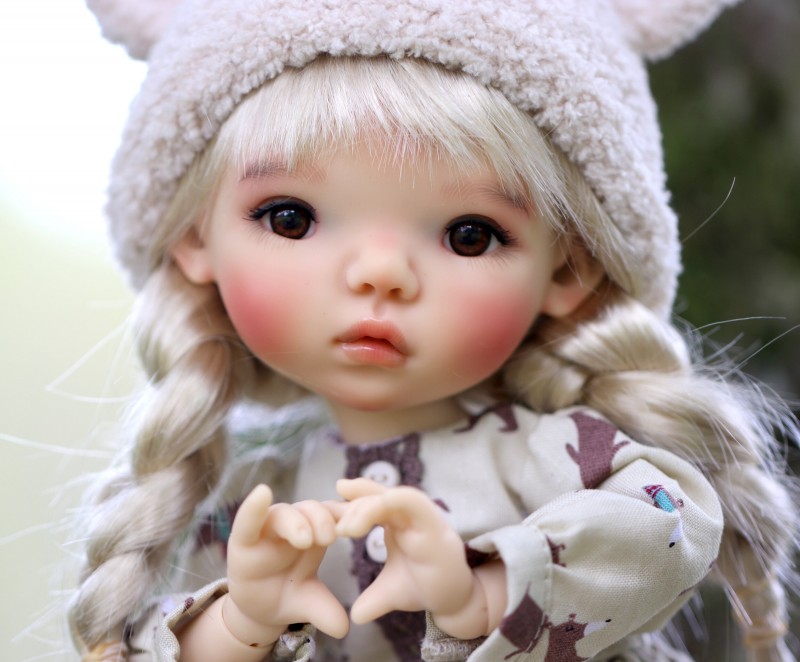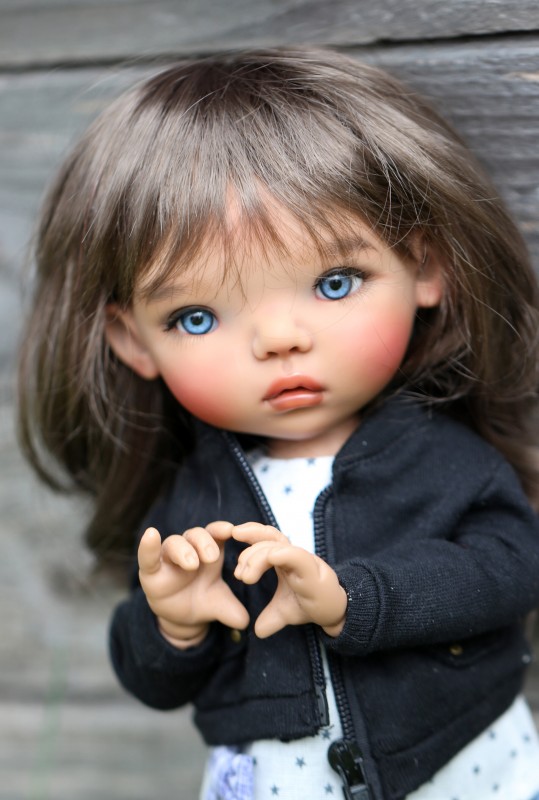 The production period will take for up to 10 months. The option for additional freckles on the face is not available so far.