Moneyqueen Dolls - Pre-order OPEN
Moneyqueen Dolls  .opened the pre-order for their beautiful fashion bjd dolls yesterday. At this time, the author presented a new mold called Deborah. You may see on the promo picture how bright this pretty girl may be!
.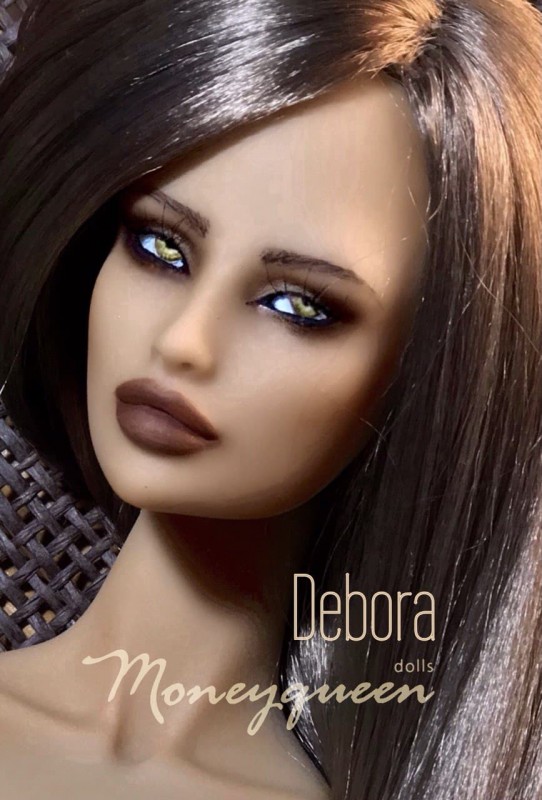 .
All fans of the previous mold Sharon may be also satisfied because this mold is also available in this pre-order.
.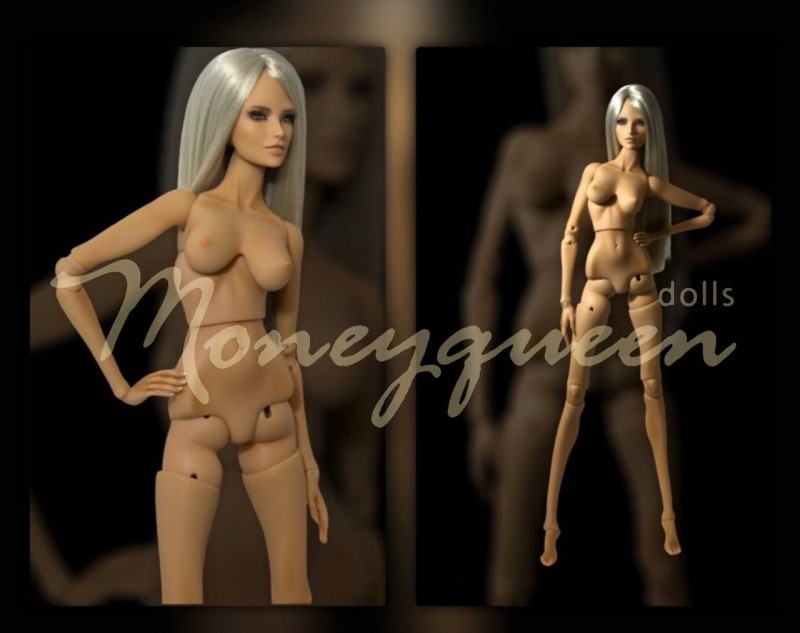 So, the situation is as follows: the doll is available for the order in the basic set:
— A nude doll is resin «Smooth-Cast 310, 327, Tumor, Task 9, Crystal clear 220», colored with such strong dyes and UV stabilizer «Sun devil». Cured castings: UV resistant (UV resistant yellowing). Not fragile. It has been gathered on elastic, and glued with hot silicone.
— The designer eyes (glass), makeup, and body blushing
.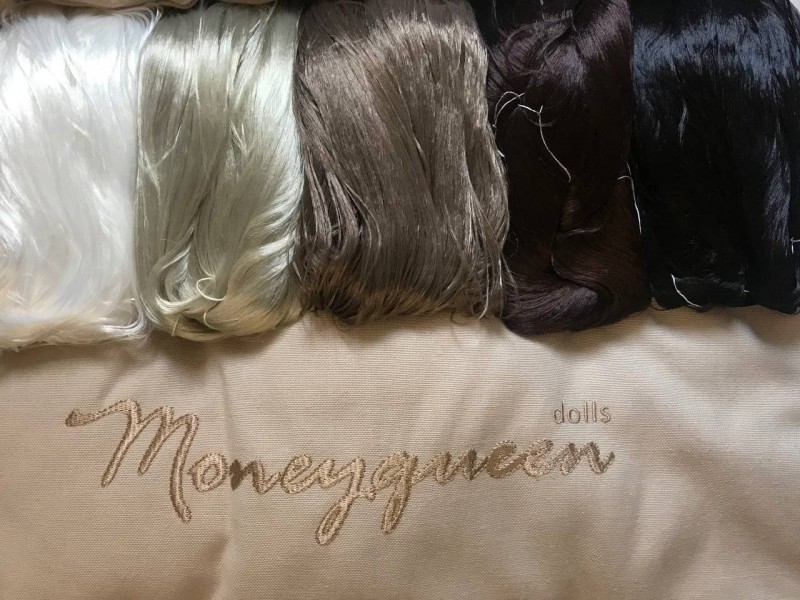 .
— The scull roof is without hair
— The box, and authenticity certificate
The skin tone is tan. Mold Deborah or Sharon

.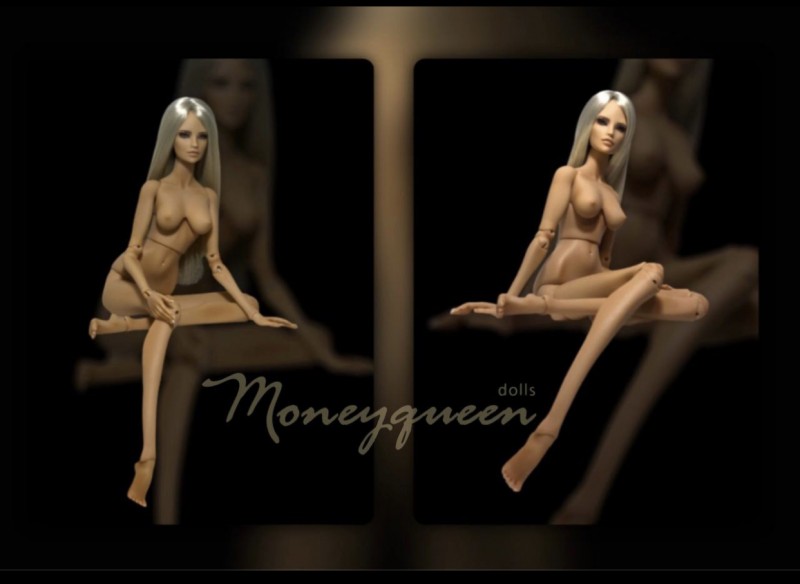 .
The cost of the basic set is 500 Euro (the cost does not include the shipping).
The additional head (50 Euro) and/or 
.Hair scalp system
(50 Euro) may be ordered with the basic set.
The payment by instalments is possible (the first payment is 50%).
The production period is 4-8 months.
The pre-order has been started yesterday. And as far as I know, the new doll is rather popular!
Our website, DOLLFAN.CLUB, has received a little gift from the author of Moneyqueen Dolls. This is a personal discount for the club members. All registered users of our website who are the members of the Moneyqueen Dolls group, will get a single time 10 Euro discount off the price by using the code word DOLLFAN.CLUB.
To order the doll, it is necessary to send an email to the author — nataliiamoneyqueendolls@gmail.com