Welcome to our community!
Feel free to add items to our marketplace, subscribe to groups and authors.
Also follow our
Instagram
!
​New Vf_Dolls – Opened Pre-Order
Summer always offers diversity, just like the dolls industry. And now we are able to enjoy a new doll by Vf_Dolls. The author, Viki Fribus has designed (we dare say) a perfect BJD doll.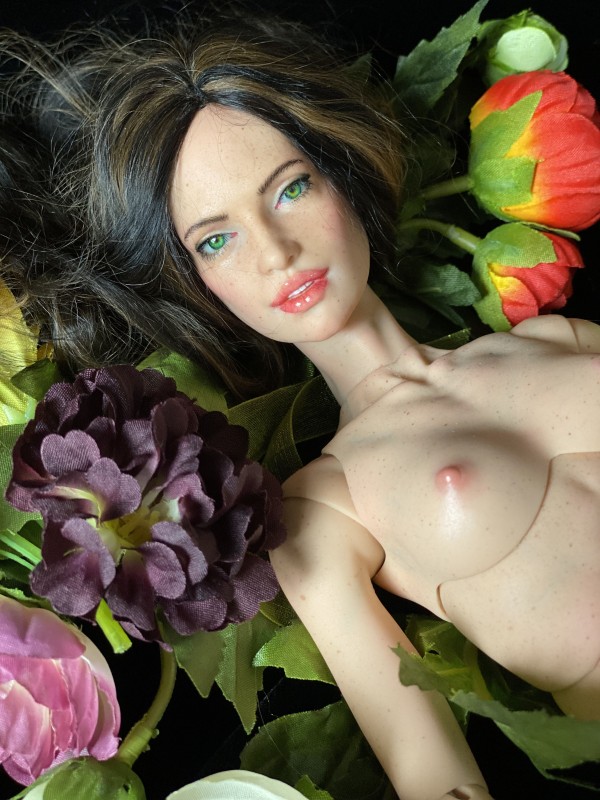 .
The doll is about 17 inches tall (43 cm), and has for up to 35 points of the articulation. Her face looks very realistic, and reflects confidence, elegance, female power, and desire. The skin looks soft, as the doll is produced of PU resin.
.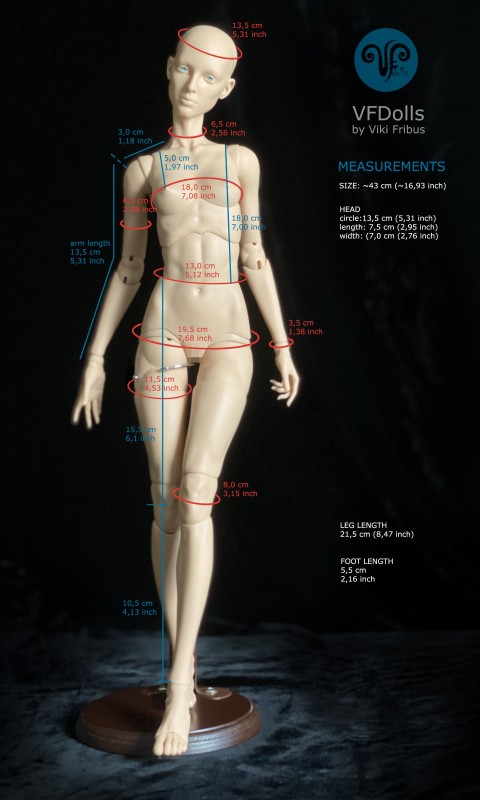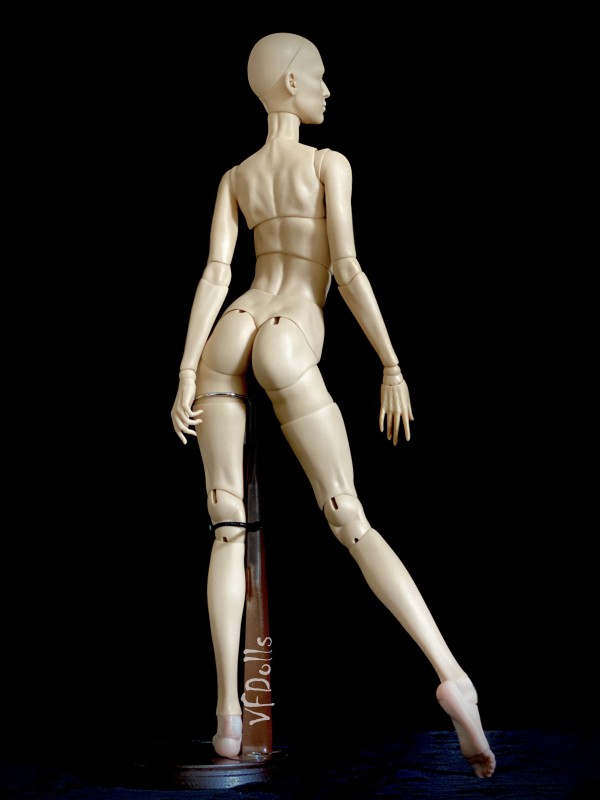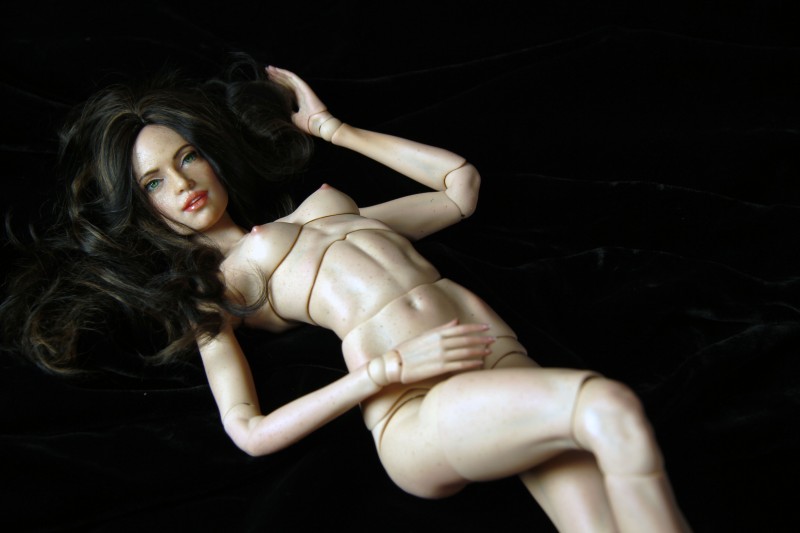 .
There are different skin tones: light, normal, tan, choco, and nougat. By the way, there are options to choose head (Patricia, Michelle, Sophie and Nicole), where some faces have wider eyes, and open mouth.
The feet and hands may also be selected. Your doll may have flat feet, or high heeled feet? It is up to you. Also, other additional options may be selected such as makeup, blushing, color of the eyes, mannequin, etc.
The Basic Set costs 700 Euro. It includes a nude doll, random color eyes, one pair of magnetic feet and hands, one head, packing, and authenticity certificate.
The pre-order will last till July, 18th.