Curious Meadowdolls Doll – Pre-order started
Meadowdolls continue working on their amazing and unique dolls. At this time, they have listened to the wishes of the fans, and presented Angie. This doll will be available for the pre-order for the first time.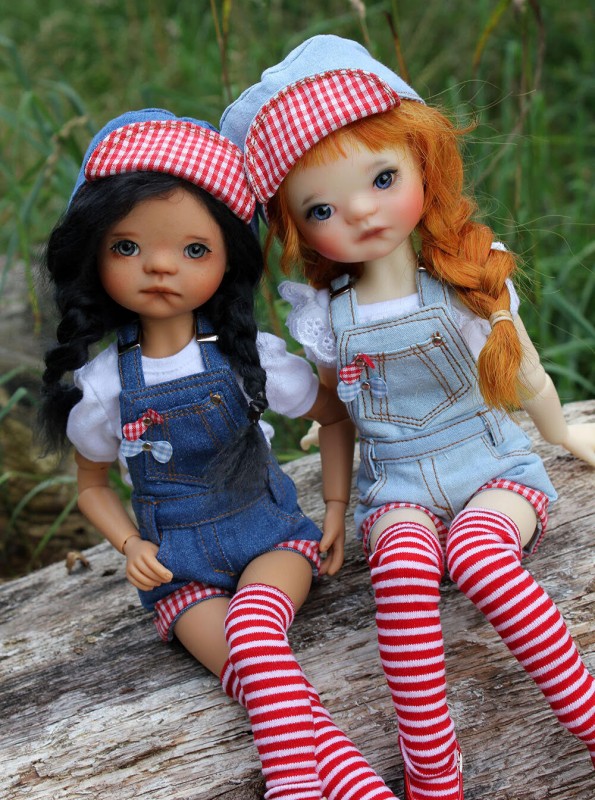 Angie has a pretty face with big eyes, a small nose, and unique lips where the underlip has a small pit (or maybe Angie has bit it?).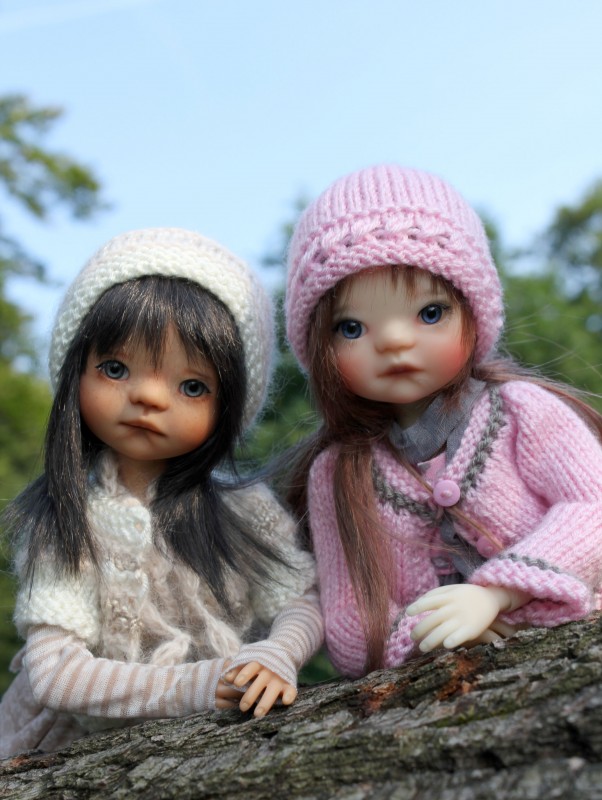 Due to this feature, her face also looks curious. What do you think? Angie Tween will be available in two skin tones: tan and fair.
The body is articulated, and the height is 33,5 cm (13,2 inches).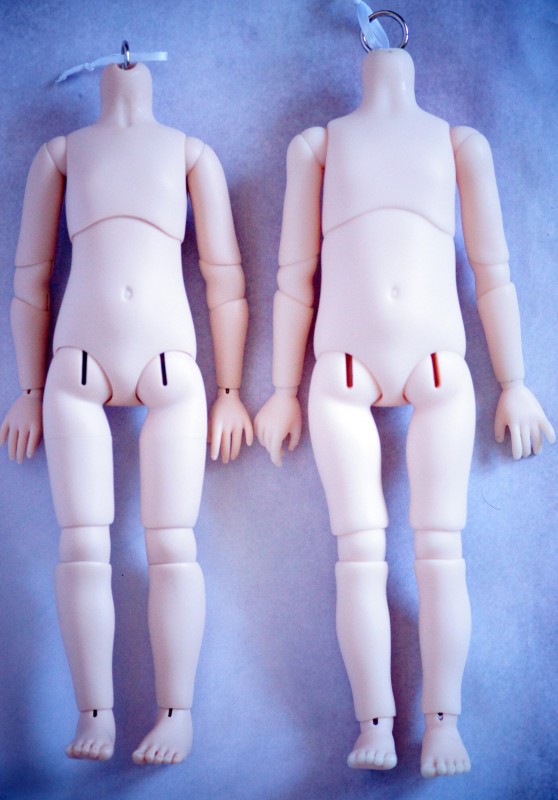 The doll will come blank, without wigs and clothes. The eyes will have a random color. The doll will have a factory faceup, and there is an option of the additional freckles from the author.
By the way, there is a possibility to order Charlene's Smith faceup. Just 20 of them are available.
The pre-order has been started on July, 4th, and it will last till July, 25th. The blank doll costs $625, and doll with factory faceup is $665. The production period will take about 180 days after the end of the pre-order.