Welcome to our community!
Feel free to add items to our marketplace, subscribe to groups and authors.
Also follow our
Instagram
!
​Mythological Nymphs by VividDolls – Pre-Order Will start Soon
Echo, Vesta, Eos, Erato – these are not just words, these are the names of new dolls by VividDolls. The talented designer, Polina Myalovskaya, have announced about the coming pre-order of her completely handmade BJD dolls.
.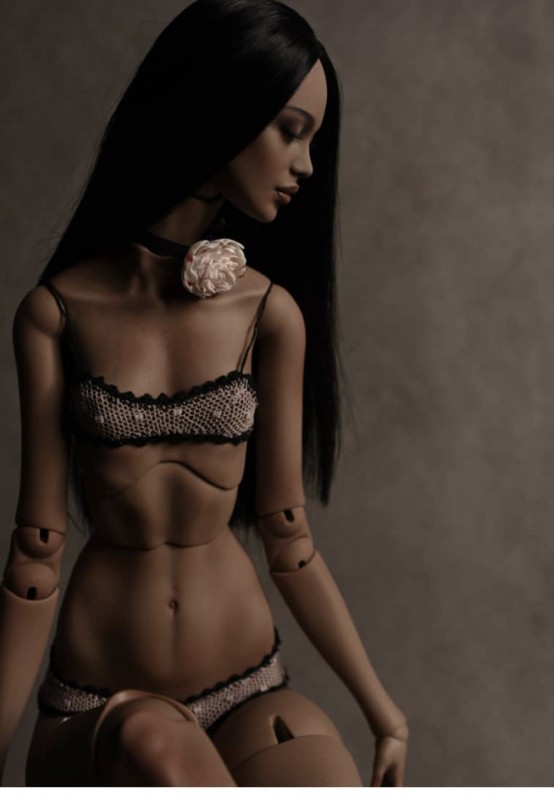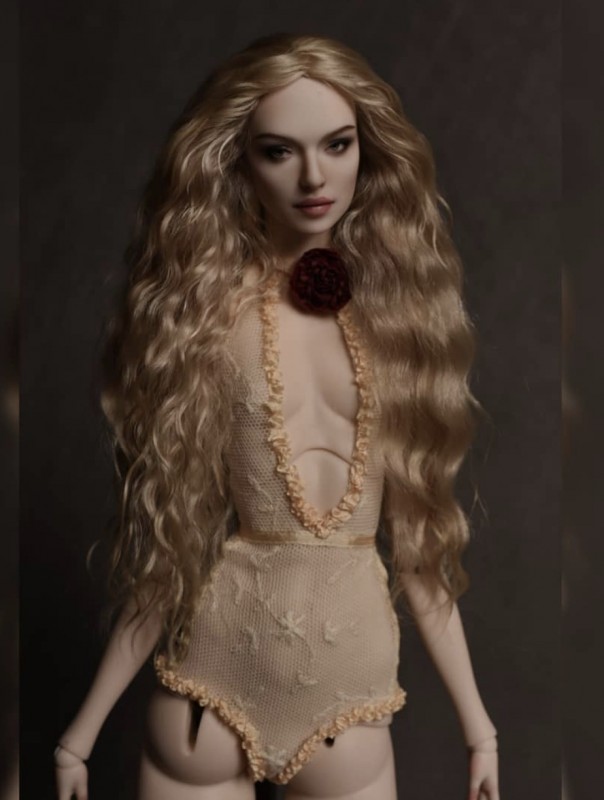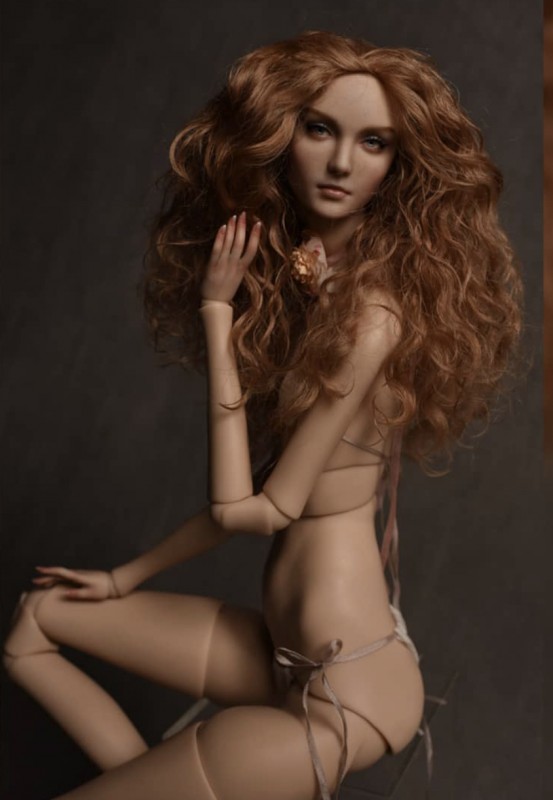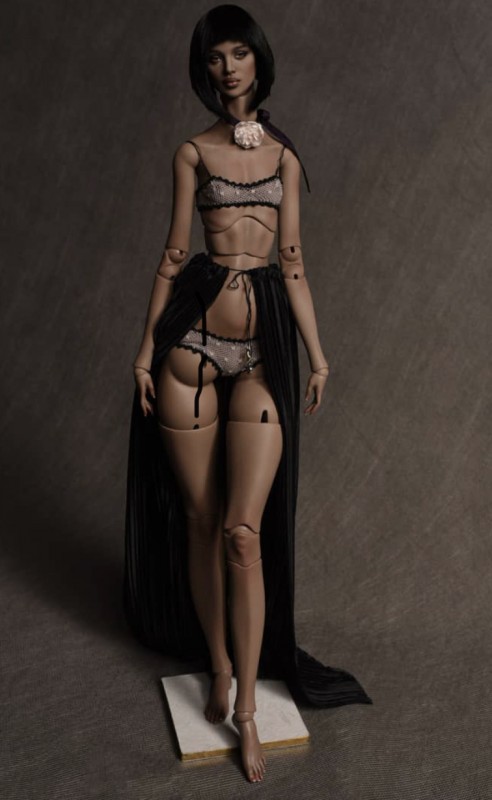 .
Every doll is just a masterpiece. And it is no wonder that all of them have mythological names: they are mysterious, tender, elegant, and charming. Each face has her own beauty and character.
The tall of the doll is 42-44 cm. The body is fully articulated. There are different options of neck (it can be articulated or classic), and feet (flat, ballet, or heel). The skin tone may be ivory, baileys, and baked milk. Hands, feet, and face are on magnets.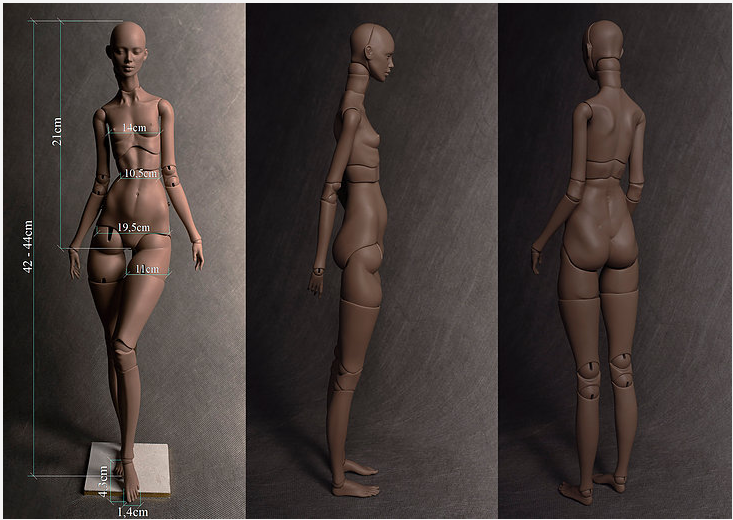 .
The basic doll costs $950, and the dark tan doll is $970. The production period will take about 1-5 months. Wigs and clothes are not included.
So, the pre-order will start on June, 18th at 12 pm (Moscow time). So which one is your fave? 
More photos on the author's official website .https://www.vividdolls.ru/vividdolls-pu .and on .Instagram