Welcome to our community!
Feel free to add items to our marketplace, subscribe to groups and authors.
Also follow our
Instagram
!
Heath – New Kinsmandoll Sale Starts Tomorrow
Kinsmandoll has announced about the new doll Heath. He is a gorgeous man with long Strawberry Blonde/Brown hair with some small braids. His soft grey blue eyes and shaving shadow will melt your heart. He looks confident, strong and sexy.
Two options of the dolls are presented: Dressed doll and Heath underwear model. The body of the doll is anatomically correct and is made of resin in light Roman Bronze tone. The doll body is fully blushed. He has the latest sculpt – Havoc.
Heath Dressed version costs $825. The doll will come withwhite T-shirt with branded Kinsman logo, black tracksuit with green trim details. High top green trainers are well combinedwith green messenger bag. This is a limited edition (25 dolls).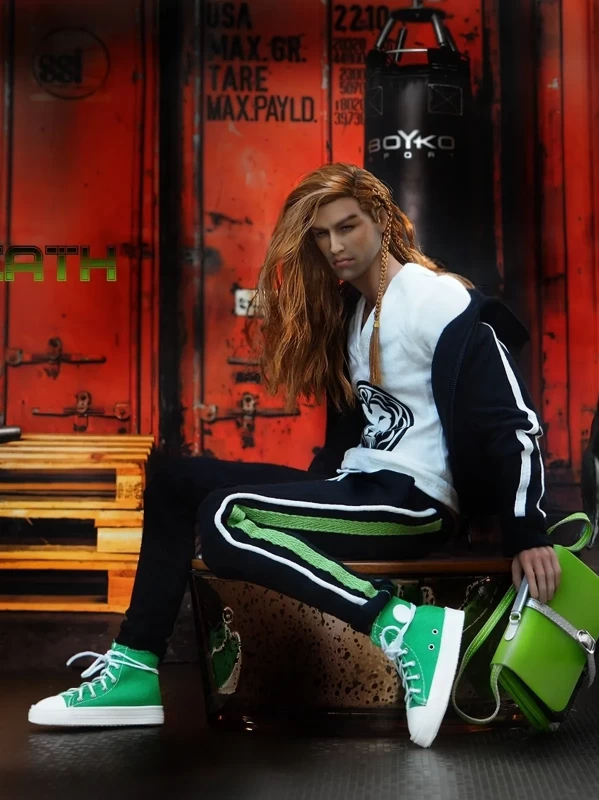 The underwear model costs $695. The doll will come with white Calvin Klein underwear with copper waist band. This doll is also limited to 25 pieces.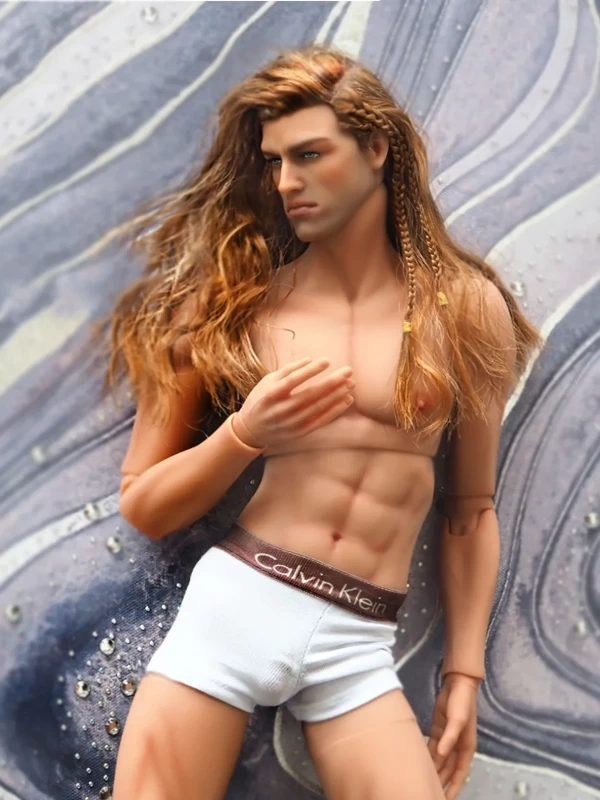 The sale will start on June, 13th, at 6 pm UK time. The shipment of the doll will start on June, 28th.