Welcome to our community!
Feel free to add items to our marketplace, subscribe to groups and authors.
Also follow our
Instagram
!
​Well-Known Gotz Doll – New Collection
Gotz have announced about the release of two amazing dolls. They have heard the wishes of all their fans about creating brown vinyl dolls similar to Sasha. Sasha doll is still adorable by most collectors, and it has a rich history. The first Sasha doll was created back in 1965.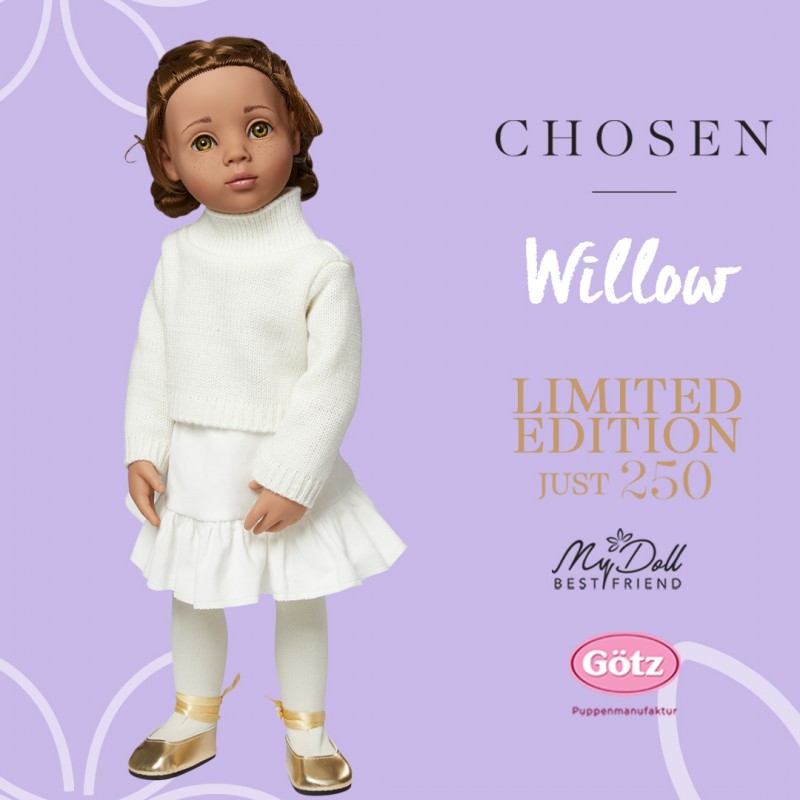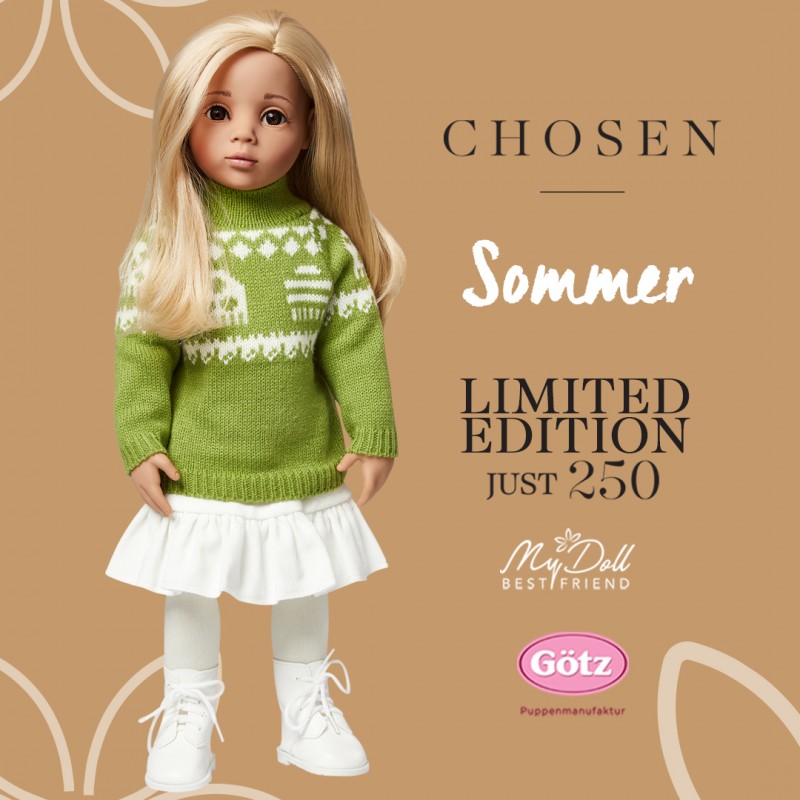 .
And now we can enjoy Sommer and Willow – ninth and tenth doll in the chosen Limited Edition collection. The peculiarity of these dolls are their skin tone. This is coffee. Moreover, the eyebrows are darker due to their darker skin tone.
.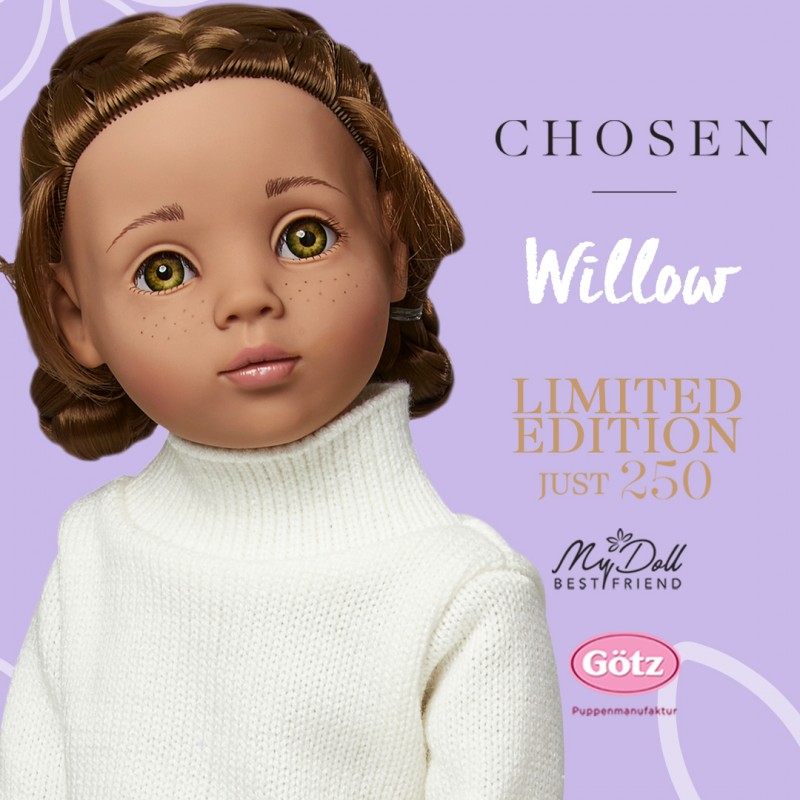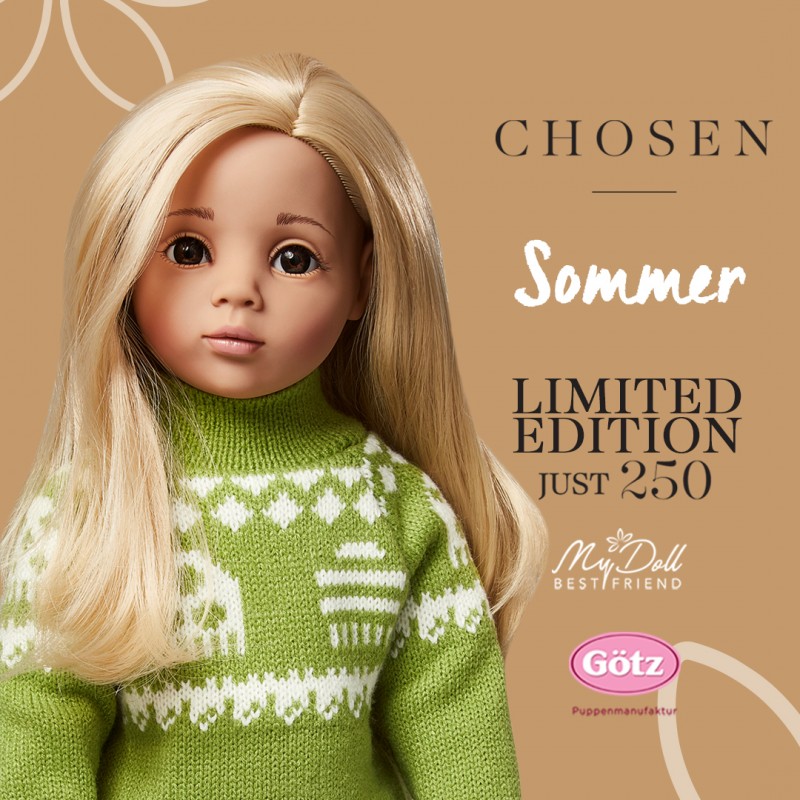 .
Willow has olive-green eyes, and there are some freckles across her nose. She has brown French hair with two braids. Her face looks serious and attractive. Willow has a completely ivory look: knitted neck jumper, a skirt, and ivory tights. This outfit is complemented with golden shoes with ribbons.
Sommer has deep brown eyes that are unusual for Gotz. Her hair is long and blond. She wears green knitted jumper with some knitted print, ivory velvet skirt, and tights of the same color. Her lace-up boots make her look style.
These girls are Happy Kidz. The number is limited to 250. The cost of each doll is about 105 pounds sterling. The dolls have nine points of the articulation. 
.
They have changed the way of the sale at this time, and now a short registration is open for the further buy of these dolls. Depending on the number of the orders, it will be decided how dolls will be sold. Perhaps everyone interested will get them, or if there are a lot of people who want to buy them, a lottery will take place. So, hurry up! The registration will be closed on June 23, at 22:00.