Welcome to our community!
Feel free to add items to our marketplace, subscribe to groups and authors.
Also follow our
Instagram
!
​Ficondoll Magnetic Alexa – New Release
Ficondoll have announced about the release of Alexa. She is so magnetic! Every doll's detail is a masterpiece: realistic, precise, and harmonius.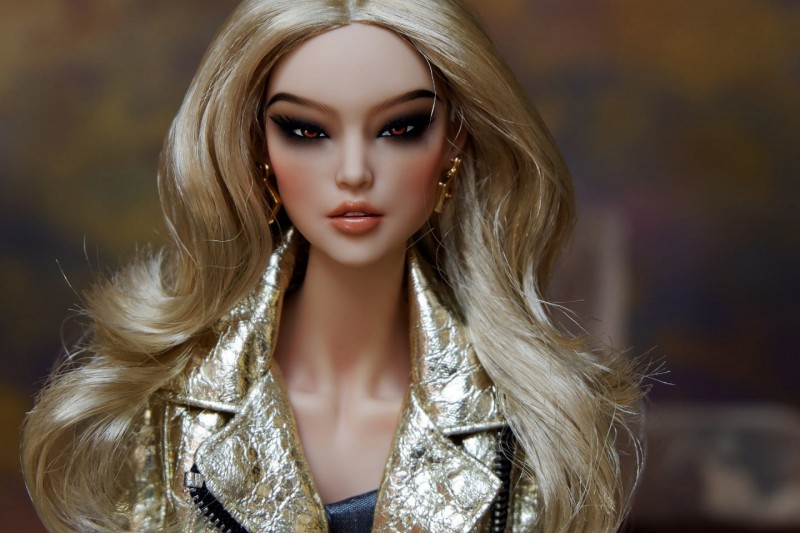 .
Alexa has purely white face, and smokey eyes with long eyelashes. Her bright brown eyes are very attractive, and will drive you over the edge. She has light brown lip gloss.
.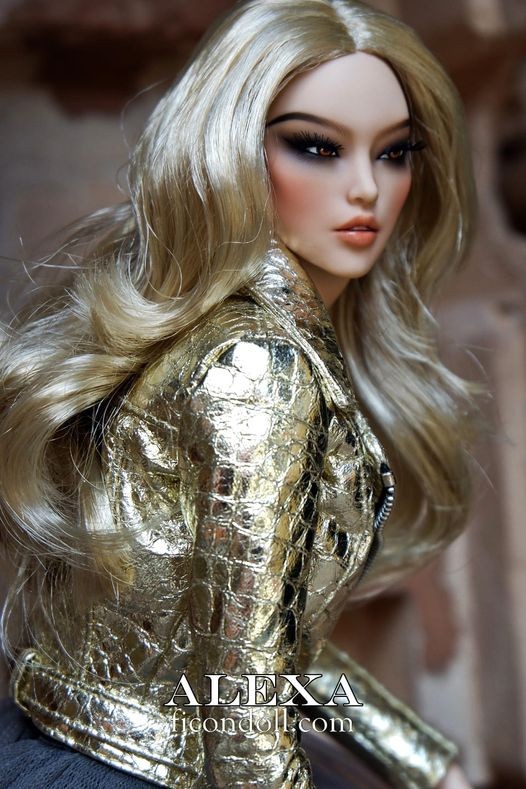 .
The large waves of the blond hair are falling over her shoulders. The outfit looks style, gorgeous, and a slightly sassy. Alexa wears grey dress with bouffant skirt. This color is well combined with golden jacket and high heeled golden shoes.
.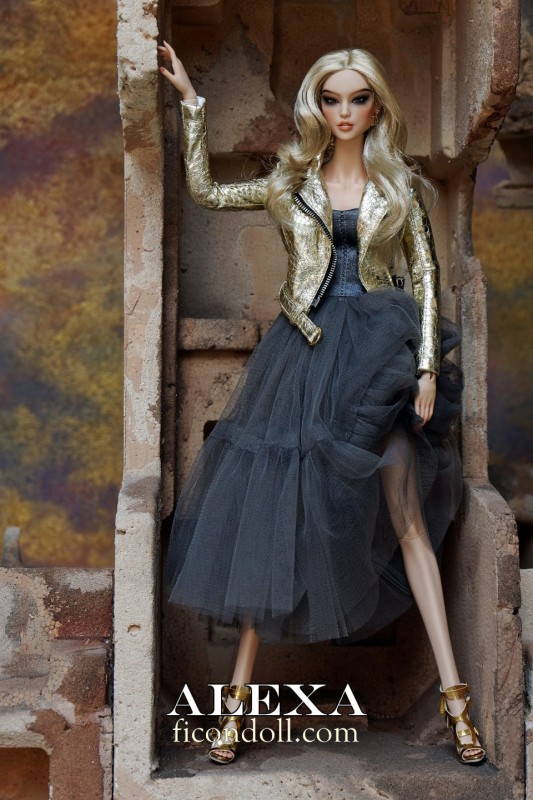 .
The sale of the doll will start on June, 30th, at 9 AM (Korean time). We do not have other details but she looks fantastic!