Welcome to our community!
Feel free to add items to our marketplace, subscribe to groups and authors.
Also follow our
Instagram
!
First Barbie Style Fashion Doll – Your Desires Come True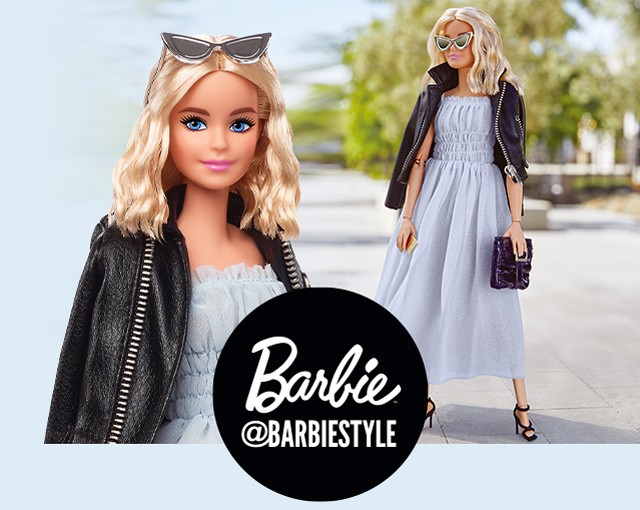 The first doll in the Barbie Style series has been released. In 2020, Barbie announced about the opportunity to create your own Barbie style by voting.
Barbie Style started in 2014 on Instagram, where anyone could offer their own style and fashion. The designer Linda Kyaw-Merschon is the head of this project. Also, the online polls took place where the Barbie fans were able to vote for shoes, purses, clothes, and so on.
And now we can see the result of the voting. By the way, this Barbie doll has a smaller size of the head, as most voters said that they did not like the large size of the head.
Barbie Style Doll is a reflection of all modern girls today who are young, confident, successful and really know how to be fashionable and style.
Barbie has short cut golden hair, pink lips with a kind smile, and open blue eyes. She comes in two outfits, and she looks stunning in both of them. In fact, the designer of the Barbie wanted to say that using different accessories and shoes it is possible to look great and good for any photoshoot.
A light blue chiffon dress may be well combined with some silver sports shoes, and a leather black jacket. And her pink suit will be good for any business meeting or good dinner with girlfriends.
As to the accessories – black clutch, cat-eye glasses, and smartphone will complete the look. All these accessories are included, as well a doll stand, and two pairs of shoes.
The cost of the doll is $100.
This girl is truly magical as it has been made by all of the Barbie fans.