Welcome to our community!
Feel free to add items to our marketplace, subscribe to groups and authors.
Also follow our
Instagram
!
A big release of Barbie® Best To A Tea™ Doll
Every Barbie fan was waiting for this and I am not an exception. The great and glamourous event will happen this year. A 20th Barbie anniversary!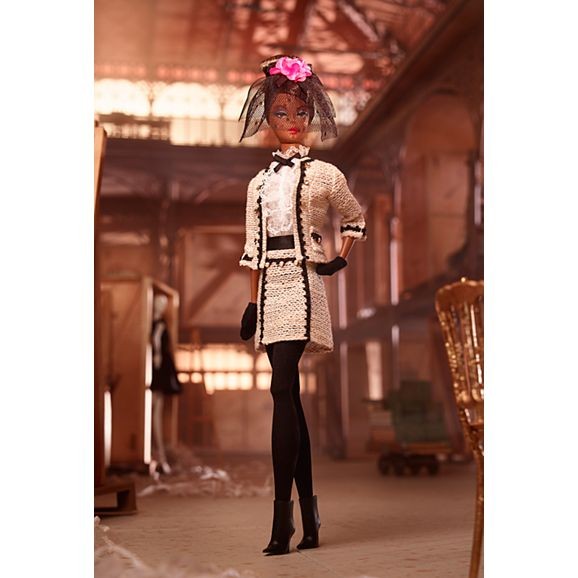 It is hard to believe, but unfortunately, theBarbie® Fashion Model Collection's atelier is about to close. That is why the company is making a wonderful as well as large-scale celebration. Are you ready to see the new collection of Barbie dolls?
The modern but at the same time, chic dolls are waiting for you in this series.  Tea Doll is the second doll that was presented for Barbie lovers. 
 This collectible Barbie® doll features a poseable Silkstone® body and facial sculpt Vintage Silkstone.Designer — Robert Best. As you can see from numerous photos, the doll represents elegancy and classic Barbie design. She wears a posh cream-colored bouclé suit: a ruffled blouse, and a well-designed fascinator.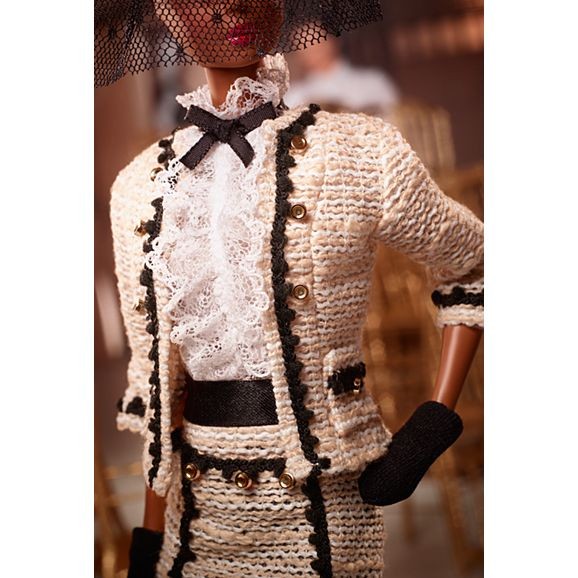 Her outfit is completed by fashionable black gloves and shiny neat accessories. Get ready for the royal tea party with your new Barbie friend!
Not only a doll but also a package is a real masterpiece. The Gold Label® Barbie® Best To A Tea™ Dol arrives in a specially designed box that commemorates the 20th anniversary of this landmark series. And if you're a platinum member of Barbie Club, you will have an opportunity to pre-order your favorite doll from the Barbie® Fashion Model Collection!