Welcome to our community!
Feel free to add items to our marketplace, subscribe to groups and authors.
Also follow our
Instagram
!
New Clara from Ficondoll! Coming soon!
Yesterday it was mentioned that new and amazing doll Clara from Ficondolls appeared. She now have not only a new face, but also have a new body!
It is a great news for Clara fans! Ficondolls have been working on it for about a year, and today you can see photos, that shows us an incredibly cool results. Her forms are even more seductive. Look at this beauty!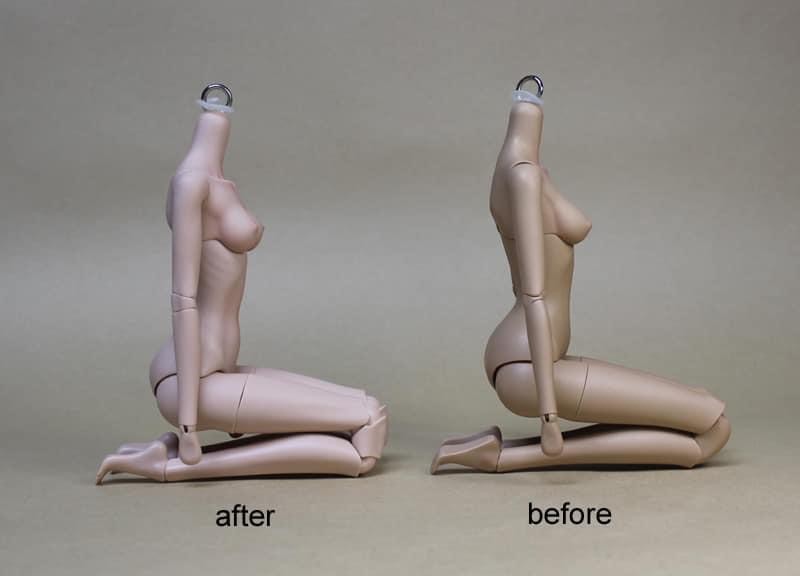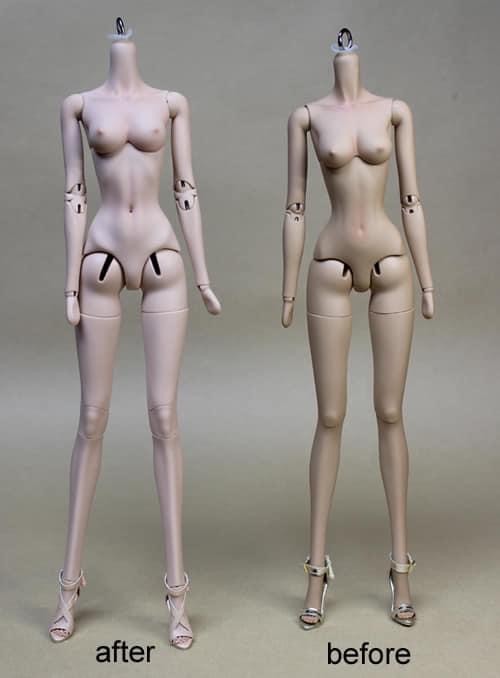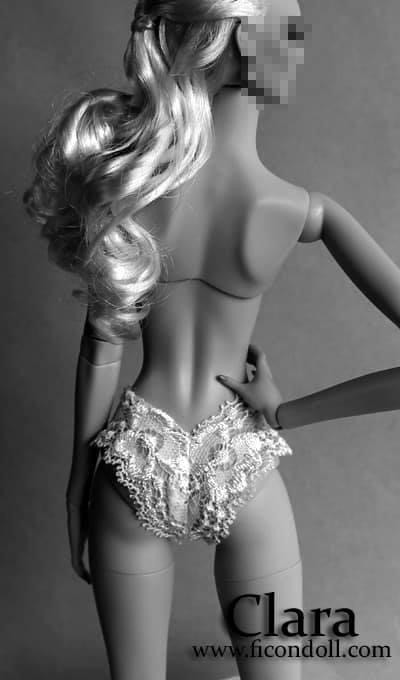 Author has just shown us a new face of Clara. She has gorgeous straight golden hair and a great and realistic makeup. Clara is very tender but at the same time, there's passion in her eyes.
Perfect and just a filigree work!