Welcome to our community!
Feel free to add items to our marketplace, subscribe to groups and authors.
Also follow our
Instagram
!
Hair scalp system for Moneyqueen Dolls
I am a big fan of BJD and resin dolls. It is very practical material for the interaction with the doll. But in most cases, these dolls have a small lid on the back of the head and the hair of the dolls is a wig. The wig is usually based on the glue hat for ¼ doll size with ready hairdo or there is a grid on the hat which is not kept well.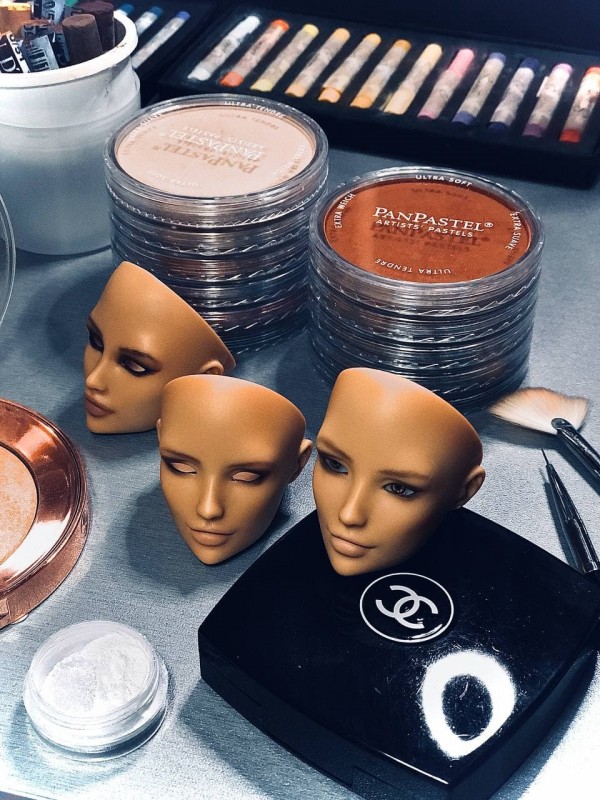 When I saw the development of Natalia – Hair scalp system, I found it very interesting and it is a good solution. Besides the common resin lid (polyurethane), we also have a soft part of the scull (back of the head) made of the special composition with rooted hair. The hair may be brushed, washed, braided, and styled just like yours. The special construction fixes this part inside the head leaving a good bush of hair outside. There are also magnets for the addition fixation.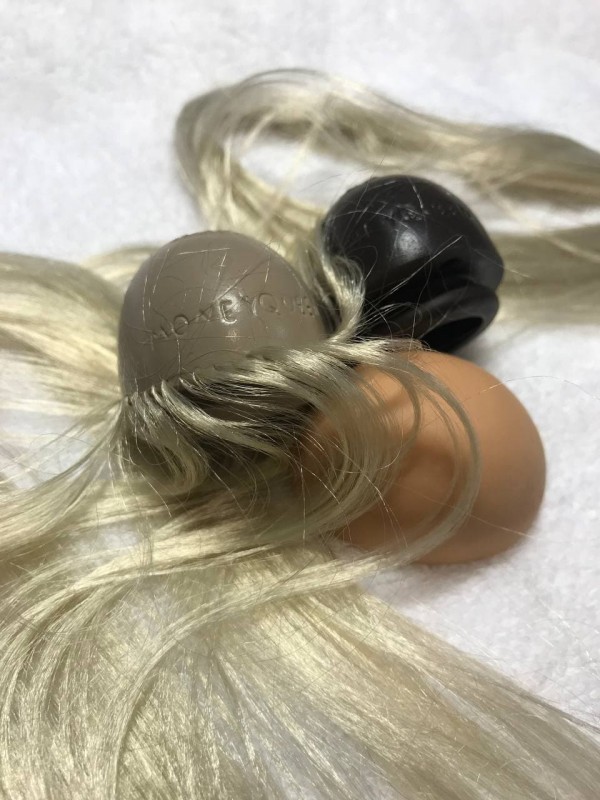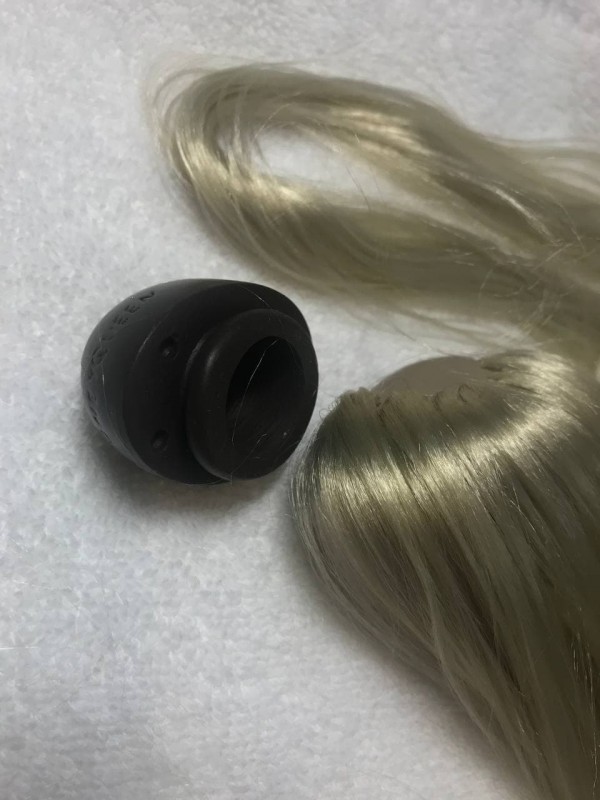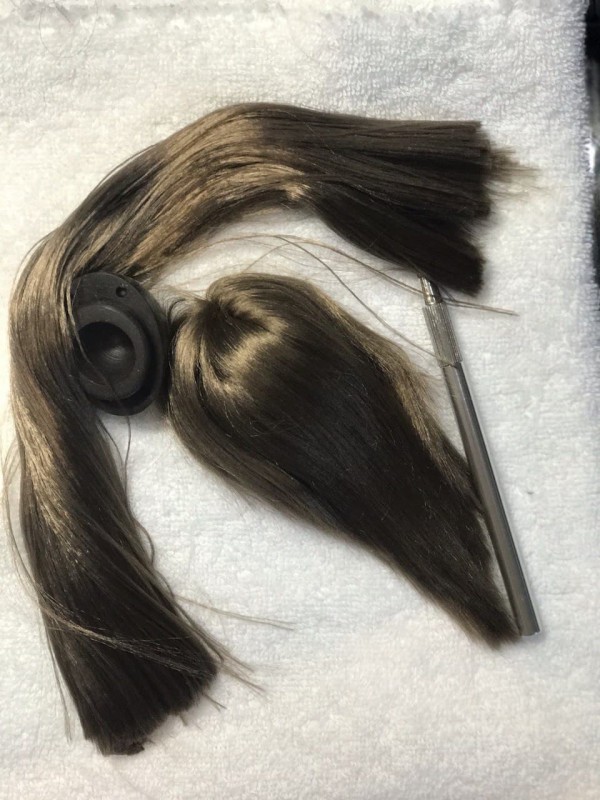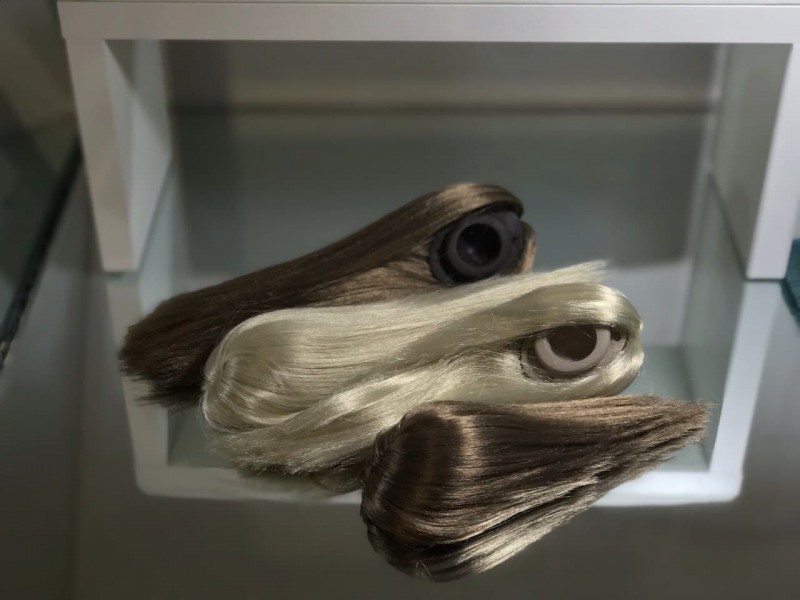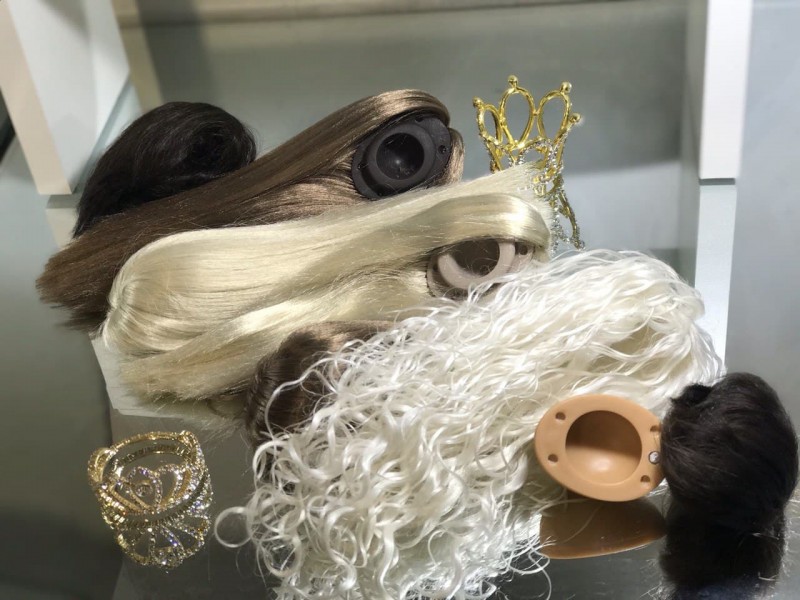 Colors for hair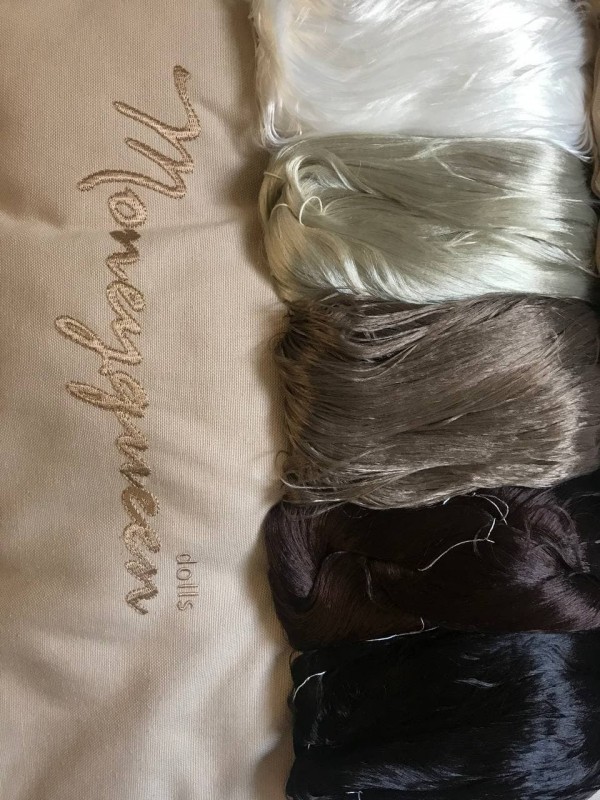 I think it is a great idea! I'm looking forward to an opportunity to show you more details.