best inexpensive BJDs- Kuklakit on etsy
I love BJDs, but oftentimes I cannot buy the ones I love due to cost. However, I recently learned of the Russian artist/companyKuklakit, who makes incredible 35 cm BJDs (my favorite size!) for affordable prices. I wanted to share these cool dolls with you. All dolls come with 2 heads, one with open eyes and one without.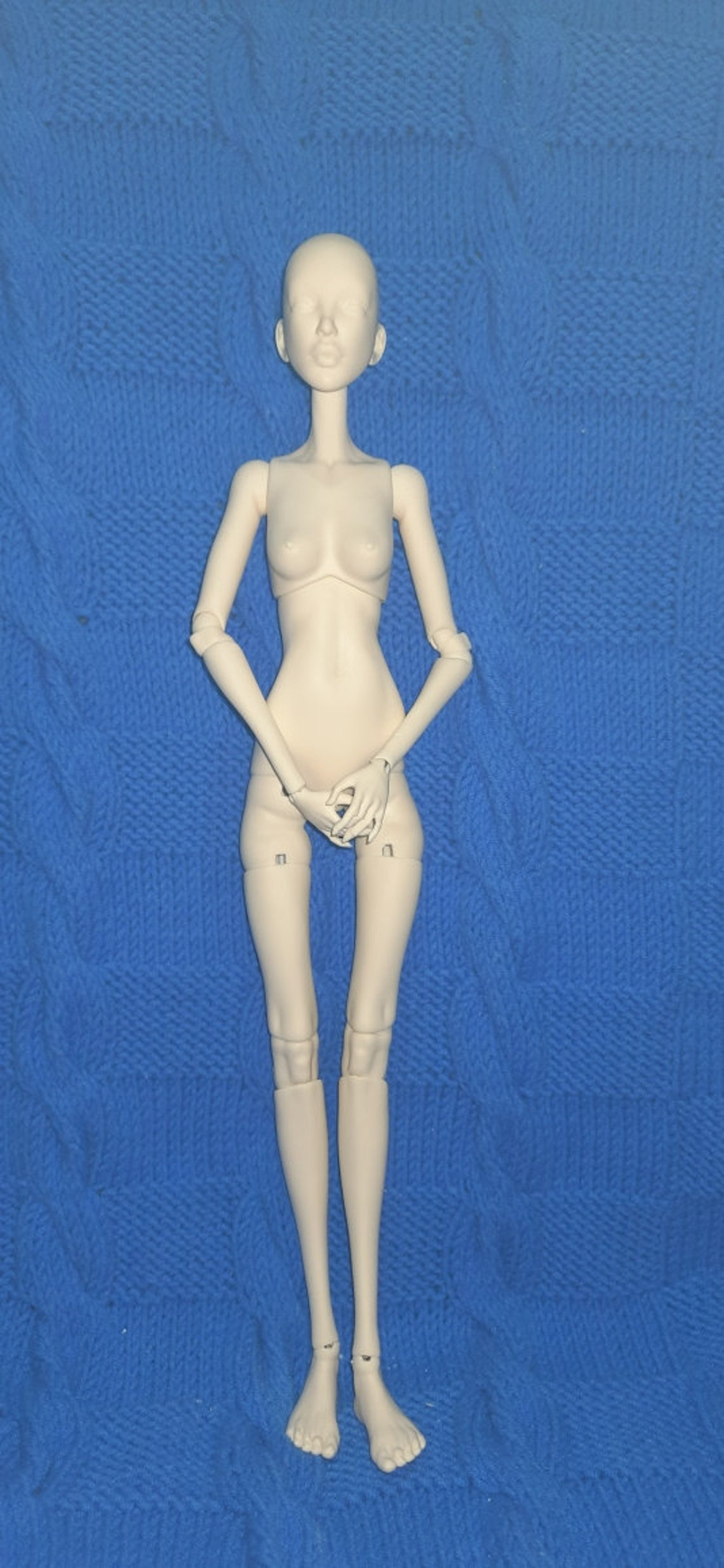 $79 USD
Anabel has a style similar to that of the Popovy dolls, so if you like them but cannot afford them, she is a good alternative.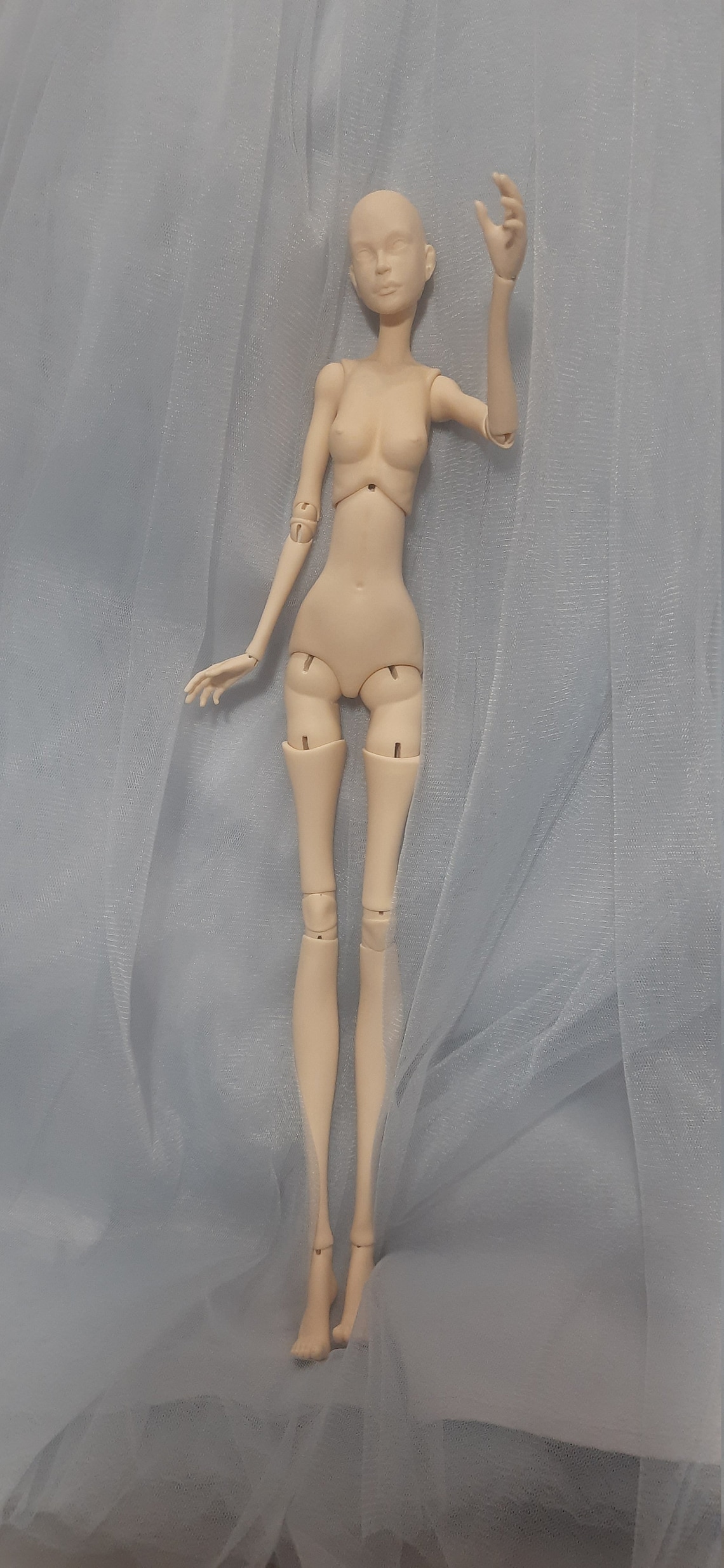 Again, Eseniy looks like a bit like a Popovy doll. She could be a nice alternative.
she is $79 USD.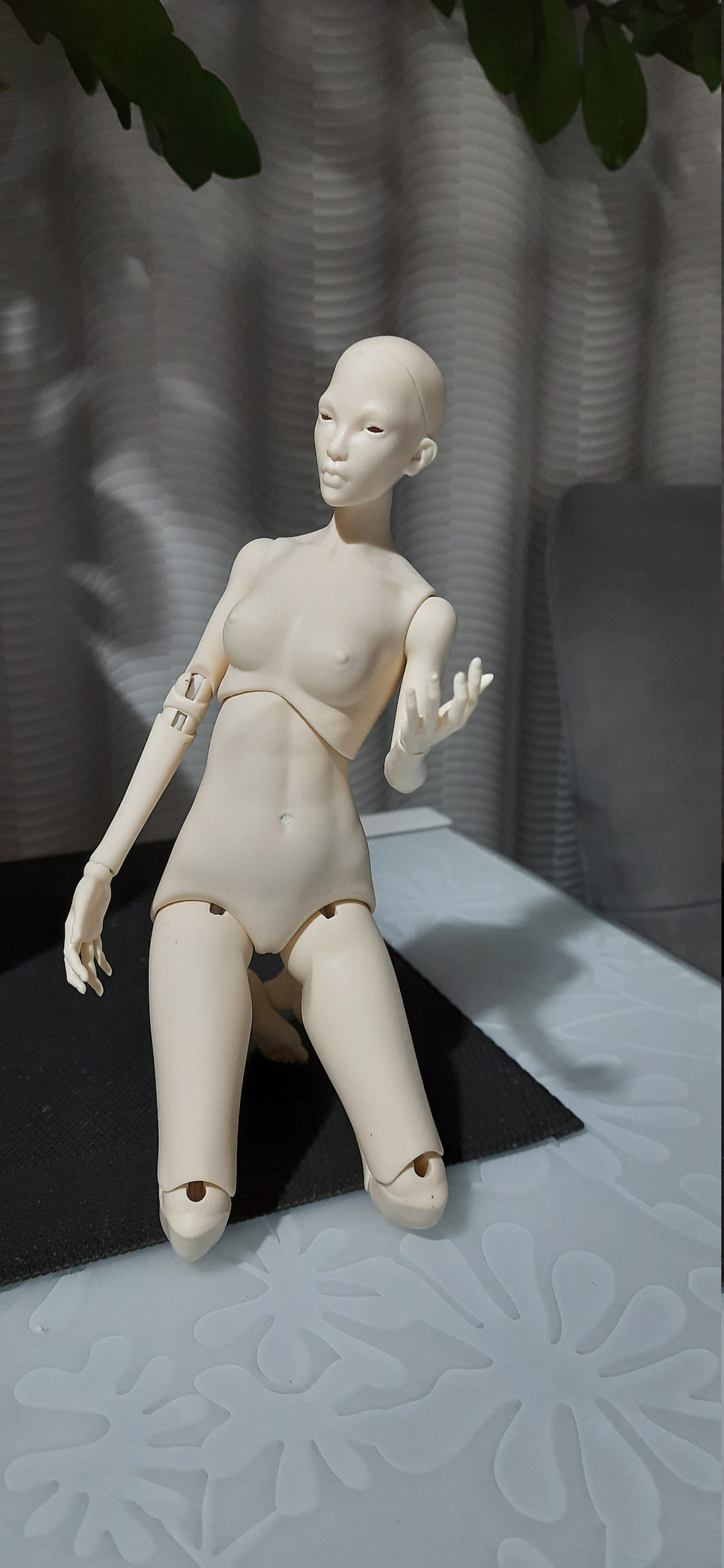 $79 USD
Aisha is my favorite. She has a very unique face. It reminds me a bit of the PashaPasha face, but less stylized.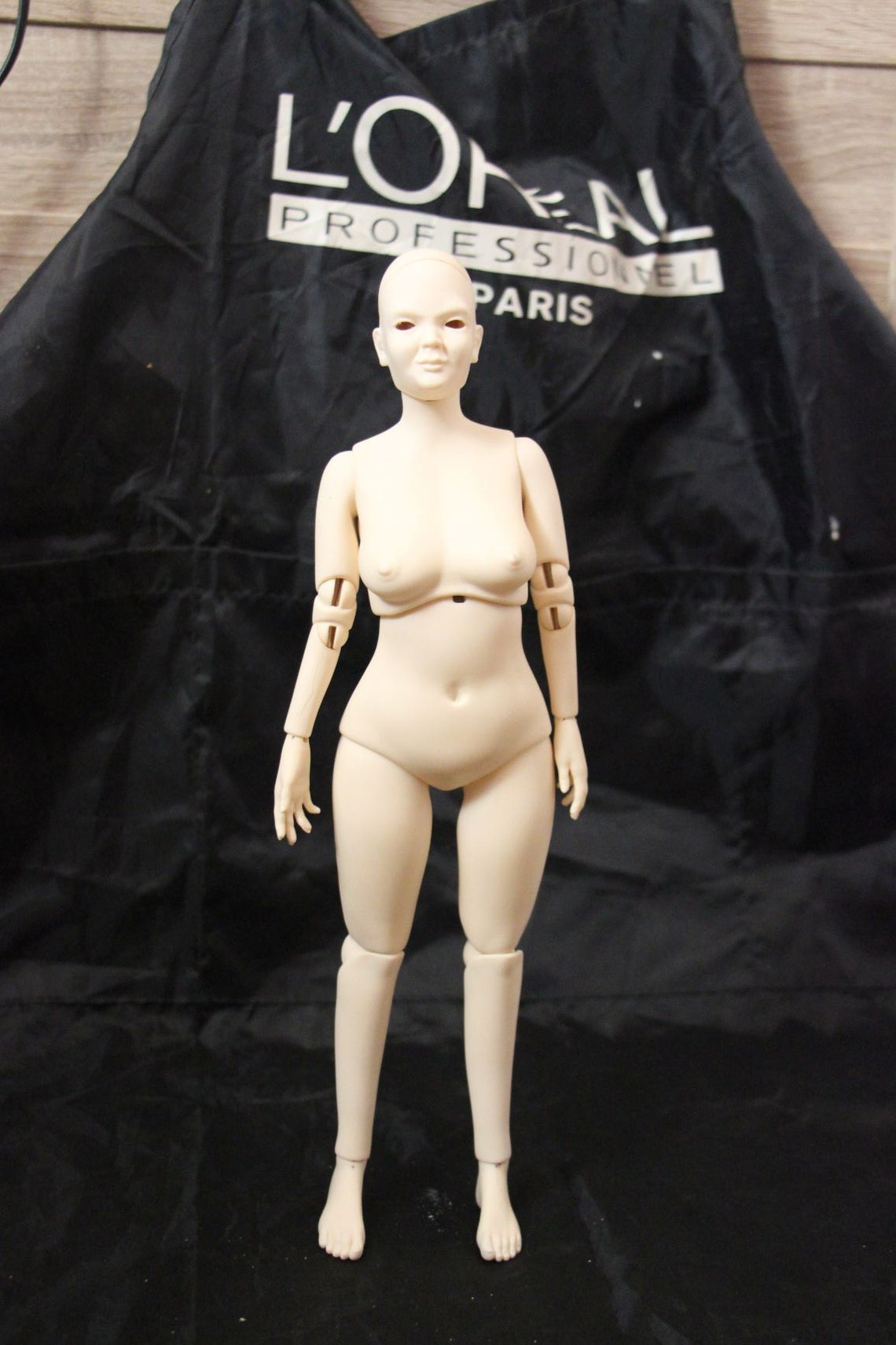 $79 USD
Hilda is a plus-sized doll; the only one I know of at this size to be honest. She is cute.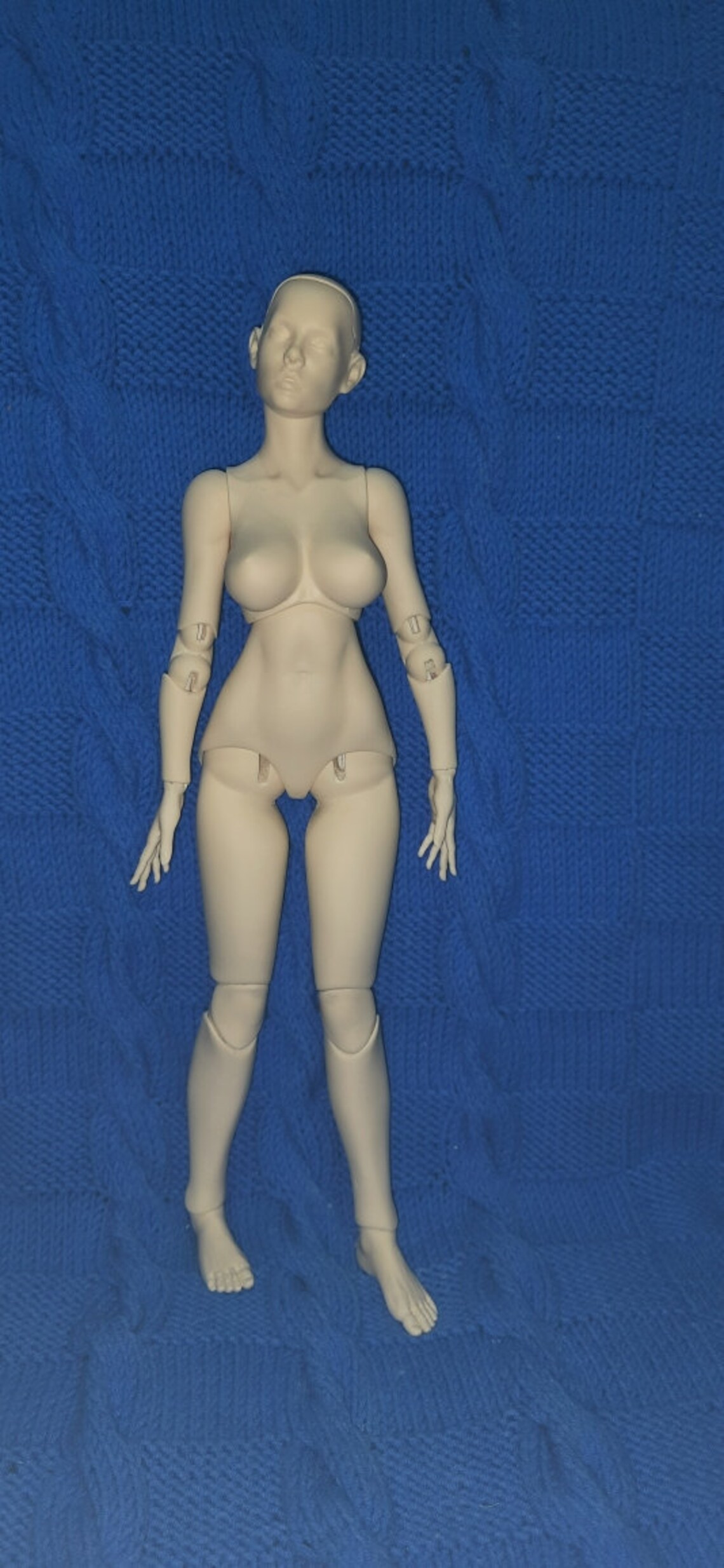 $79 USD
Varvara has a slightly open mouth, which is a nice feature.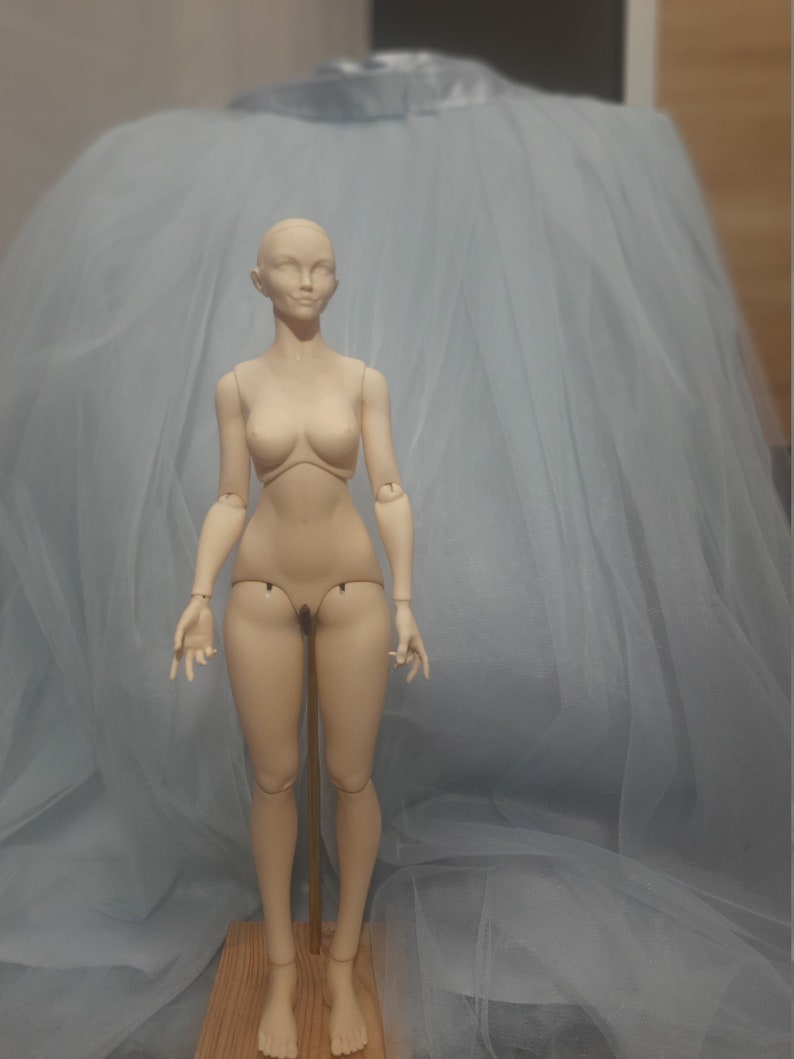 $79 USD
Adel has hidden double-joints in her knees.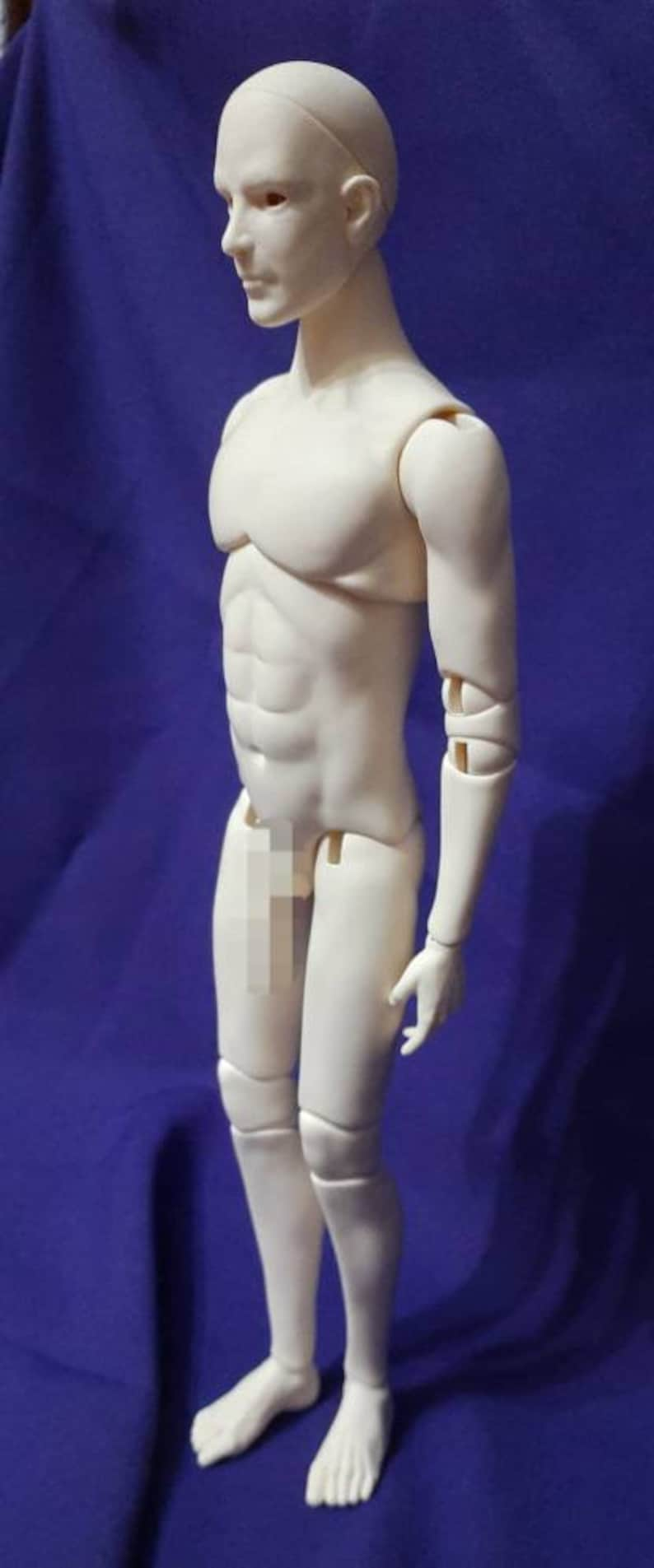 $158 USD
Bishop is the one male doll.
I hope you like these dolls as much as I do!