Welcome to our community!
Feel free to add items to our marketplace, subscribe to groups and authors.
Also follow our
Instagram
!
The Nutcracker, Marie - New York City Ballet
I have recently got this wonderful and rare doll Marie. This doll is byRobert Tonner fromNew York City Nutcracker Ballet series.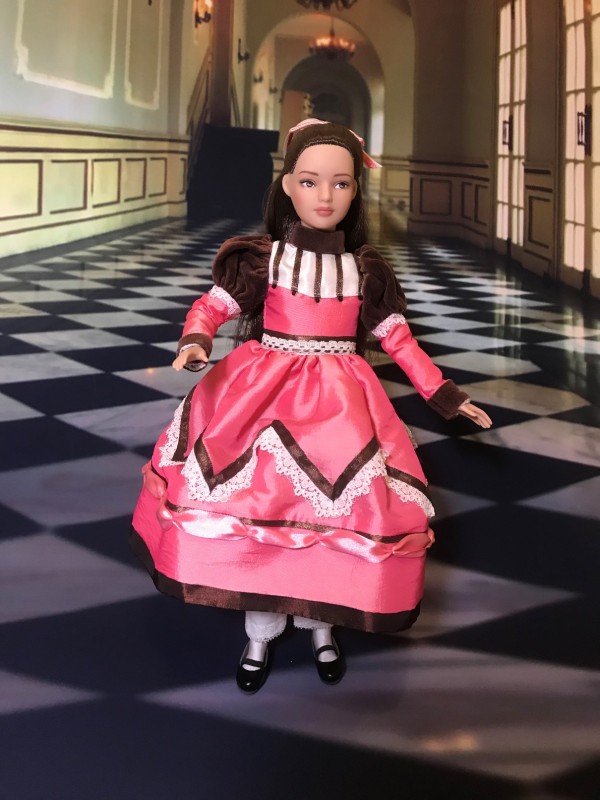 Tonner Doll Company, Inc started releasing this series in 2006. Inspired by the costumes of Karinski for New York City Ballet «The Nutcracker» direction by George Balanchini, Robert Tonner who is also a fan of «The Nutcracker», have managed to create gorgeous series of the dolls with direct involvement in the development of New York City Nutcracker Ballet collection. My Marie is also a part of it.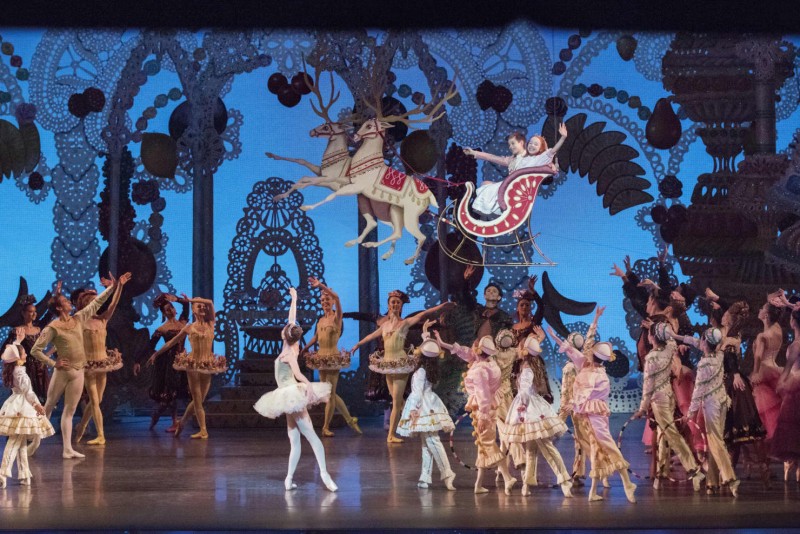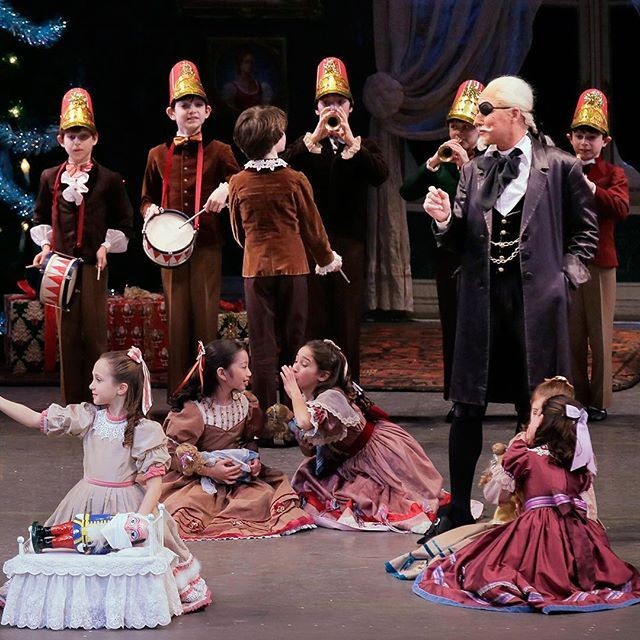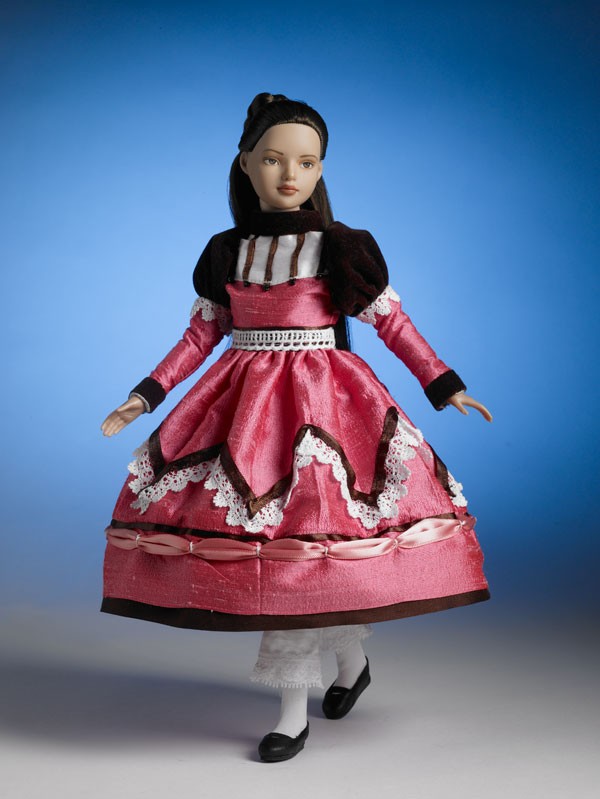 This Marie was released in 2008, and it was limited by 300 pieces.
Marie is about 12 inches tall, with plastic body and rooted saran hair, and hand-painted face.
There are a pink shantung dress with velvet trimming, layered sleeves with lacy trimming and dark brown ribbon. She also has cotton panties, knitted tights, and flat sole shoes in a Mary Jane style made of faux leather.
It is a wonderful and beautiful girl just like Alice (that is the mold used as the basis for Marie), and she may go to different fairy stories. She found herself in a big, at first glimpse, empty castle on my pictures. Marie was in a maze. What should she expect here?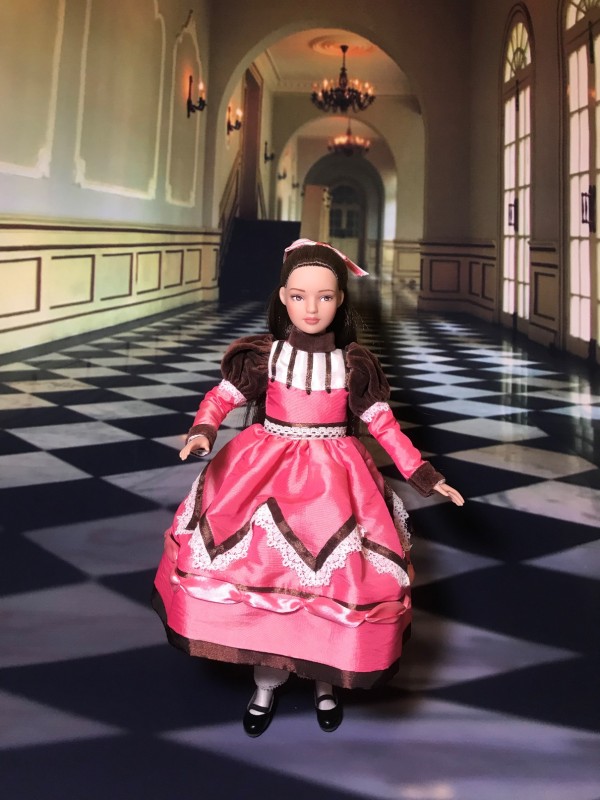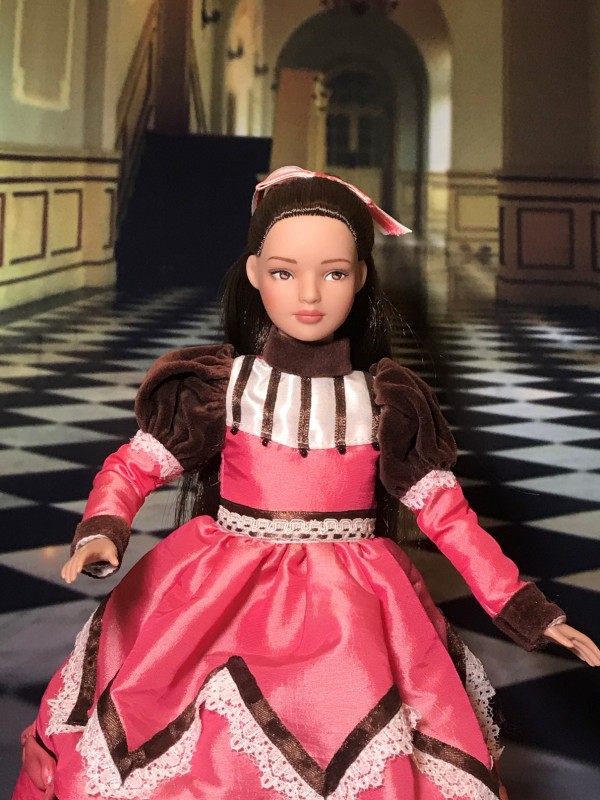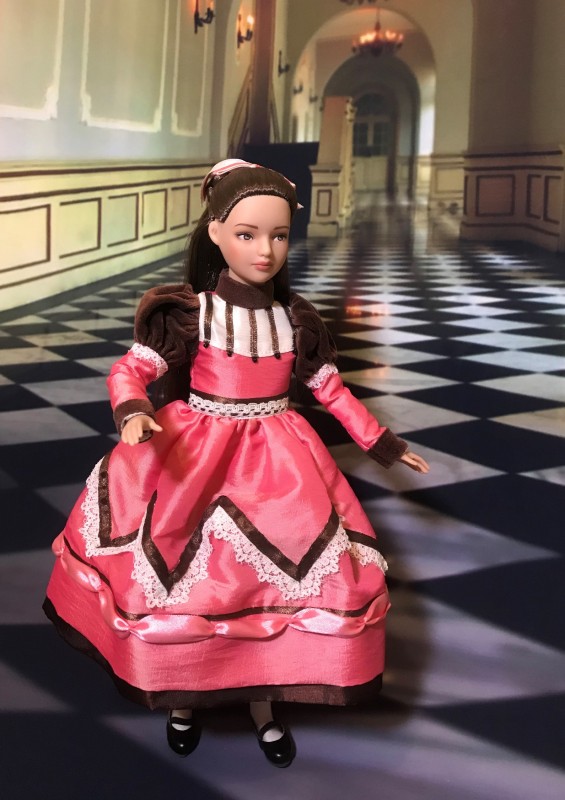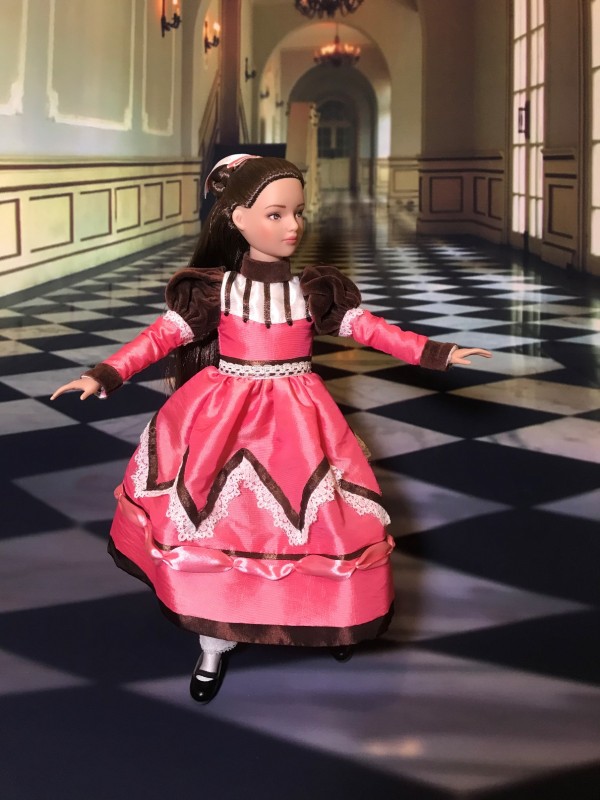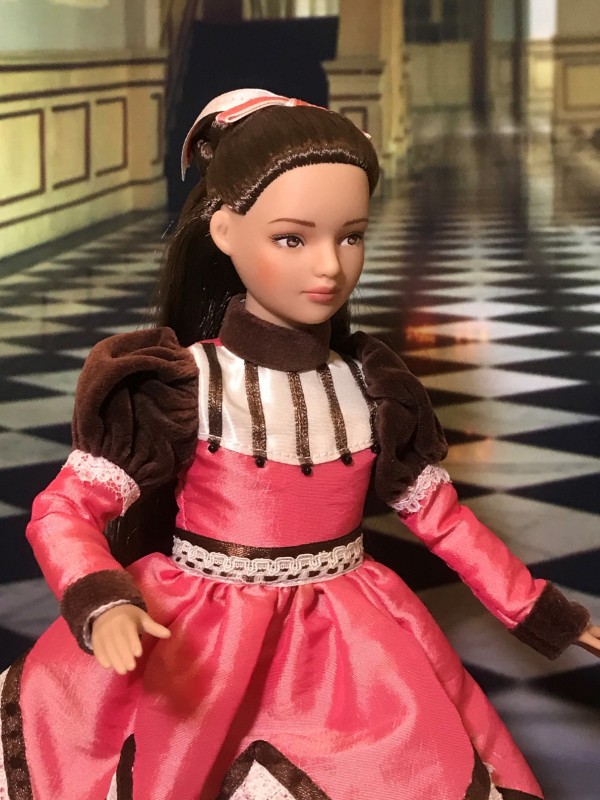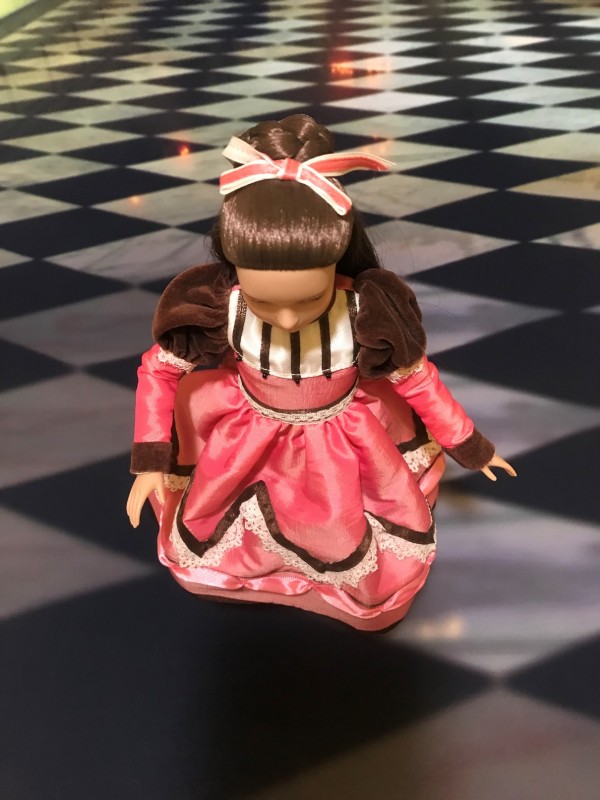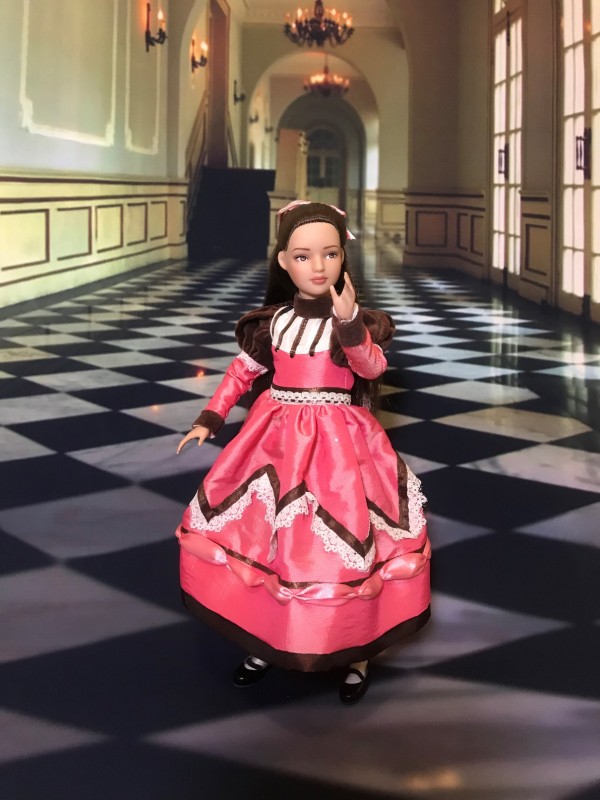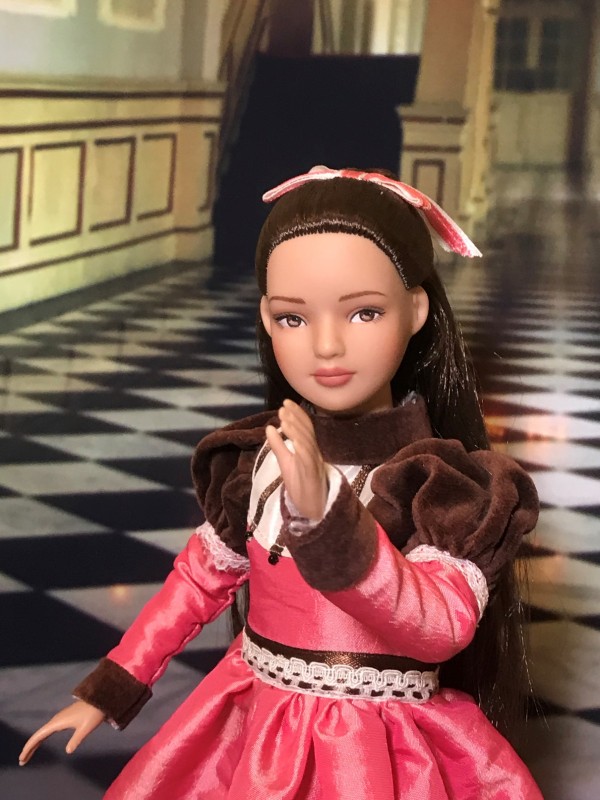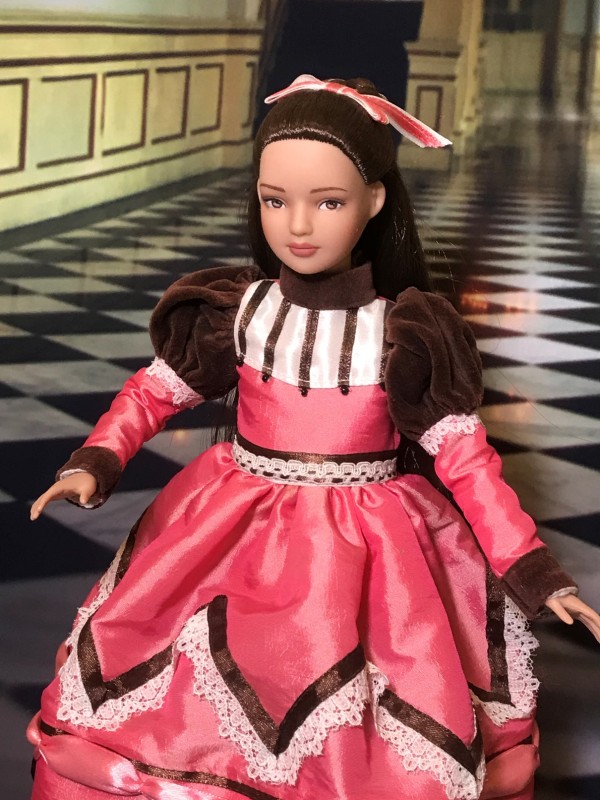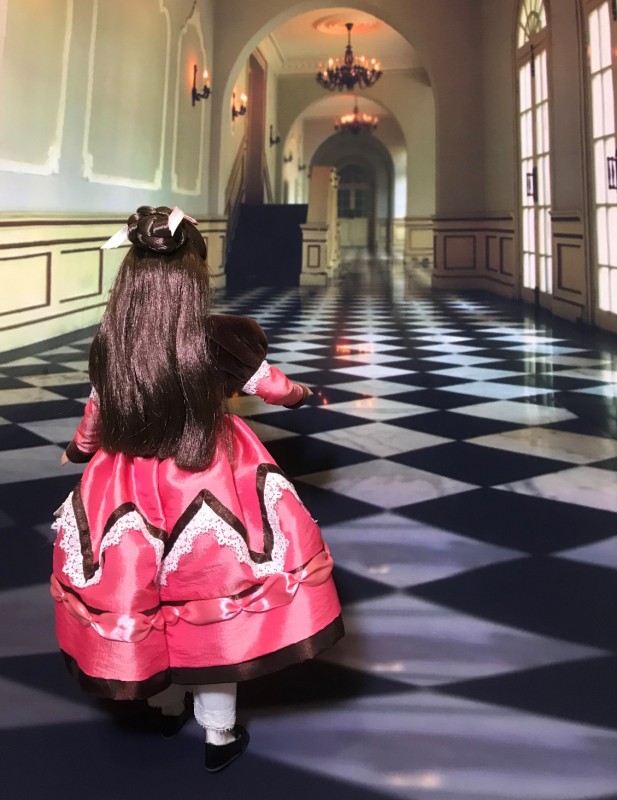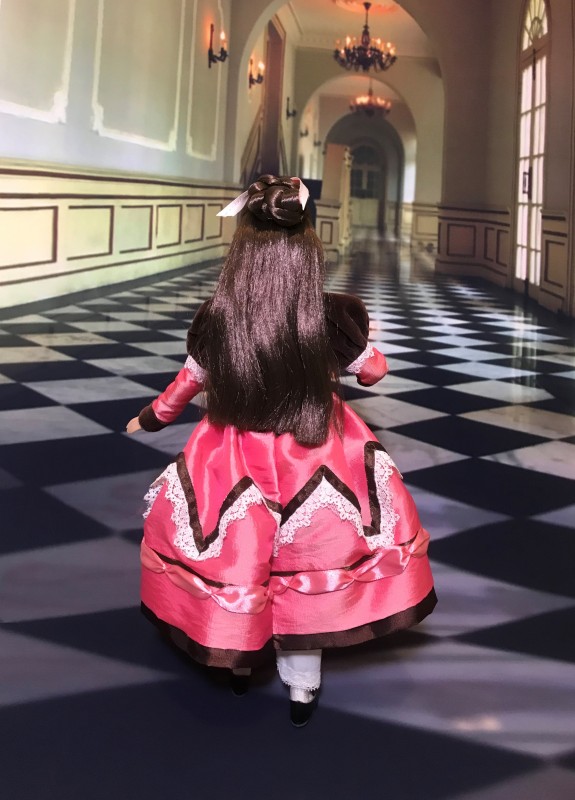 And what do you think?
What would happen next?