Welcome to our community!
Feel free to add items to our marketplace, subscribe to groups and authors.
Also follow our
Instagram
!
My funny-doll-family at vacation
My Fun-doll-family has gone on vacation a few weeks ago. My trip company was very emotional, because they are so cool and know how to have a great rest.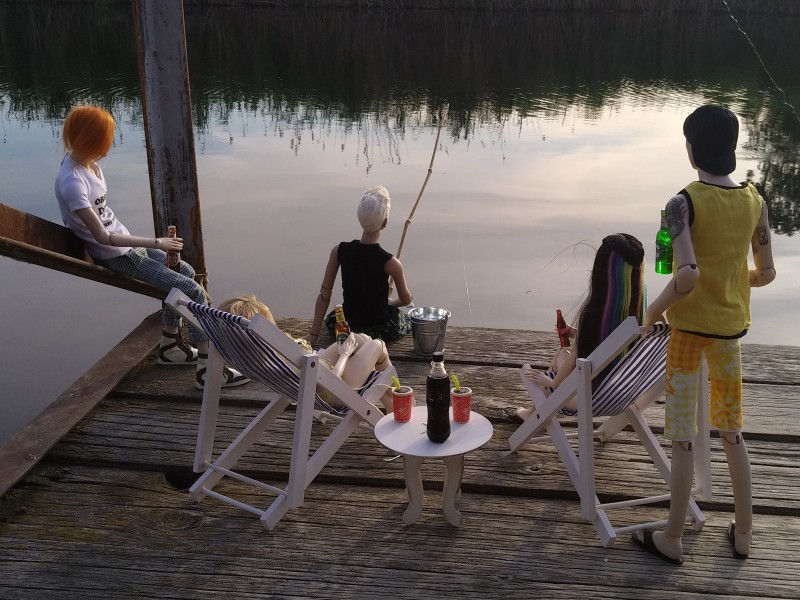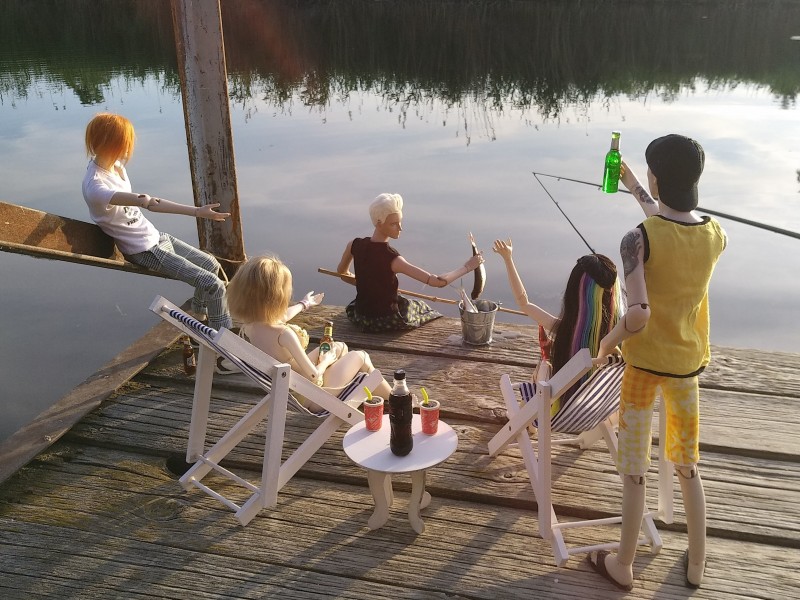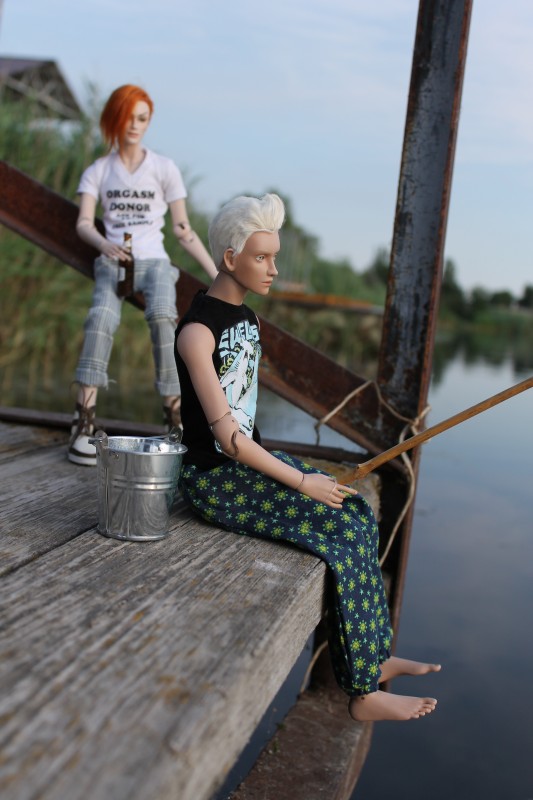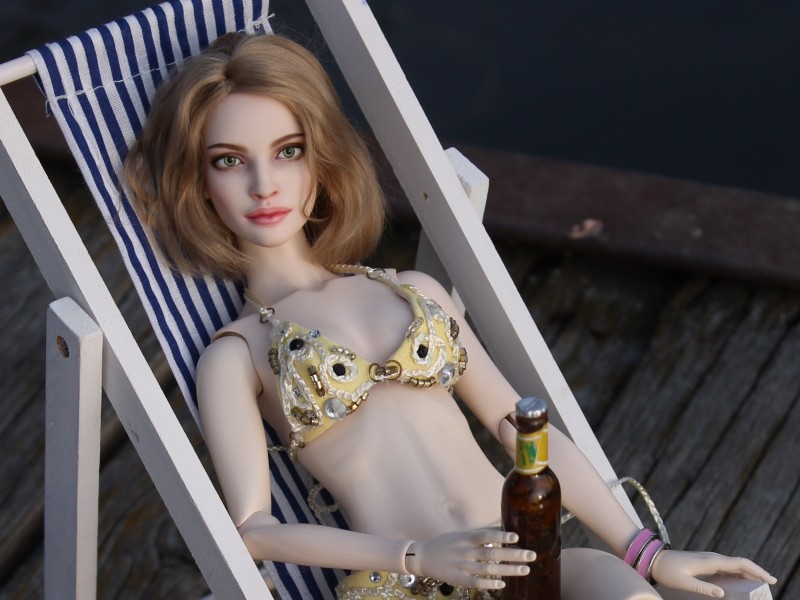 To have a successful vacation, you first need to find a great place. And also the ability to quickly set up a tent, barbecue
After that it was a time to eat. Gus took over the preparation of the meat, he did it well. Marinel trusts Gus and therefore can calmly relax in a chair with a hookah. Vera is a very caring girl, she brought Gus a cold beer.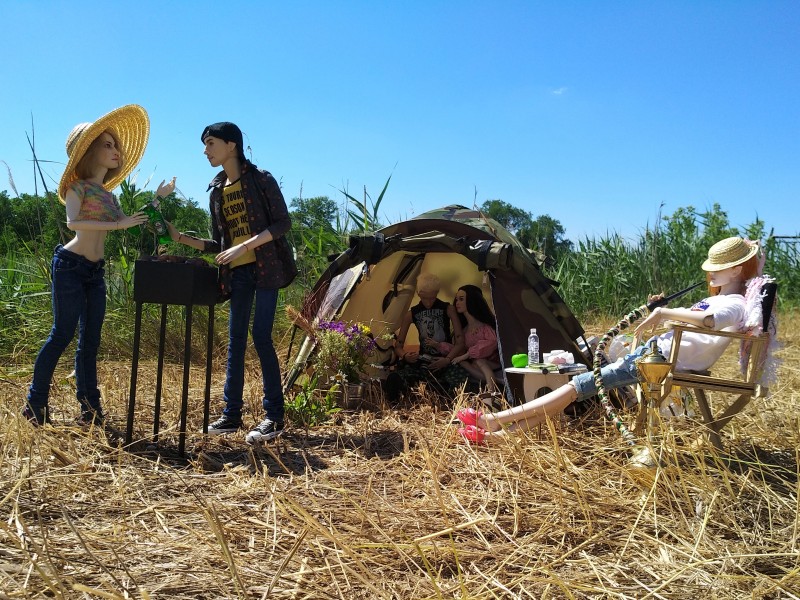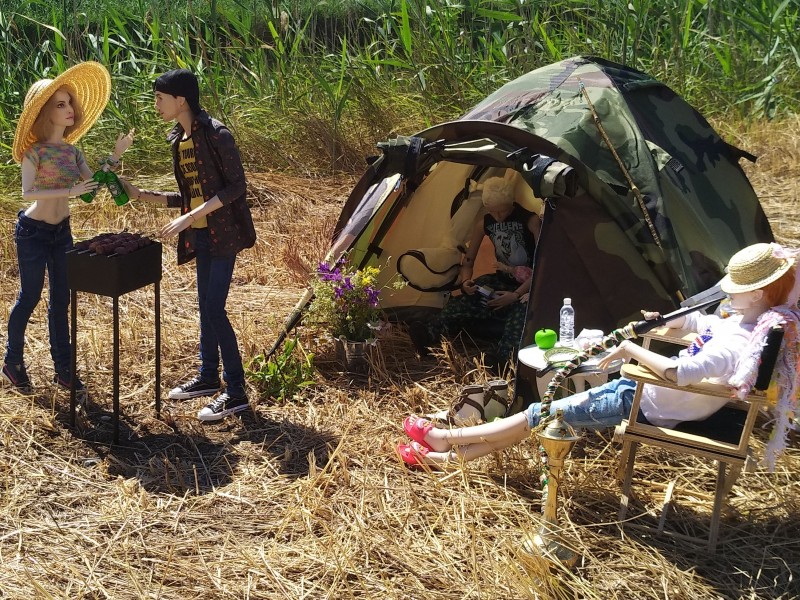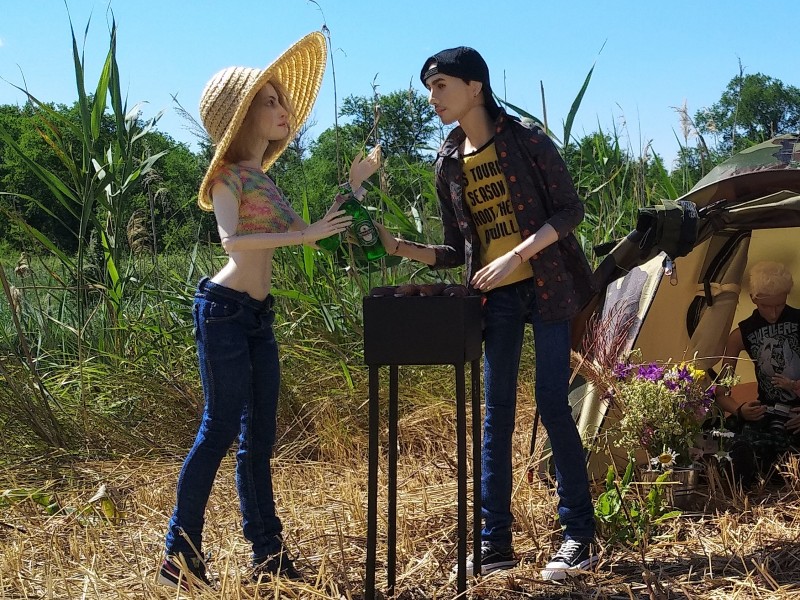 Oh, what were Ilay and Yuy doing? As you can also see, they were looking at the photo on the camera.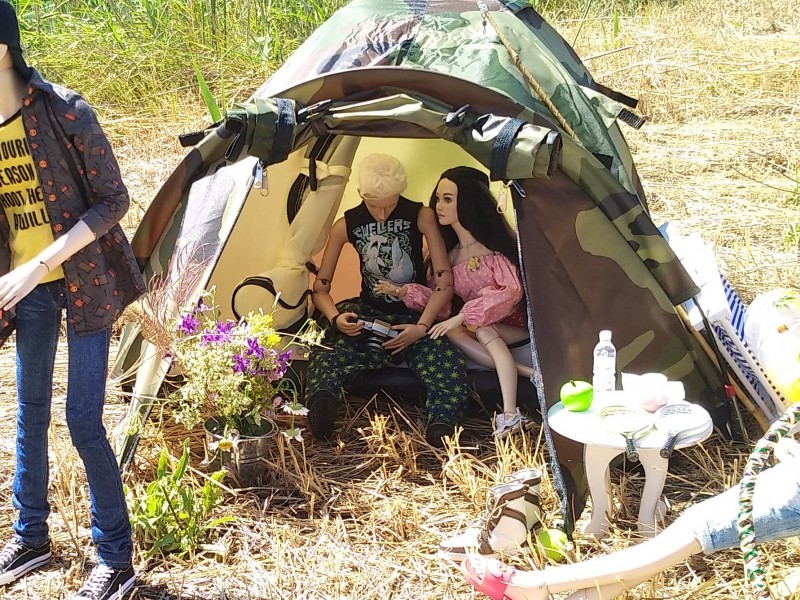 After all, until they got to the place, there were many wonderful moments for a photo and they probably took advantage of them.
Friends had a great time — In general, their rest turned out to be very active and fun
And they became even more friends!