Welcome to our community!
Feel free to add items to our marketplace, subscribe to groups and authors.
Also follow our
Instagram
!
​Angels are walking among us - Cherub by Inamorata
Angels are walking among us
I would like to show you a photo-story, or a photo-review of one of the most amazing, and unusual celestials – Cherub.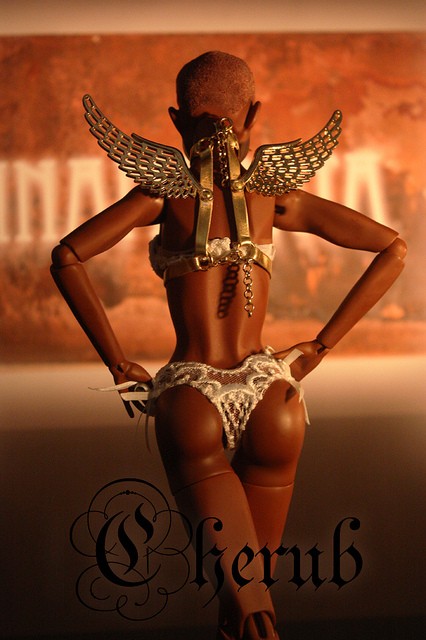 I got Cherub in 2013, and she was one out of twenty. I was really astonished by her extraordinary beauty, appearance, and a realistic portrait. Her image was innocent and saucy sametime. She was dark-skinned, with short hair and metallic wings, lace lingerie, and she had maximum charisma!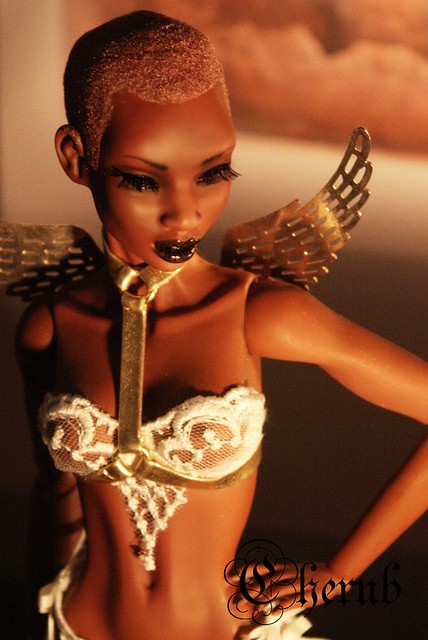 She swept me off my feet! I saw her and decided to buy her at once. I knew that she had to be in my collection.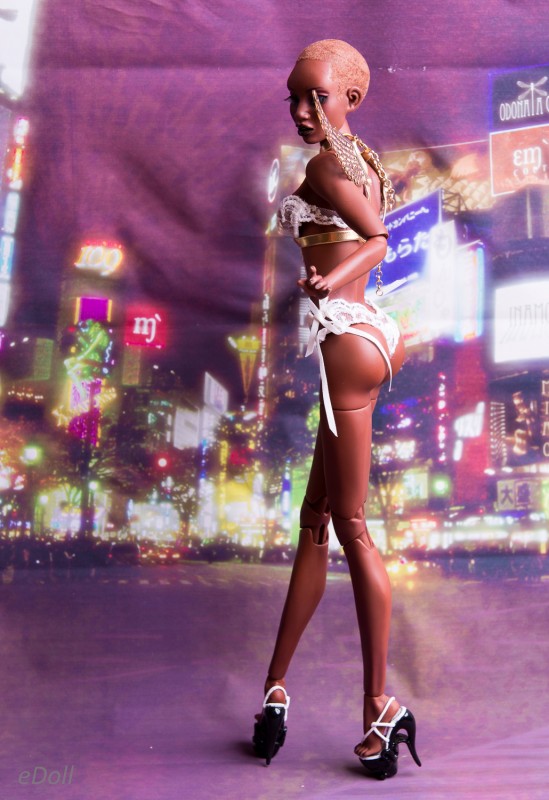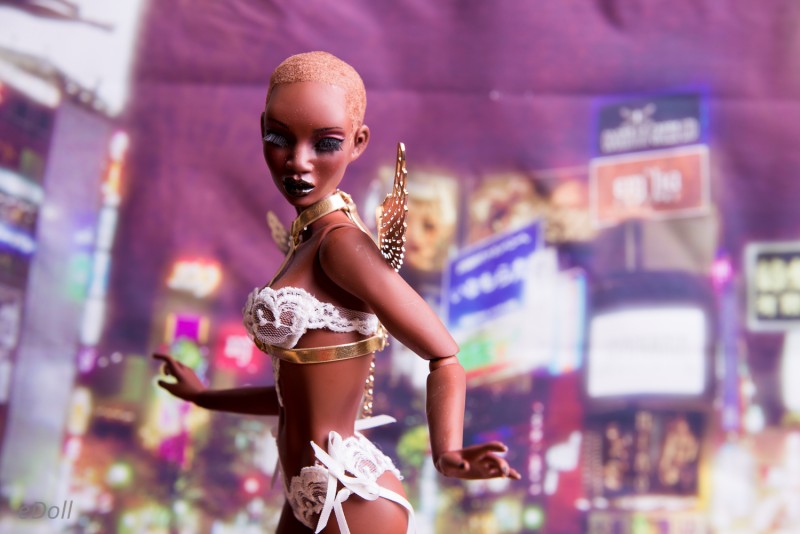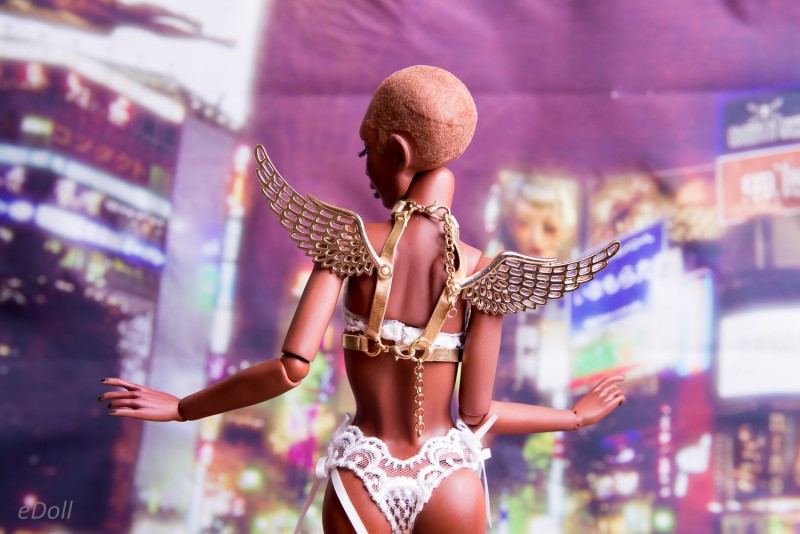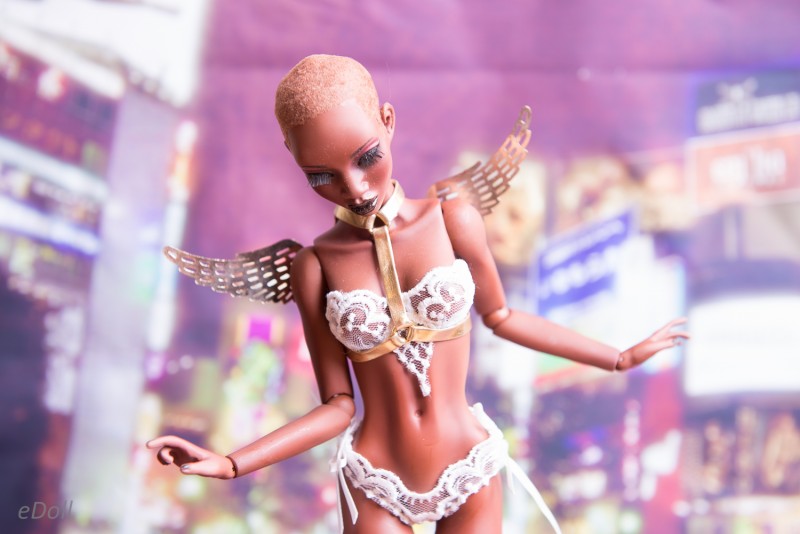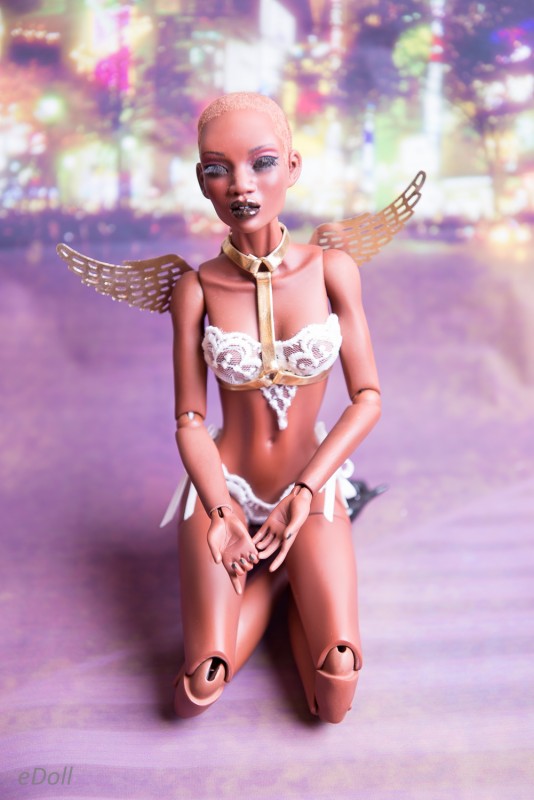 Her bottomless dark eyes were looking at me from beneath long and thick eyelashes. And her glazed plush dark and parted lips – she is a very sexy diva!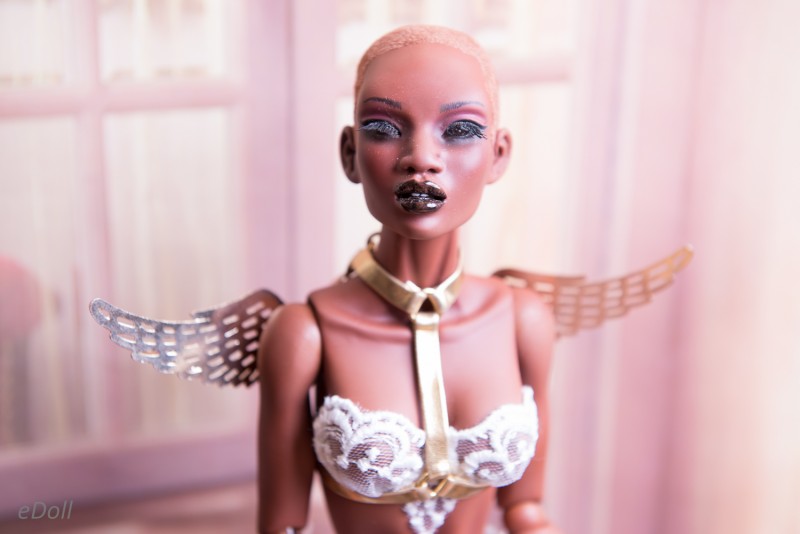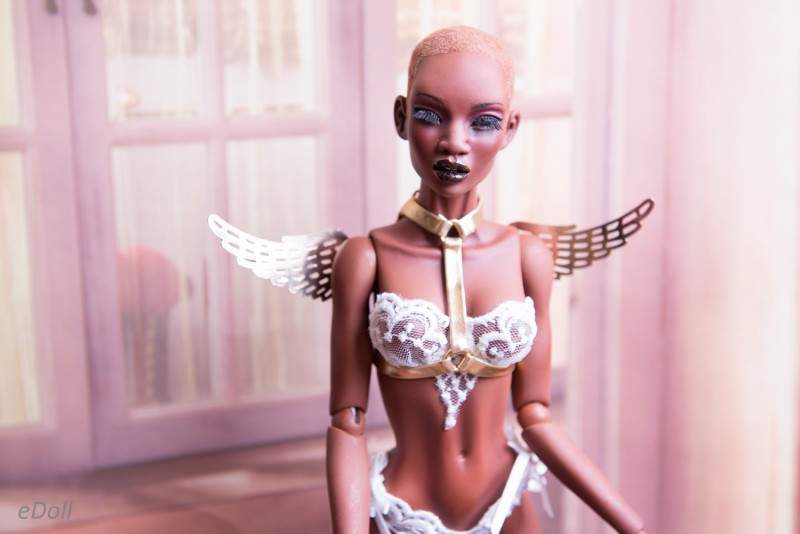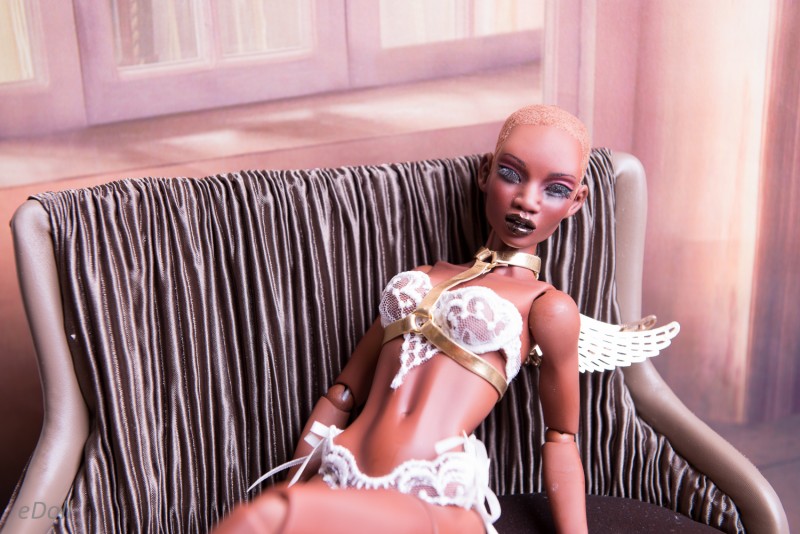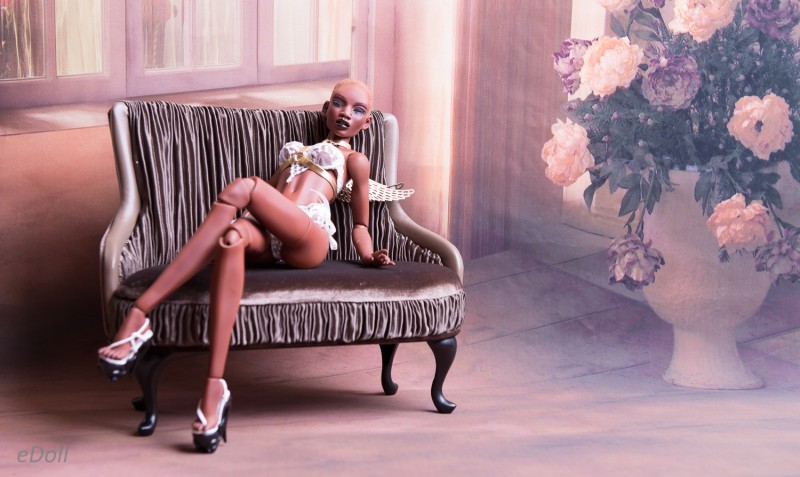 Her body was smooth to the touch, and it is rather movable. And a shape of her buttocks and a structure of the joint deserves praise for sure! Strings fit her well ;)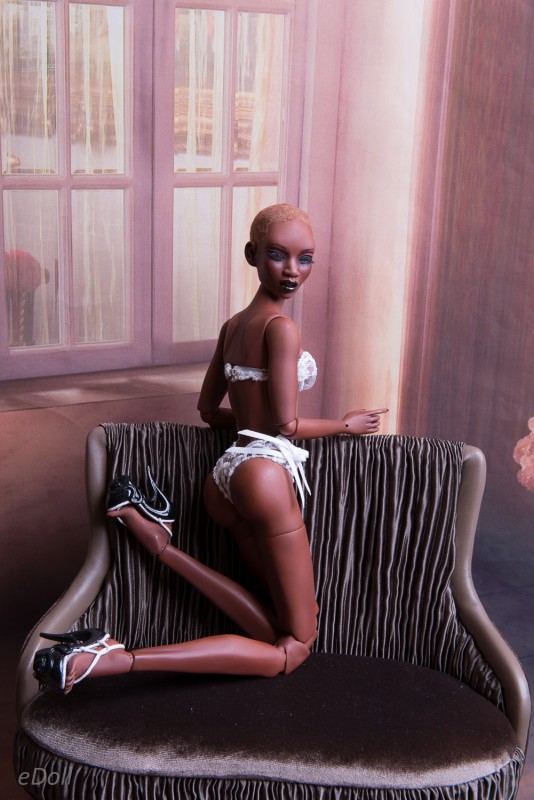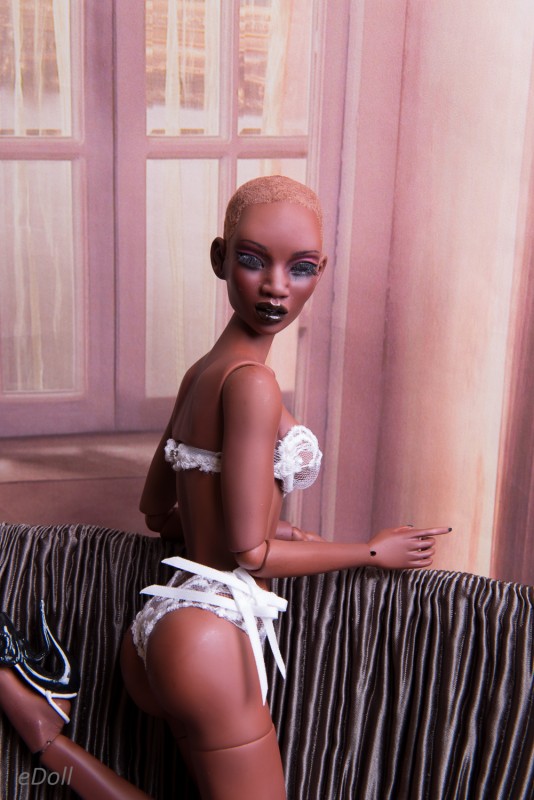 Her short, flocked hair is fashionable and practical. I was really happy to have her in my collection.
And when she leaves her wings, she is a real Catwoman. This beautiful shape of the body looks so plastic, flexible and eye-catching!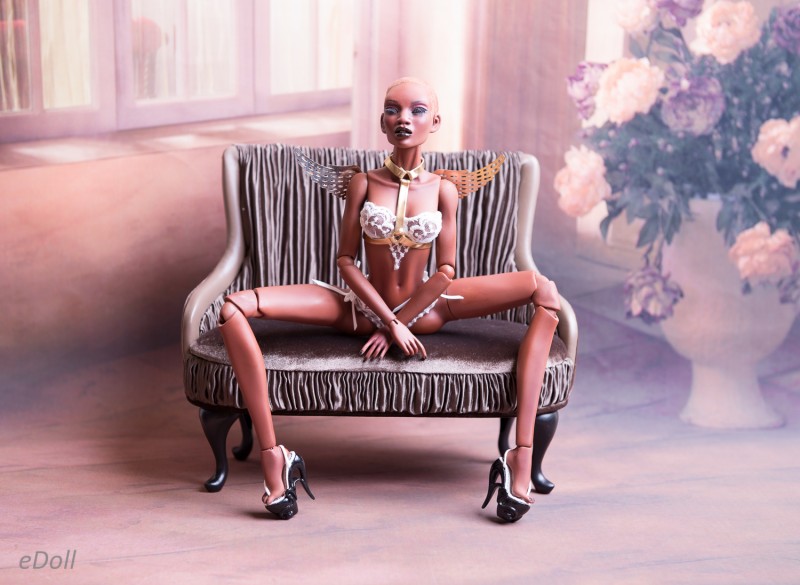 She was meant to leave me, but her place was taken by her sister Seraph. And I will who her later.