Welcome to our community!
Feel free to add items to our marketplace, subscribe to groups and authors.
Also follow our
Instagram
!
​Bright Evening with NU. Face Doll
The art gallery in London may be a perfect place to spend evening. Giselle Diefendorf is one of the visitors at the opening of the gallery. She is definitely one of the most fashionable person there. And paparazzi cannot take cameras from her.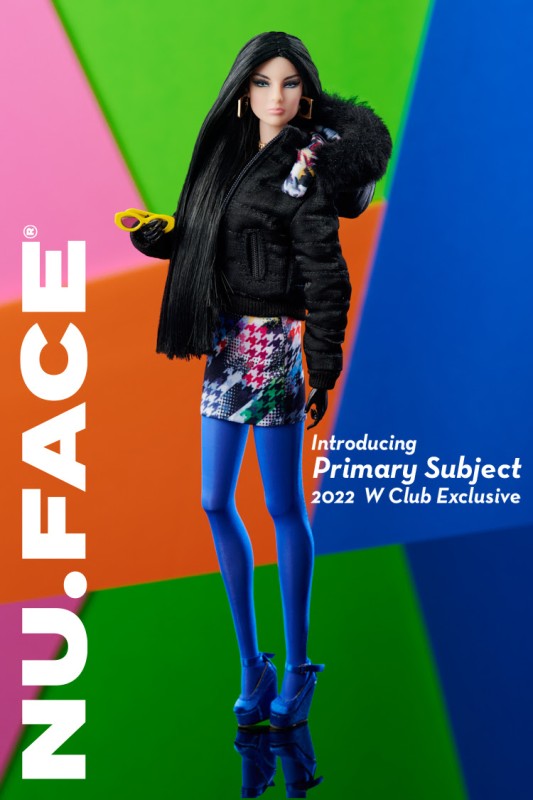 Her long black hair and a confident look will charm anyone! Her outfit is bright and unusual. Blue tights are well combined with platform shoes of the same color. This color makes her look slim, and it perfectly matches to her mini dress. The print of the dress is multi-color and houndstooth. Giselle also wears a houndstooth bracelet, massive golden earrings, a choker necklace, and a "pearl" ring. As it is autumn, she also has a black bomber jacket, so that she could enjoy this evening.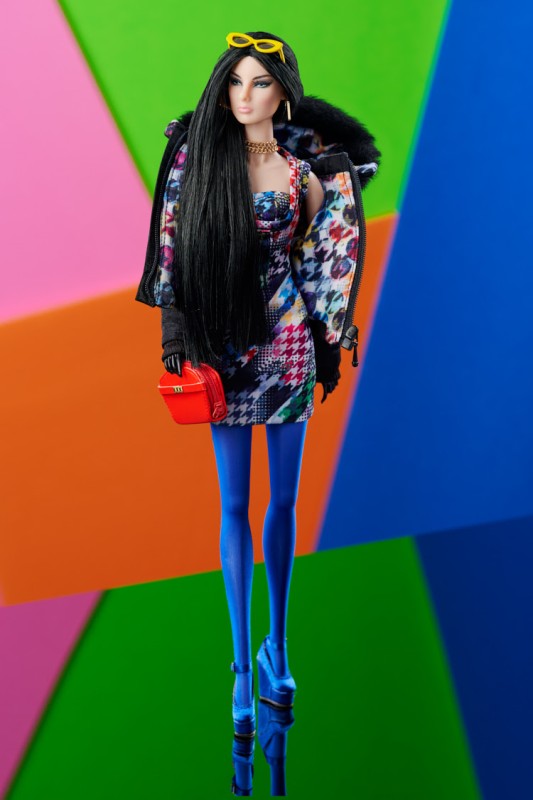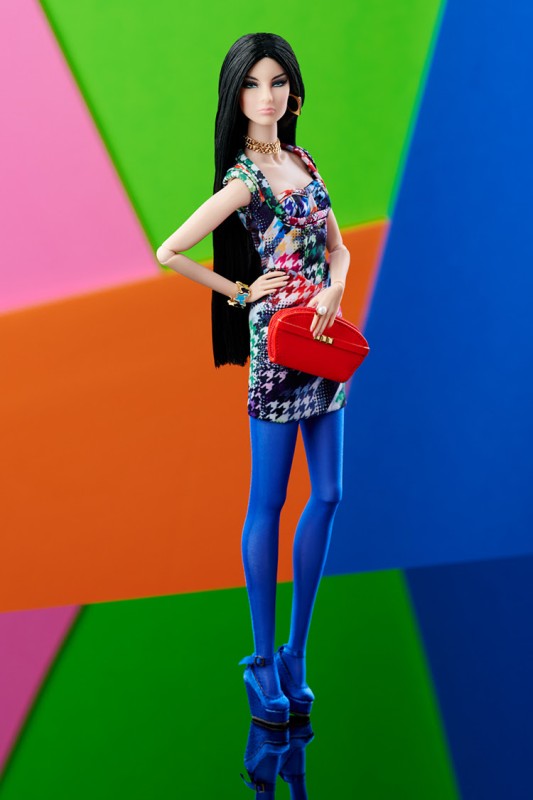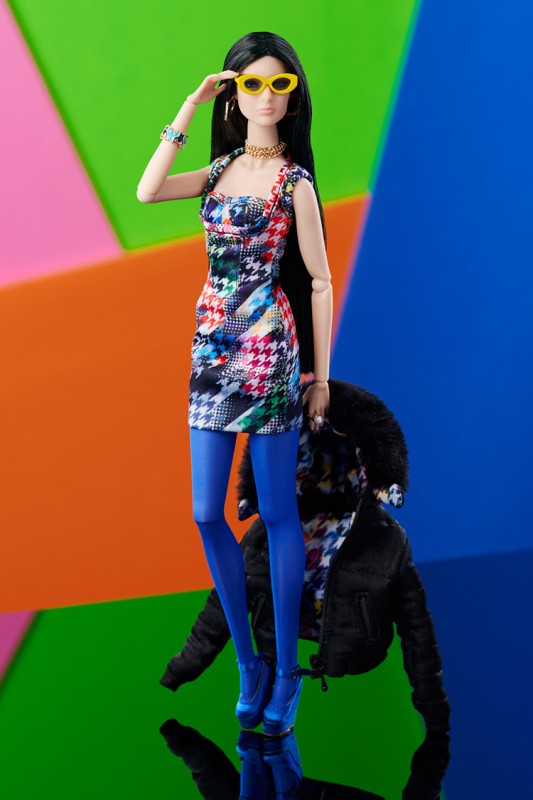 The bright accent of the outfit is yellow sunglasses and a red handbag.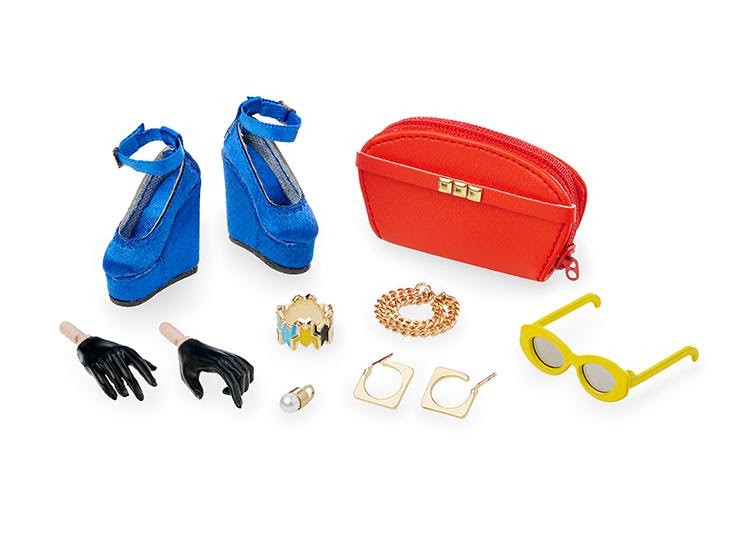 This doll is presented in the 2022 W Club (made-to-order for 2022 W Club members only). This fantastic doll was designed by two talented designers: Jessy Ayala and David Buttry. This collaboration is truly amazing!

The doll will also come with extra "gloved" hands, a doll stand, and an authenticity certificate. The cost of the doll is $165. She may be pre-ordered till October, 3rd. The shipment should be expected in Spring/Summer 2023. 
Item #82159Primary Subject
Giselle Diefendorf™ Dressed Doll

The NU. Face® Collection

2022 W Club Exclusive Doll

Edition Size: TBD

Expected Ship Date: Spring / Summer 2023

Head Sculpt: Giselle
Body Type: NF 3.0
Foot Sculpt: High-heeled

Skin Tone: Japan

Hair Color: Raven

Eyelashes: Yes, Hand-applied