Welcome to our community!
Feel free to add items to our marketplace, subscribe to groups and authors.
Also follow our
Instagram
!
The Monarchs Homme™: Status Symbol Collection
Participating in the lottery of the IT, this is always totally to chance. You trust the Space and the World, and you are just waiting… The dealer dolls are a big stress for me. Either you have good friends-dealers of IT, or you take part in a mad race when your nerves are on edge, and you constantly update the page of the shop expecting them to about appear for sale at X hour.
Today I remembered my feelings during 
the crazy search of the last year dolls 
, and I couldn't get them at that moment. The world is kind to me this year. Maybe it is an award for the injustice of eBay? And I managed to order these handsome dolls.
Do you have any luck?
Darius got my attention. His hairdo and style. And I like the street style of  Rashad. The outfit with military details Tae Min.
As to the third guy, I have sent an application for the lottery participation. So, I'm better going to meditate and wait for the result.
Share your thoughts in the comments – what do you think about new Monarch collection? Who is your fave?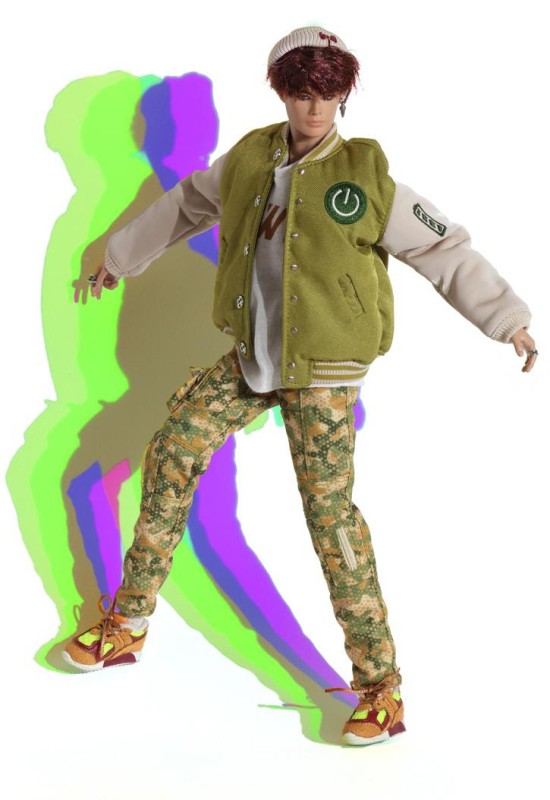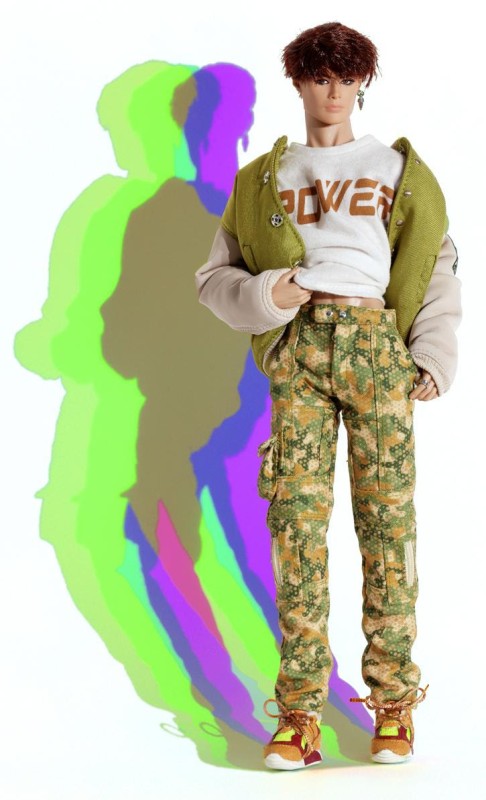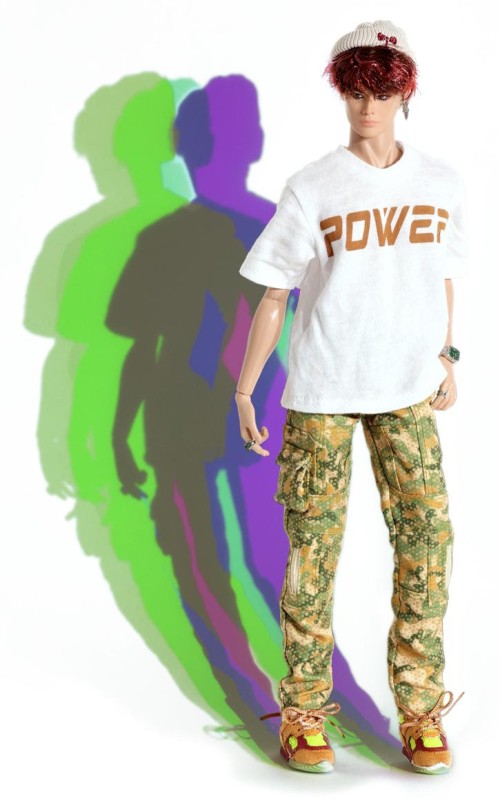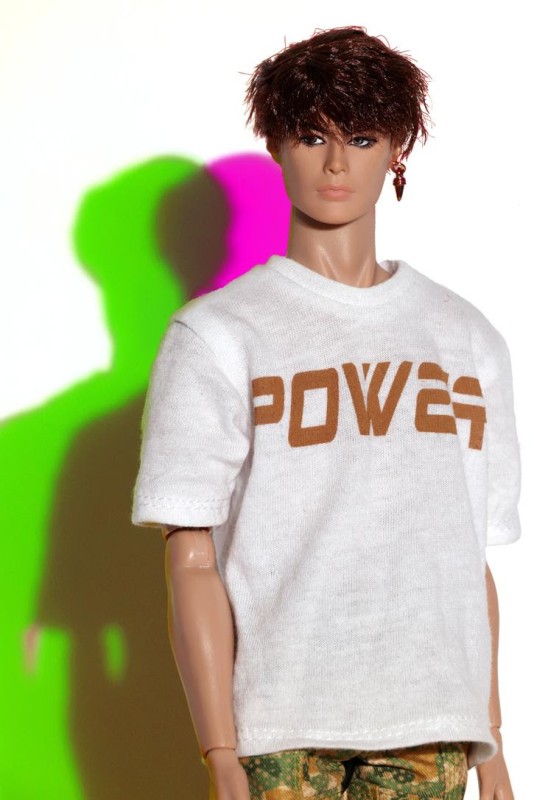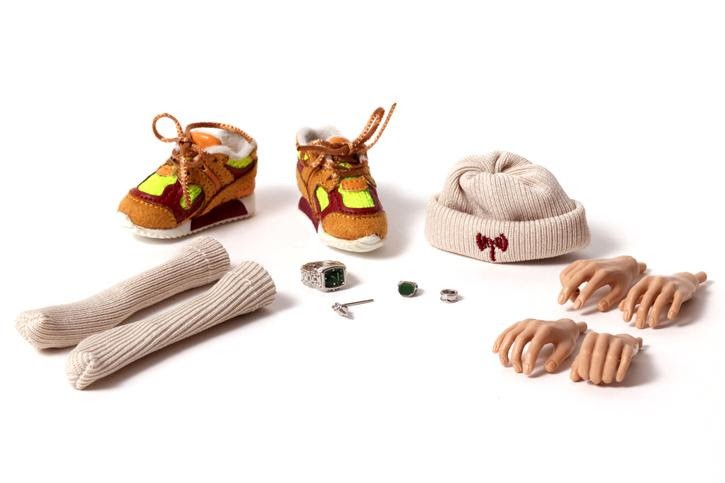 NEW CHARACTER 
Item # 21013Power VibesTae Min Jee™ Dressed Fashion Figure

The Monarchs Homme™: Status Symbol Collection 

Edition Size: 750

Expected Ship Date: Late Summer-Early Fall 2022

MSRP: $180 + S & H

AVAILABLE ONLY FROM IT DEALERS

Head Sculpt: Tae Min Jee (New Sculpt!)Body Type: Monarchs 1.0Skin Tone: FR White

Hair Color: Auburn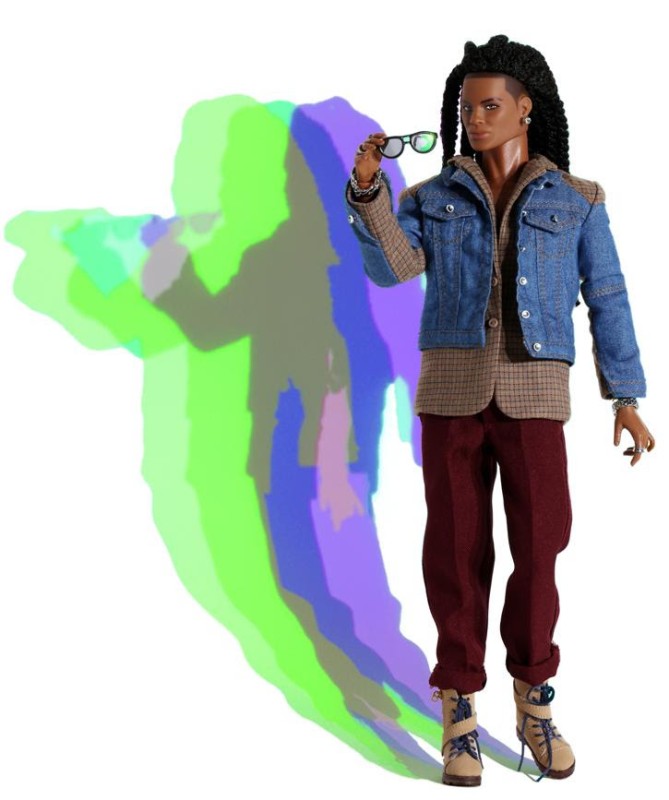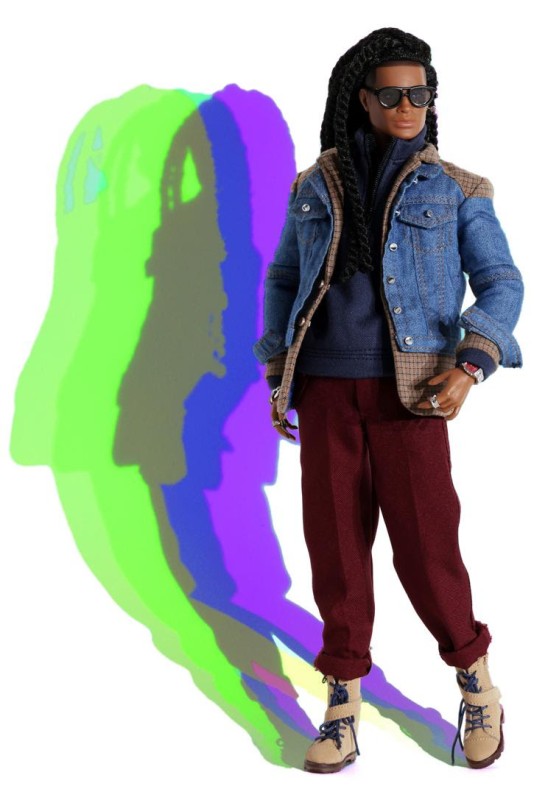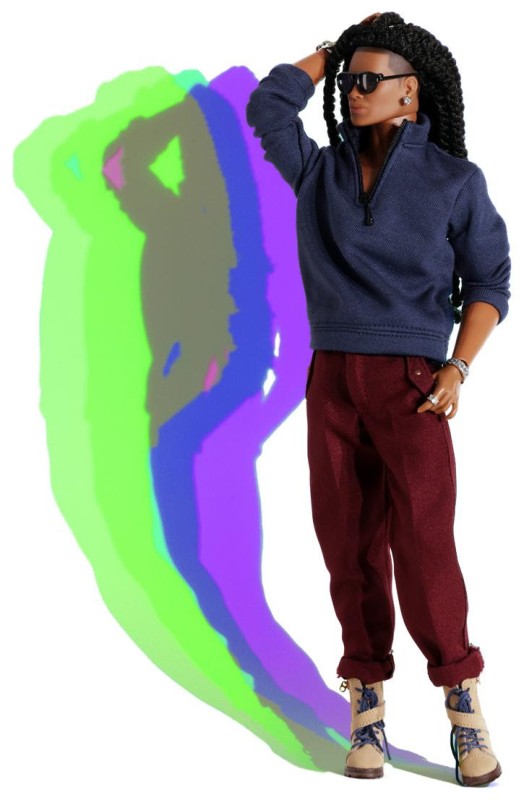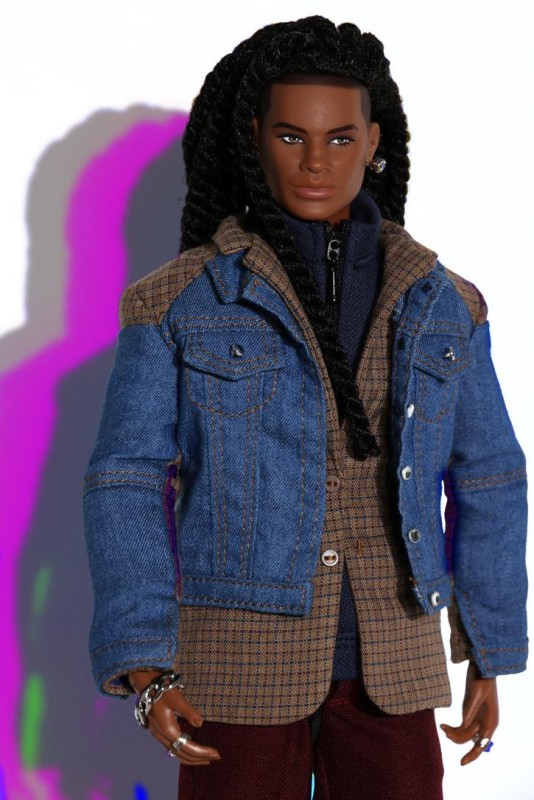 Item # 21015Studio SessionsDarius Reid™ Dressed Fashion Figure

The Monarchs Homme™: Status Symbol Collection

Edition Size: 750

Expected Ship Date: Late Summer-Early Fall 2022

MSRP: $180 + S & H

AVAILABLE ONLY FROM IT DEALERS

Head Sculpt: Darius 2.0Body Type: FR Homme 1.5Skin Tone: FR Black

Hair Color: Dark Brown / Black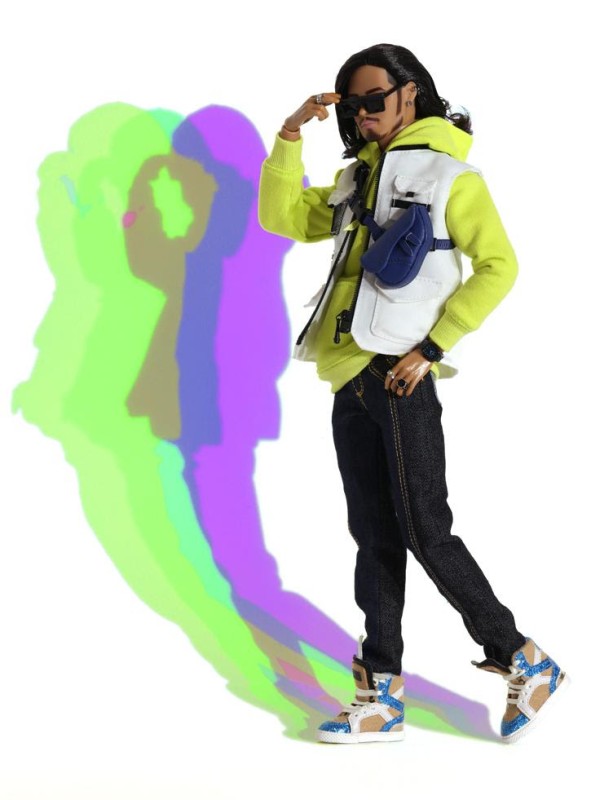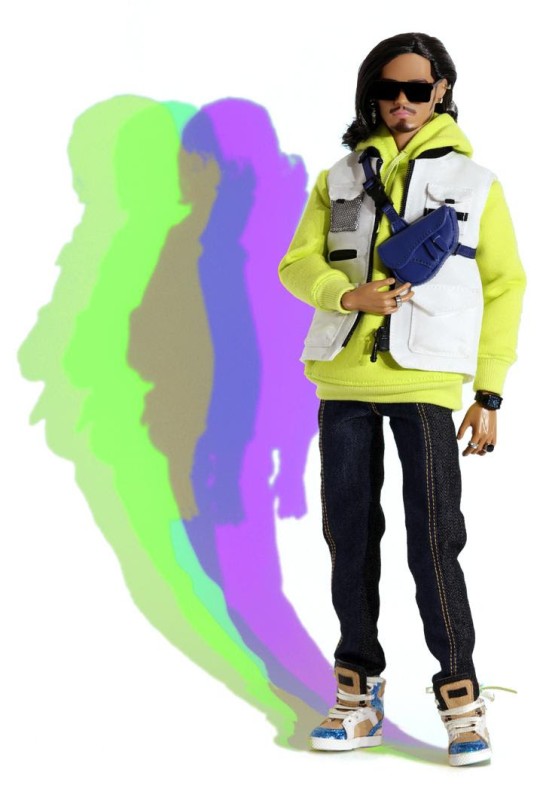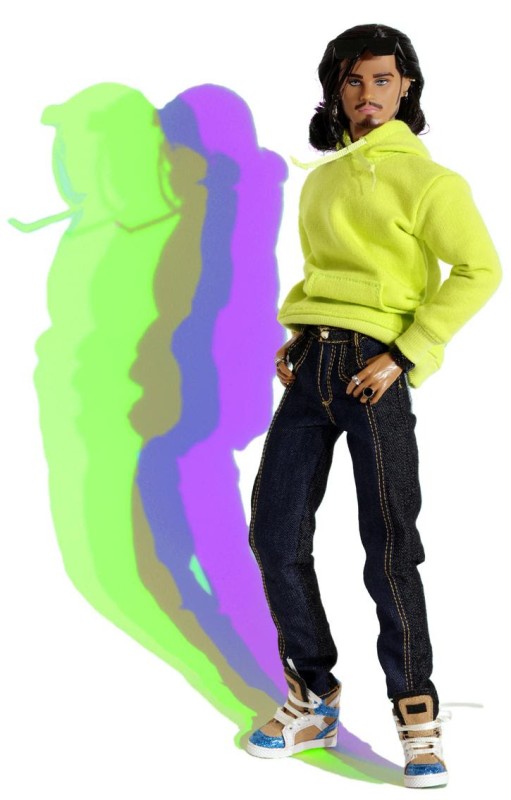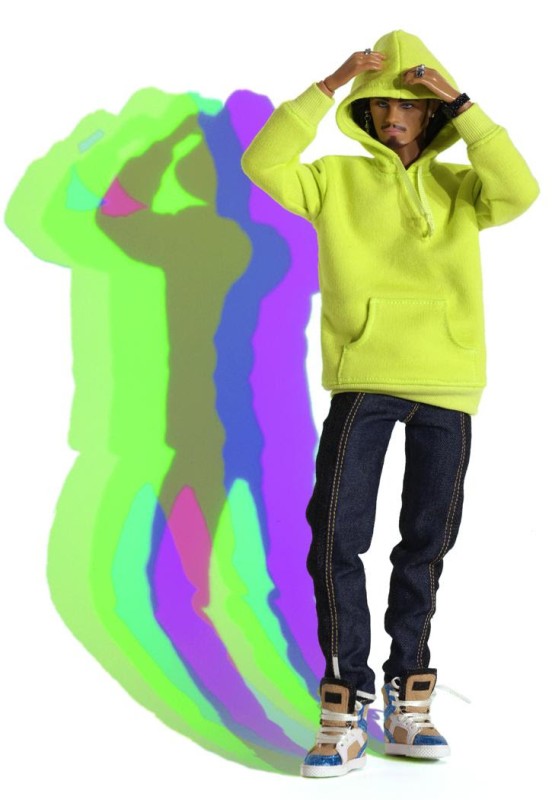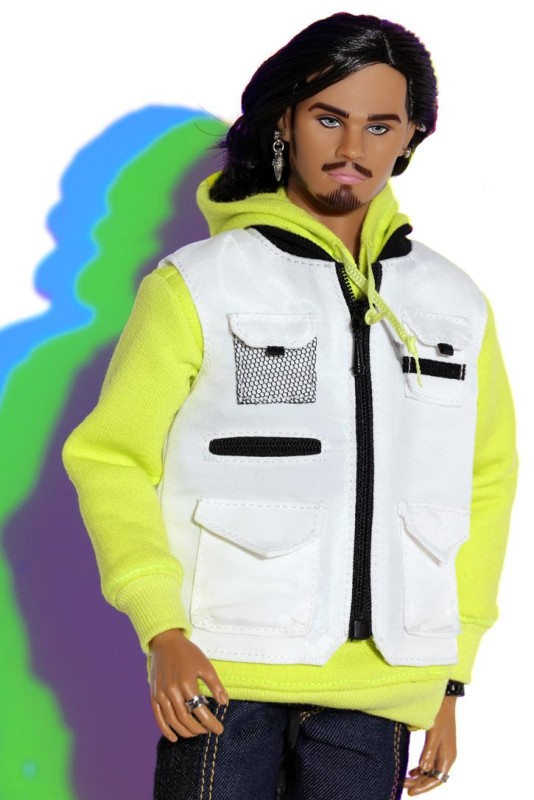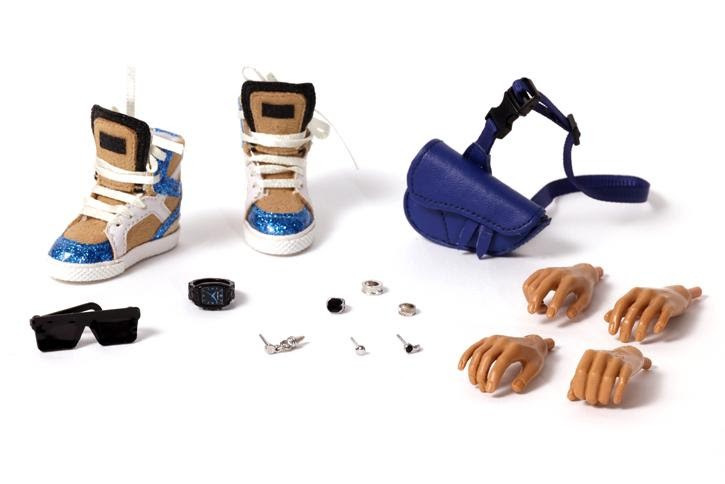 Item # 21014Make 'Em LitRashad Rouissi™ Dressed Fashion Figure

The Monarchs Homme™: Status Symbol Collection

Edition Size: 750

Expected Ship Date: Mid-Summer 2022

W CLUB ONLY IT DIRECT RIGHT-TO-BUY LOTTERY

Head Sculpt: Rashad (New Character!)
Body Type: FR Homme 1.5
Skin Tone: Sunkissed

Hair Color: Dark Brown