Welcome to our community!
Feel free to add items to our marketplace, subscribe to groups and authors.
Also follow our
Instagram
!
Prince
It is a big day today for the fans of Natalia Loseva. Natalia has presented a Master model of the author male doll. She has been working on him for a long time. I have already shown you a teaser in the post before, but now we may see a perfect creation of the body sculpture. A perfectly matched joints!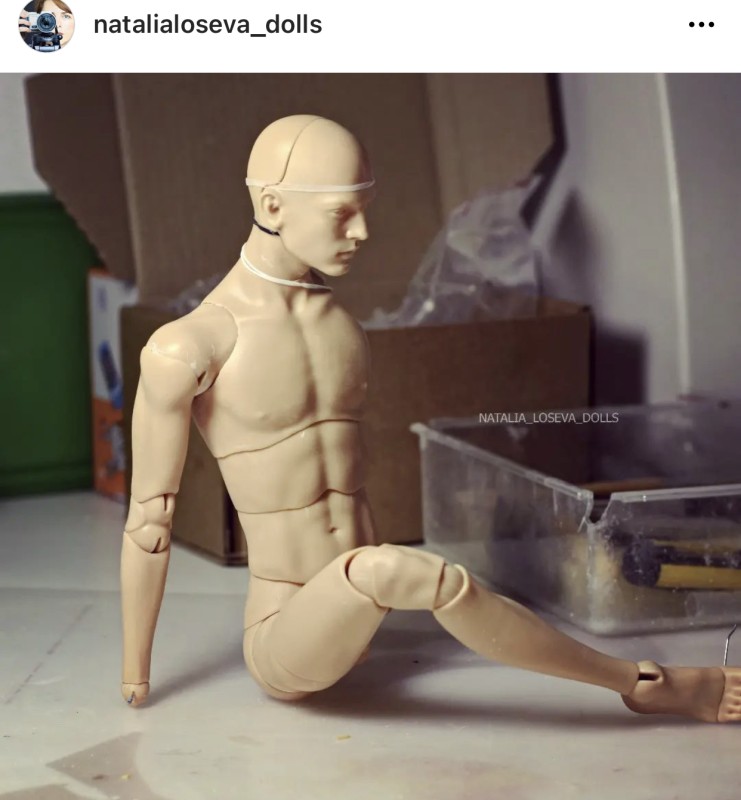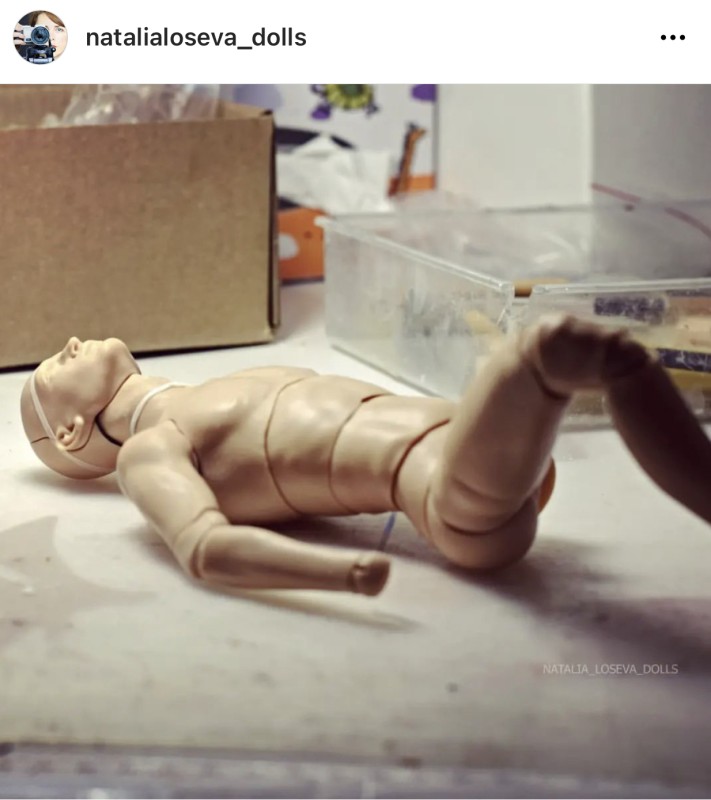 The face is not fully visible yet, but as to the rest — he is gorgeous. Holding my breath, I am expecting to see articulated wrists. I hope she will do them. It will make him more attractive and functional.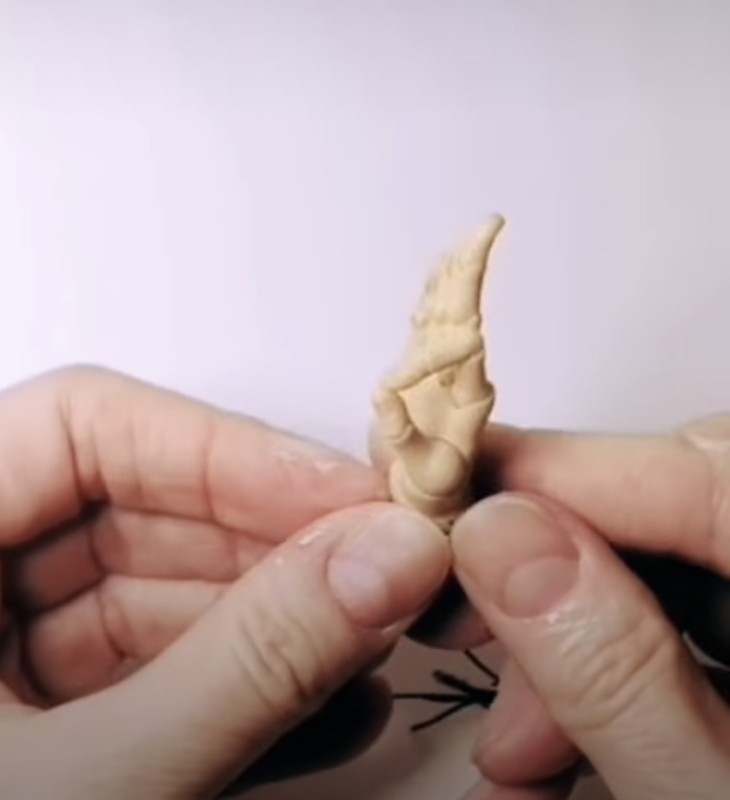 And I think his face will be incredibly beautiful.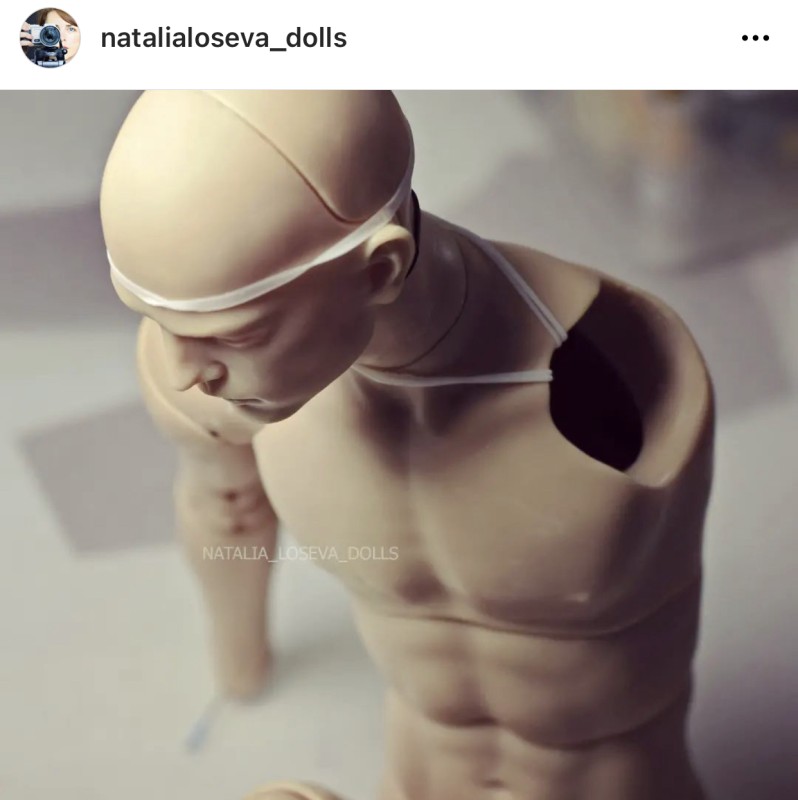 I am happy that Natalia continues her creativity at this hard time, and she inspires us to dream about bright and peaceful future!