Welcome to our community!
Feel free to add items to our marketplace, subscribe to groups and authors.
Also follow our
Instagram
!
​Fresh, Soft, Confident Integrity Toys Dolls
Two new dolls have been presented at the W Club event presentation. These dolls belong to the NU. Face collection. The designer of the dolls is Jessy Ayala, Integrity Toys.
Looking at these dolls, there are just warm feelings. They are fresh, free, fashionable and confident. Mademoiselle Annik will catch your eyes right away: she has beautiful brown hair that is long. Two massive braids make her look charming and fantastic.
Annik has a really spring outfit: light costume consisting of pants and a jacket, light blue bodice. A special accent is made due to the big pink flower on her neck. She has high-heeled open shoes. Annik Vandale has Light Honey skin tone.
Annik is the top model who is taking part in new campaign, and she will definitely be one of the most discussed one.
The cost of the dressed doll is $180. It is available for W Club members. The doll will also come with extra pairs of grip hands, a purse, bracelet and earrings, a doll stand and authenticity certificate.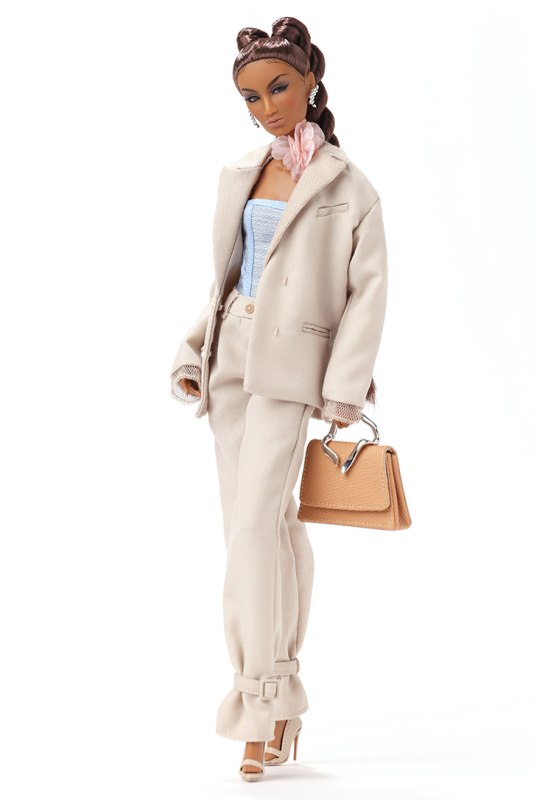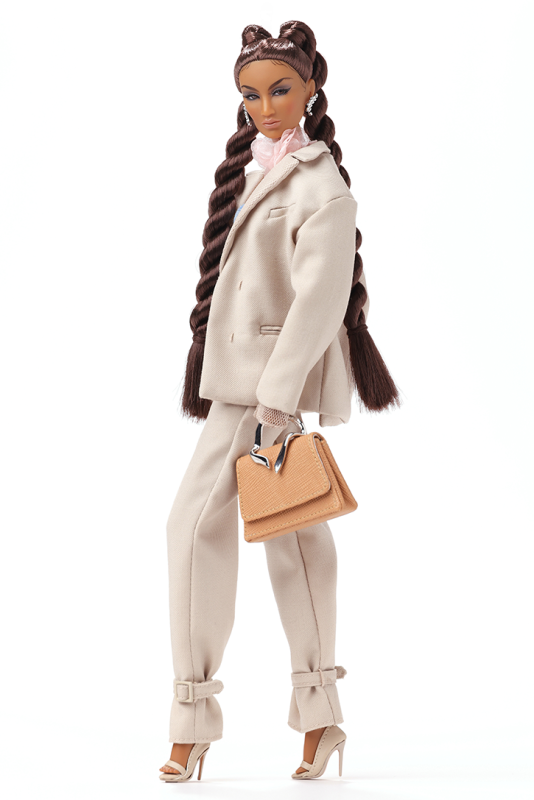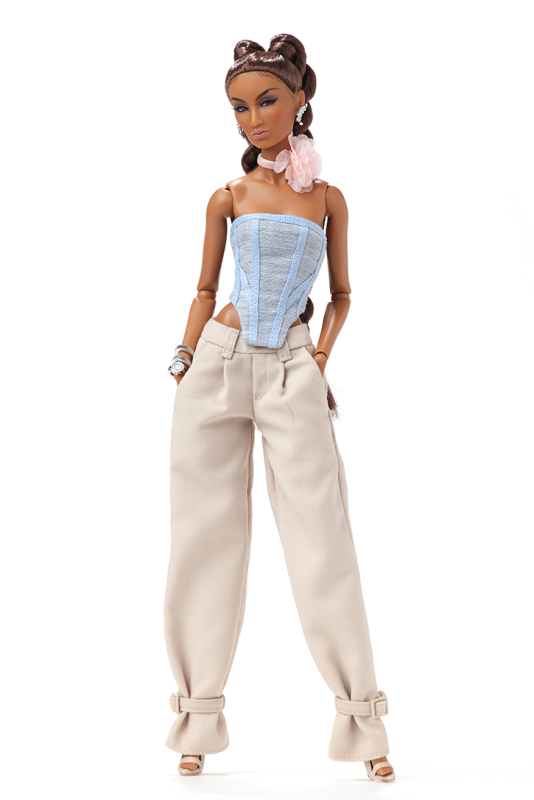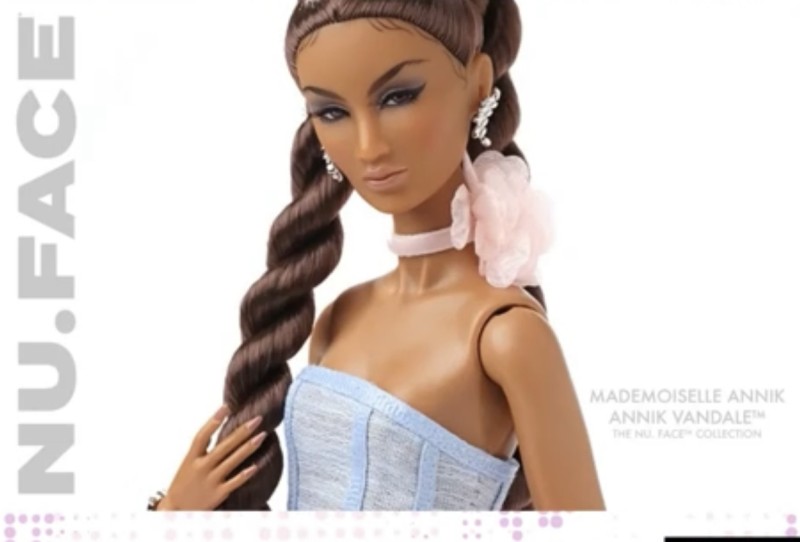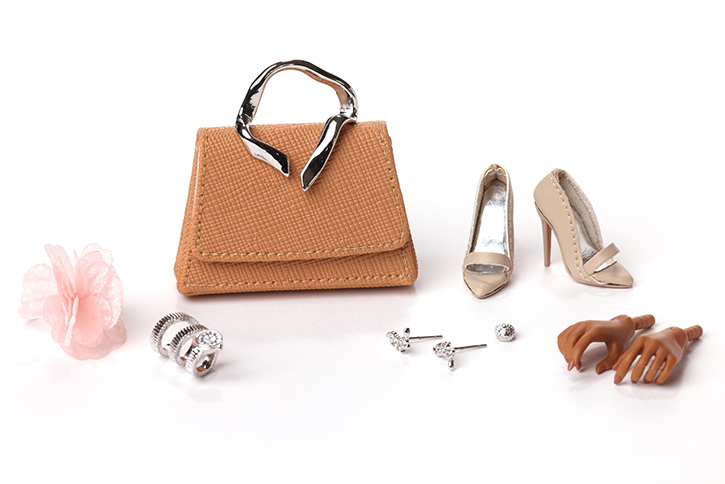 The second doll is Monsieur Thiago. He is a new male model who has been hired by the NU. Face Agency. Young, sophisticated, romantic, confident Brazilian-Italian man will definitely be the star in this collection.
His unusual style will win hearts of all spectators. He has brown flocked hair, brown eyes and thick eyebrows. Such accessories as earrings and a pearl necklace just emphasize his strength.
Thiago Valente has rather soft but unusual outfit. It is multilayered, as there are loose-fitted coat, high-waisted trousers, a lavender shirt, double-breasted corset in biker style. The combination of colors and clothes is impressive.
The doll will come with extra velvet-gloved hands, white combat boots, socks, a ring, a doll stand, and authenticity certificate. The cost of the dressed doll is $180.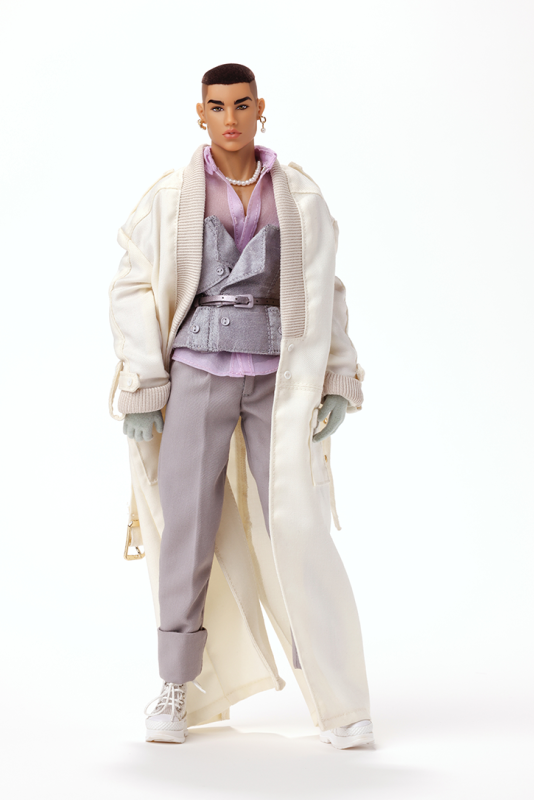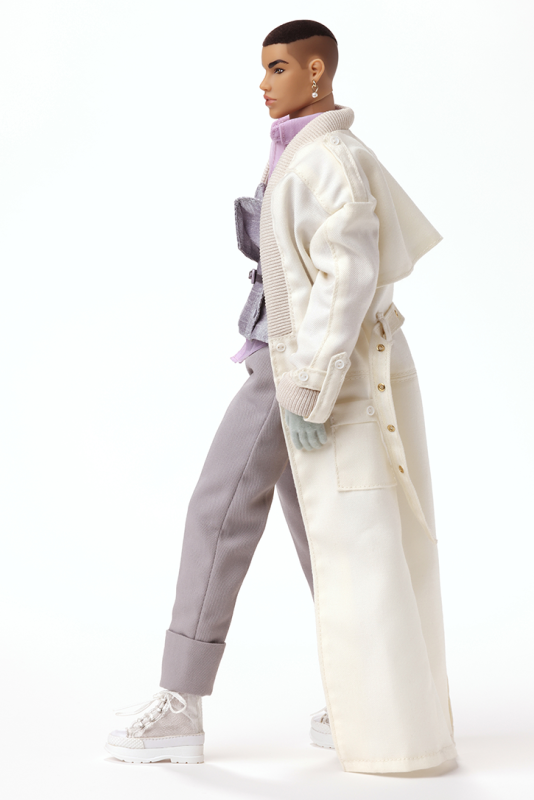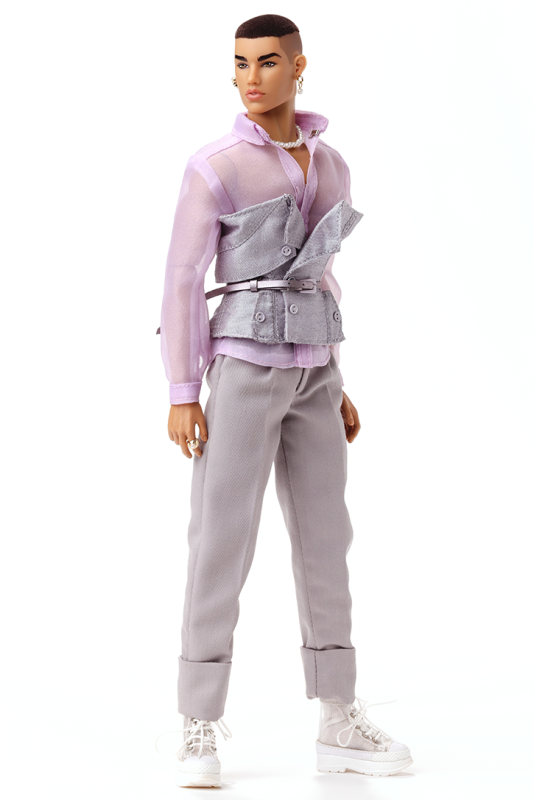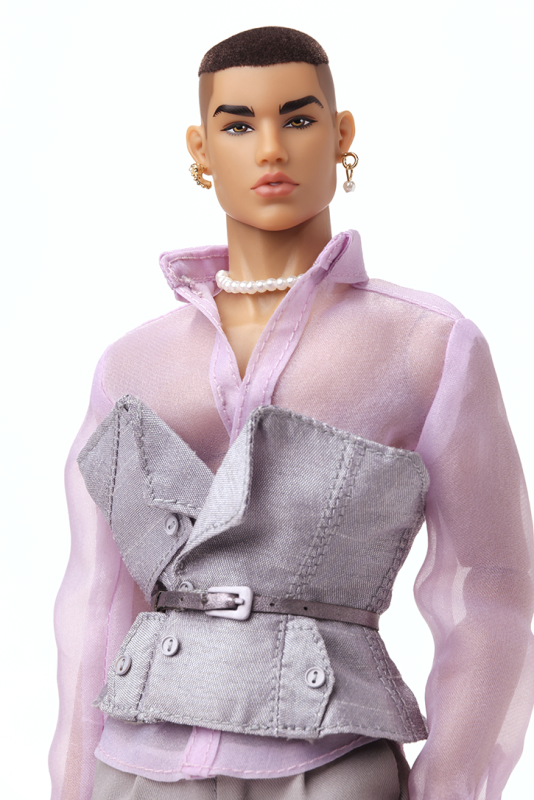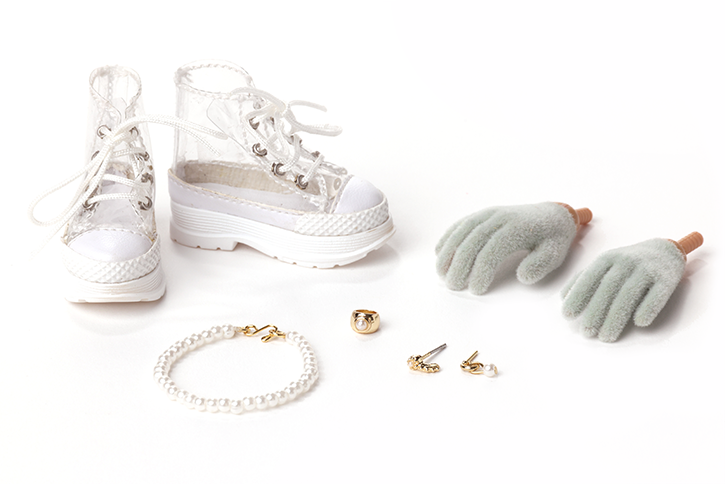 The edition size of each dolls is 2000.