Welcome to our community!
Feel free to add items to our marketplace, subscribe to groups and authors.
Also follow our
Instagram
!
Greetings to All New W Club Members
W Club 2022 are greeting new members in their club. They have informed about coming events that will be available for the members only.
On March 25th, Carol Roth (the owner of the W Club) and Alain Tremblay (Integrity Toys) will host the Welcome Orientation where they will happily answer all questions of the new members and will inform about expected events. This event will be live-streamed online, and the record of it will be alsoavailable.
On march 26th, three new dolls will be revealed. Carol Roth with Jessy Ayala and Mark Tinkey will tell about NU. FANTASY series, and two new dolls. Only W Club members will find out all details about the new dolls first, and then the dolls will be presented to the public.
Moreover, Girl Misaki will be presented in the FR.NIPPON lineup. The doll was designed by Mark Tinkey (Integrity Toys). Misaki is a girl from 1980s. She has a bright pink makeup and long blond hair. Her dress is pink and has ruffle and fluffy skirt. She has bright accessories, a purse, and jeans jacket. The pre-order of the doll will start in March 28th. All details will be known later.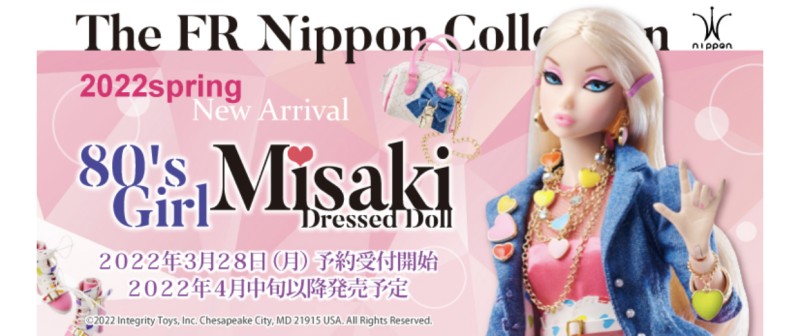 Japanese Doll Misaki 80's Girl FRNippon Collection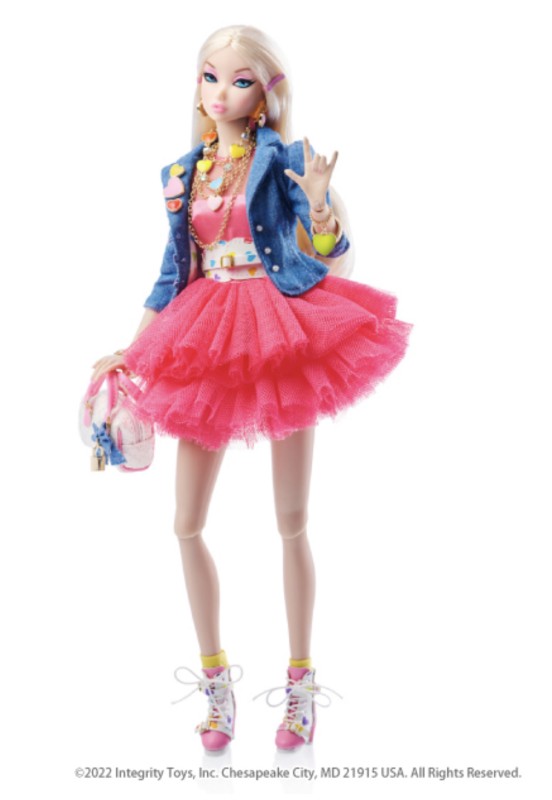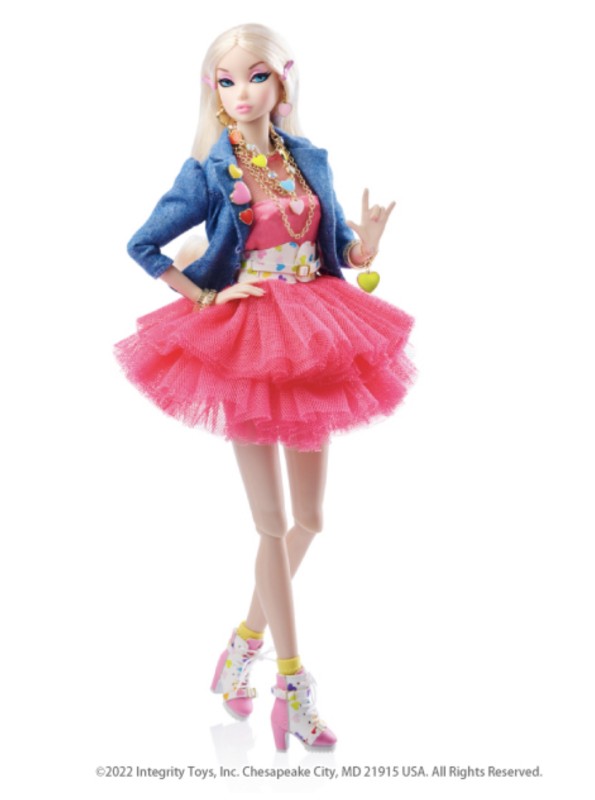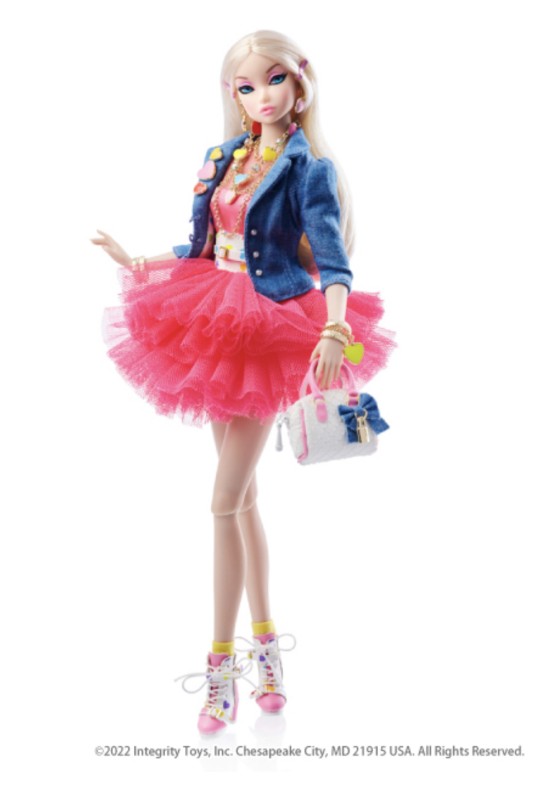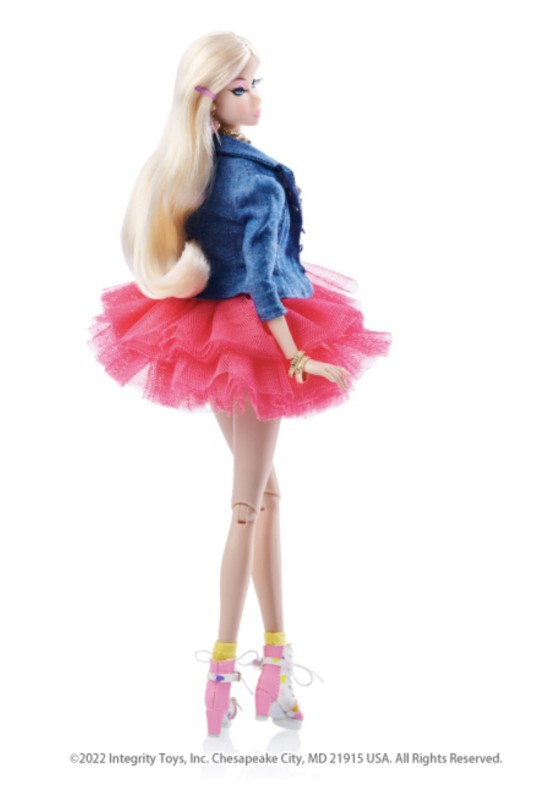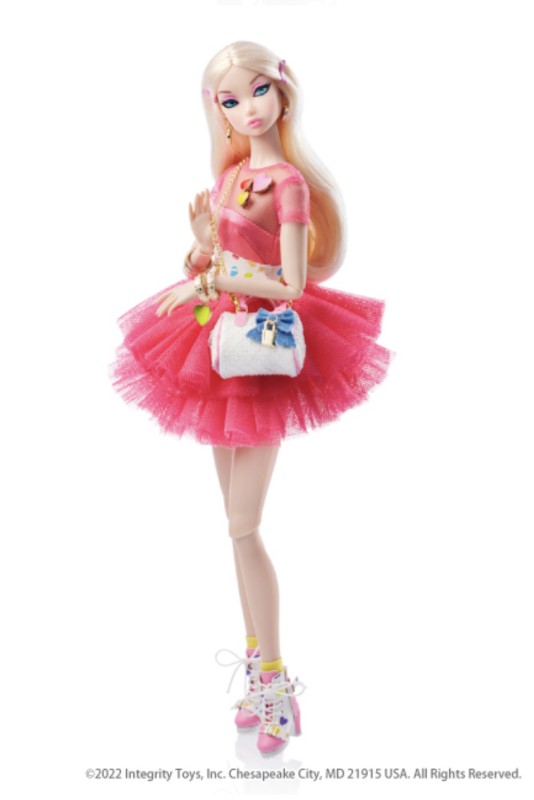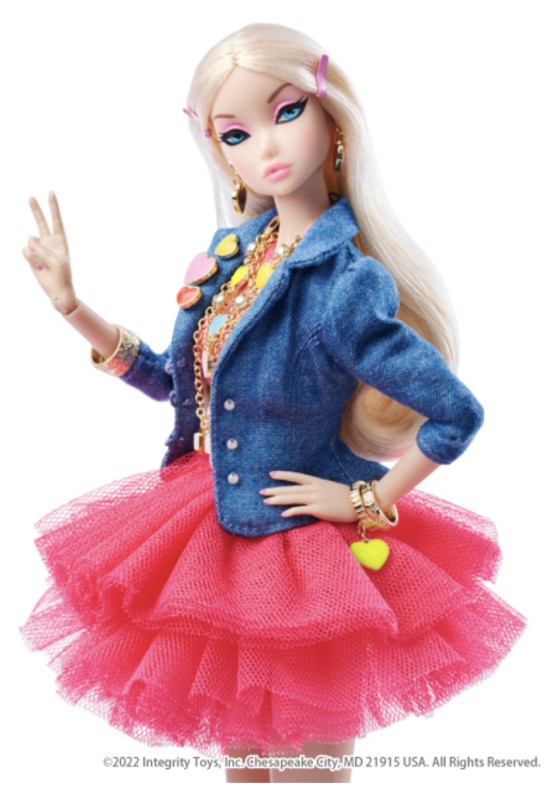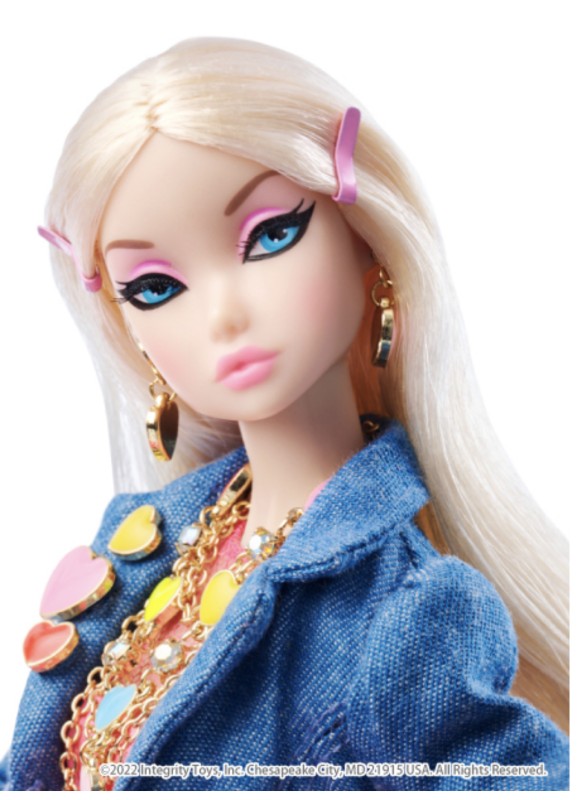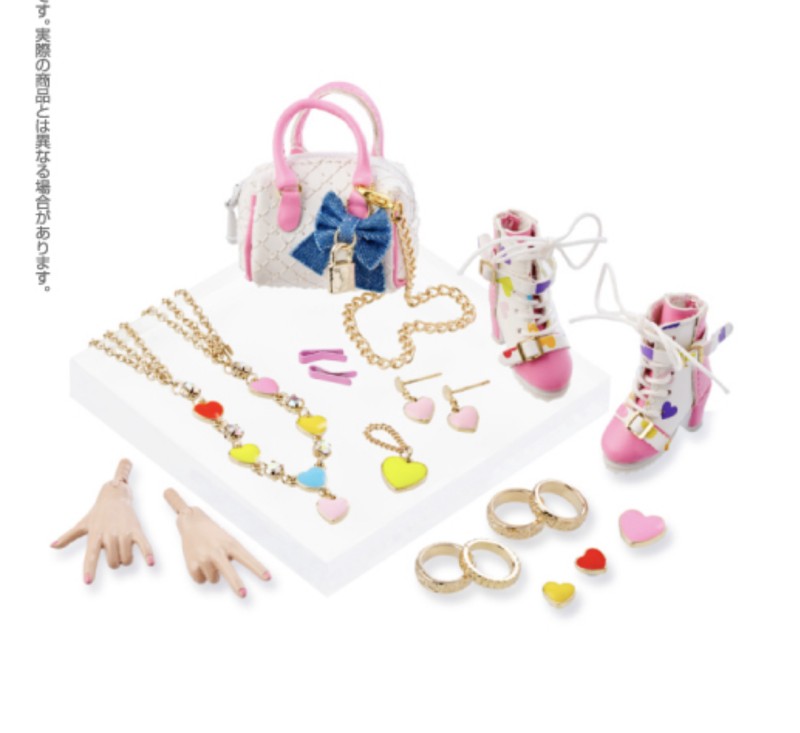 http://jp.doll-collectible.com
There is even more! There is a chance for all new W Club 2022 members to buy Bijou Elyse Jolie 2021. Some restricted amount of the dolls have been left in the stock. The cost of the doll in beautiful dress is $140. She has dark skin tone and a rather sophisticated outfit.
In case of pre-order of any IT Direct items, all information will be sent close to the