Welcome to our community!
Feel free to add items to our marketplace, subscribe to groups and authors.
Also follow our
Instagram
!
Christmas Vibes with My Twilight Dolls
On first days of January I would like to get more festive mood. I have already watched all Christmas movies: Home alone, Harry Potter, Love Actually. But the biggest holiday is watching all 5 movies of the Twilight at once! Thank my husband as he did not mind it. It was a real satisfaction for me! Of course, I took my collection of the Twilight dolls after viewing.
They are splendid as well as the movie actors.
I am a big fan of Robert Pattinson and Edward Cullen, and so I have three dolls of Edward in my collection.
There are a lot of beautiful pictures, and I will post about them later on.
The first post will be about Edward and Bella in the first sequel of the Twilight.
.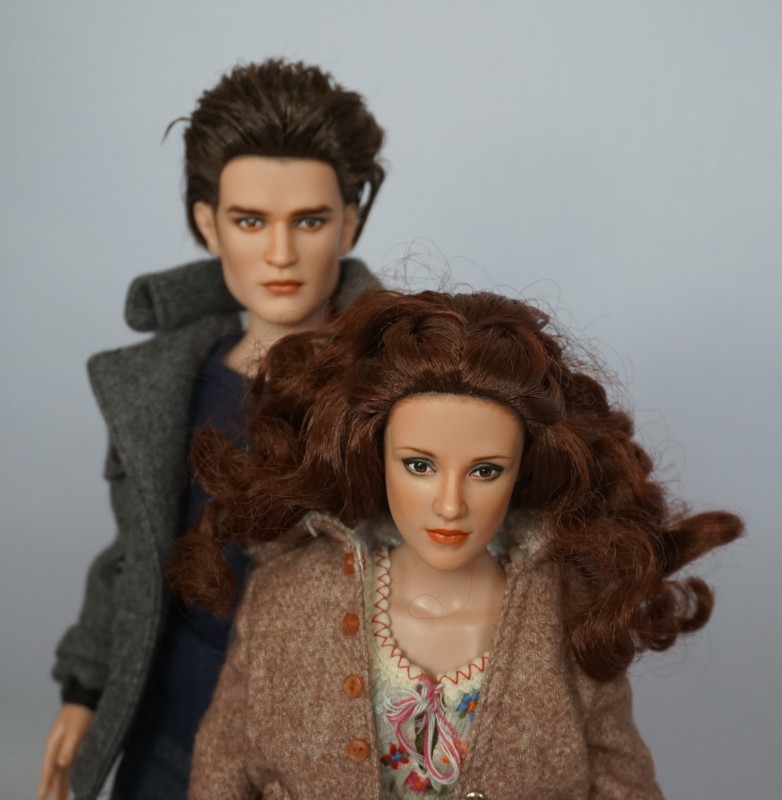 Even the original Edward doll looks similar to the character and is very pretty.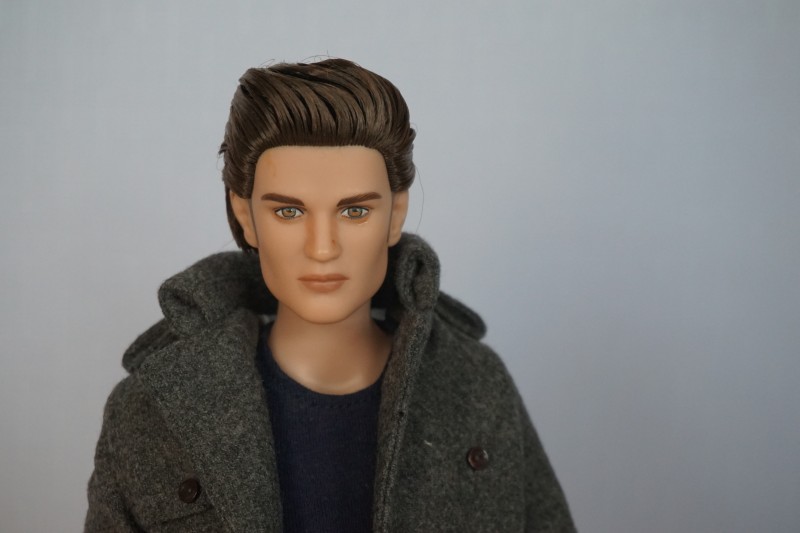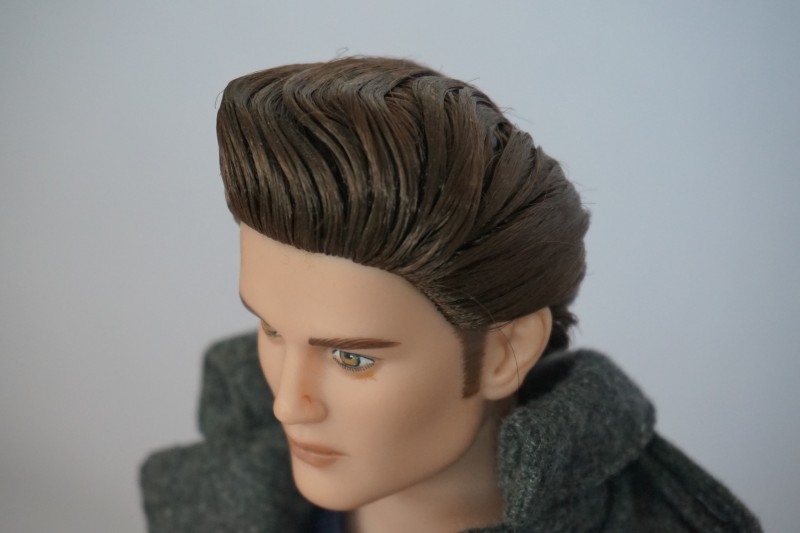 His outfit is well designed and detailed.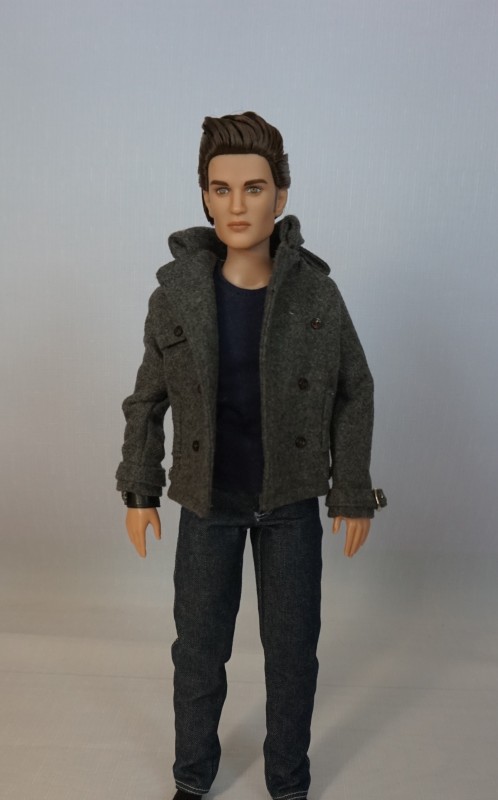 .
I was pleased with Edward, but I was off my balance when I saw OOAK Edward by Susan Oliva-Hokk My-Immortals.
This face had something amazing making Edward special (the thing of Robert Pattinson).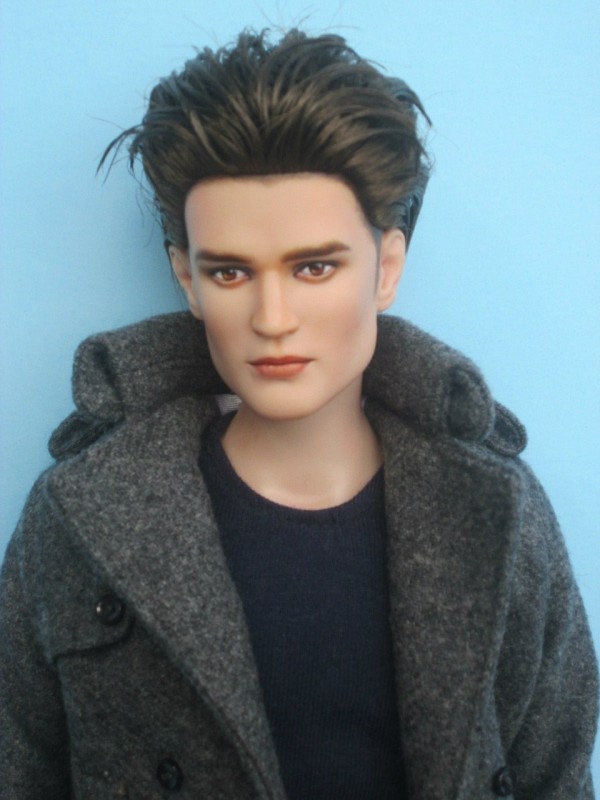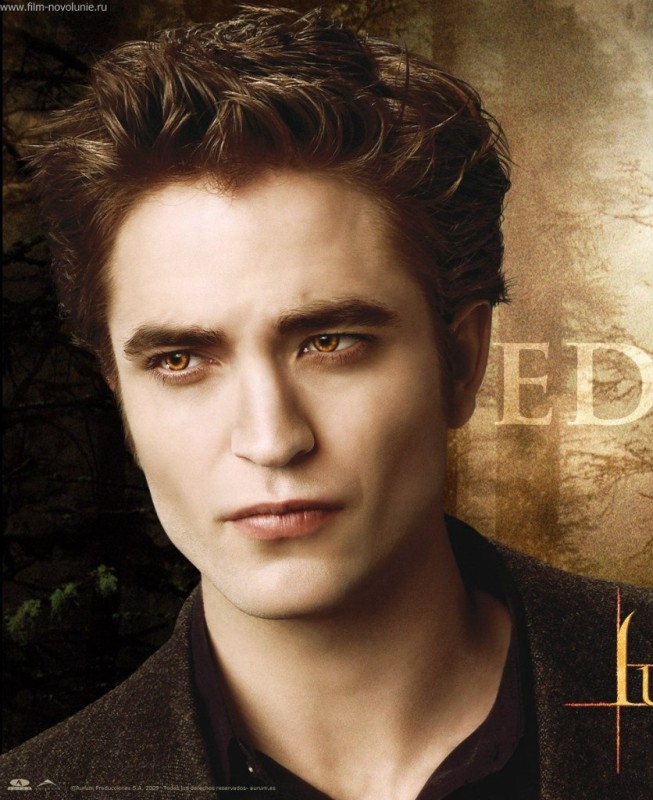 .
I was on the hunt for this OOAK doll for a long time. I was not able to get her at once but I truly believe that the most audacious dreams come true, if you really want it. One day, in 2015, this doll came to me.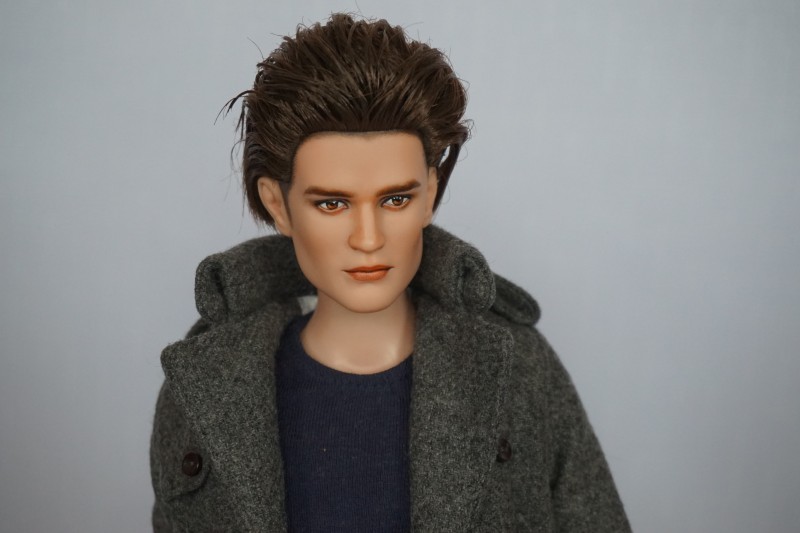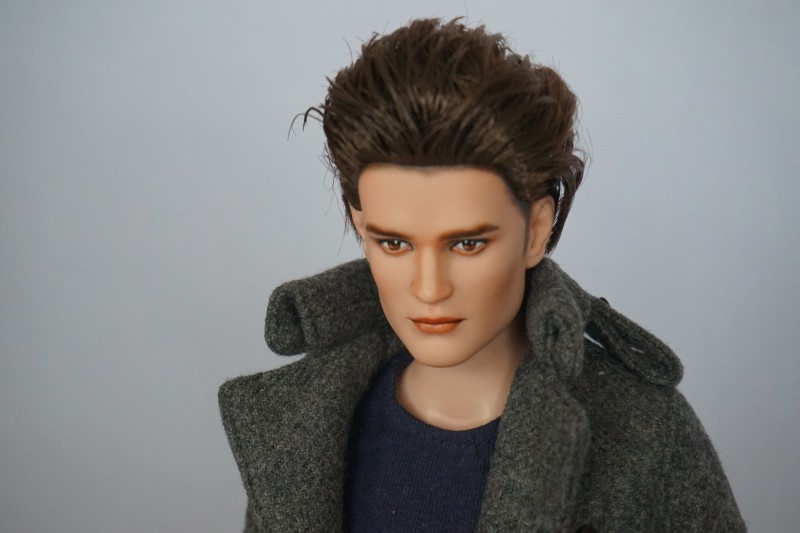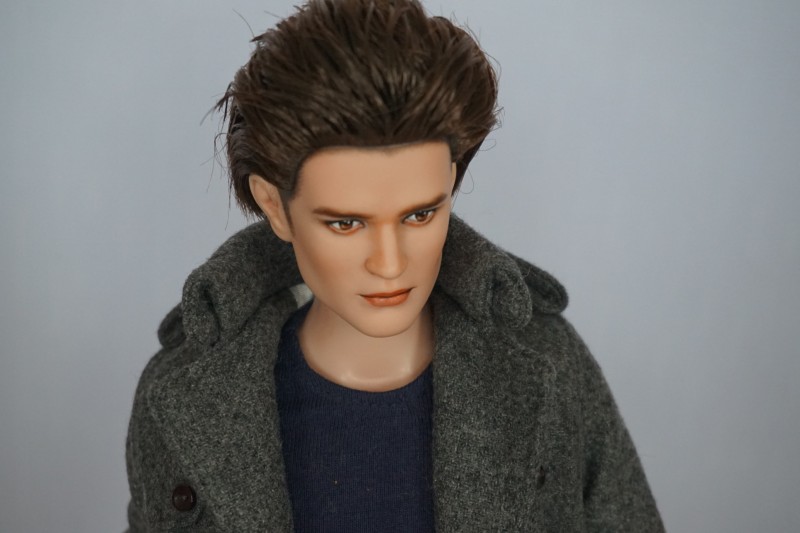 Of course, I wanted beautiful and young Bella for such beautiful Edward.
And I found one. What a wonder, she was also created by Susan.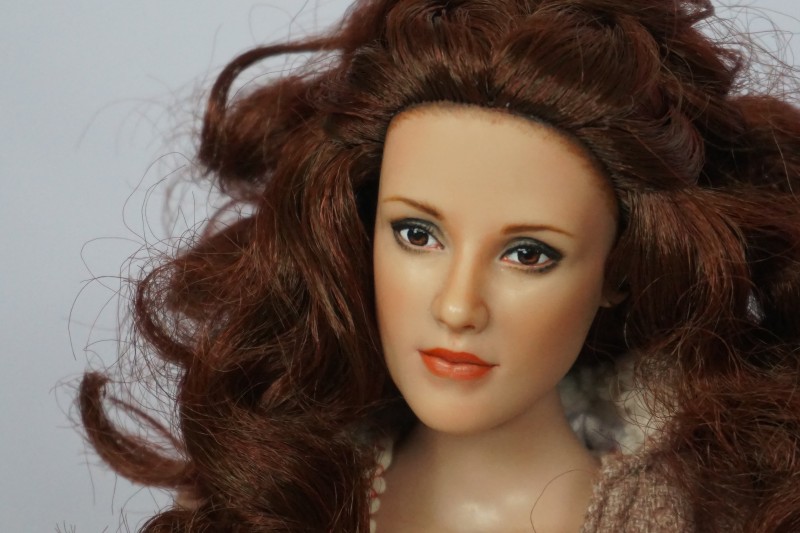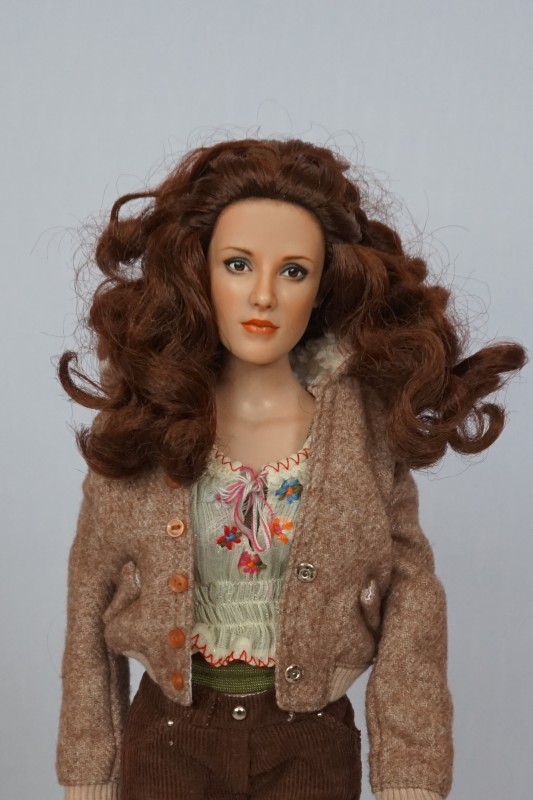 They are a perfect match!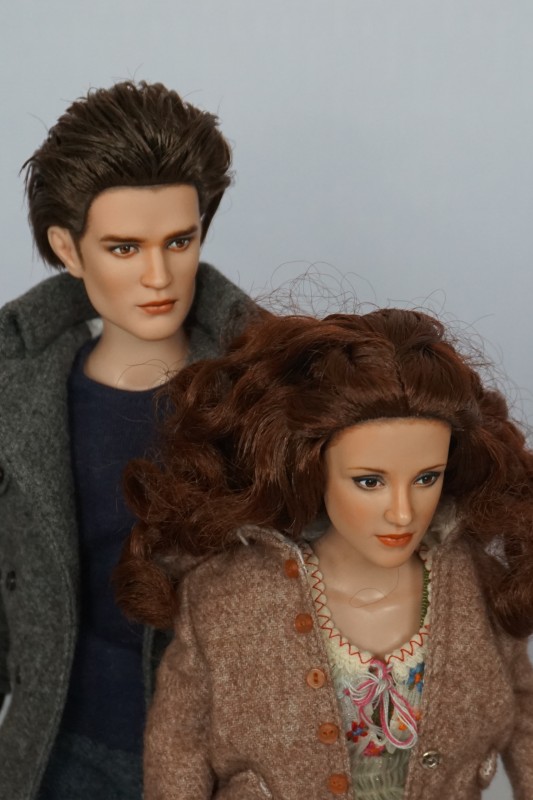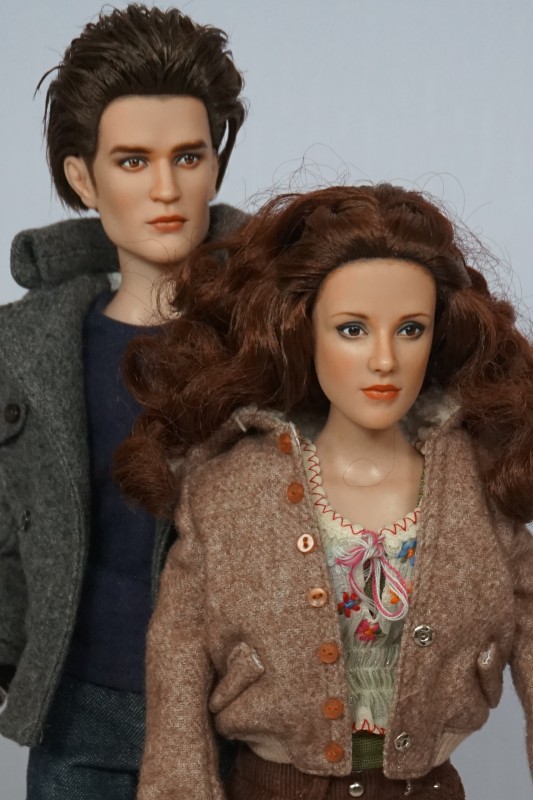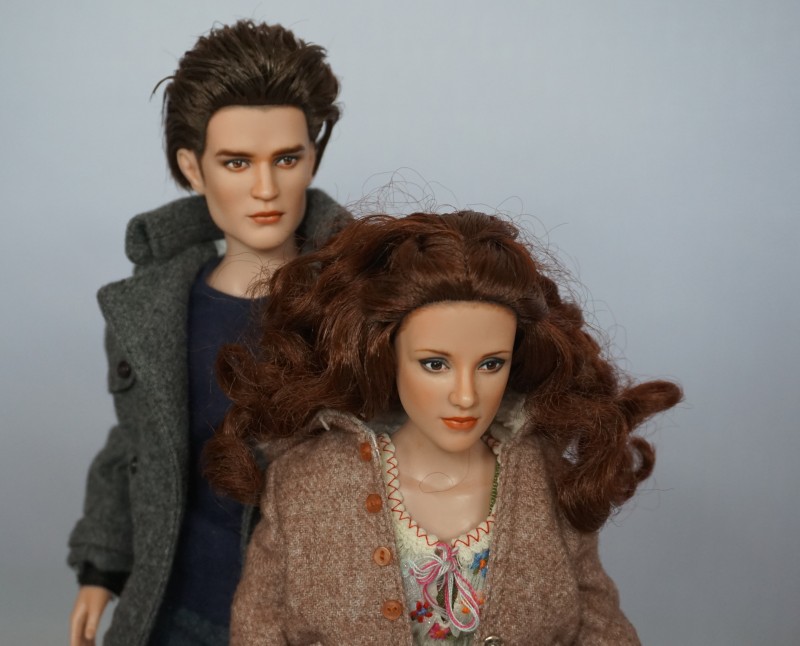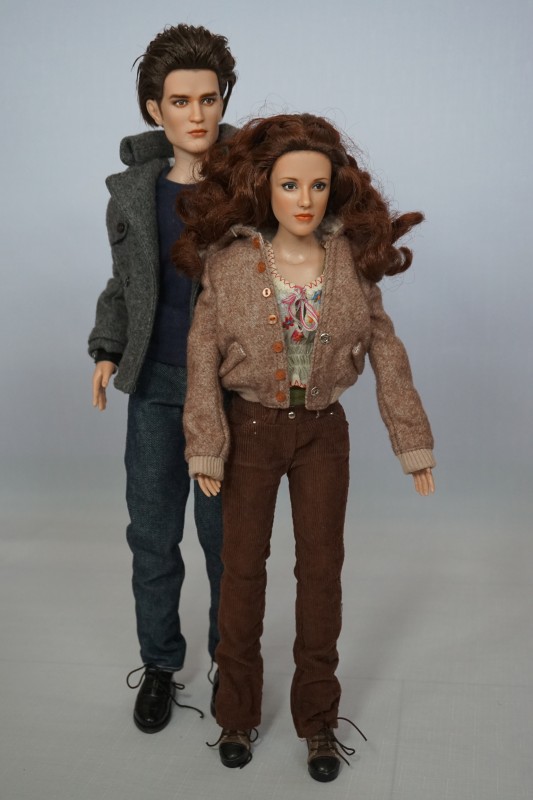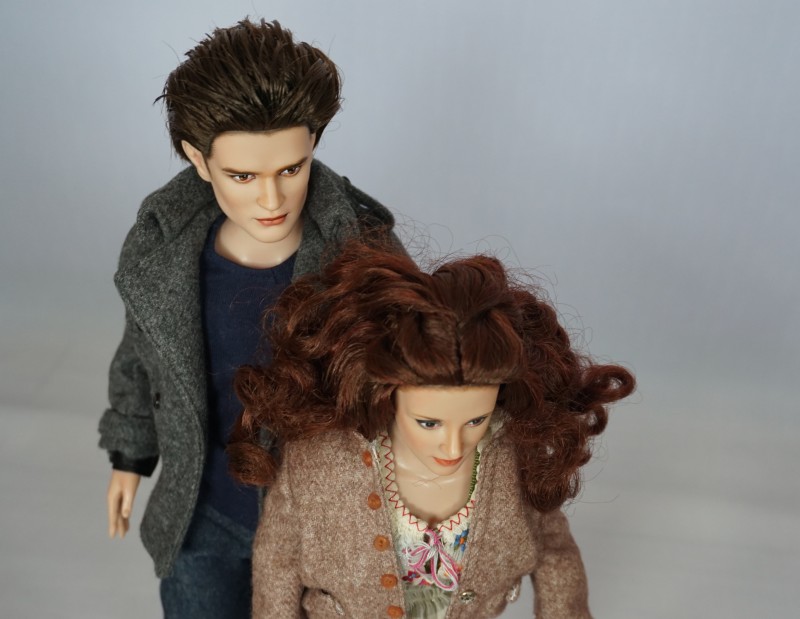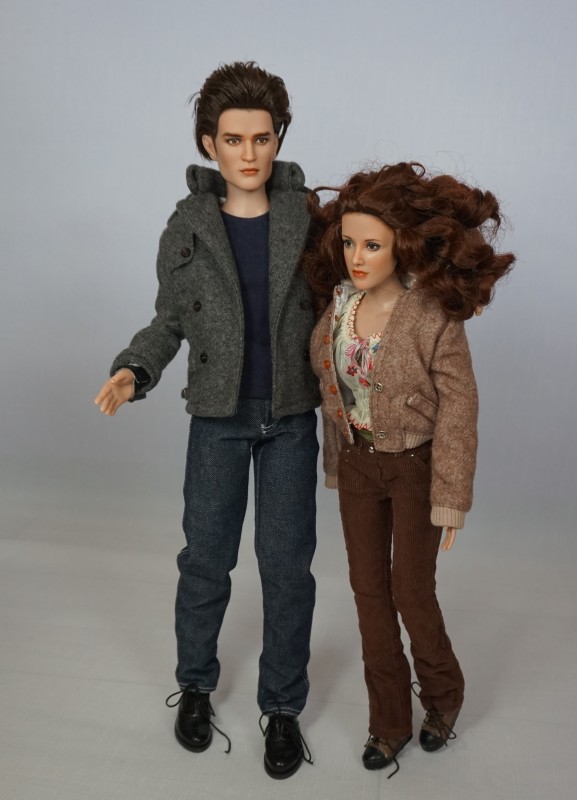 .
I would like to ask you some questions in order to find out the interest
Please leave your answer in the comments
1.Do you have Twilight Tonner Dolls in your collection? If yes, which one?
2.Do you have the Twilight dolls by other authors and companies? If yes, what are the companies and dolls?
3.Would you like to have a Twilight doll in your collection? If yes, which one?
Thank you for your answers in advance!