Welcome to our community!
Feel free to add items to our marketplace, subscribe to groups and authors.
Also follow our
Instagram
!
Elfdoll bjd - My Lisbeth
There are many dolls of MSD size in my collection, and there are other dolls of 1/5, 1/6, 1/12, 1/24 but there is only one doll of 1/3 – SD. Her name is Lisbeth. I was impressed by the character from the movie The Girl with the Dragon Tattoo Lisbeth Salander. Even though my Lisbeth is not a portray doll but she has the best qualities of Lisbeth in her character and nature: intelligence, honesty, allegiance, spiritual strength, vulnerability and some impertinence.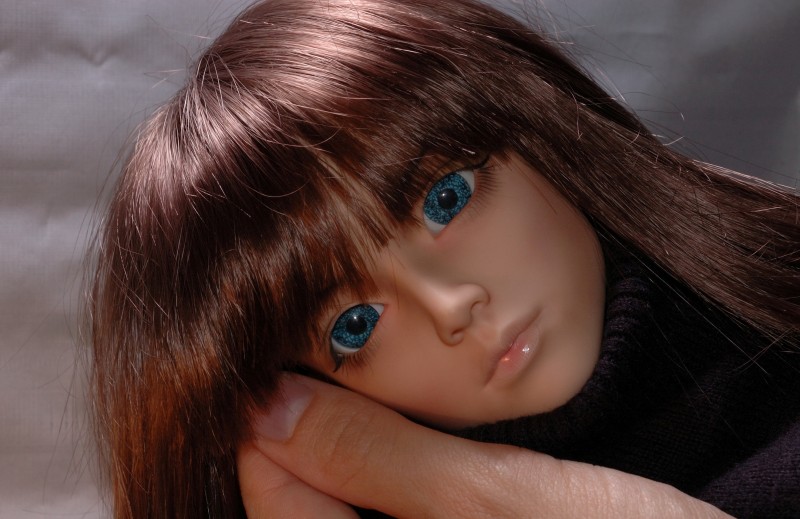 Now I will tell about her appearance and the doll itself. Her head by ELFDOLL. The mold is Wu.
Here is some insight into the story of this doll.
Elfdoll Rainy Doll Wu
In 2006 the first male sculpt was released. This was Wu. The name came from "rain", the Chinese character. In fact, Rainmann wanted to have a boy for Soah of the same age. So he was produced and then released in the market. Wu was a basic doll (no special editions or full sets were created), made of Homme resin. He was 58 cm tall. Later in 2006 closed eye heads were produced. The production of Wu was closed in 2011.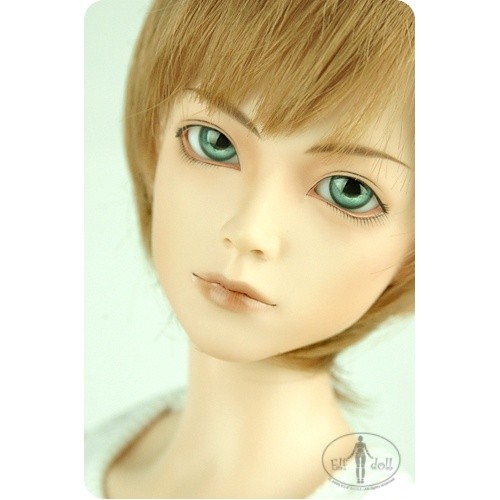 As you see, this is a male mold, but I have seen a girl in it. This is the girl I have been talking about.
I was amazed by her big eyes. At first, there were like these but I liked hazel eyes.
Any hairdo fits her. You can check this out for yourself.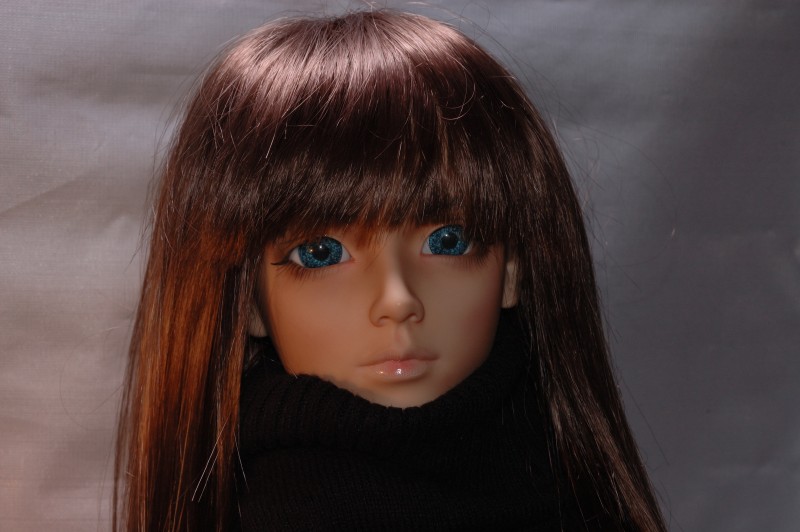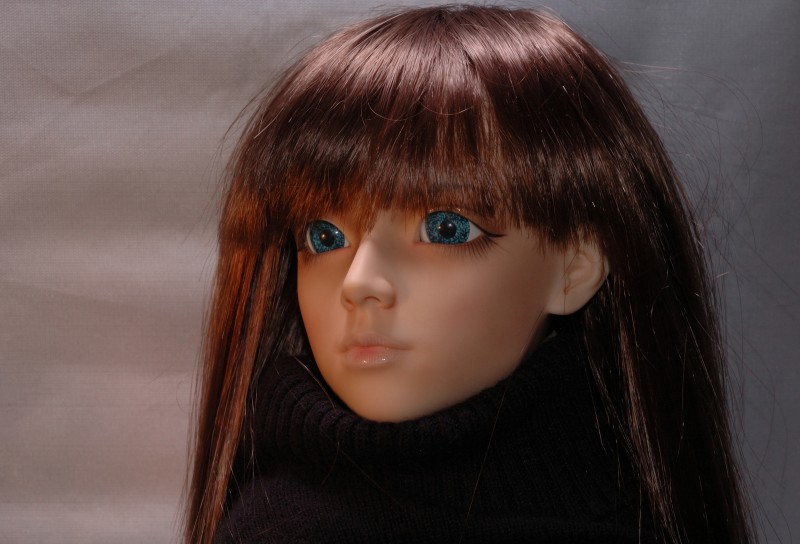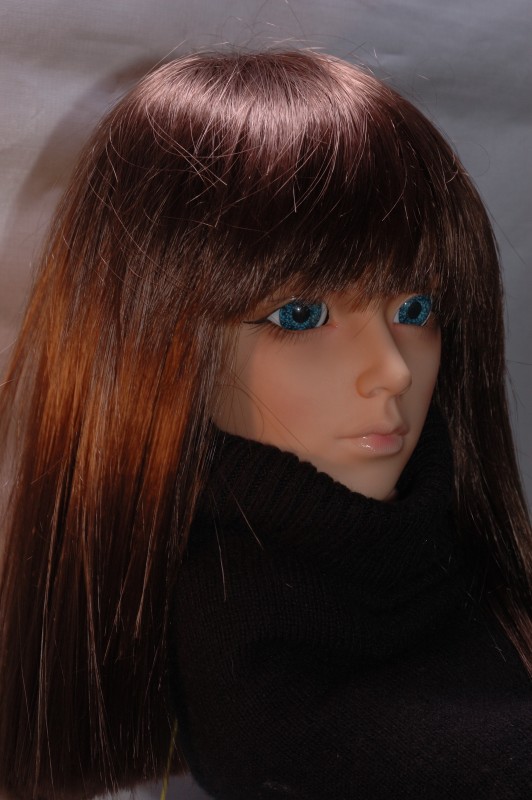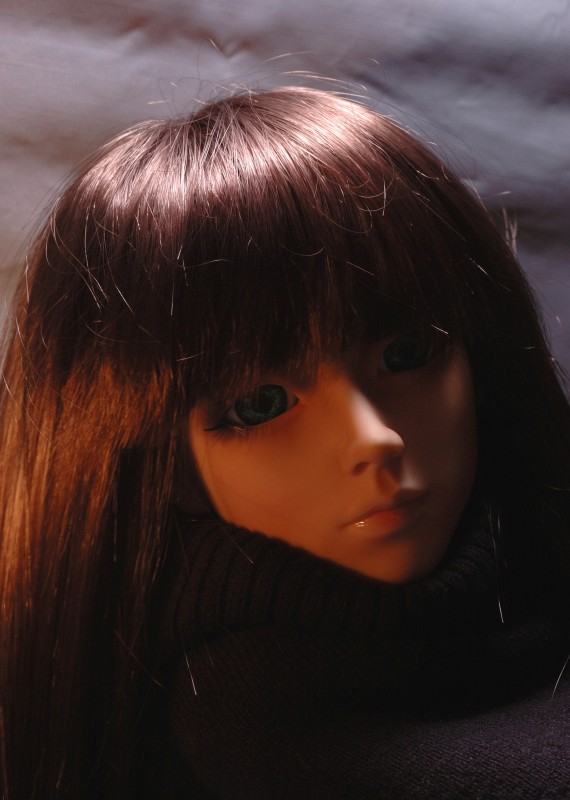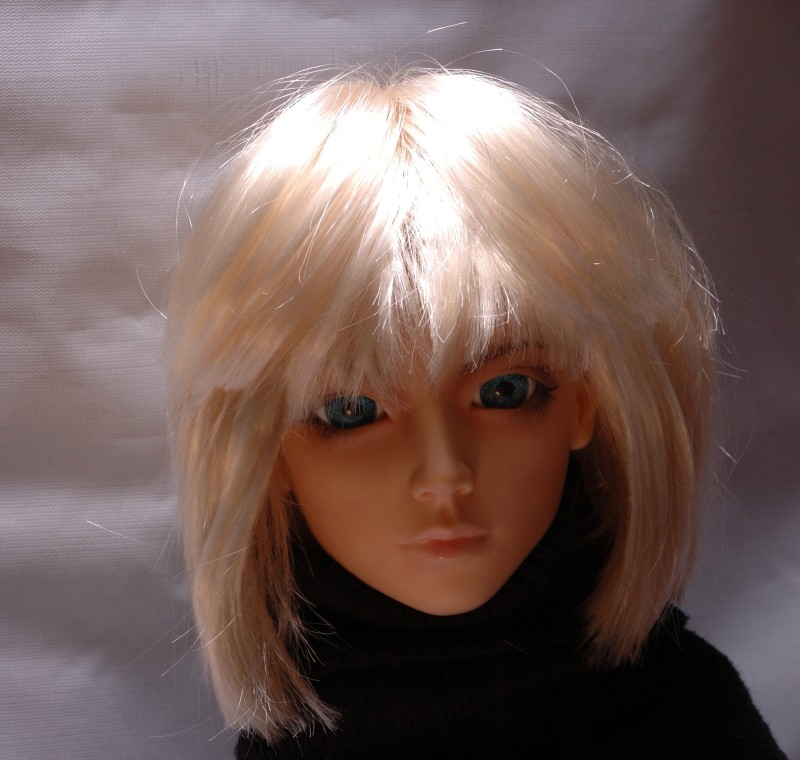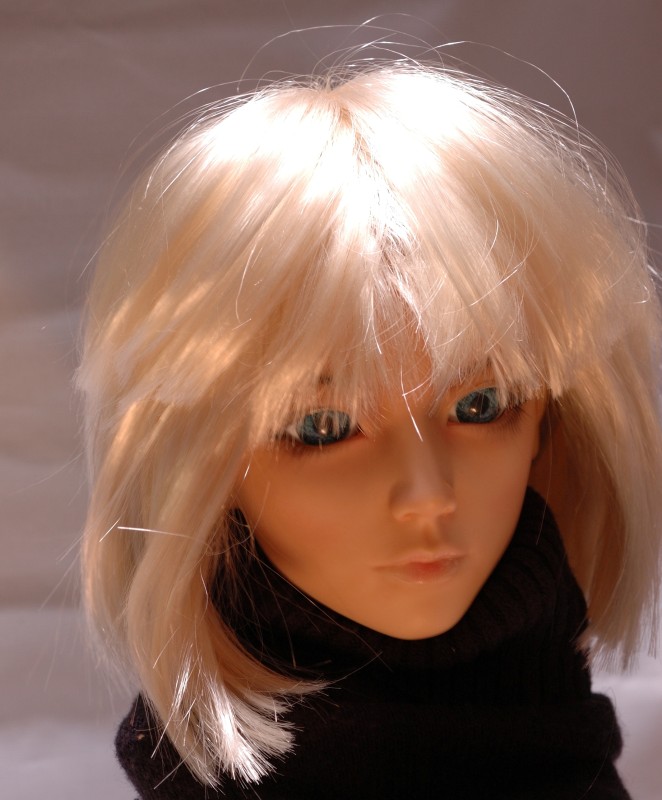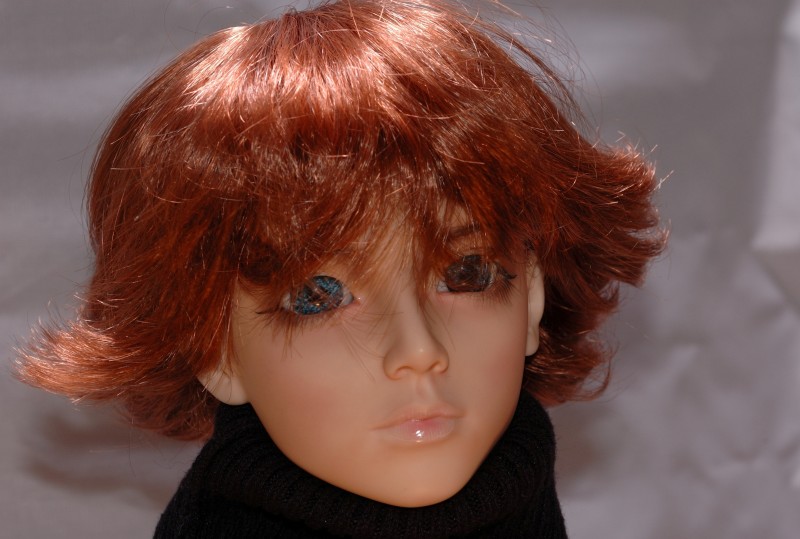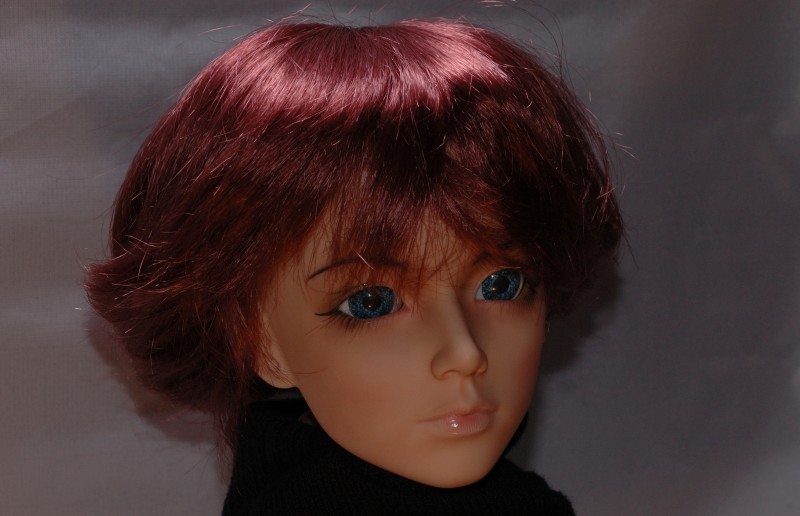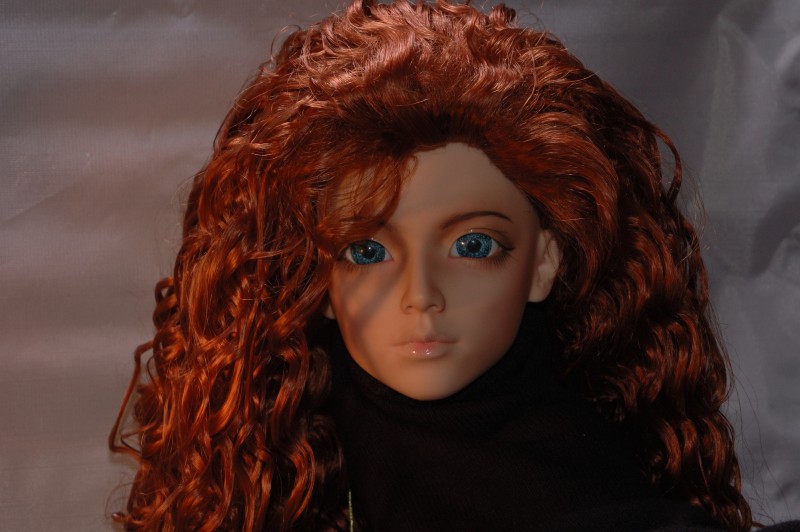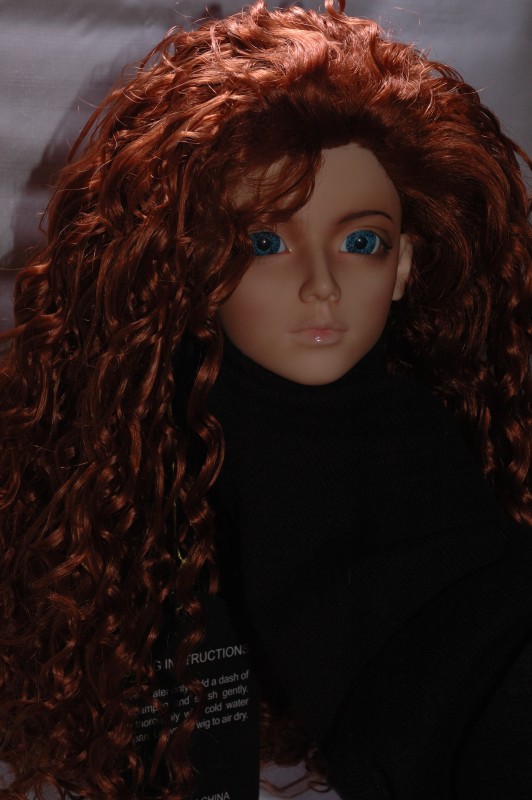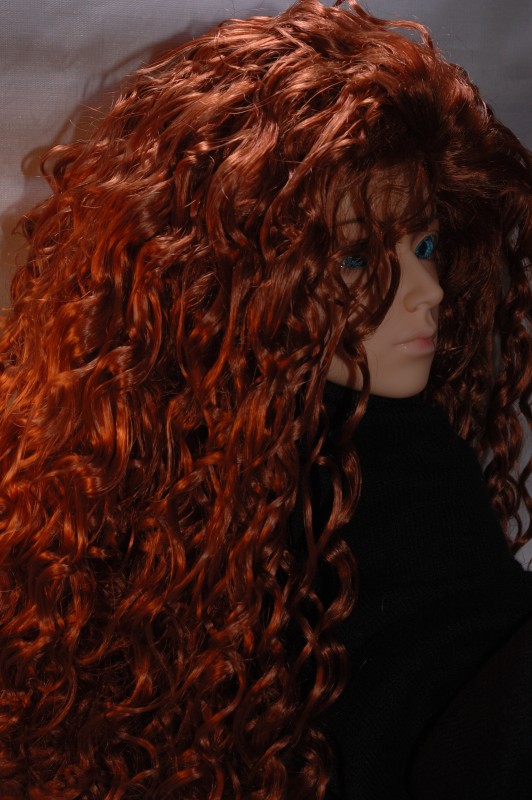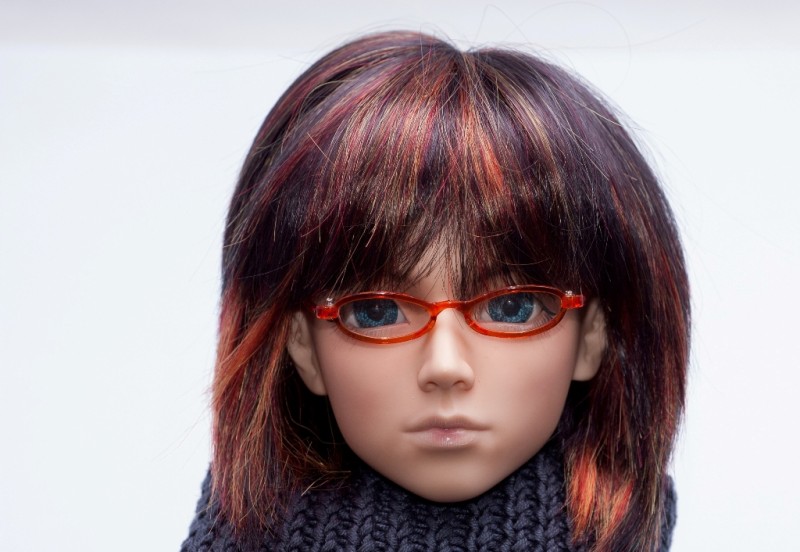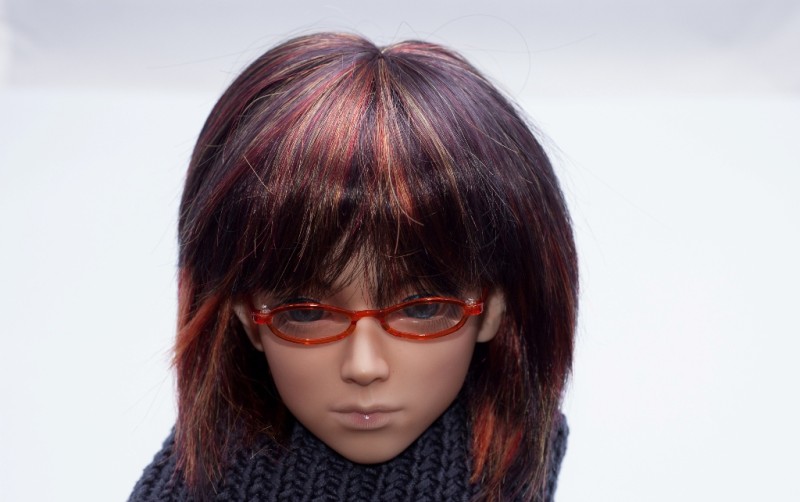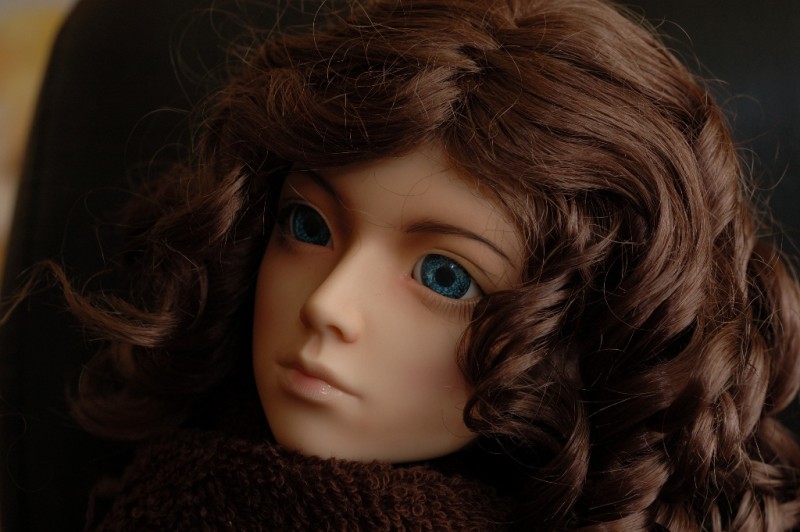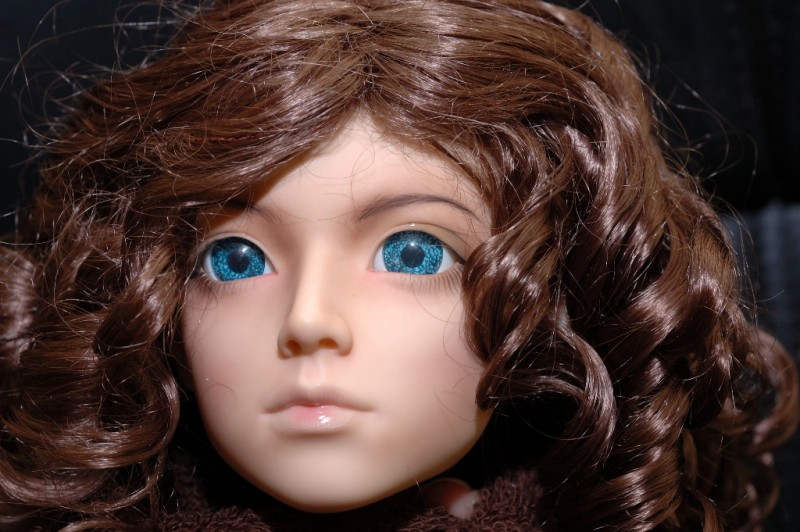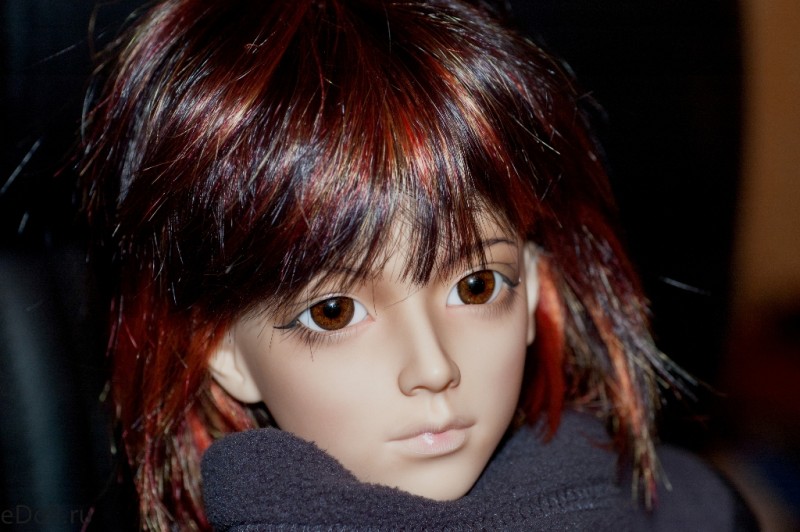 Lisbeth has been living in the form of the head for a great while dreaming of having a proportional athletic frame. It was found in GRANADO doll  GRANADO's Female Body nuevo

Lisbeth is a many-sided personality. I will show her here. Please come around and see her. We would be very happy to see you!