Welcome to our community!
Feel free to add items to our marketplace, subscribe to groups and authors.
Also follow our
Instagram
!
"The best Halloween costume for your doll" - ​Voting!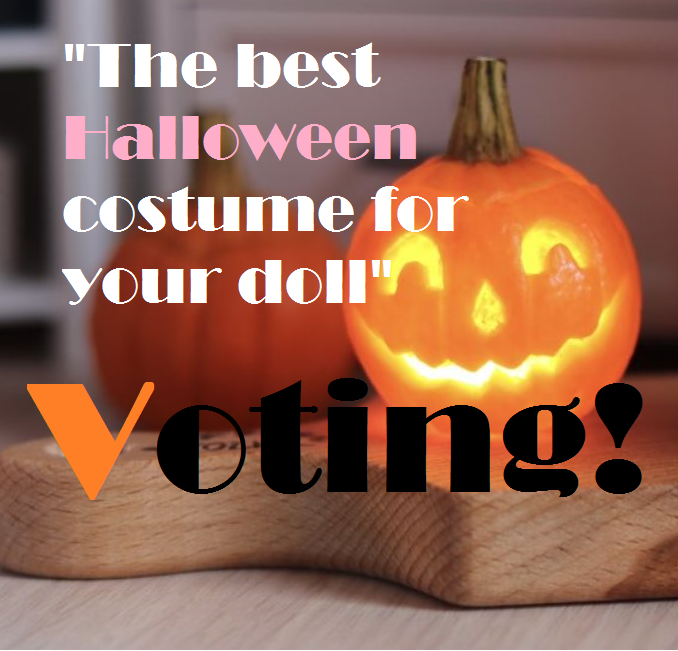 So, let the voting begin!
Voting will last till October, 30 (18:00 GMT).
Summingup: October 31.
You see the pictures for the contest and a number next to it.
1.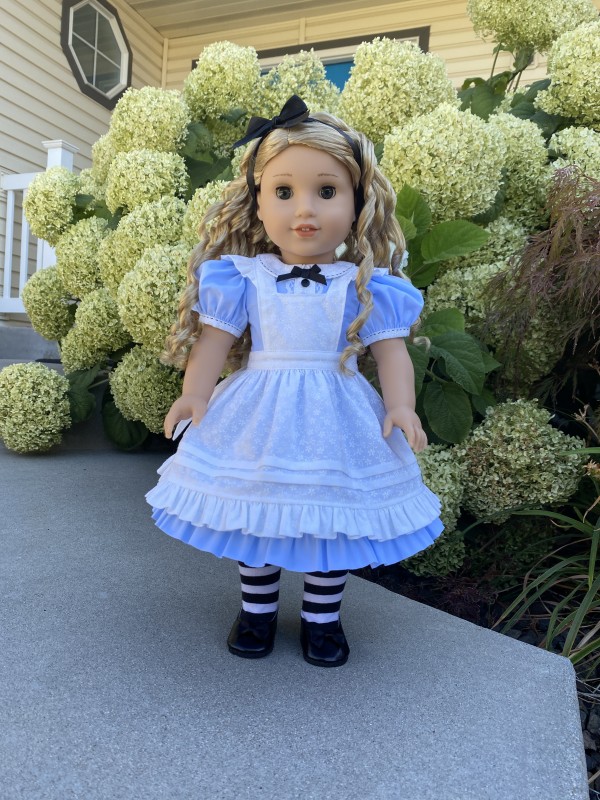 2.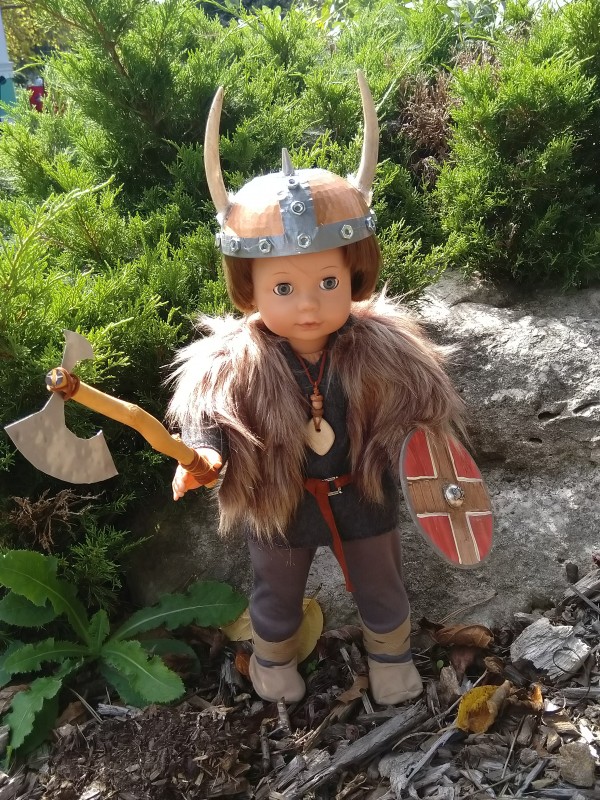 3.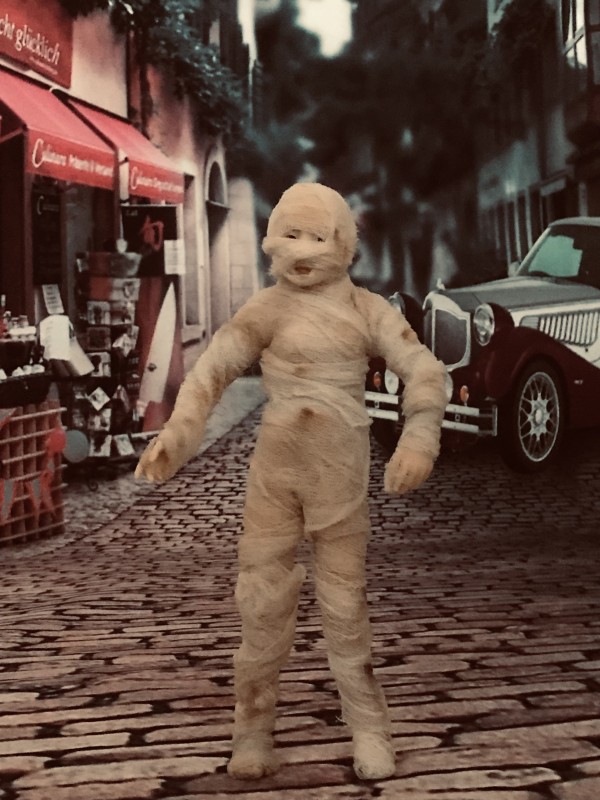 .
Please write the number of the picture you like the most in the comments below.
Anyone may vote for a picture he/she likes in the comments. It is necessary to write a number of the picture in the comments. A person may vote for one picture just once.
A winner will be defined by means of the votes calculation that are left in the comments.
If more than two participants have the same number of votes, a second tour of voting may be announced among the winners of the first tour.
.
Rewarding
.
A prize will be sent by post to a winner – a pumpkin light (miniature)

.