Welcome to our community!
Feel free to add items to our marketplace, subscribe to groups and authors.
Also follow our
Instagram
!
Learning to Sew
Gone are the days when I was a little girl and my mom sewed me some clothes. When I grew up, I made up some outfits, and my mom continued sewing. Then at the senior school, my mother taught me to sew. And I even made a skirt and a sundress.
Then I got another hobby (I had a wide range of interests), and I stopped sewing.
When I became a mother, I started sewing again. I created some costumes, so that my son would look charming at his school play. When he started school, my fantasy became wider, and the costumes were more complicated. Myfriendhelpedmetosewthem. And now my child is a grownup, and I have a lot of dolls. I want to start sewing again!
A lot of ideas come to my mind, but I am lack of practice. So I have decided to learn sewing. Moreover, sewing for dolls is slightly different from sewing for people. There are certain rules and secrets.
This is how I have entered isolda_little_dress sewing courses.
It is some lyrical digression, and now I would like to share my achievements with you.
I have many favourite dolls of different sizes and heights. I have chosen several of them. These are Nabi by Julya Reshetnikova (23 cm), my Nicki, of course, (37 cm) and Rebecca (39 cm) by Natalia Loseva, and also Thea 1/12 by Dream Children.
I am learning online. It is very convenient during the quarantine. It gives the opportunity to regulate time and pace of the course.
First of all, I have learned to do some sewing pattern. Nabi got most of my time, whilst I learned to do it properly. I made a sample for so many times for several days. And finally, it looks like I am doing it right.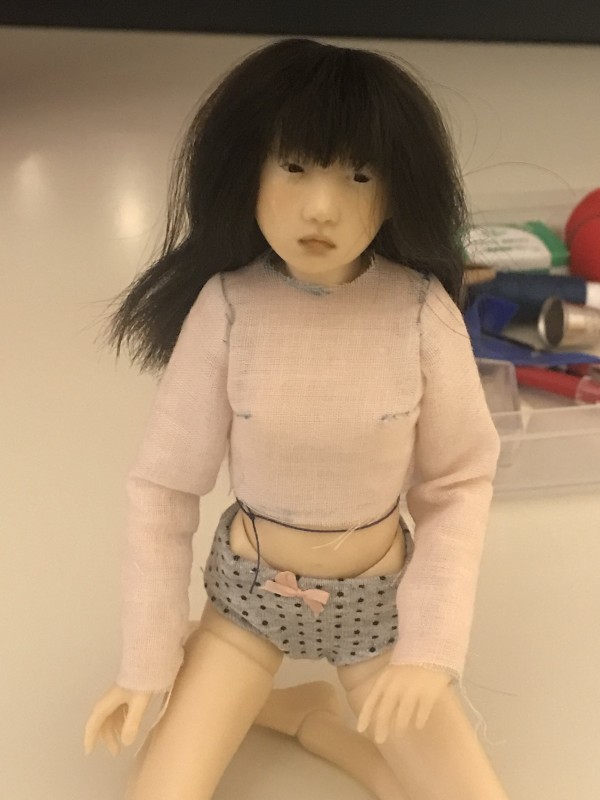 It is enough to complete the training course. But I want to practice as much as I can. So I made sewing patterns for all my dolls!
Iamboasting!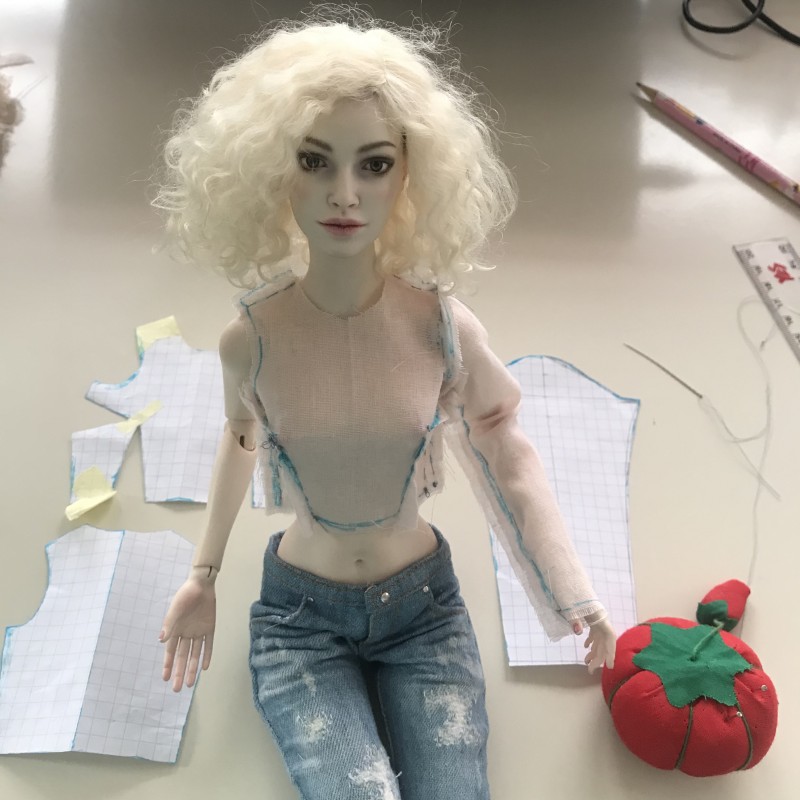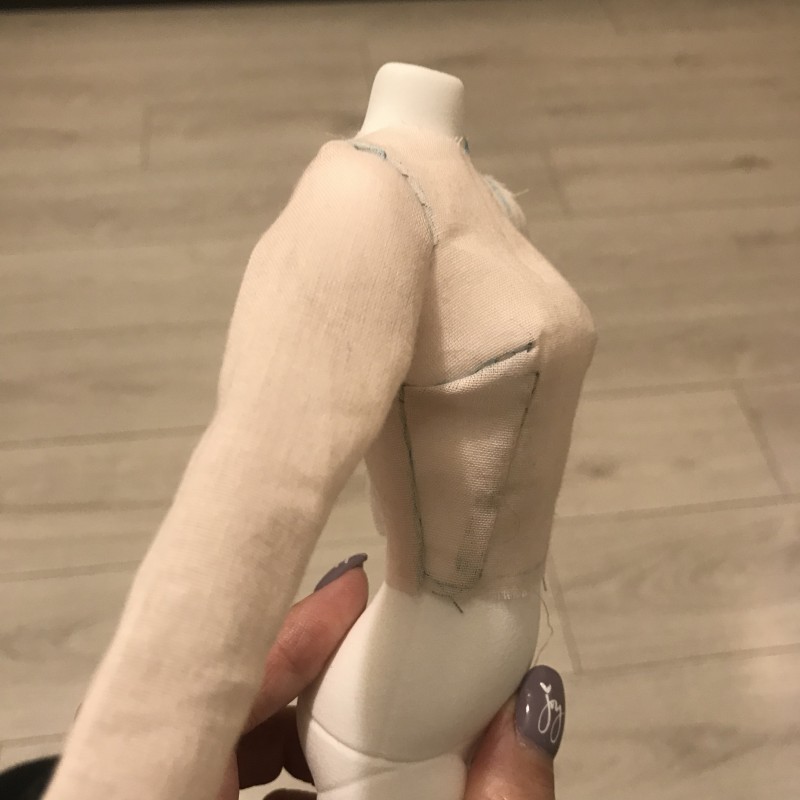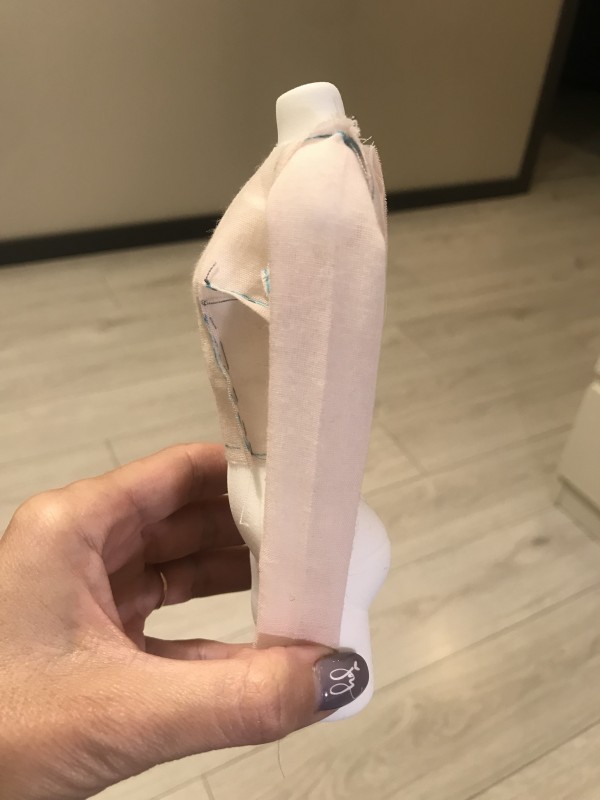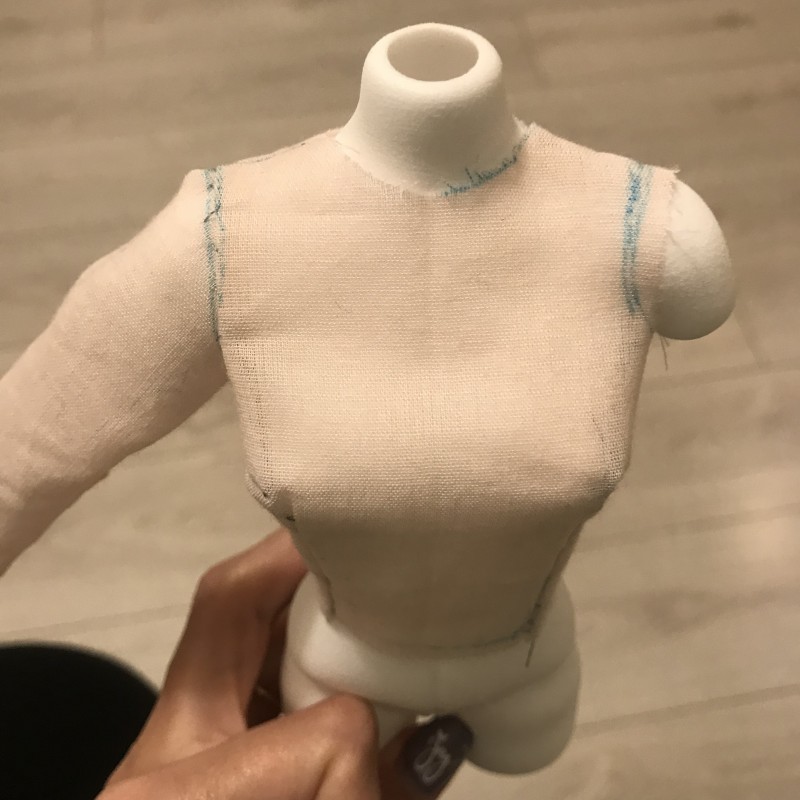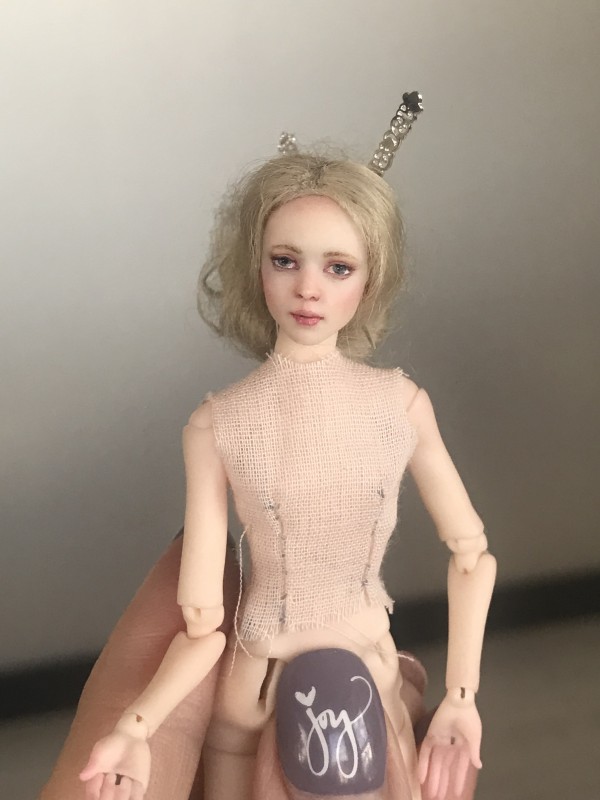 Looking forward to your comments. And I am getting onto the sewing of the first dress!