Welcome to our community!
Feel free to add items to our marketplace, subscribe to groups and authors.
Also follow our
Instagram
!
SOON!! OOAK Koffee & Milky by Natalia Loseva
Natalia has not gladdened our hearts with her OOAK dolls a good while ago. But today I am happy to announce that a closed auction will take place soon. Two Natalia's dolls will be for sale: the last OOAK doll with Zaya mold, and an exclusive OOAK doll with Suri mold. The dolls have Zaya body.
 There are just pictures of their outfits available so far, but you will see the dolls in a total look anytime soon.
I will tell you more details shortly. 
Follow us!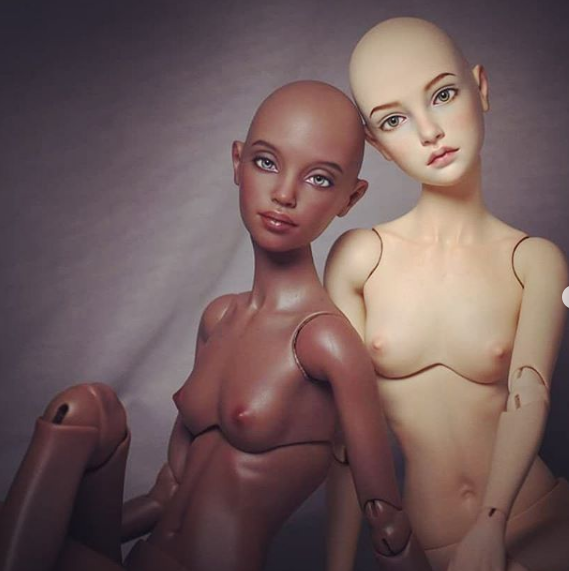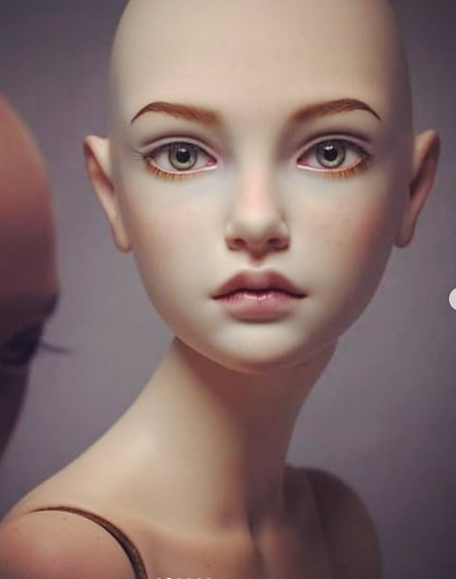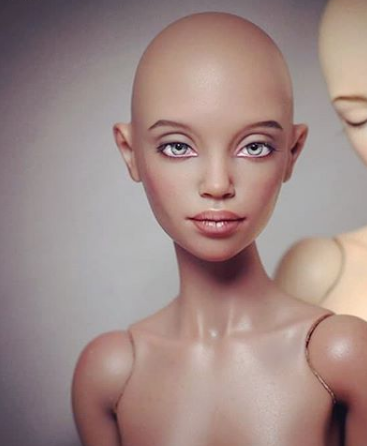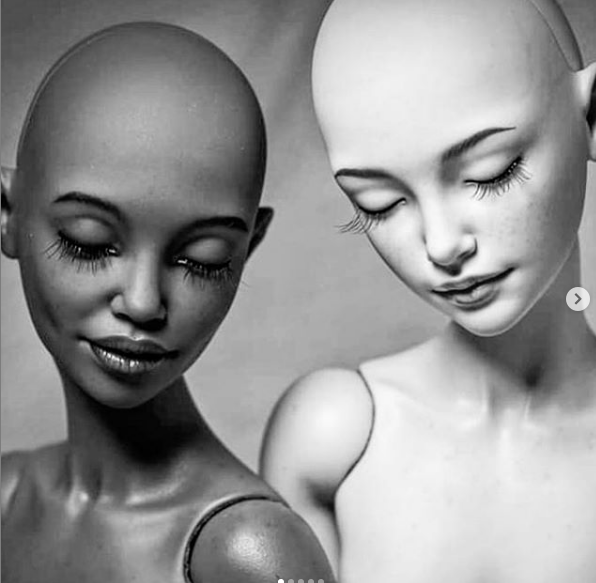 An outfit for two charming fairies Koffee & Milky