Welcome to our community!
Feel free to add items to our marketplace, subscribe to groups and authors.
Also follow our
Instagram
!
Black Widow - New Barbie Dedicated to Marvel's Studio

New Barbie Dedicated to Marvel's Studio
Barbie presented new Barbie doll. This time it is a well-known character Black Widow, or Natasha Romanoff. So the fans of Marvel's Studio will be happy to see this character in the Barbie collection. This doll perfectly describes the character of Natasha, and her desire to protect the whole world.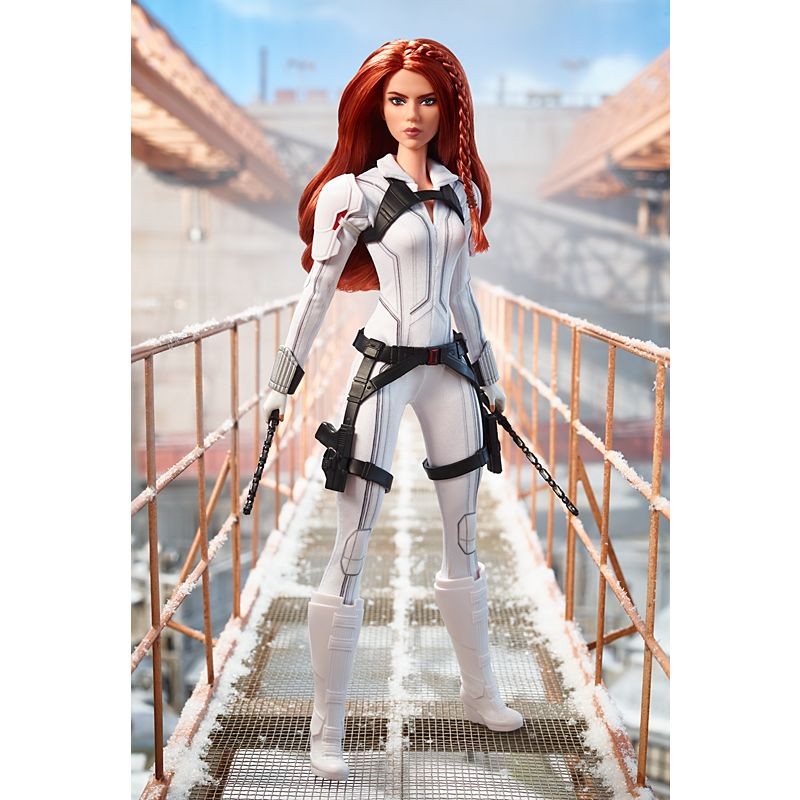 As befits, Barbie wears amazing white bodysuit which is well designed and looks very cozy and elastic, and has armored shoulders. The red hair doll wears white knee-high boots, and a special belt for the weapon. She has dual batons and also electric Widow's Bite bracelet. She looks bellicose!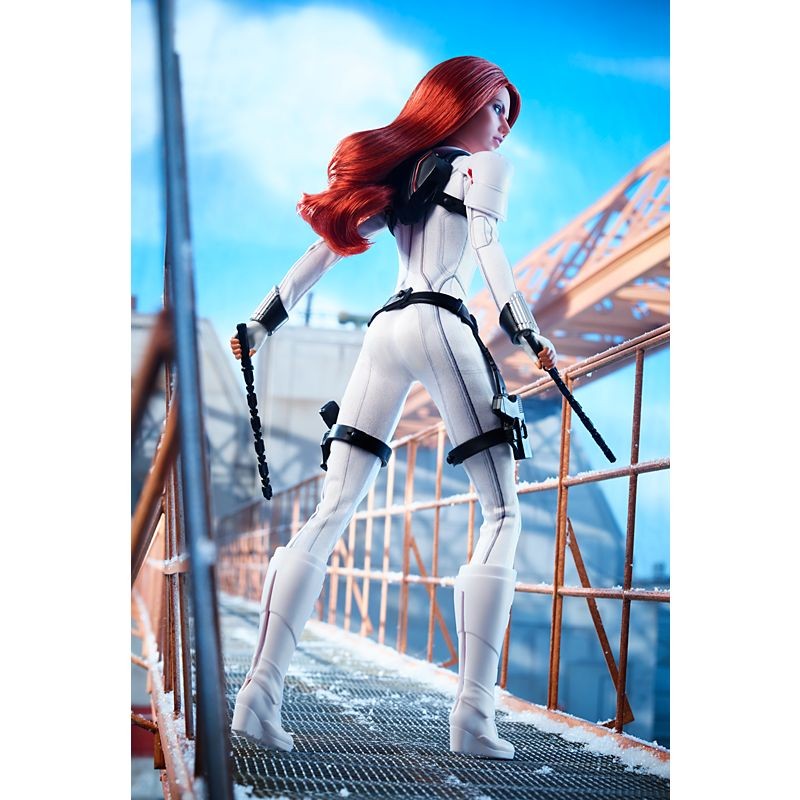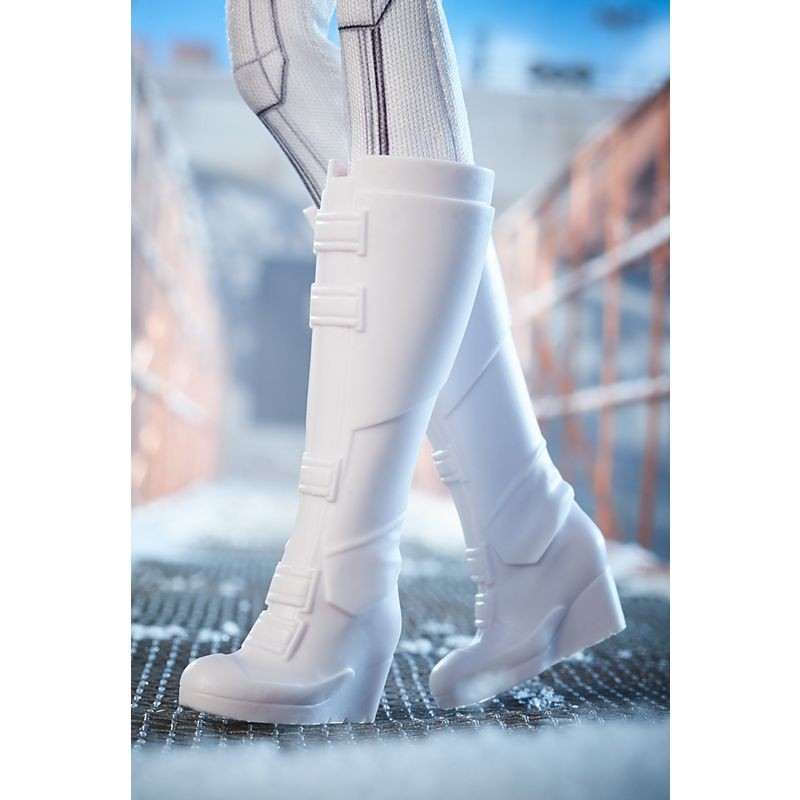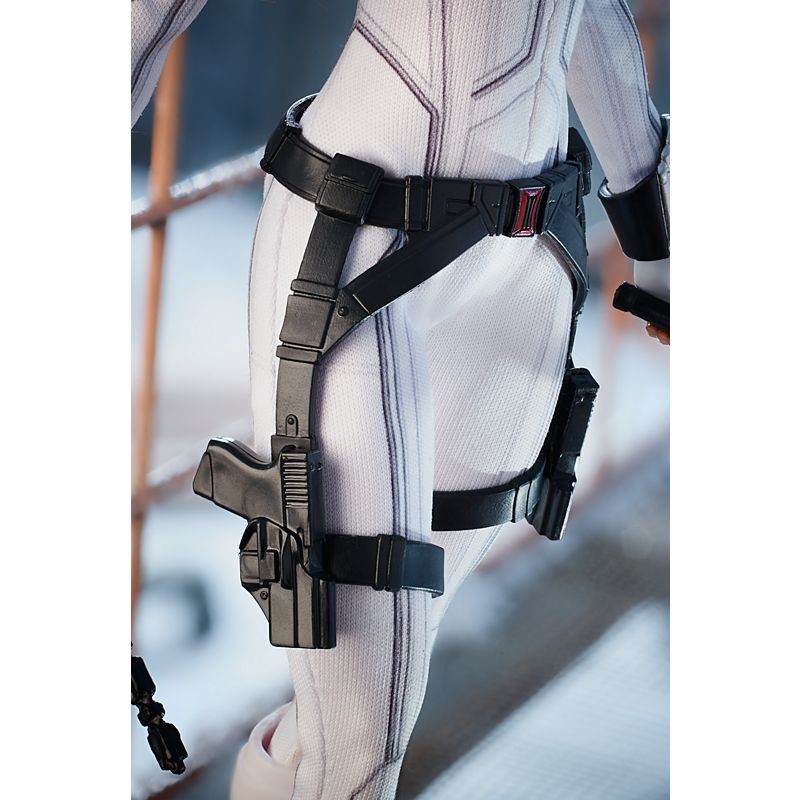 Barbie wears nude lipstick, and an eyeliner accentuates her look. She also has a braid that gives her some stylishness. In general, she looks very brave and ready to save the whole world! This doll fits perfectly in the Marvel's Studio Collection.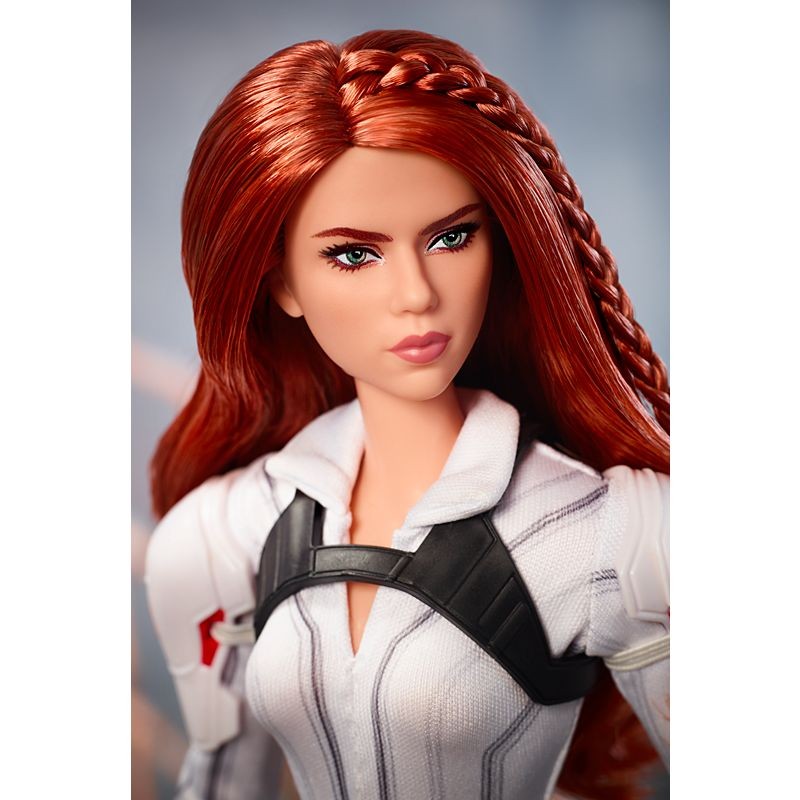 The doll will come with bodysuit, backpack, boots, fighting sticks, body armor, and a doll stand. The designer is Bill Greening. Also, the doll has articulated body, and Scarlett Johansson facial sculpt.
The cost of Black Widow Barbie doll is $50.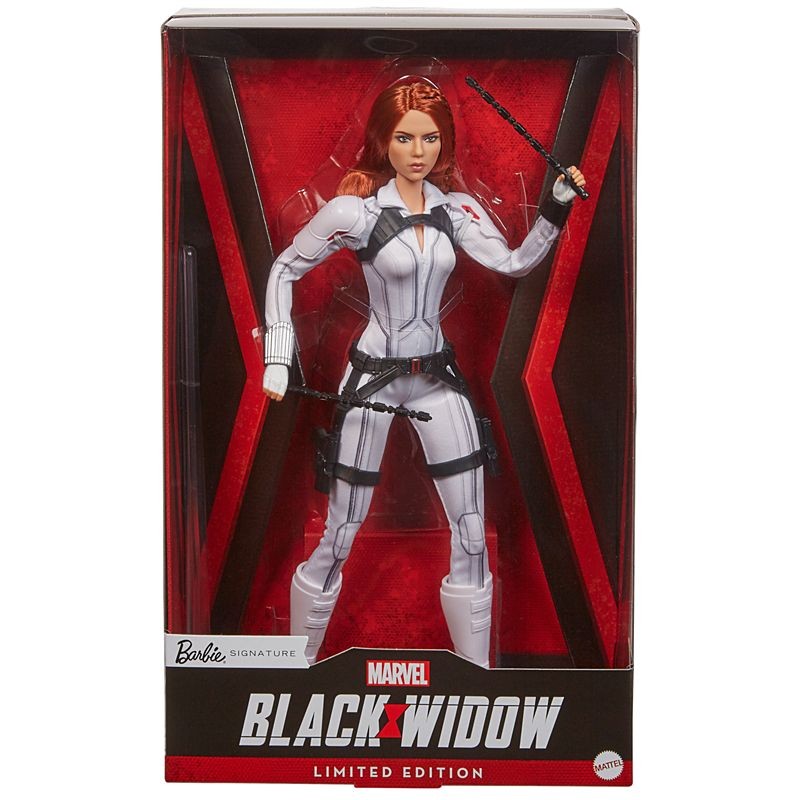 What do you think what character would we see next in the Barbie Collection?