Welcome to our community!
Feel free to add items to our marketplace, subscribe to groups and authors.
Also follow our
Instagram
!
IrrealDoll Ery is Back for Preordering
IrrealDoll has announced about the date of the opened preorder of new Ery. If you have missed this girl, you will be happy to see her new, improved version. The pre-order will start on September, 27th, at 19:00 PM (UTC/GMT + 2 timezone).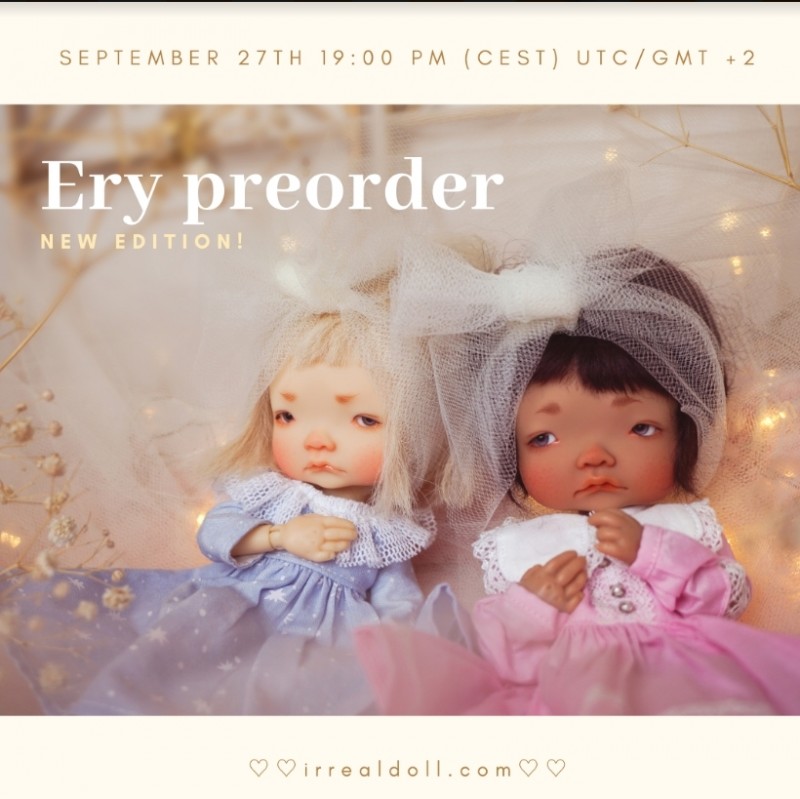 Ery is associated with newborn babies. When the author watched a documentary film where a swaddled newborn was looked like a Russian nesting doll, and the baby also looked like a chrysalis. This face was so adorable, so the IrrealDoll combined this concept, and called it after a moth — "Conistra Erythrocephala".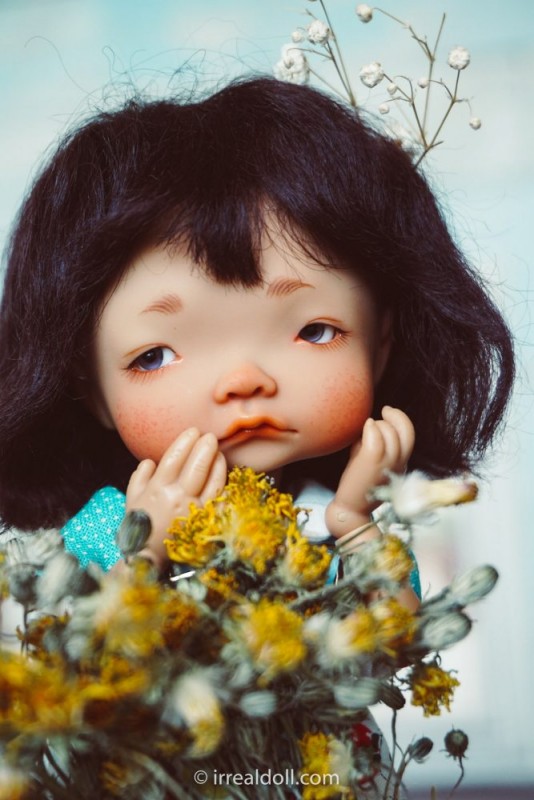 Now Ery comes back in a new version. It has improved, and fully articulated body, and has new hands.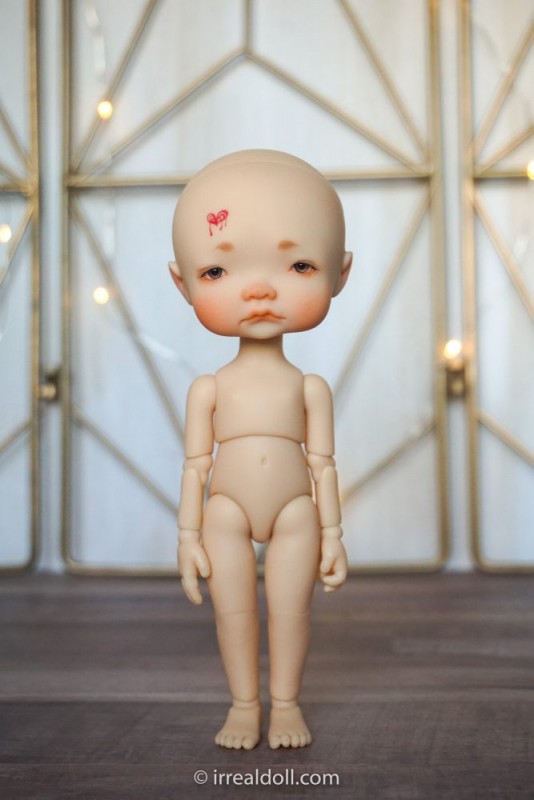 Moreover, she is available in different skin tones: Truffle, and Peanut.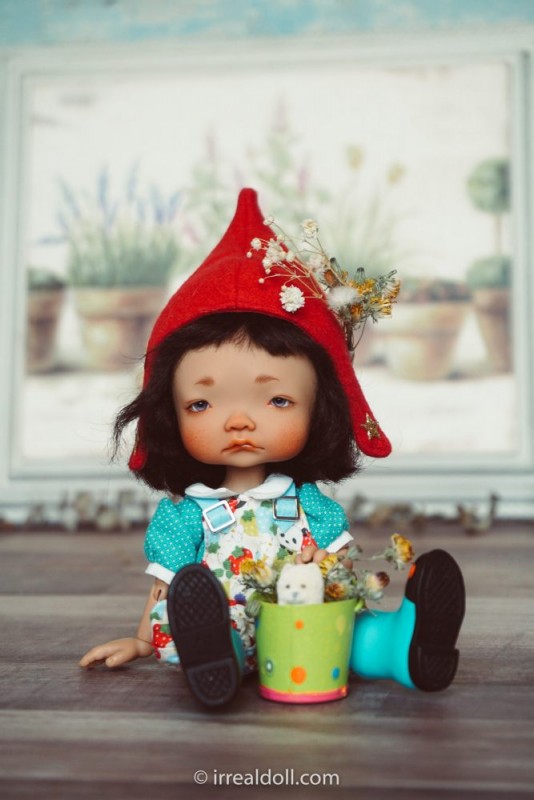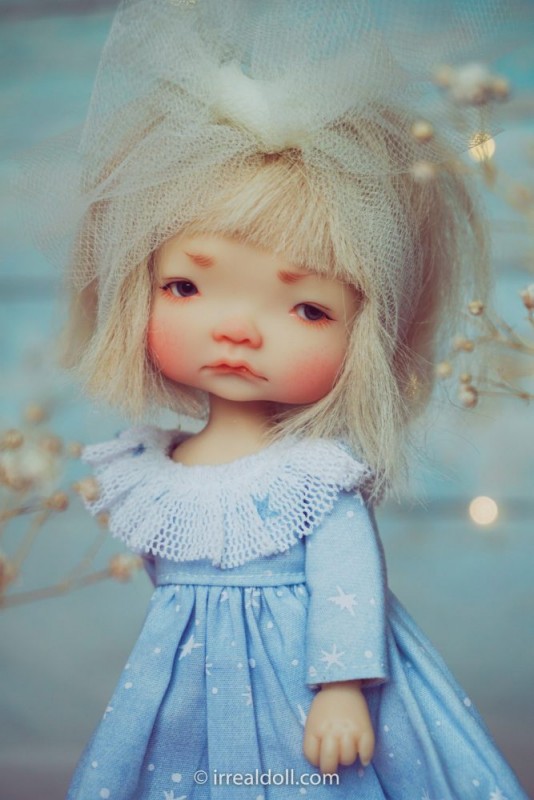 Also, a makeup may be selected. Three options are available: neutral, sad and grumpy.

And if you want to make your Ery even prettier, you may add a bloody heart on the forehead.
The height of the doll is 17 cm, and she will come in a box with cushion, with random color eyes, and special rompers. A doll will be delivered in 6 months after the pre-order. Ery costs from 350 Euro.
Is not she adorable? Her little grumpy face causes only tender emotions. And well-detailed body will make any pictures realistic and perfect.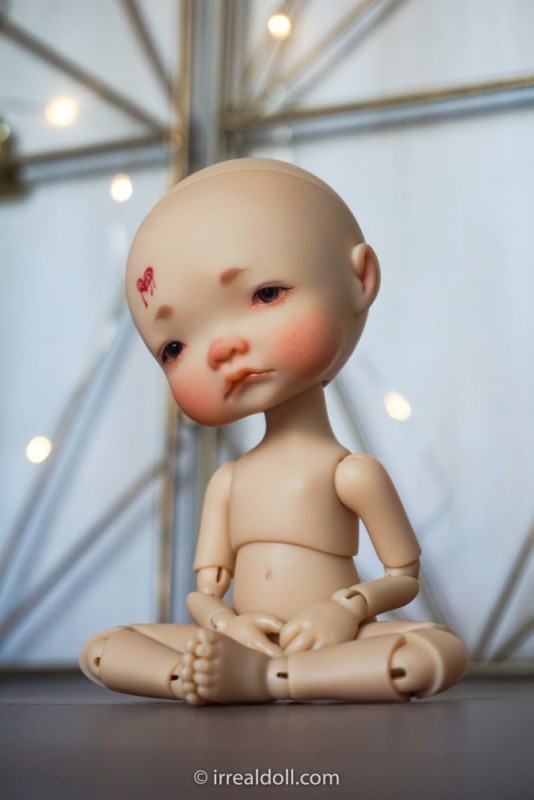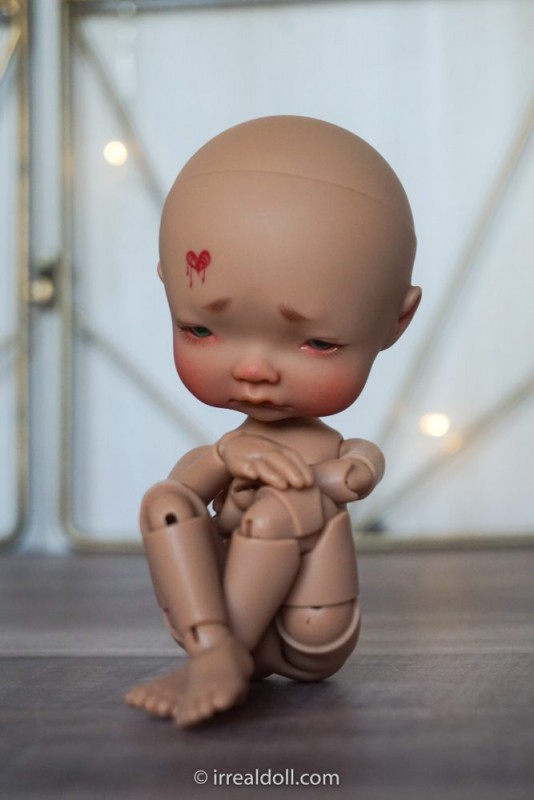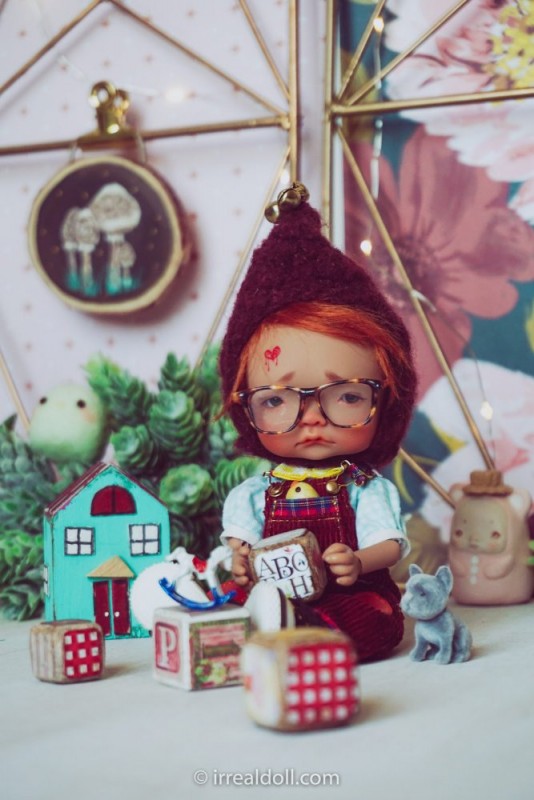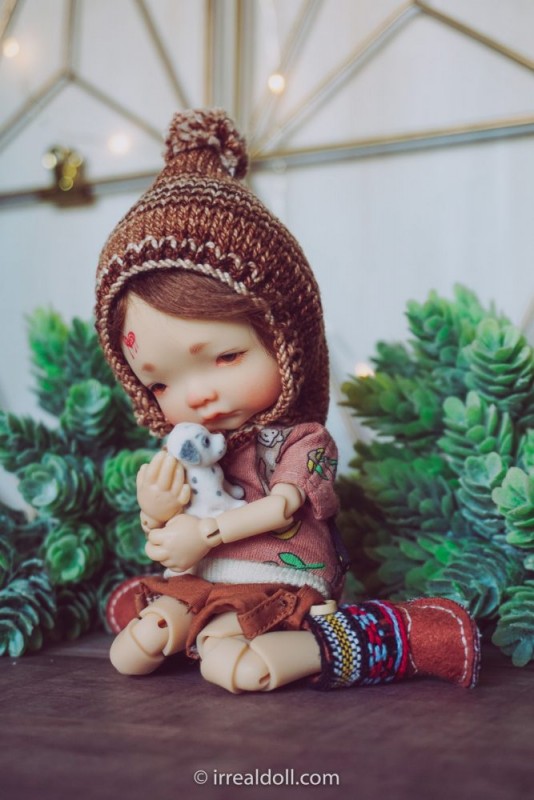 All pictures are taken from the official site irrealdoll