Welcome to our community!
Feel free to add items to our marketplace, subscribe to groups and authors.
Also follow our
Instagram
!
​Return of Realpuki – magic is in the air!
The beginning of summer is full of good news and magic! Why magic? Well, I had a walk, and a thought crossed my mind: it would be great to see a new collection from my one of the favourite dolls – Realpuki. And then, I saw that big and amazing stag-beetle. Of course, I took a picture of it!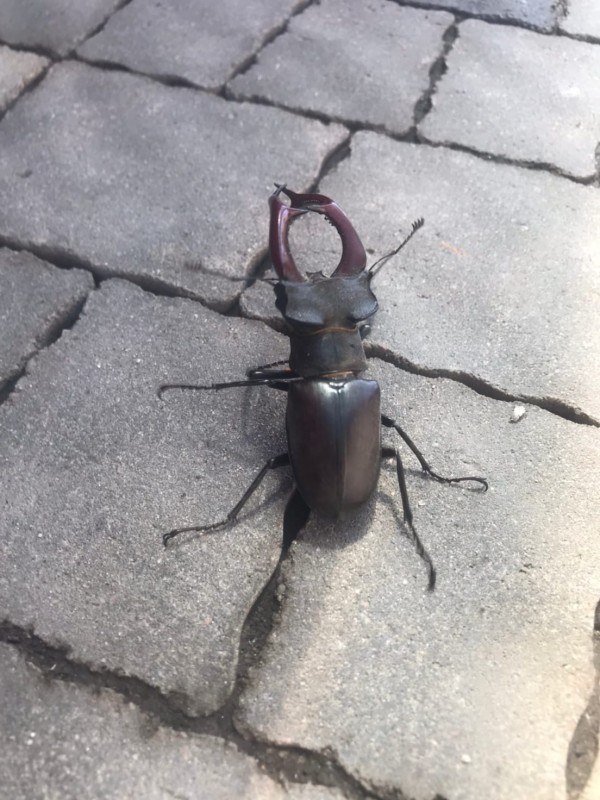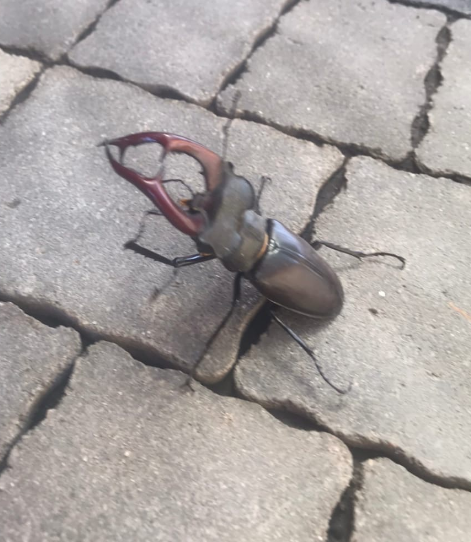 When I came home, I read news, and one of the news was a return of Realpuki! What an unexpected pleasure! And the name of new dolls is Realpuki Obi (Stag Beetle). Could you believe that? This a pure magic! And that beetle was just a sign for me!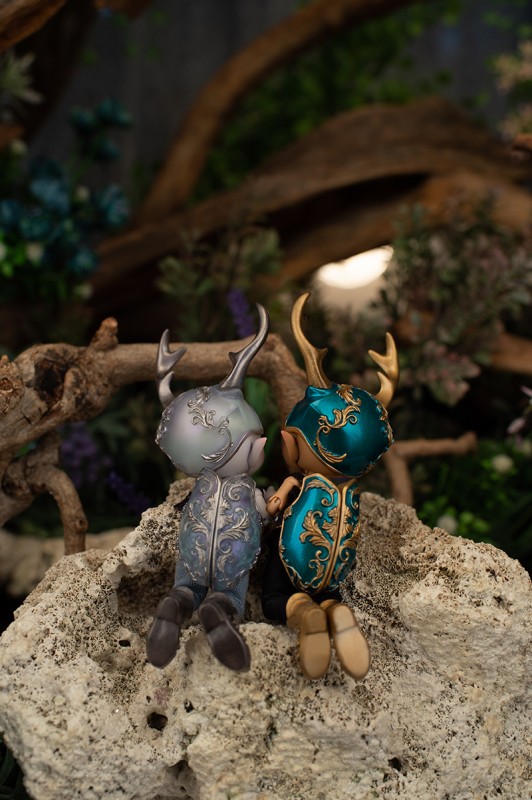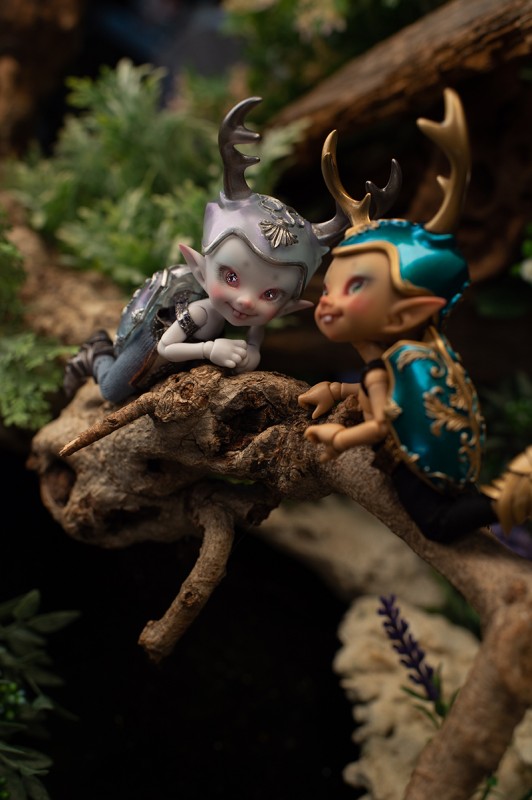 So, two types of Realpuki Obi will be available: Designer's complete set and full Package. These options are available till end of June. Moreover, pukipuki PongPong basic will be also available!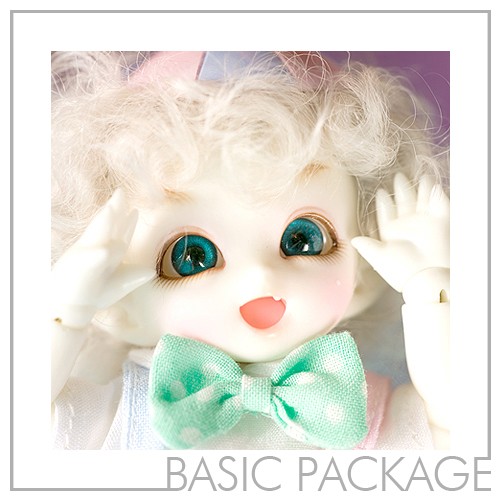 There are Silver and Gold Realpuki Obi.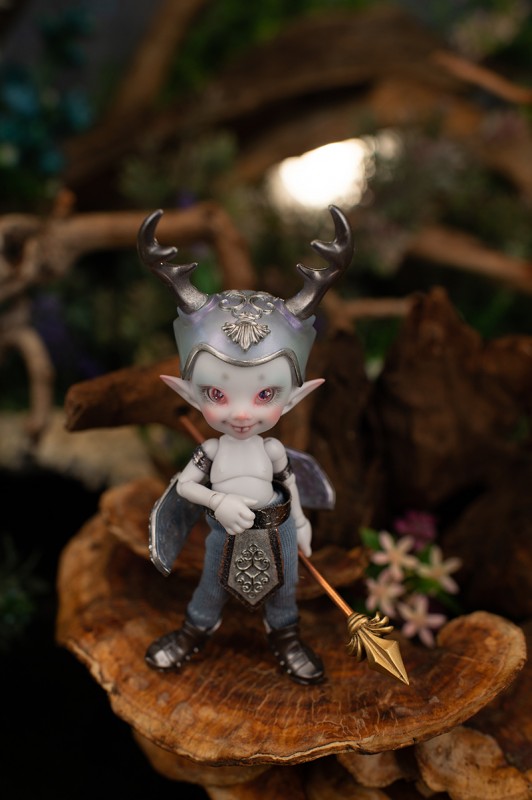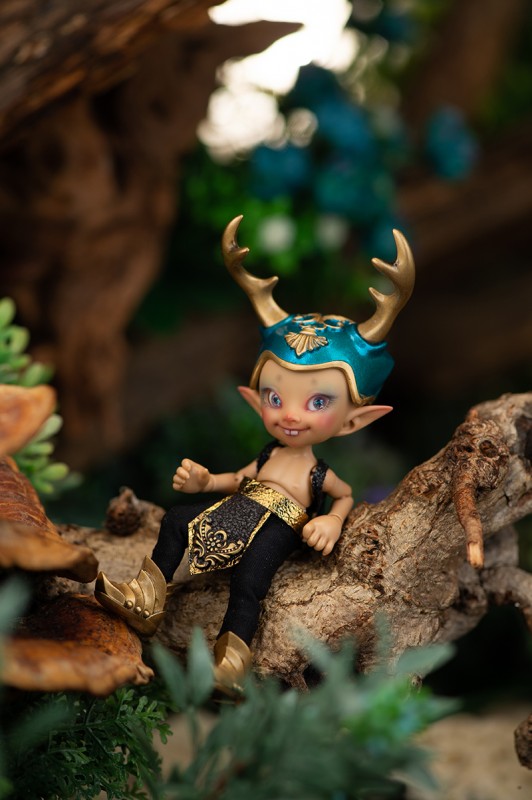 In case of the designer's complete set, a doll will have a full outfit. It will include painted Stag Beetle Helmet, beetle carapace wings, shoes, and spear. It will also come with premium eyes, and sleeping face.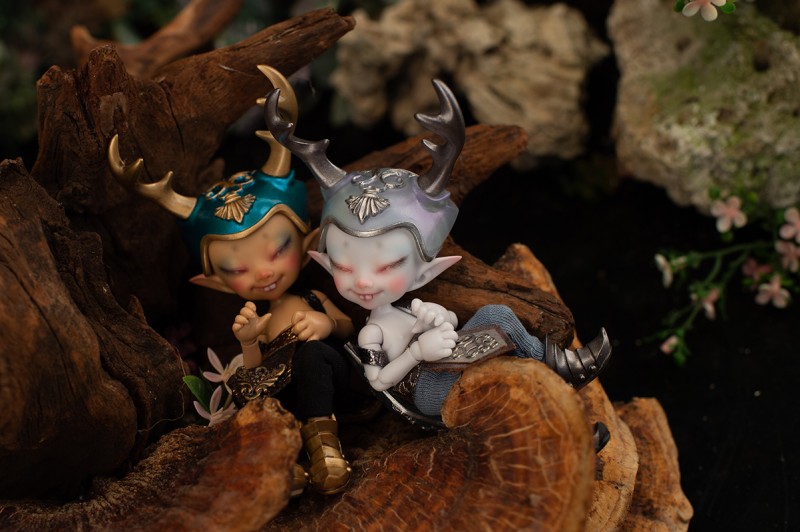 The face makeup will be default. Just look at this amazing and magic outfit – the helmet and their wings are just like that stag beetle. The cost of the complete set is $460 (silver) and $490 (gold).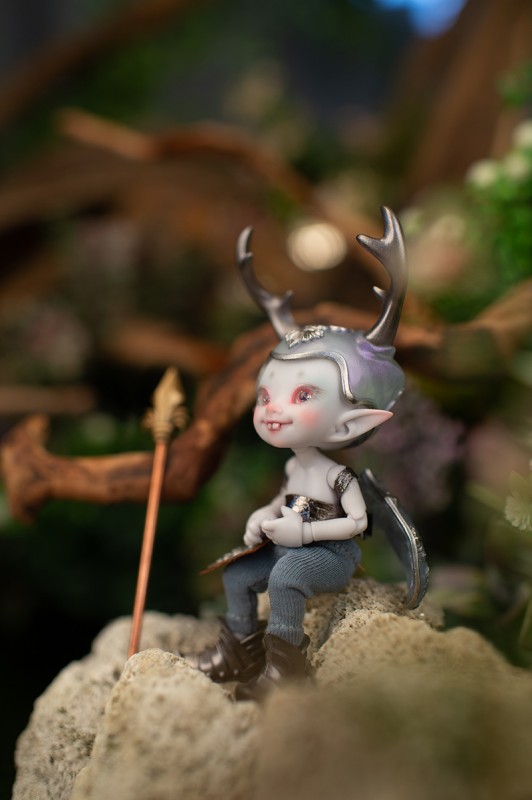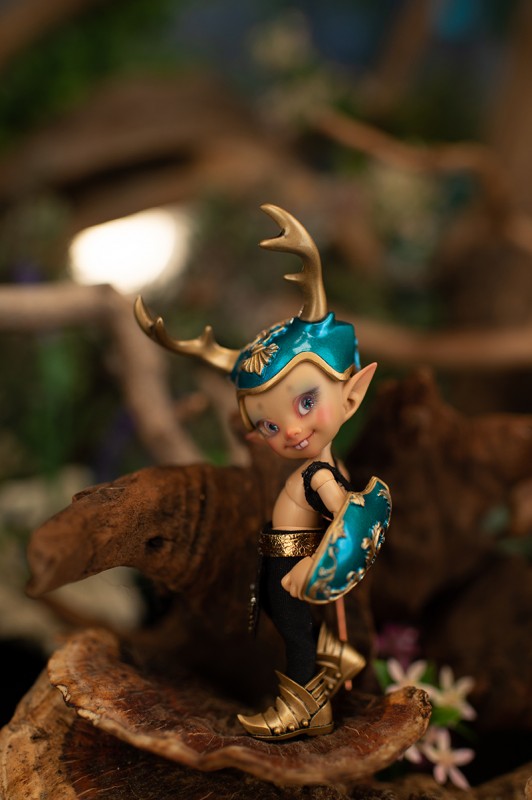 A full Package includes the same outfit but it will not be painted. And its cost is $340.
The skin tone may be natural, or tan, or gray, or beautiful white. Pay attention that wig is not included, but I think that the helmet still strikes your eyes. As to Realpuki Obi basic, it will have just clear stag beetle helmet and shoes. There will be also two options of the faceup: sleeping face and sleeping face makeup. The price is $197.
The quantity is limited. And the shipment terms may vary.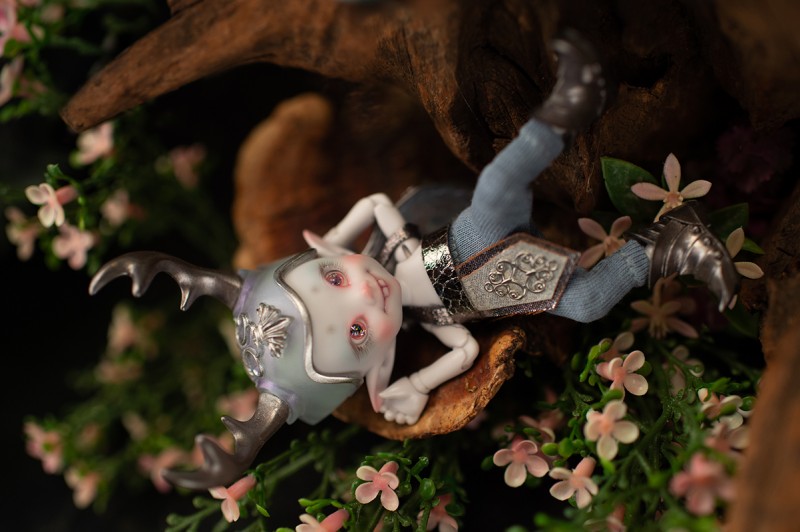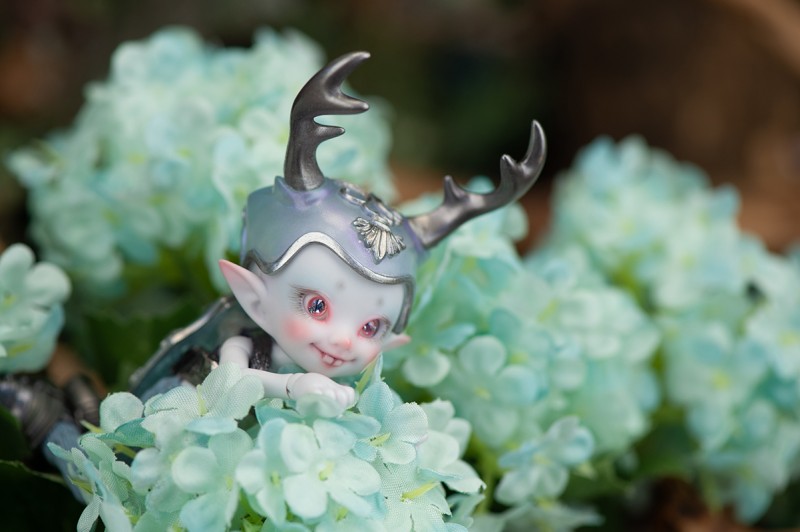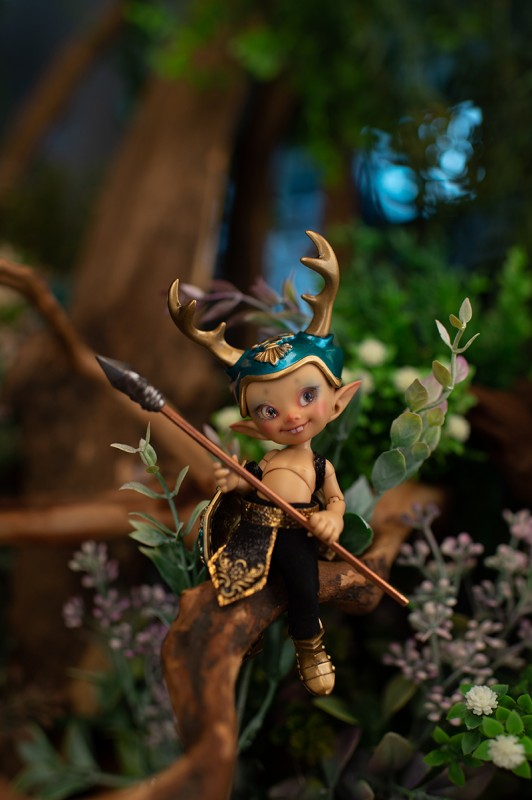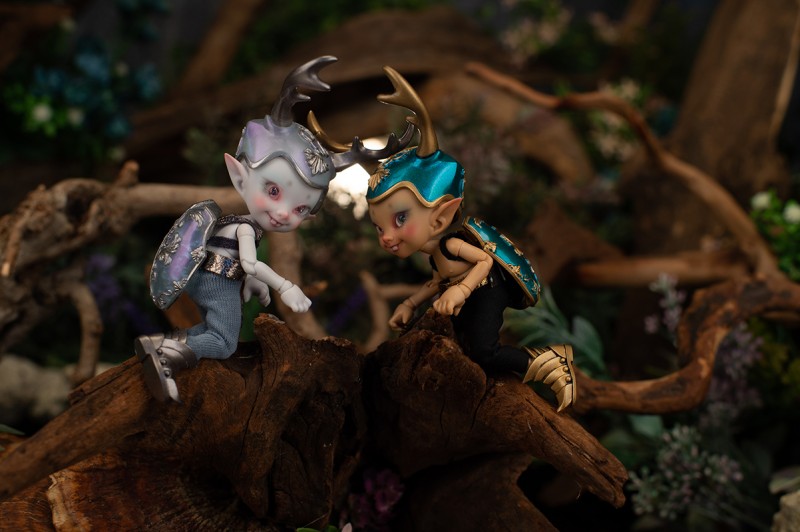 How do you find them? Are they real stag beetles?