Mia by Linda Macario Dolls
If you are following Linda Macario Dolls, you may probably know about new sculpt head. Another masterpiece may enlarge a collection of a real doll fan. The author of this new face has mentioned that she was inspired by her baby niece, and as a result, we may now enjoy more realistic and live face.
The name of a new doll is Mia, and she is 10 inches tall.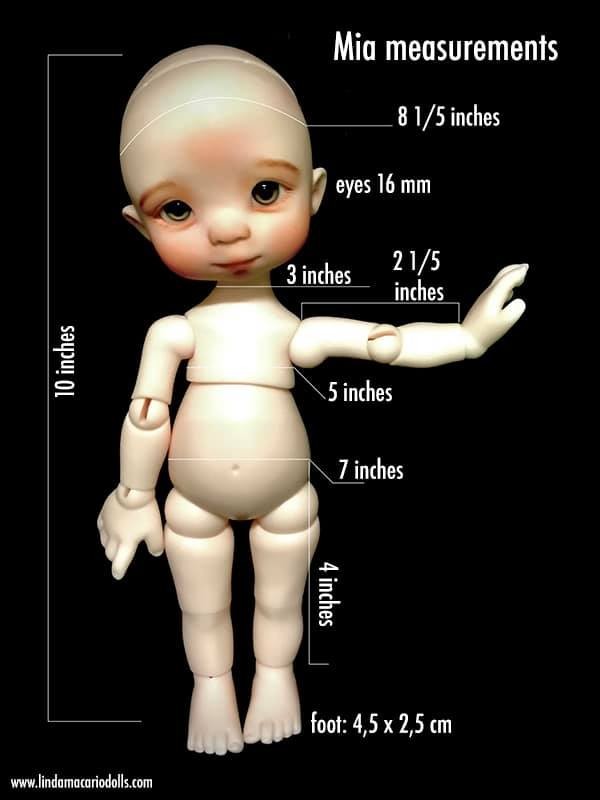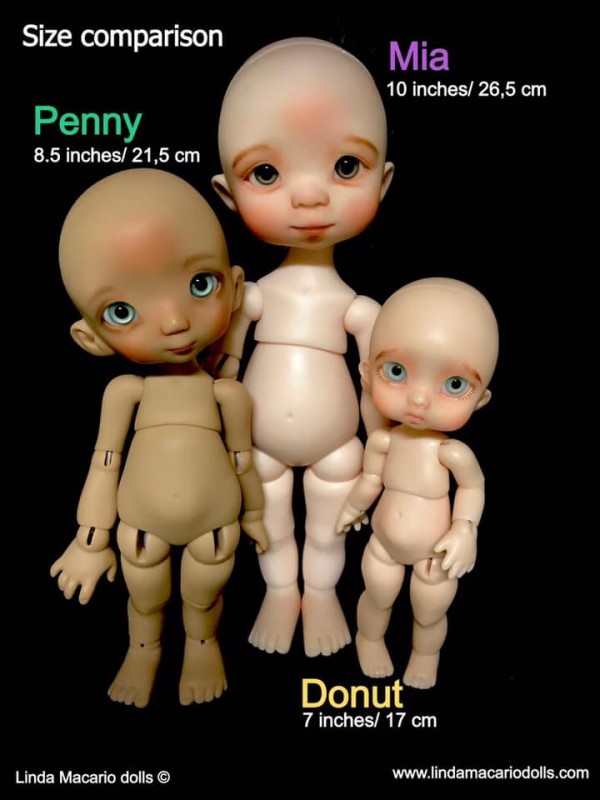 She has big eyes (16 mm), her face is chubby and sweet. Her lips are thin, and she is smiling a little. The color of the eyes will be random. Moreover, her face is universal, and so it may be not only a girl, but also a boy.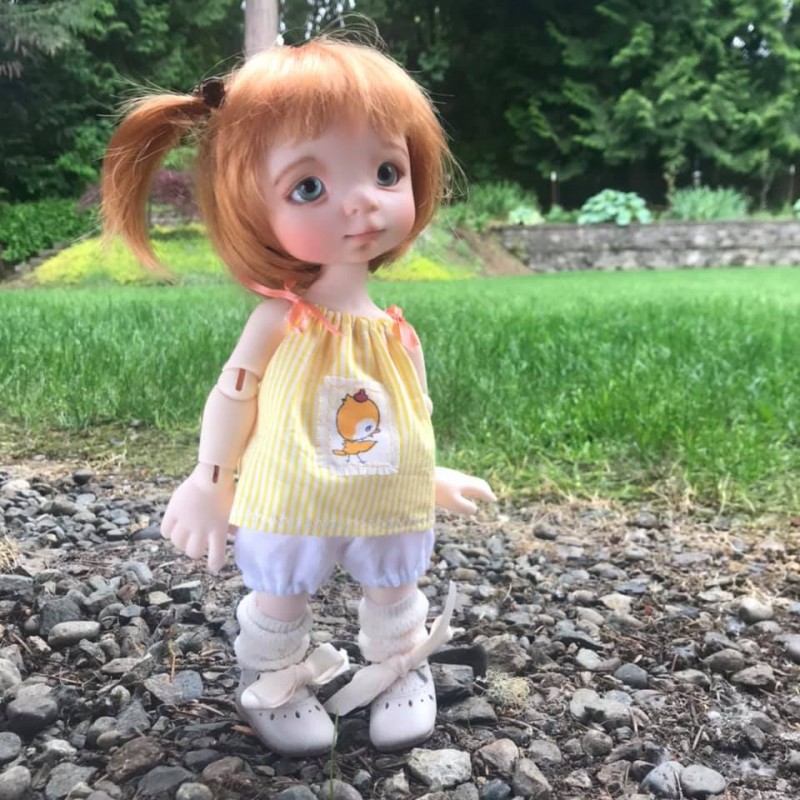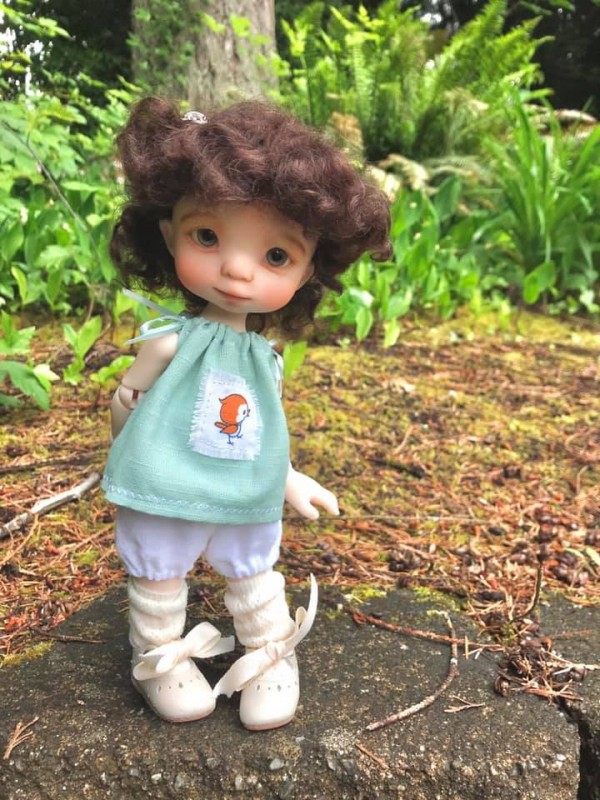 A pre-order starts on June, 6th, and will last till June, 30th.
The two options are offered: Mia – full set, and Mia – basic. In case of the Mia full set, the doll will arrive with one of the outfits. The author of the doll will create different outfits and clothing for each doll. The doll will also have an artist faceup and painted feet and hands. A cost of the full set is $750.
In case of the Mia basic, the doll will be arrived nude, with eyes of random color, and factory faceup.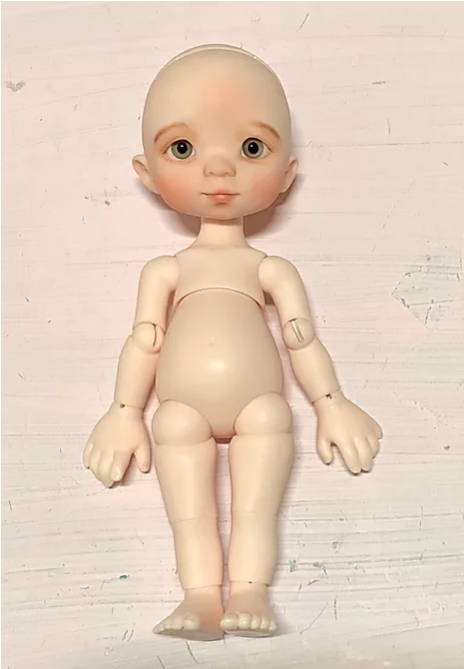 So, total outfit will be your own choice, and you may create your own, beautiful, and unique Mia. The cost of this option is $450.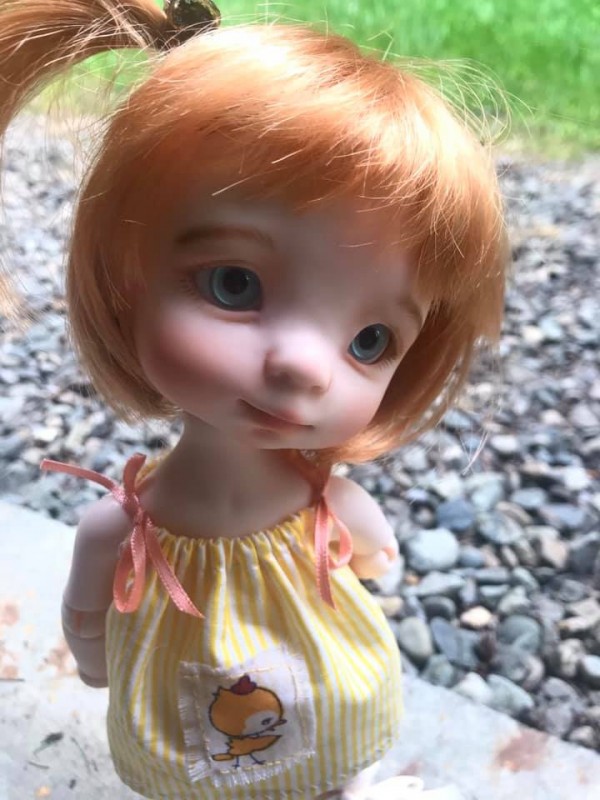 A bag and an authenticity certificate will be included for both options. The delivery of the pre-ordered doll will be expected before September 2020.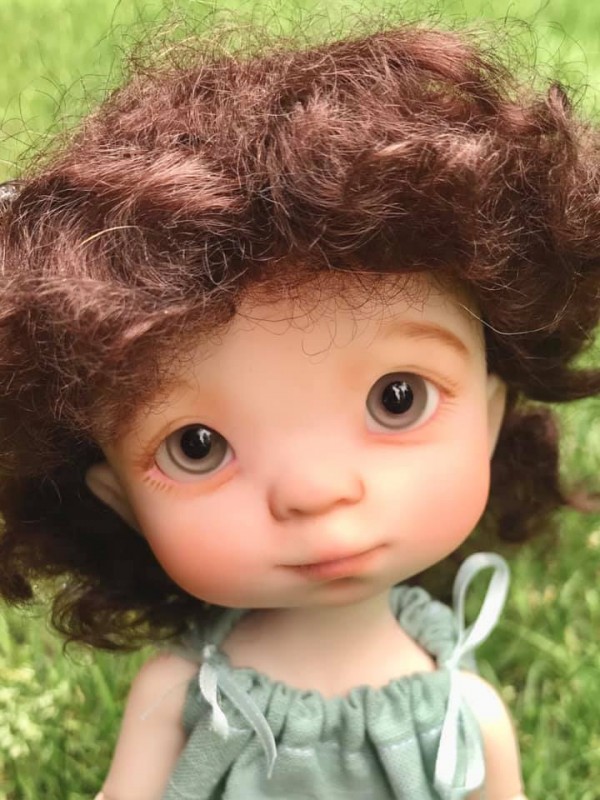 All pictures are taken from the official site Linda Macario Dolls