Welcome to our community!
Feel free to add items to our marketplace, subscribe to groups and authors.
Also follow our
Instagram
!
​New Meadowdolls — Pre-order is open Sylvia Dumpling Fair and Sylvia Dumpling Tan
We have good news from Sweden! The Meadowdolls represent two new dolls: Sylvia Dumpling Fair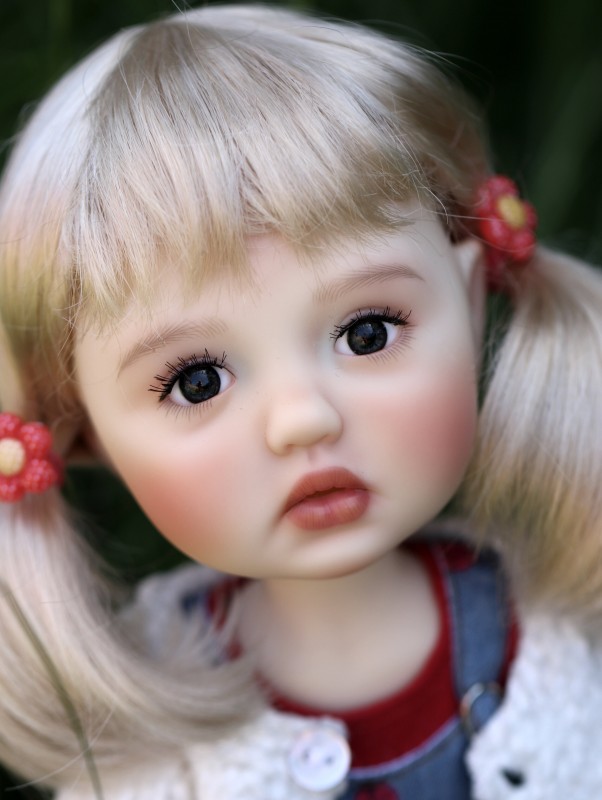 and Sylvia Dumpling Tan.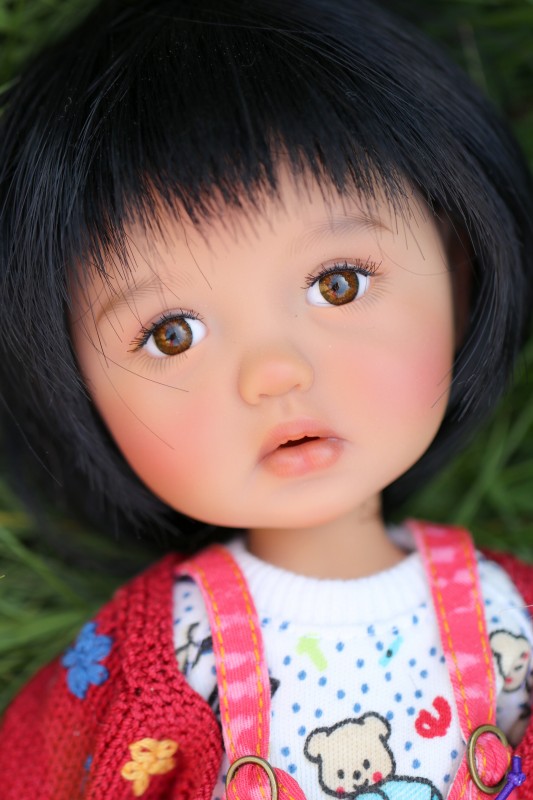 These dolls are a personification of a kindness and warmth. The author of this dolls, Miroslava, is a fan of her hobby and now her work. And all this love and charm have been implemented in her MeadowDolls.
New Sylvia-Scarlet dolls can be pre-ordered from June, 3rd to June, 28th.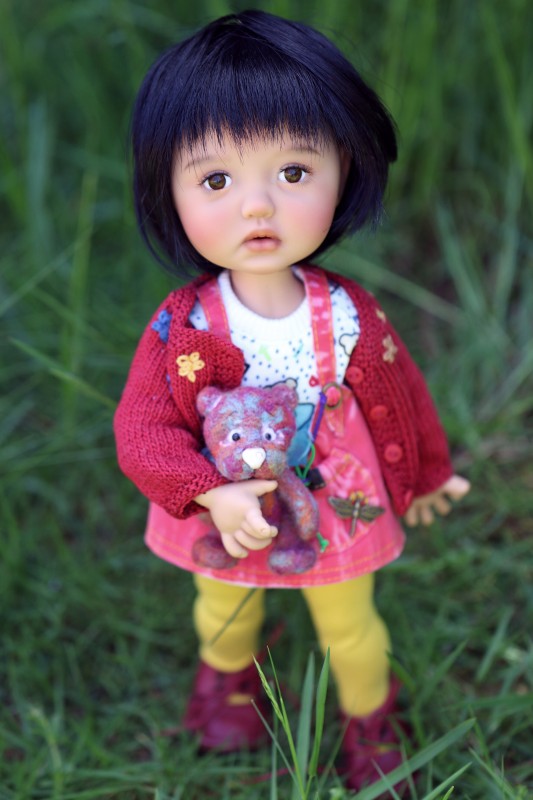 The height of the doll is 28 cm (11 inches).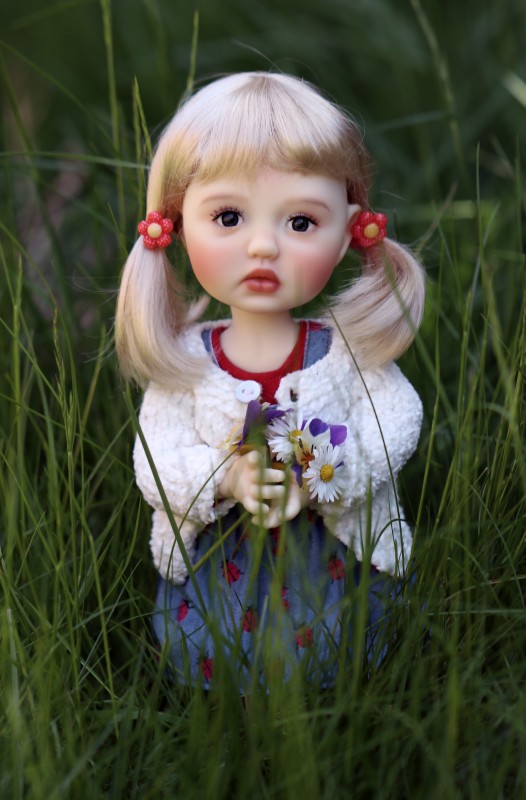 It will come with random eyes. And the eyes are just magnificent! They look so realistic: big eyes and thick eyelashes. Pay attention that the dolls will be delivered nude, without any clothing, and wigs. All accessories may be found on shops for dolls. Looking at the pic of the doll, I may assume that any clothing and wig would look great on such pretty and sweet faces. Chubby cheeks, a little nose, and pouty lips will definitely attract your attention!
Moreover, there is an option to choose Charlenes Smith faceup for the nude doll. The quantity of it is just 20. Also, more freckles may be added to the face.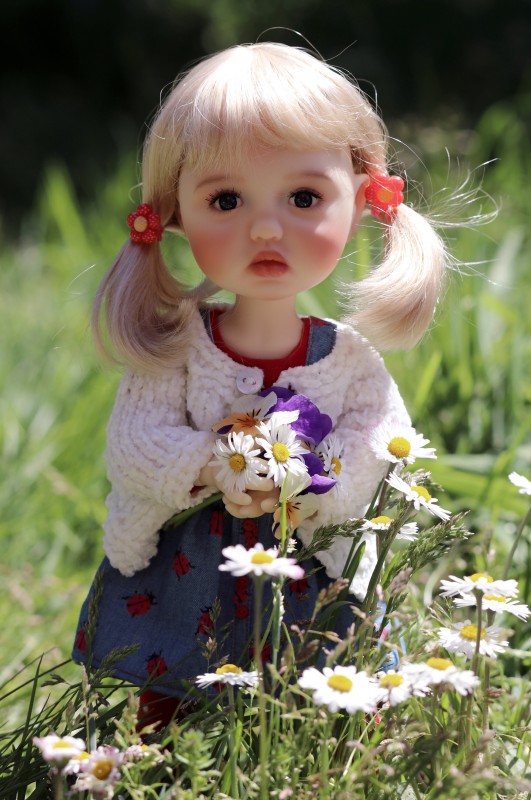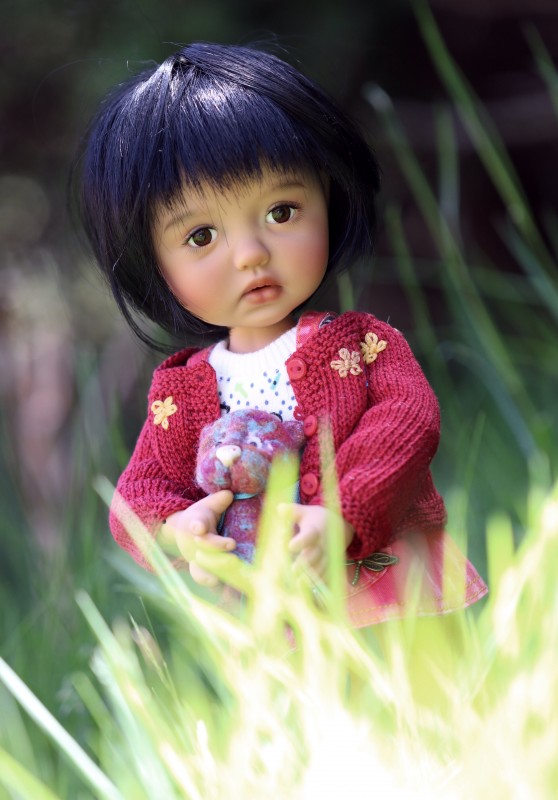 The cost of the blank doll is $425. And $525 will be the cost for the doll with the factory faceup. The pre-order period is 150 days, and the delivery will take from 6 to 9 months on the average.   
All pictures are taken from the official site Meadowdolls