Welcome to our community!
Feel free to add items to our marketplace, subscribe to groups and authors.
Also follow our
Instagram
!
​New Ficondoll Sporty Doll
Ficondoll have showed a new doll – Tiara. She looks confident, style and beautiful. The first thing that will catch your eyes is her dark tan skin color. Her long golden hair makes her skin look very realistic, soft and velvety.
Tiara has deep smokey-eyes makeup and brown lipstick. Sport-chic outfit looks good on her. Tiara wears leather jacket (ivory with blue), silk pants of brown color, and silver bustier, and black and white heels. Golden massive earrings complete her outfit.
More details about the doll and the cost will be known later.
And how do you find her?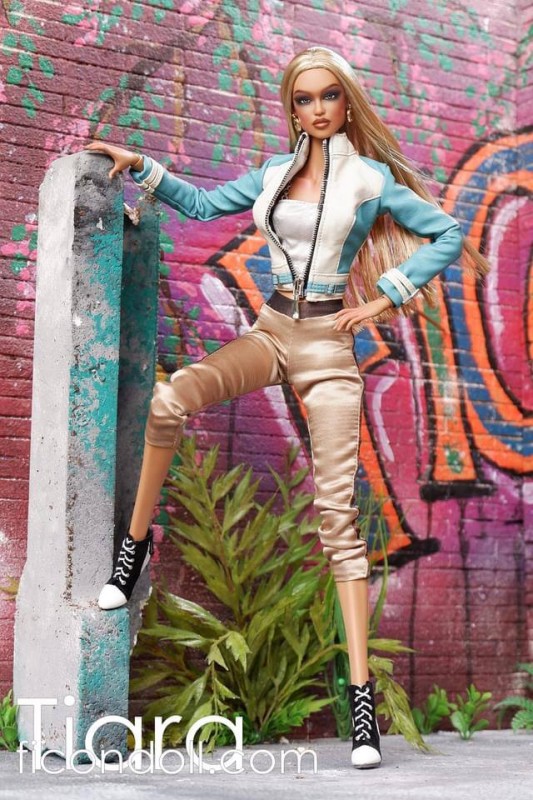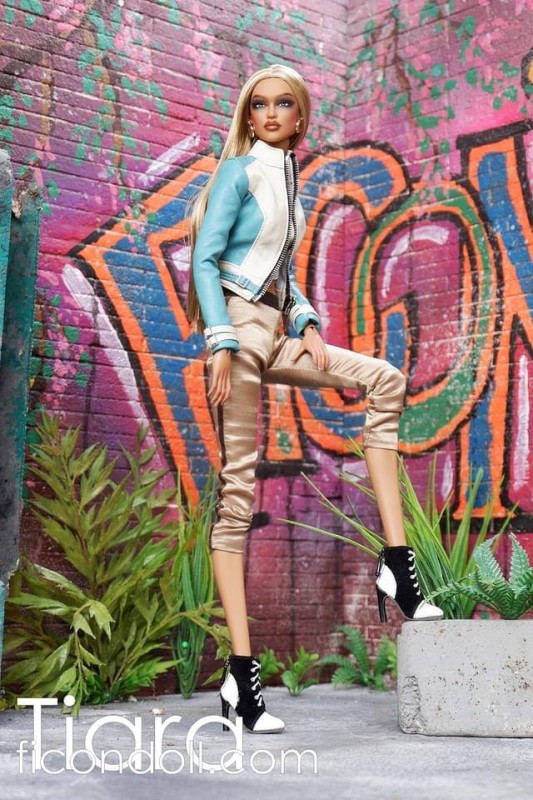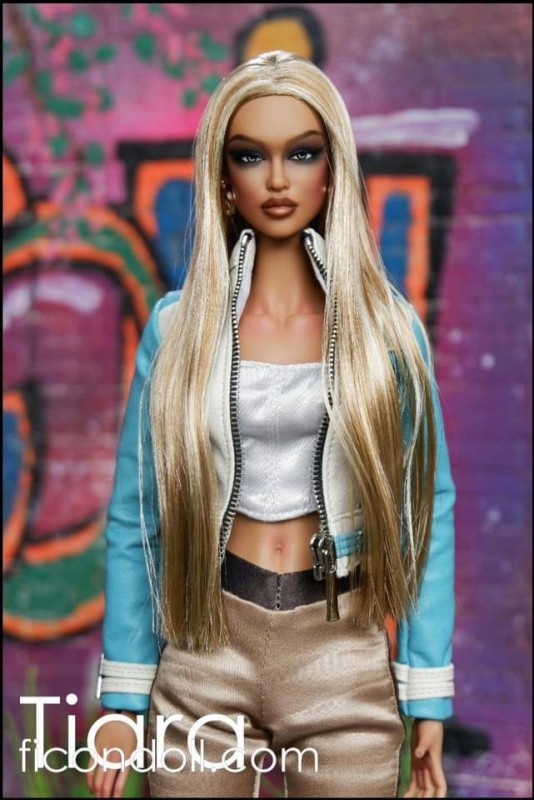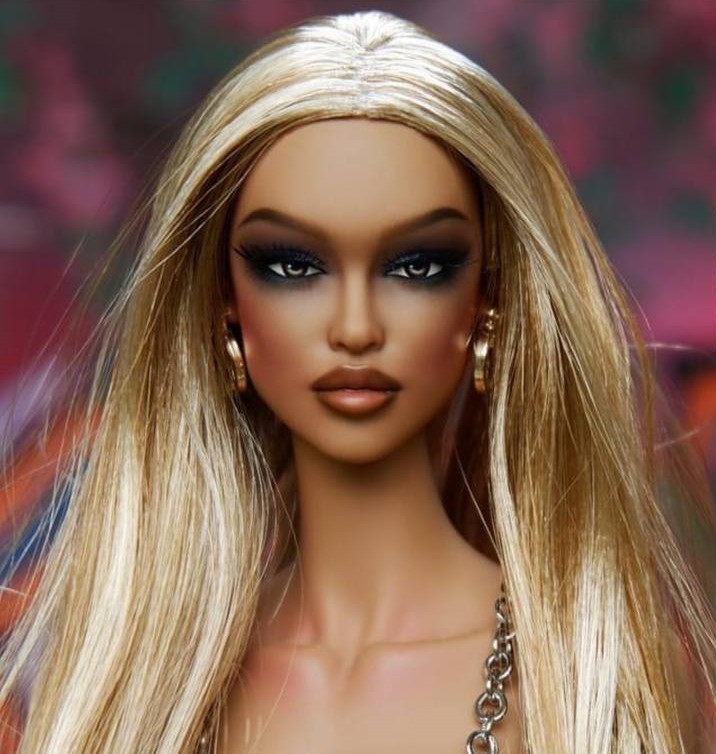 «Tiara» sales open time: AM 9:00 9th April(Korean time)~
ficondoll flickr:
ficondoll website: