Welcome to our community!
Feel free to add items to our marketplace, subscribe to groups and authors.
Also follow our
Instagram
!
​Virtual Atelier Event by Kingdom Doll Coming Soon
Spring is taken shape but it will never be the same this year. We are expecting good news, and one of them is by Kingdom Doll. There is going to be the Virtual Atelier Event, and Tatiana doll will be presented.
The event will take place on March, 27th at 6:00 PM GMT. This is a limited collection.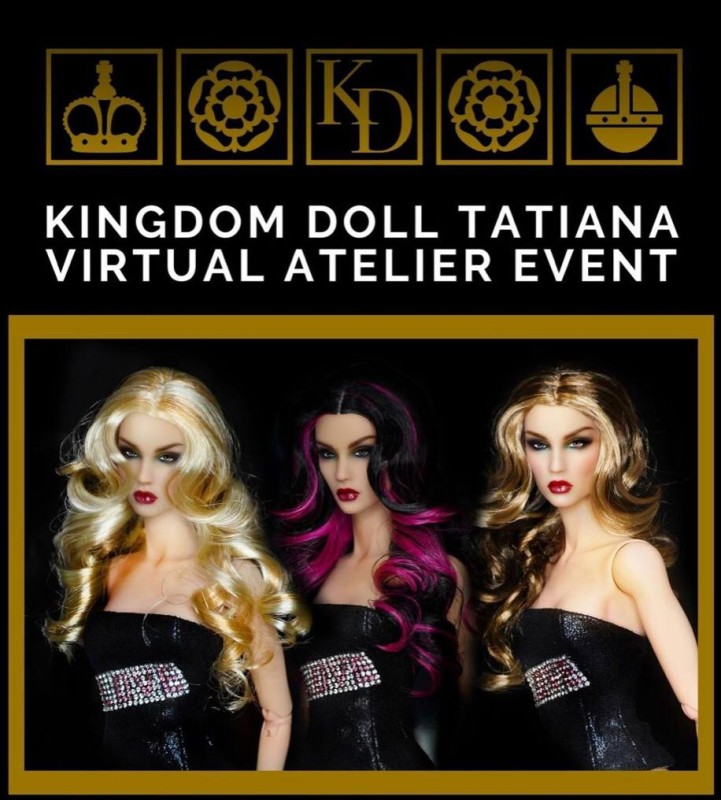 Tatiana looks gorgeous, one cannot even take the eyes from her! She has Voladini head sculpt. The shade of the resin is Devonshire Cream. She has rather intense and bright makeup: her brown eyes are covered with dark eyeshadows, and her lips are covered with glossy berry.
Clothes deserves a special attention. Yorkshire Wool is used in the creation of the outfits for Tatiana. This is the local industry and is one of the oldest companies in Britain. Even the Queen's Guard use Yorkshire wool in their uniforms.
There are three Tatiana dolls: Atelier Midas, Atelier Venus and Atelier. Atelier Midas and Atelier Venus have three gowns. Each of the dolls have nude body suite, and silk blouses with pure Yorkshire wool trousers. Tatiana Midas and Venus have beaded gown that looks amazing! Midas's gown is gold, and Venus's gown is pink. Tatiana Atelier does not have this gown and it costs $1,500.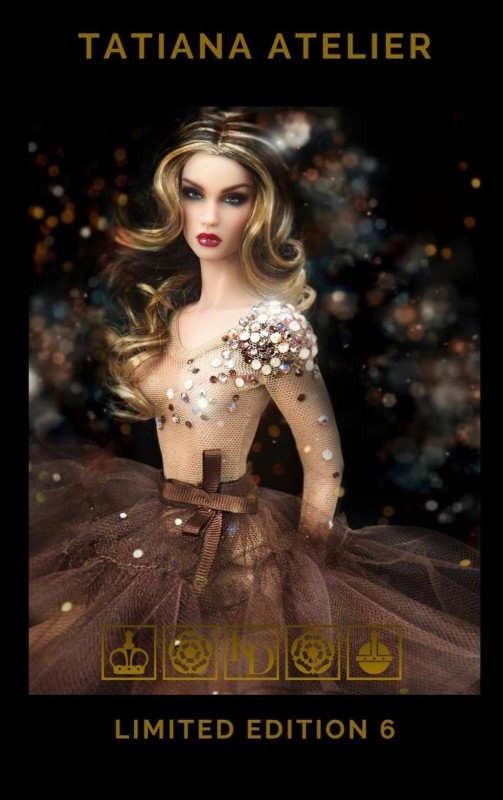 The cost of Atelier Midas and Venus is $2,500 each.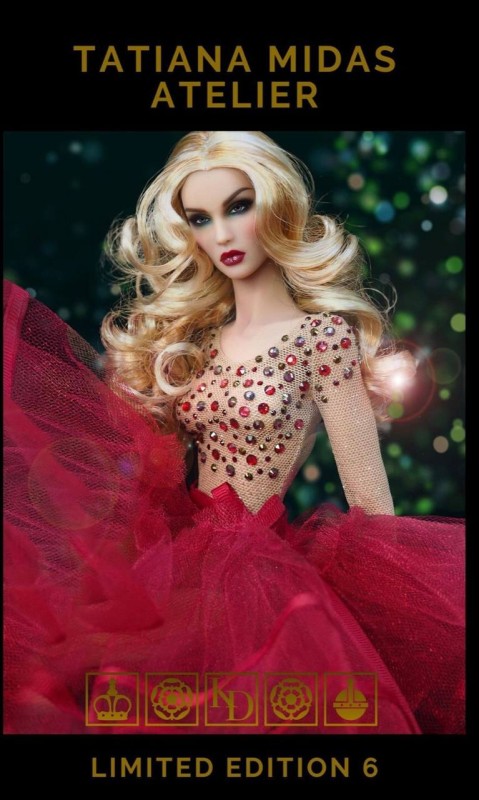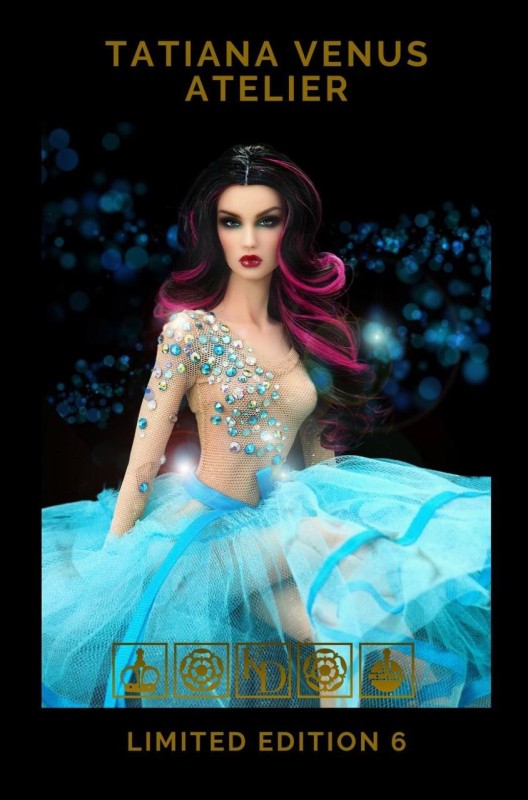 As to the hair – all of them have the same waive hairdo, but the color of the hair differs.
The doll will also come with resin shoes and a wig. The doll will be packed in the handmade box with Kingdom Doll signature with the doll stand.
Each doll is limited to 6 places.