Welcome to our community!
Feel free to add items to our marketplace, subscribe to groups and authors.
Also follow our
Instagram
!
​New Meadowdolls Kind Doll – Pre-order is Open
Starting from March 16 Tween Masha may be pre-ordered.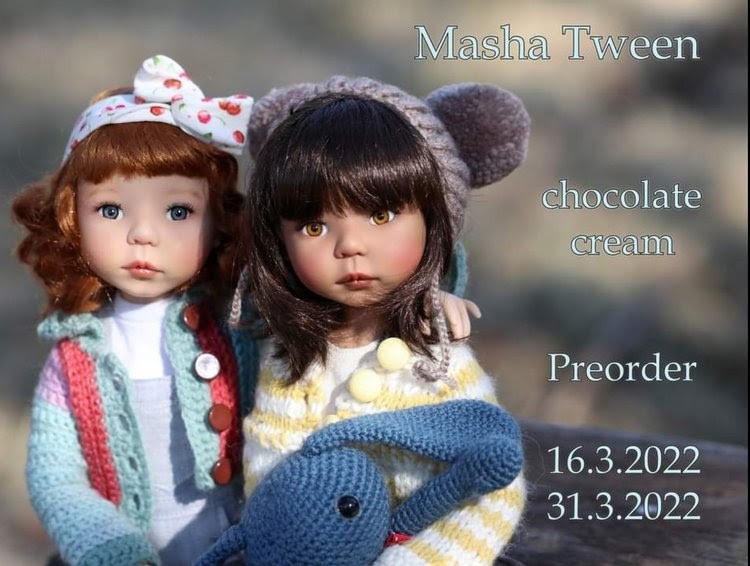 The doll has adorable and kind face which expresses warmth and curiosity. She has widely open eyes, a little nose and chubby cheeks.
Meadowdolls have created Tween Masha in chocolate and cream color.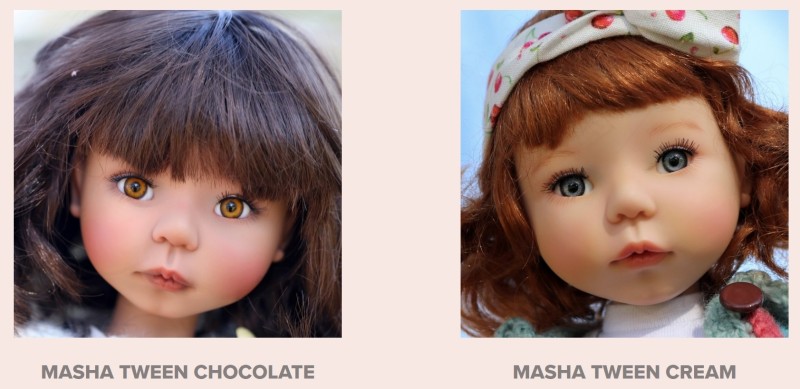 The doll will come nude, so that one may create a unique outfit for this 13,2 inch (33,5 cm) tall doll.
Masha has a factory faceup, but additional freckles may be also ordered. The cost of the blank doll is $635. The factory faceup doll is $675.
The pre-order is open till March 31. The production of the doll will take about 180 days. By the way, Charlene's faceup may be also ordered but it is limited to 20.
The delivery should be expected in up to 11 months after the end of the pre-order.