Welcome to our community!
Feel free to add items to our marketplace, subscribe to groups and authors.
Also follow our
Instagram
!
NEW FACE Order open
Good afternoon, I have orders open for a new and last face for dolls 39 cm, previously presented faces are also available for the order.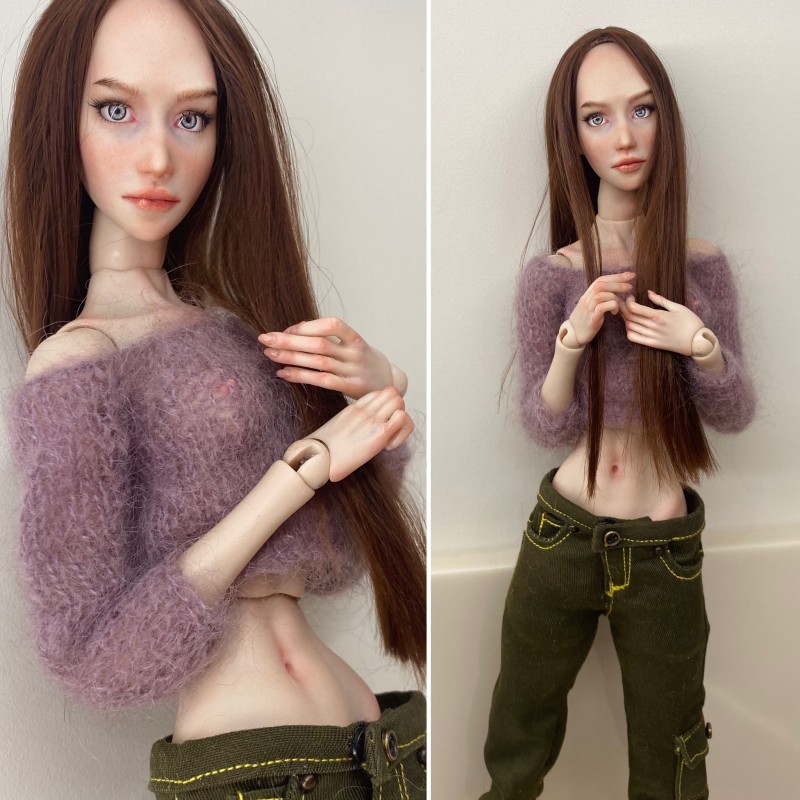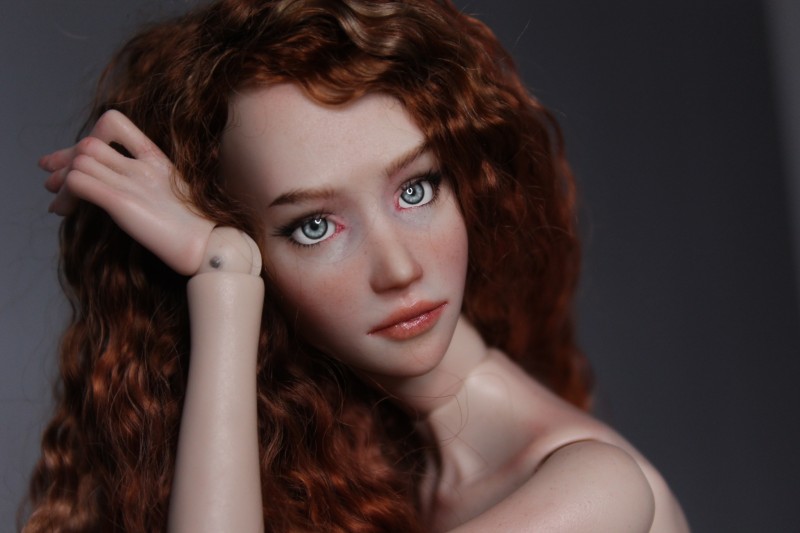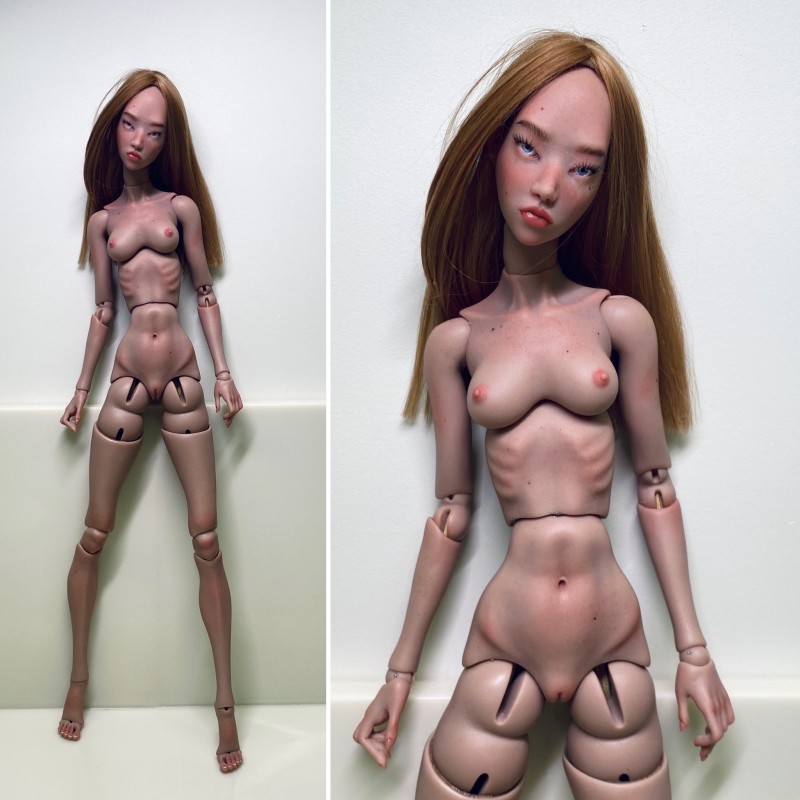 The complete set of the doll consists of a doll, two pairs of hands on magnets, one of any face to choose from, and false eyes.
— Blank DOLL (WITHOUT MAKE-up and WIG) — 920$
— Additional face — 80$ (without make-up)
— The price includes: two pairs of brushes included in all dolls, eyes
— Wig, Make-up for an additional fee
— Wig — $60
— Make-up — $60
— Body painting — $60
— Shipping is paid separately
The photos show other faces available for order, photos of the new face in makeup will appear on this site soon, you can also follow the news on my instagram
https://www.instagram.com/goncharova_dolls/
or contact me by mail